Discussion Starter
·
#1
·
Plug & Play / Error Free Reverse LEDs - you got to see to believe the brightness of these LEDs! Easy install - gain more visibility in seconds! See & be seen! Free Shipping!
Listing for all 194/921 revers LEDs for "euro-LED-Tail" models:
http://deautokey.com/product/mk6-gti-golf-euro-taillights-reverse-cree-led-kit-error-free-and-bright
We also have the 7440 for the non-LED Tails:
http://deautokey.com/product/reverse-lights-mk6-vw-gti-golf-super-bright-pure-white-error-free
All LEDs for your MK6 GOLF/GTI:
http://deautokey.com/category/shop-by-car-model-vw-gti-golf-mk6-2010-2014
Bright reverse LEDs: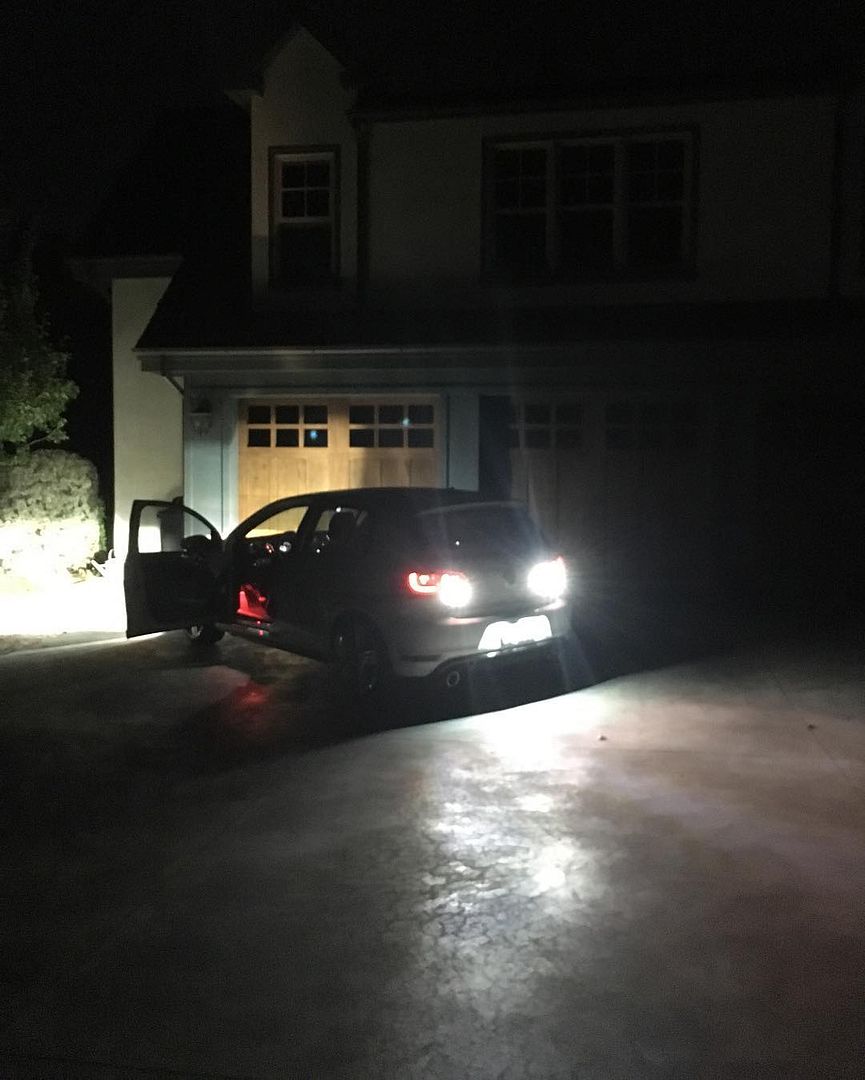 Some more great customer feedback:
I can confirm that these are really bright. I seriously can't look directly at them, and I can actually see while backing into my garage without using my brakes lights to see.
---
More customer photos:

----
See and be seen!
Error free - plug and play - as easy as changing a light bulb!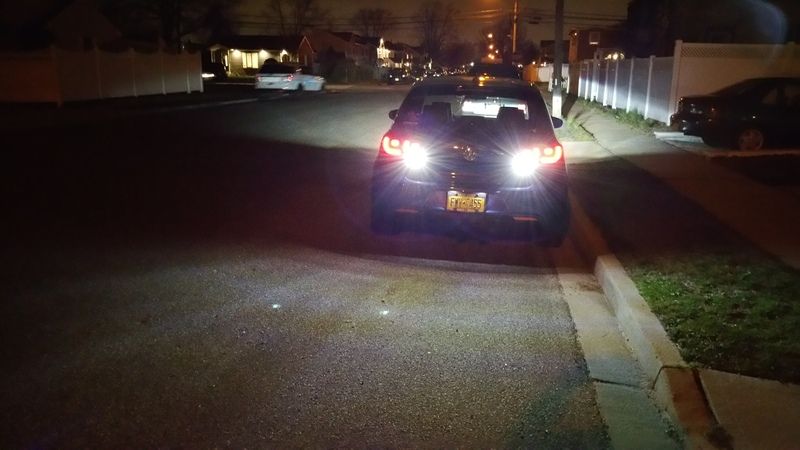 -------
And we can modify any kit with red, blue or white LEDs at not extra cost:

Bright trunk LED is also included:
-------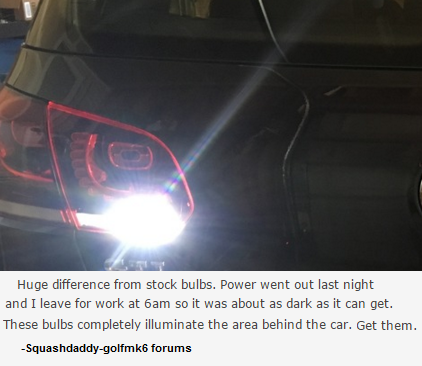 -----