Discussion Starter
·
#1
·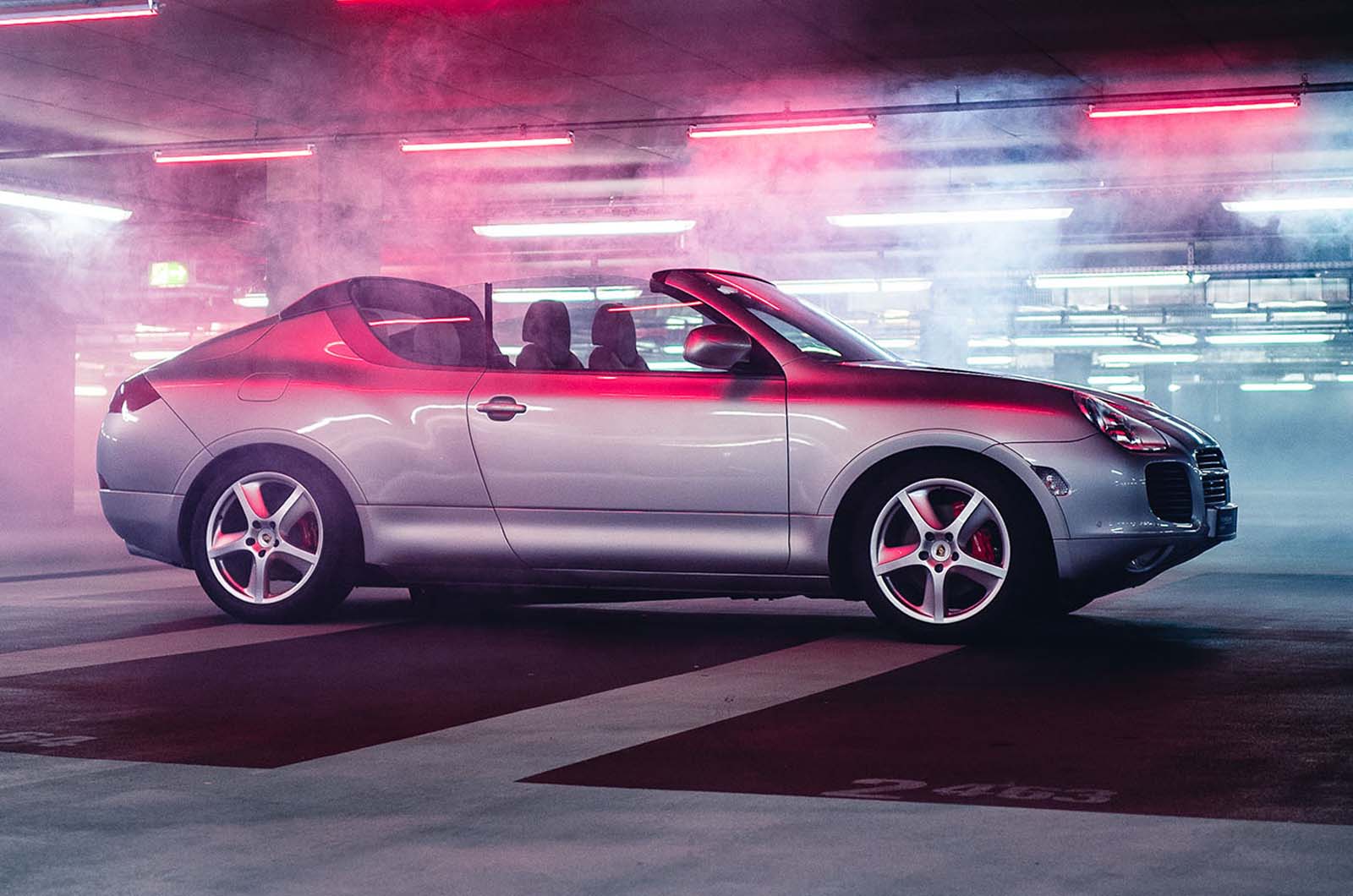 The Mk1 Porsche Cayenne was sold as a five-seat SUV only, but three other variants were seriously considered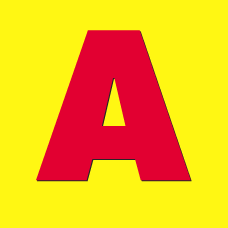 www.autocar.co.uk
Porsche Cayenne Convertible was developed in 2002 but never publicly announced until now in 2022:
Designers couldn't agree on the rear end so two treatments were grafted on:
Left side roughly resembles the Carrera GT; right the later Panamera:
Porsche has revealed a previously unseen convertible prototype of the original Cayenne that pre-dates the Range Rover Evoque Convertible by 14 years.
The prototype Cayenne, revealed as part of the model's 20-year anniversary, is not a functional road car. It is instead a 'package function model' - essentially a rolling chassis used for design and ergonomic development throughout 2002.
According to Porsche, the aim of this project was to determine whether a Targa-topped Cayenne would remain comfortable for rear passengers, and to develop a fast-folding soft-top.
The convertible Cayenne was not developed any further because Porsche doubted its profitability and was too divided over whether it complemented the rest of the range stylistically.
Michael Mauer, current chief designer at Porsche, said: "An SUV as a convertible is a challenge both aesthetically and formally."
Porsche also considered coupé and long-wheelbase, seven-seat variants of the Cayenne but did not develop these as far as the convertible.