Discussion Starter
·
#1
·
You may remember the detail article on this Benz that I recently completed.
Presidential Detailed: 2006 Mercedes SL65 AMG - Tampa Racing
Well, I was lucky enough to also detail its awesome twin! This car has every modification you can think of while staying tasteful! I was lucky enough to drive this one home from a local car show where I had it on display and all I can say is WOW WHAT A MACHINE! :nerd:
This is how the car looked when I arrived. It was falry dirty due to the non-stop rain we have been getting here in FL lately.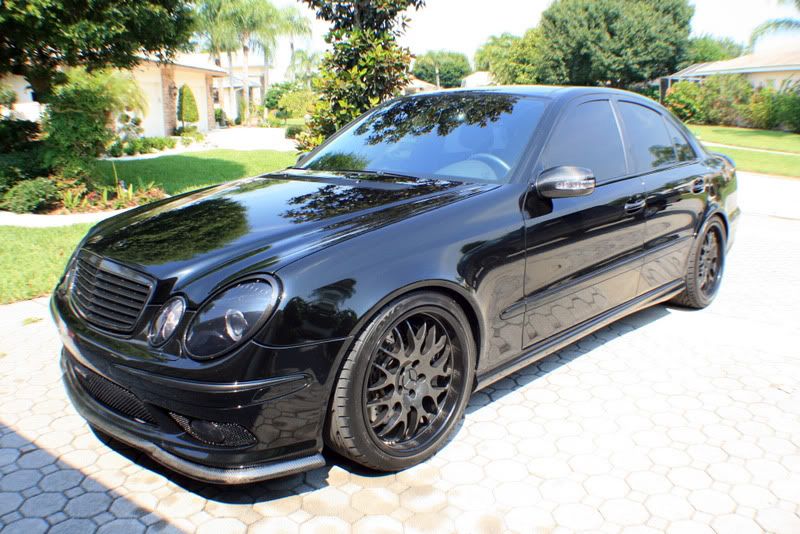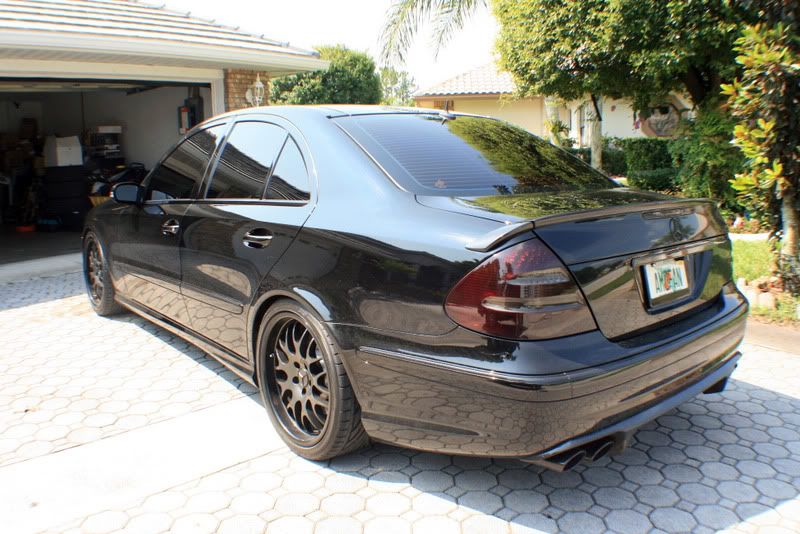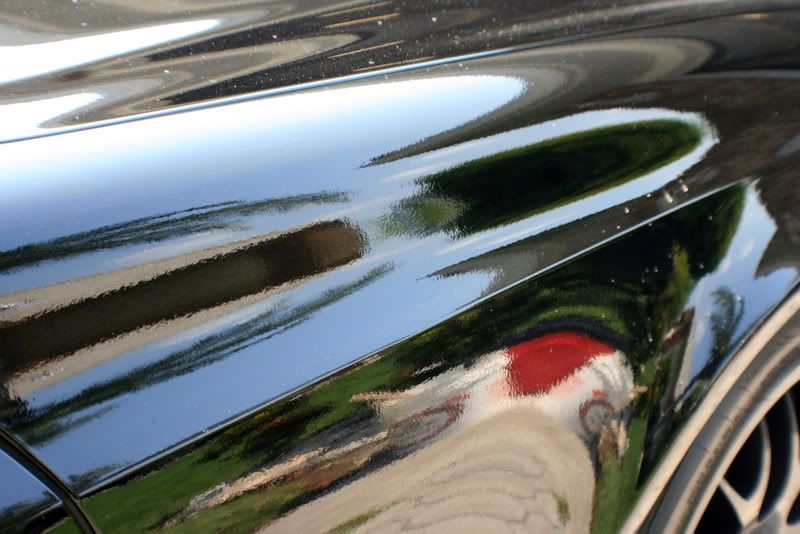 I turned my attention to the wheels first, as they were pretty dirty.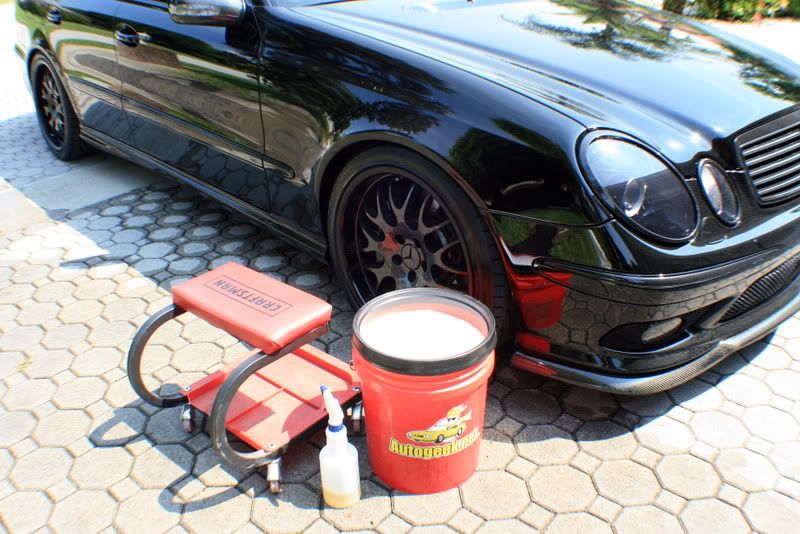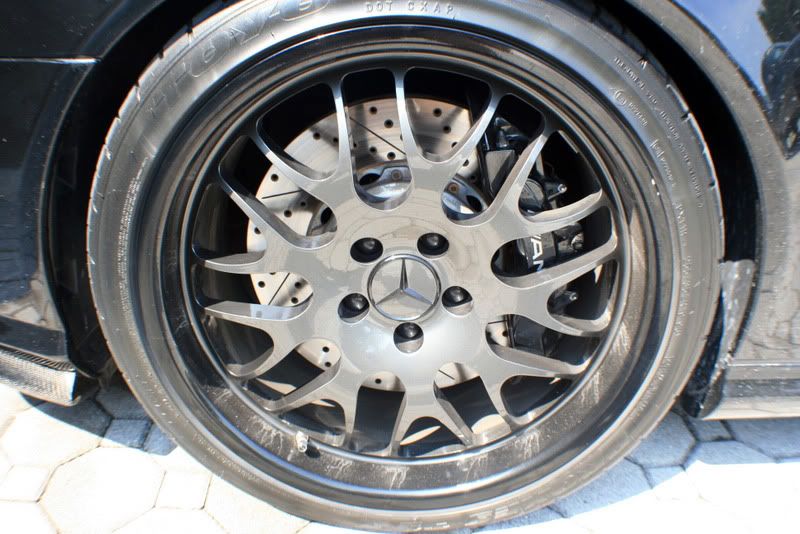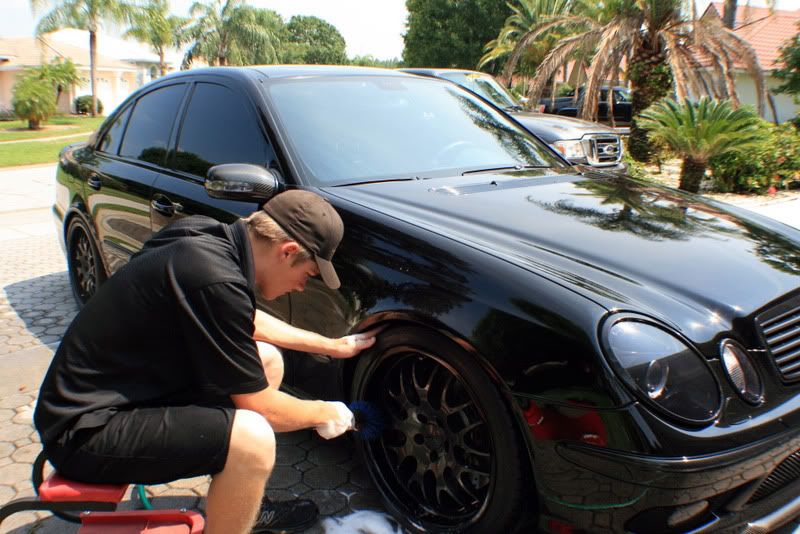 I then turned my attention to prepping the rest of the car for polishing. I used a sample of TropiCare's Citrus Wash to help break down any oils or contaminants that may have been bonded to the surface. I must say, this stuff works quite well!