My wife ordered a GLI a couple of months ago and it finally came in on today's truck! My brother is a VW Master Tech and will be doing the PDI on Monday so we can take delivery. Can't wait to get behind the wheel! Plans for it aren't finalized but a cupkit & APR Stg2 is a stong possibility. Its my wife's DD so it'll be up to her how far she wants to go with it. Its really a nice, complete package right from the factory though :thumbup:
Our GTI Driver's Edition meeting the Edition30 GLI for the first time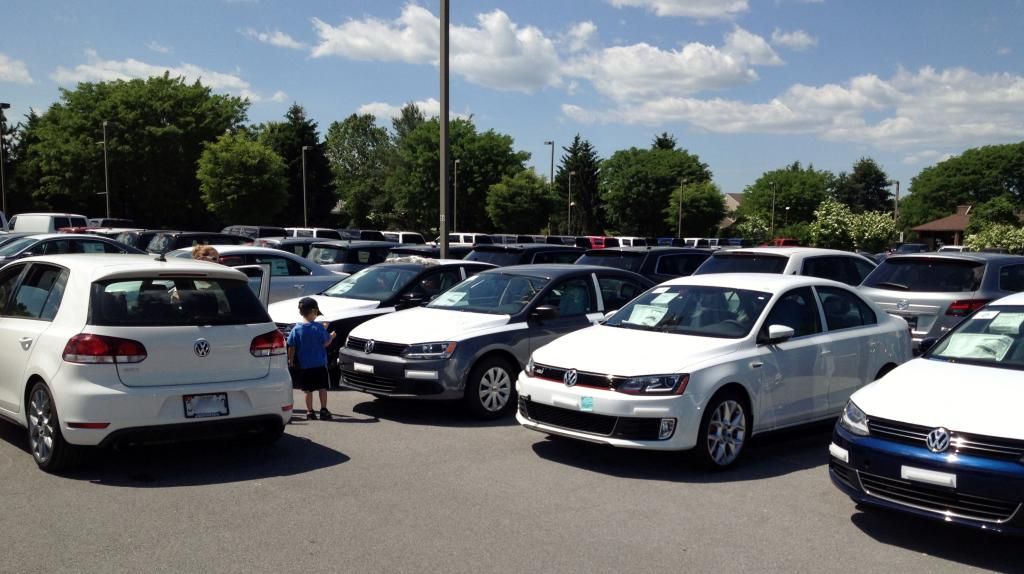 I know some hate the stripe, but I love it. Cool update to tie-in to the MkVIIs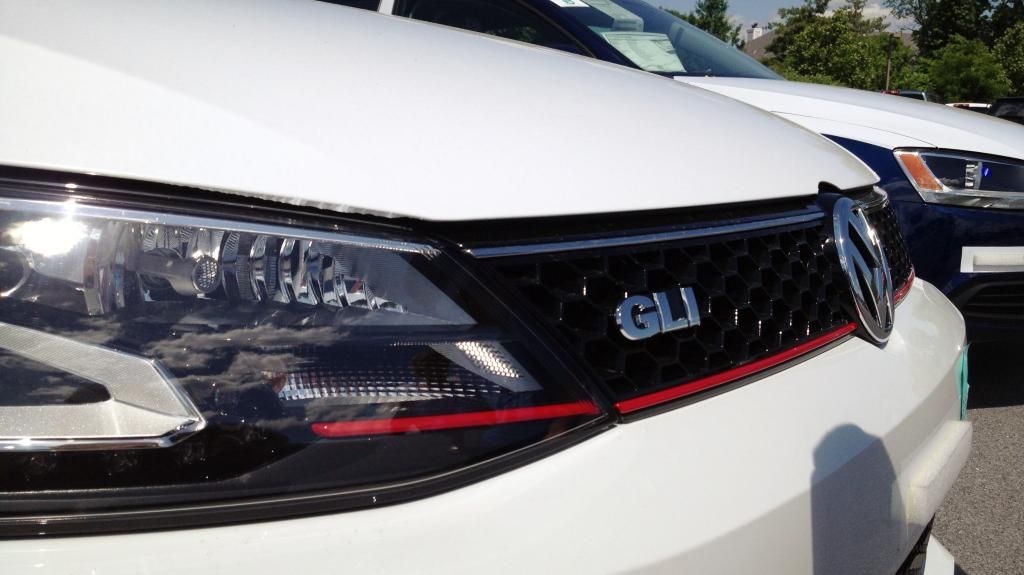 Our son approves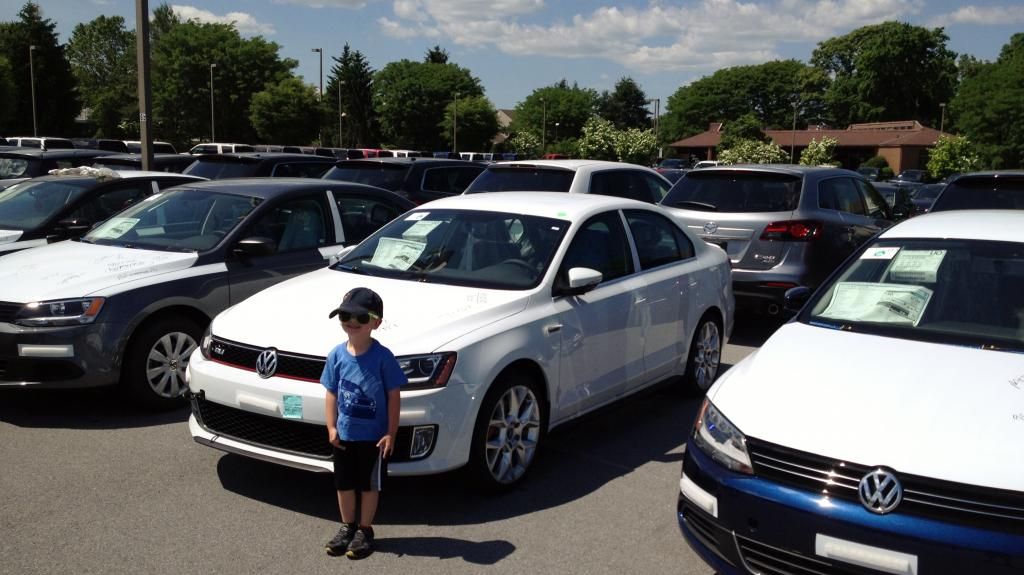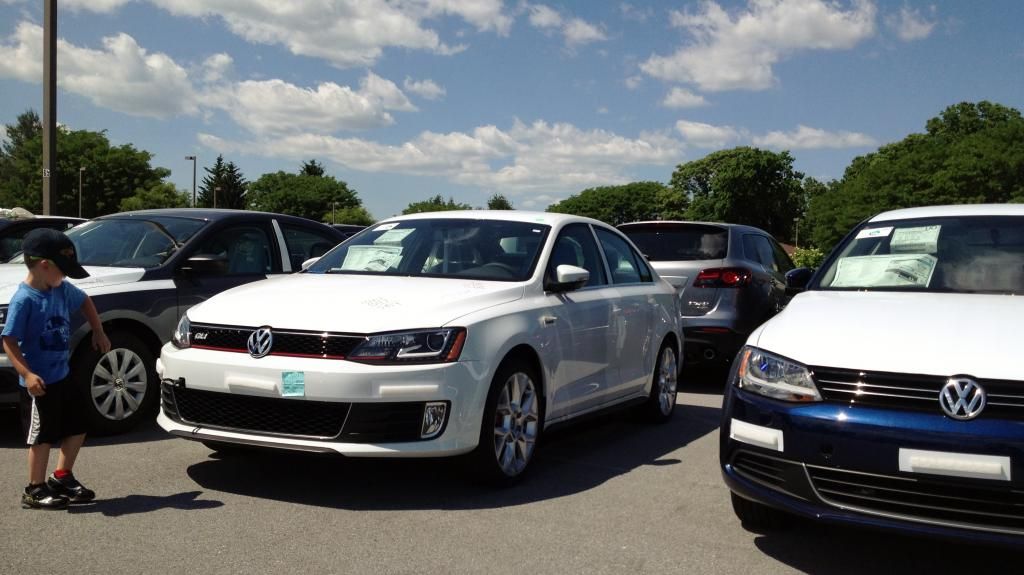 Our salesman is on the ball :thumbup::laugh:
Lifetime Fuelly Tracker...