1990 Golf_GL with 2l 16v swap.
Got the car feb 5, 2011. The car ran but had many little problems ( I'm super picky) so I went to work on it for a year straight. Got her in shape (2040lbs), did minor engine work, and then took her out to willow springs raceway to see how she stacks up. Pretty much every bushing, nut and bolt, has been replaced. Lots of work has been done that is not pictured. Did 1:32 per lap, not bad for first time on a track.
After the track I decided to go with carbs and many many more changes.
All pictures are copyright protected!!!!!!!!!!
day 1 --->now, tried to put them in order. More pictures throughout the thread.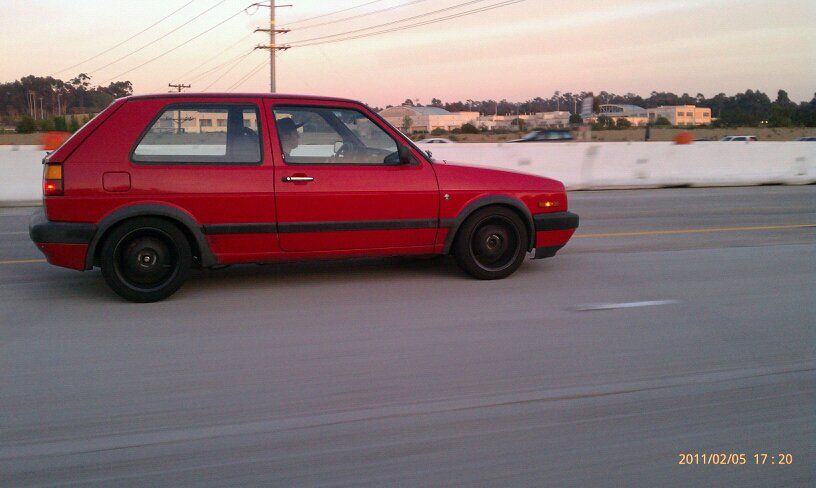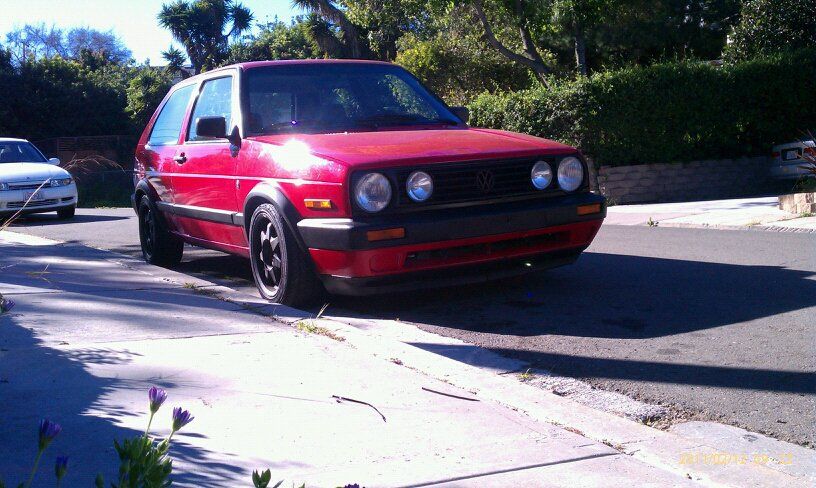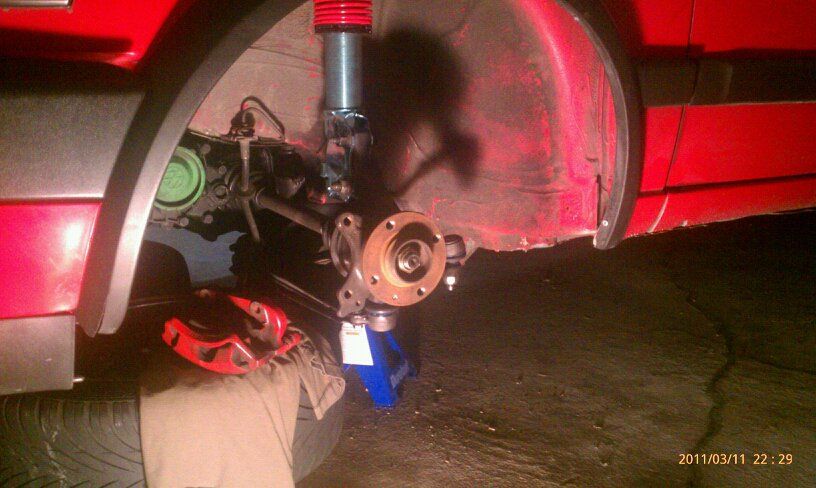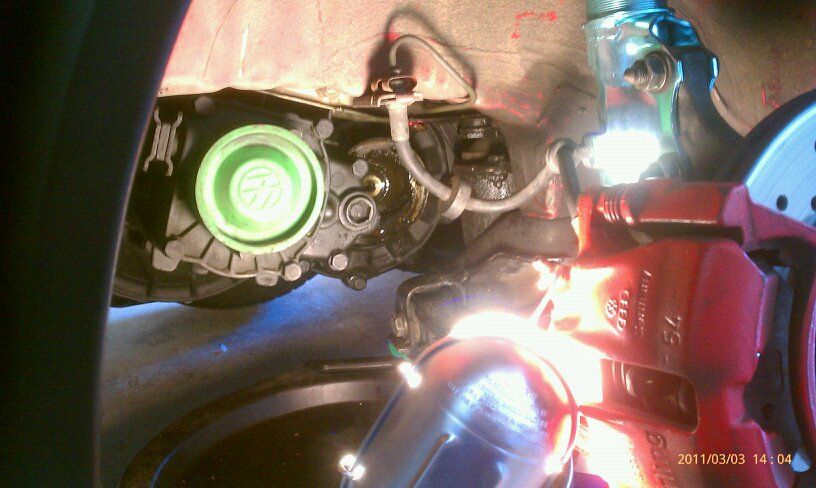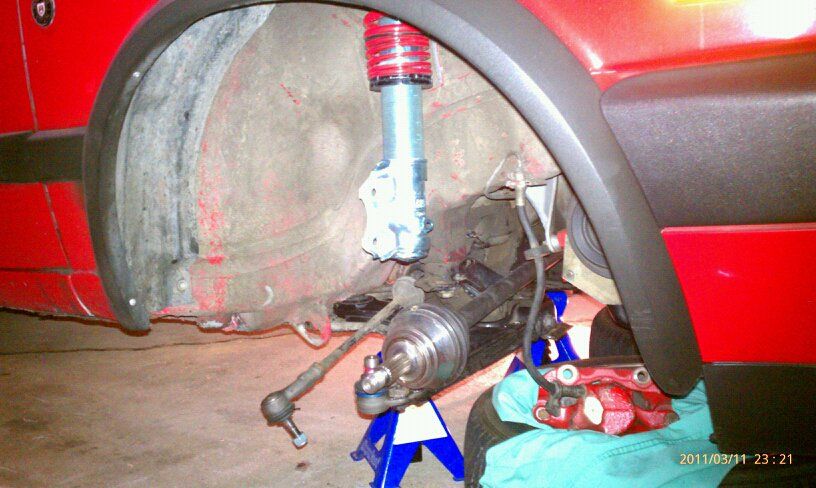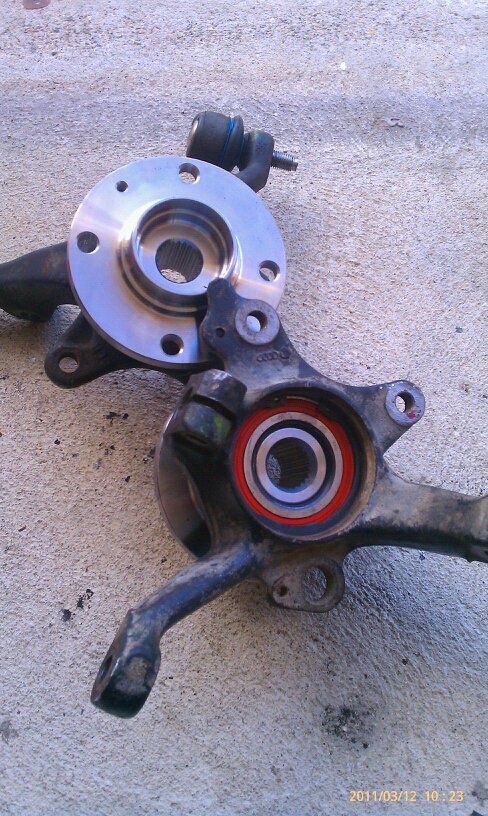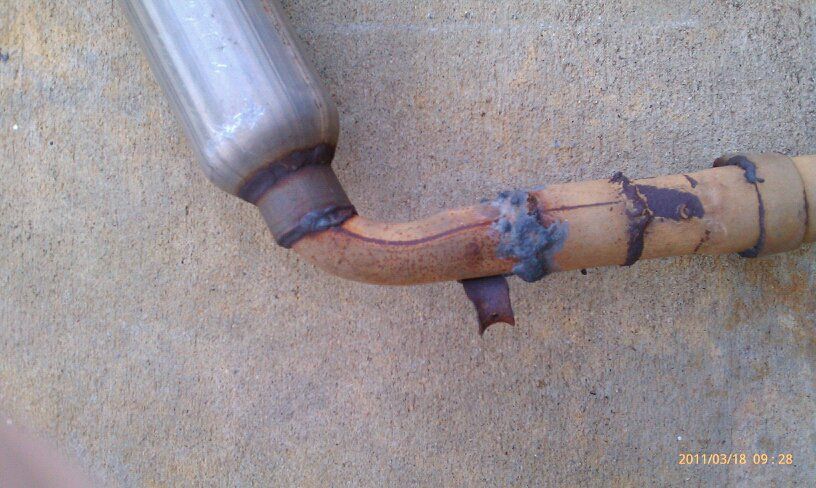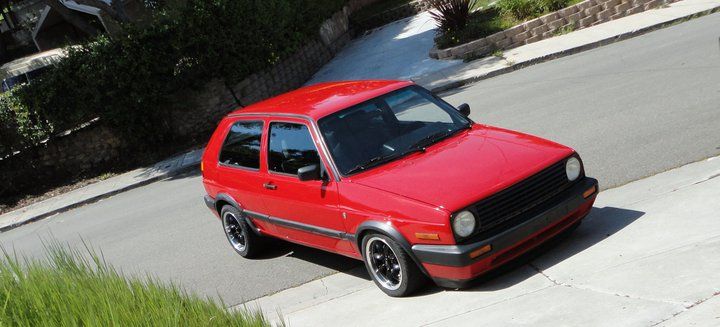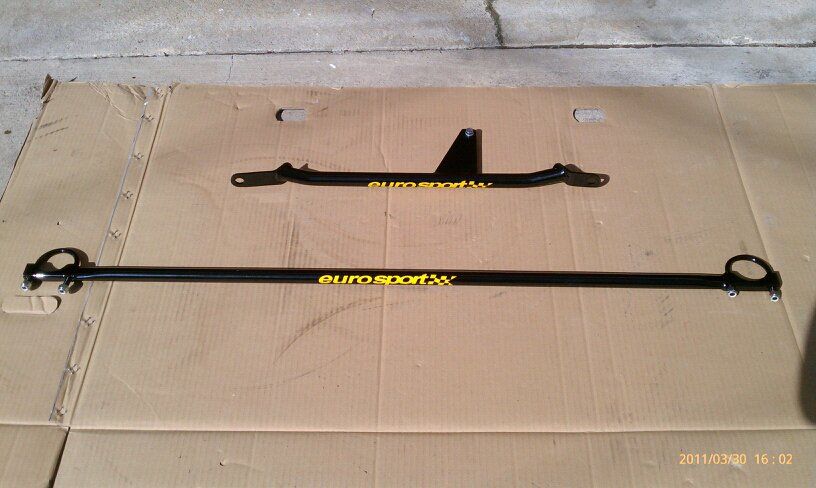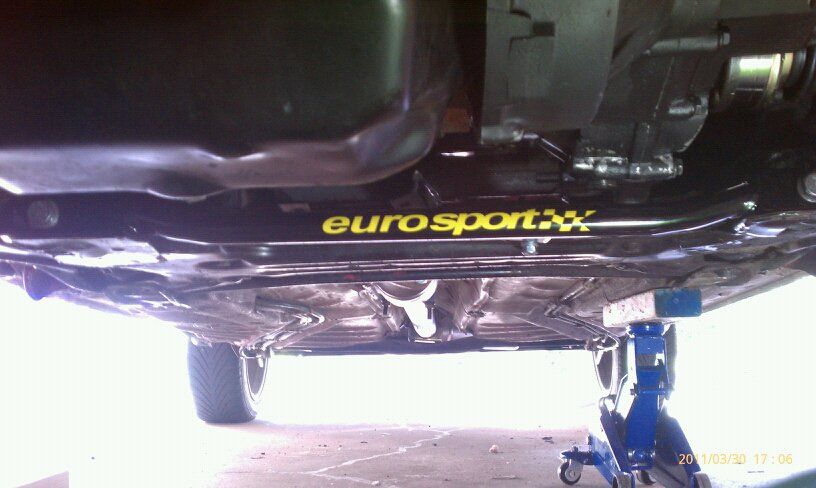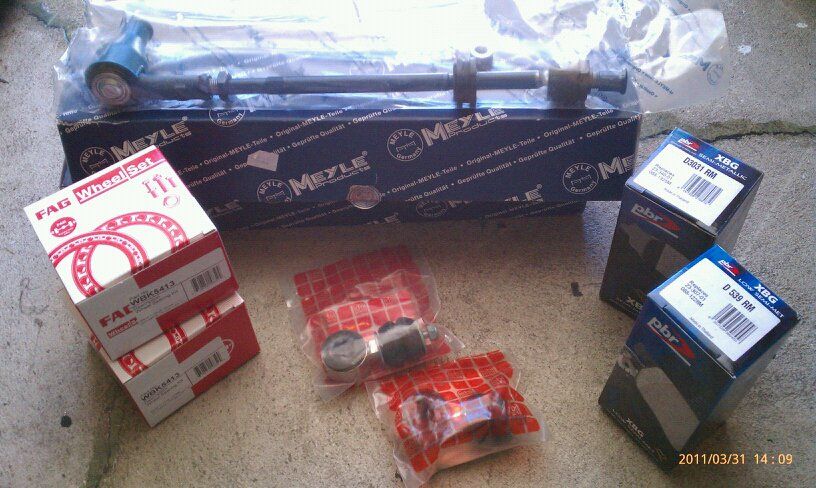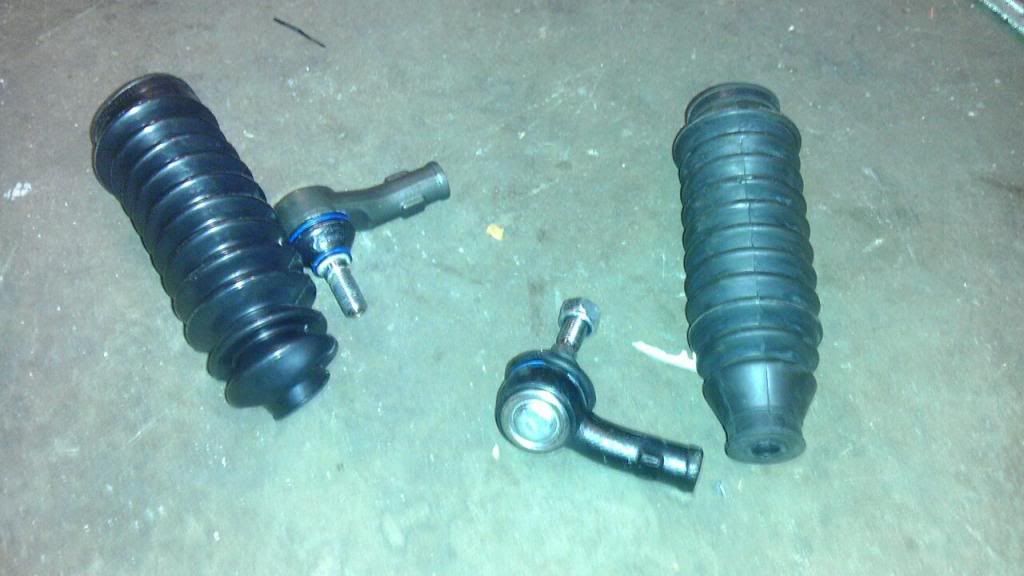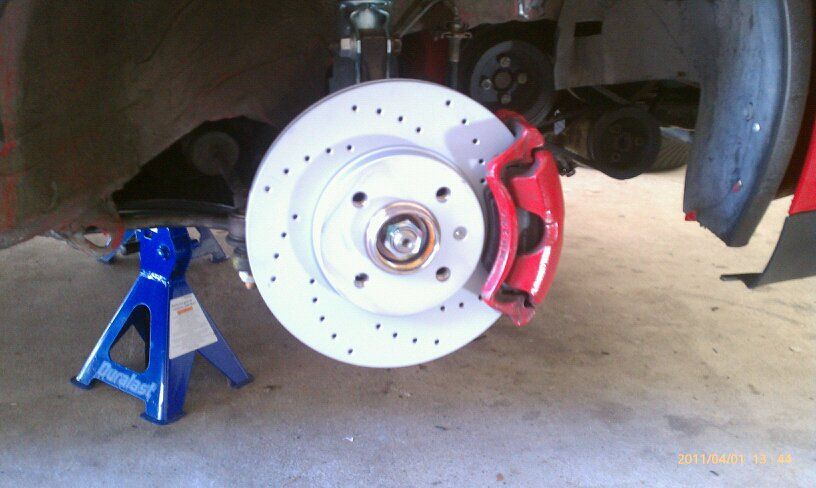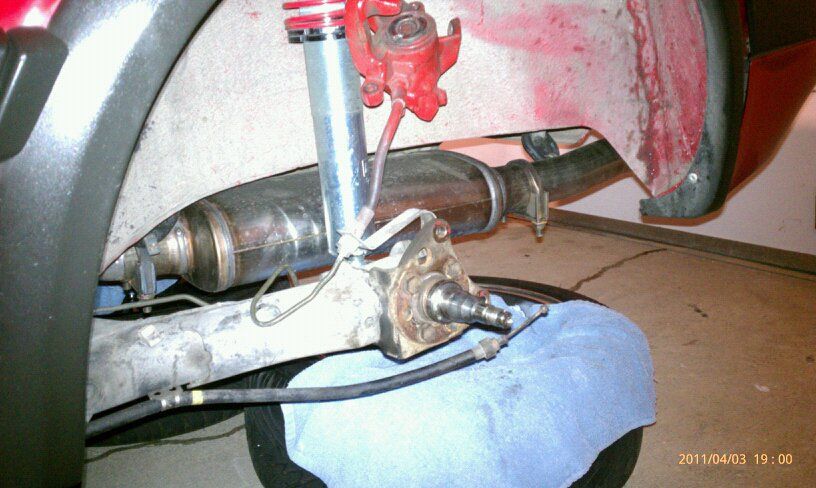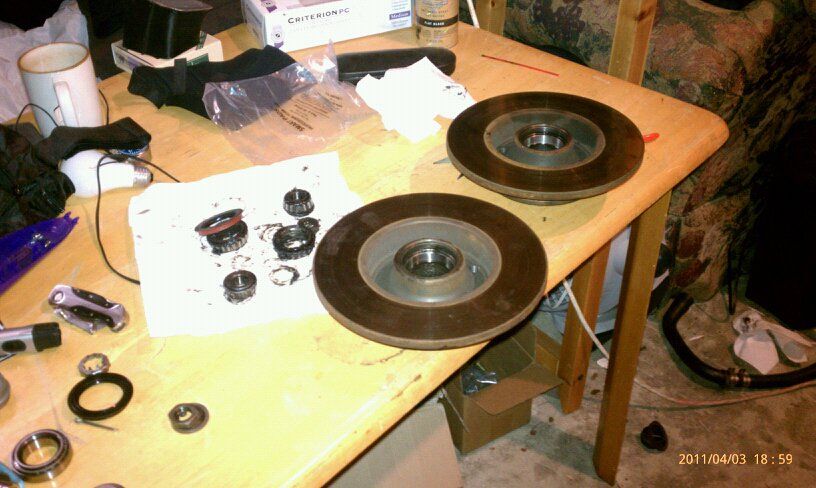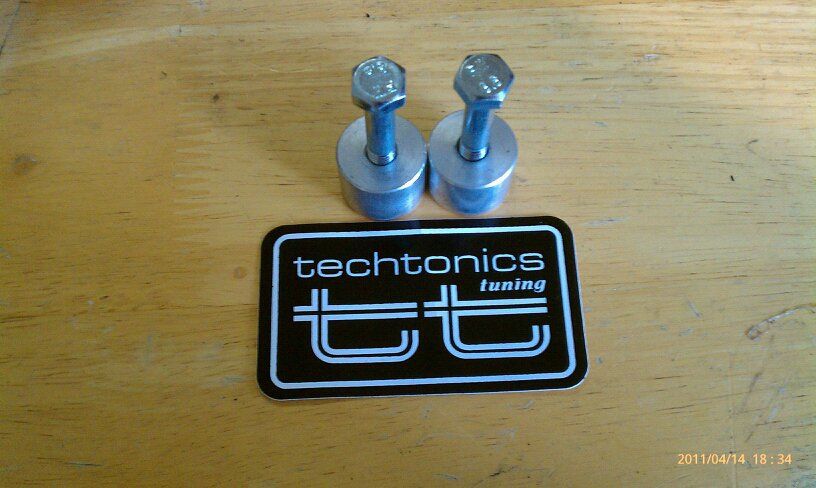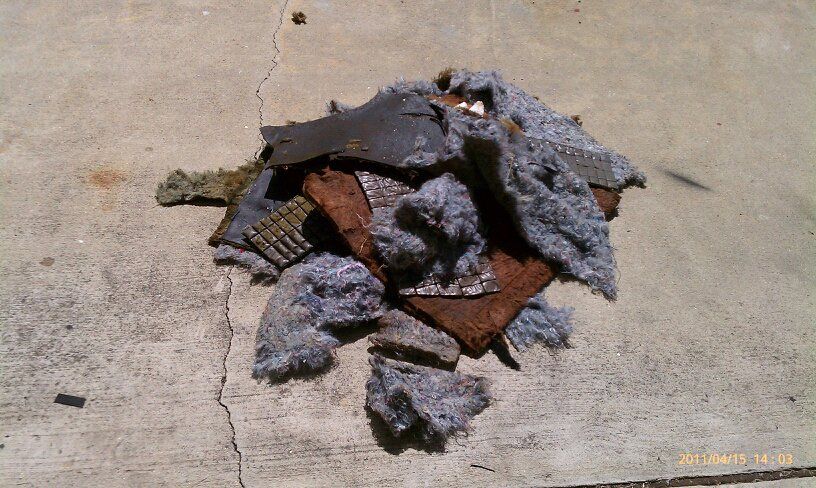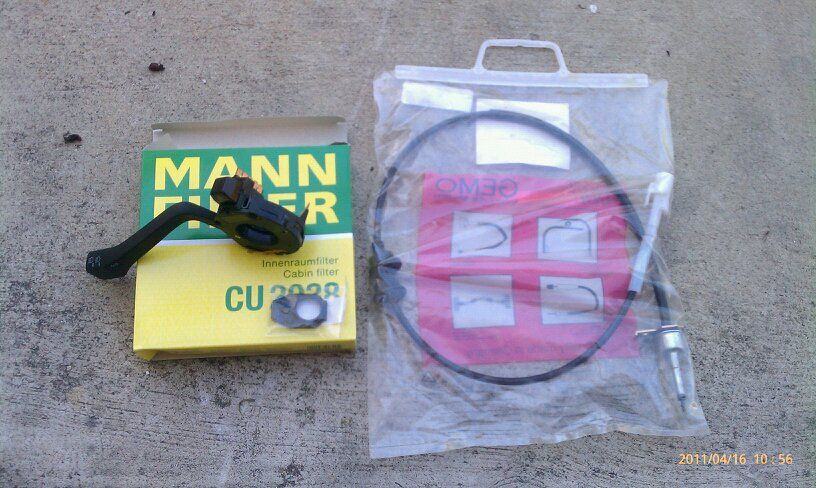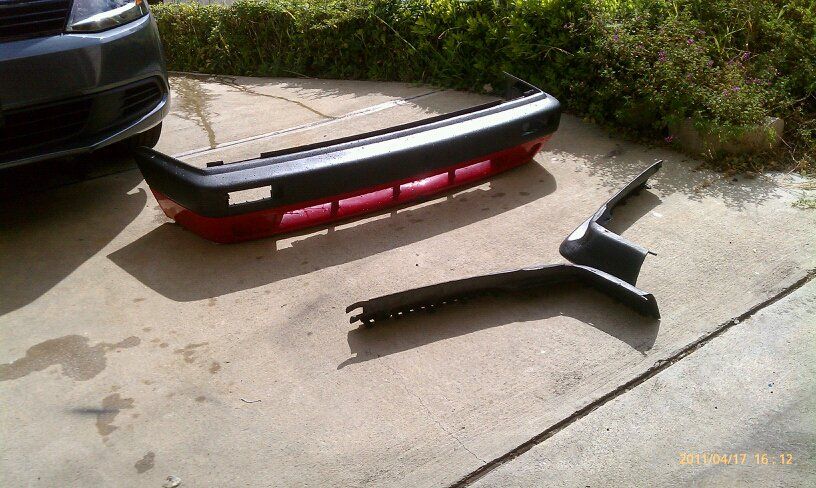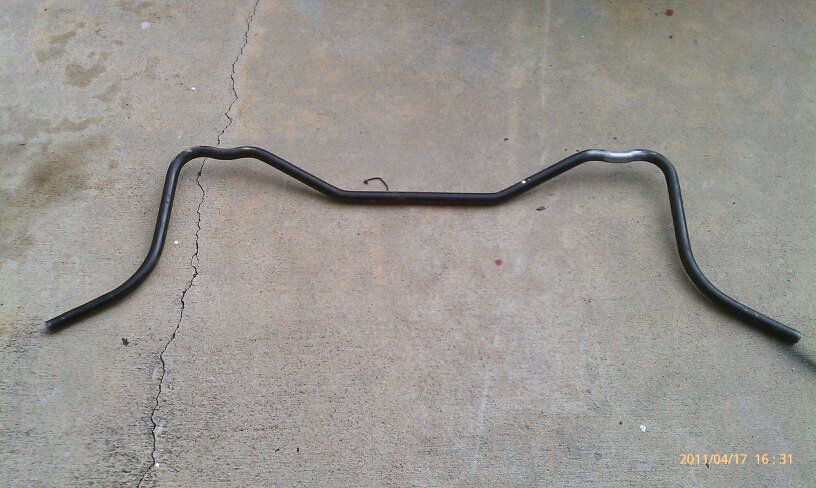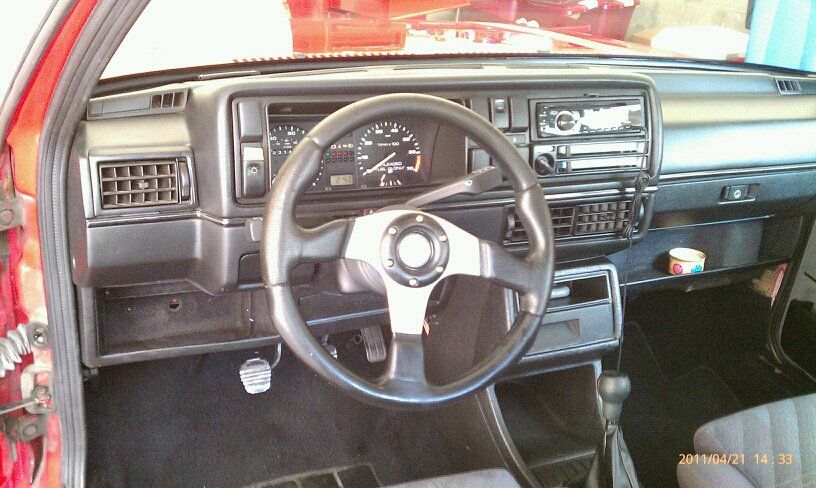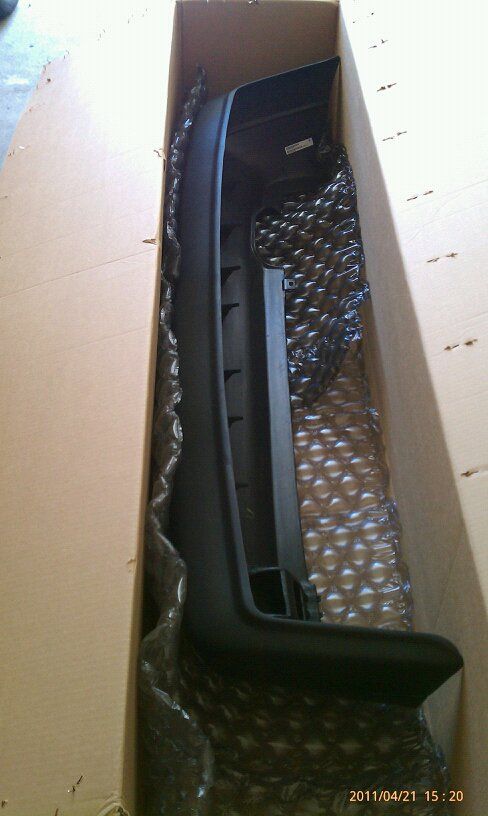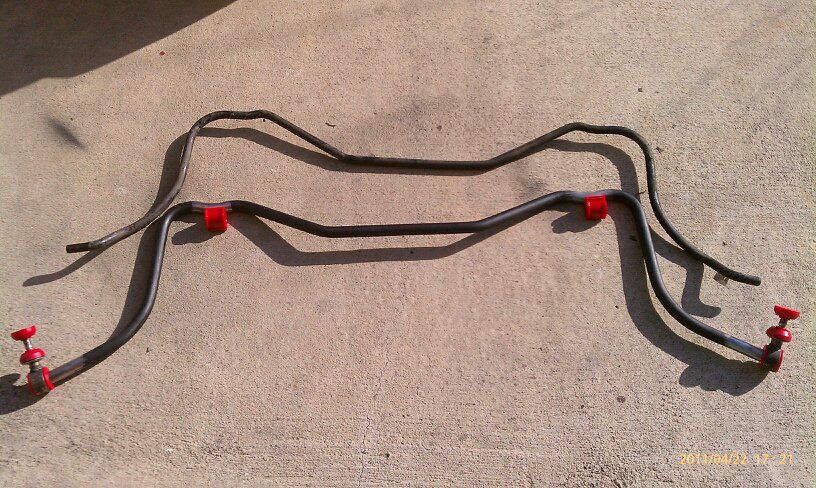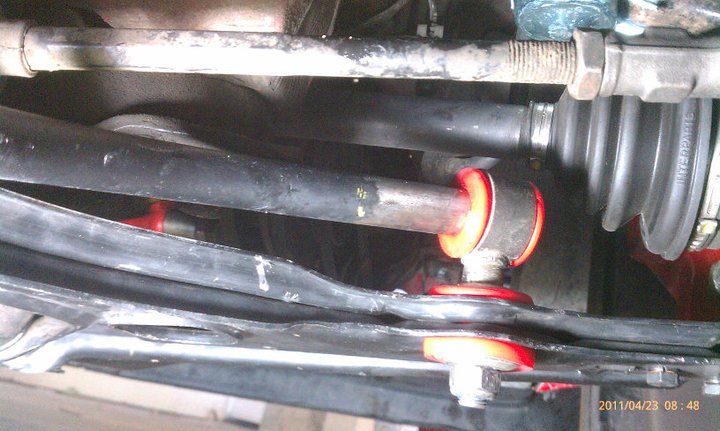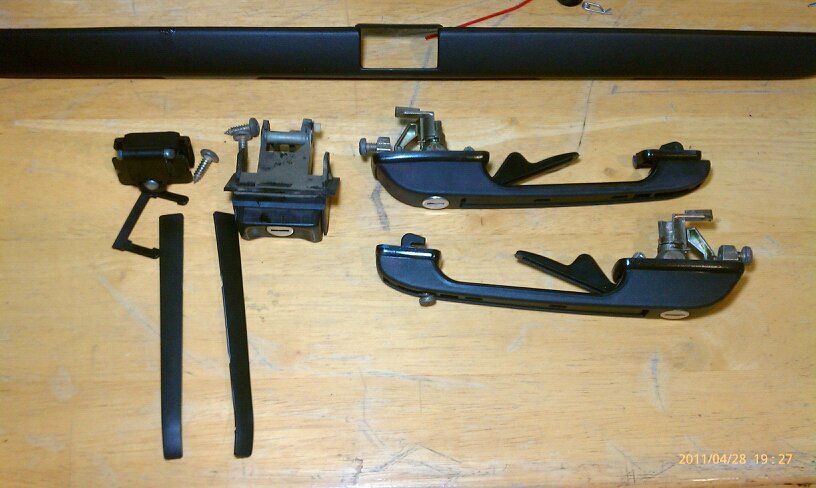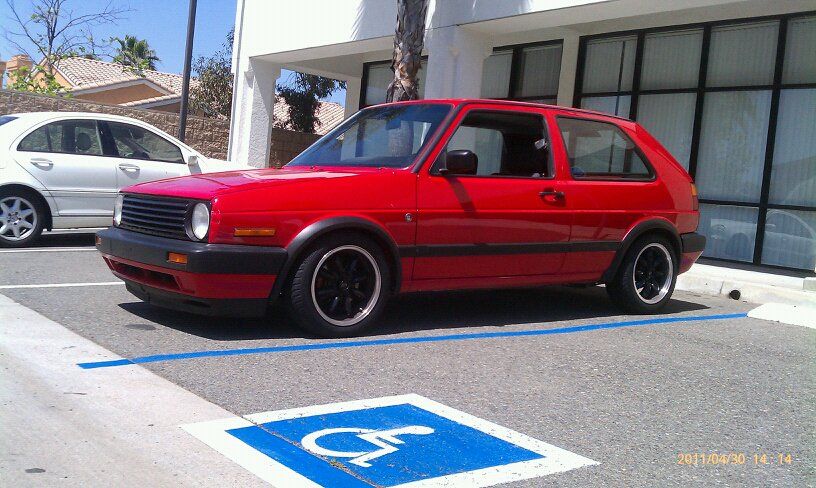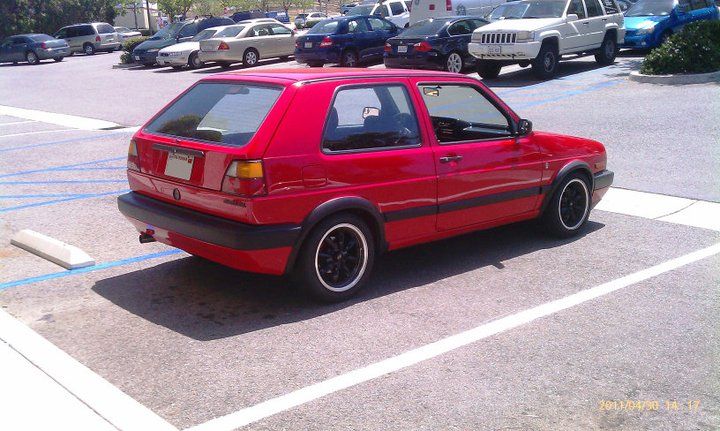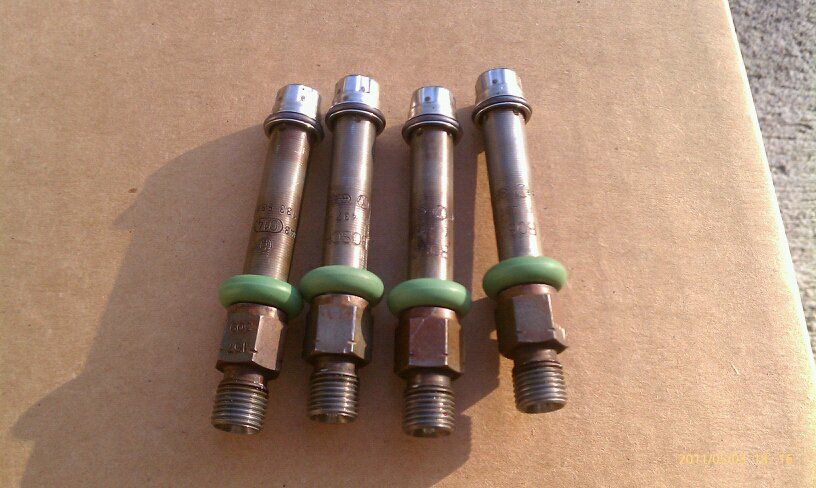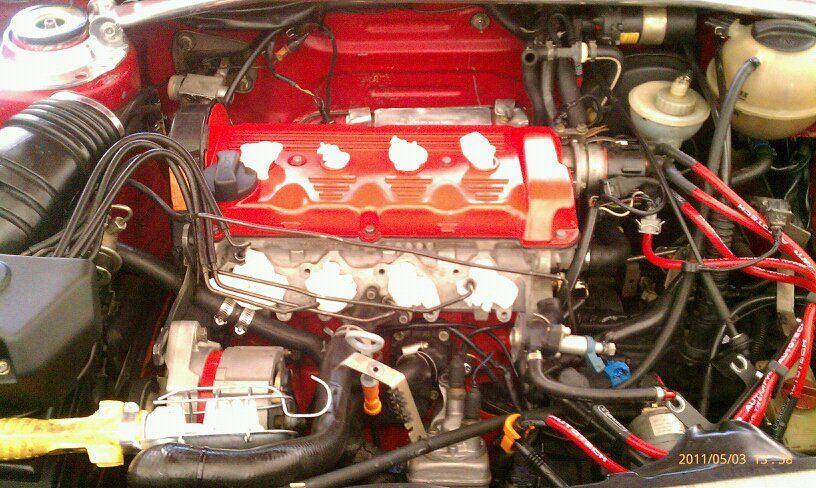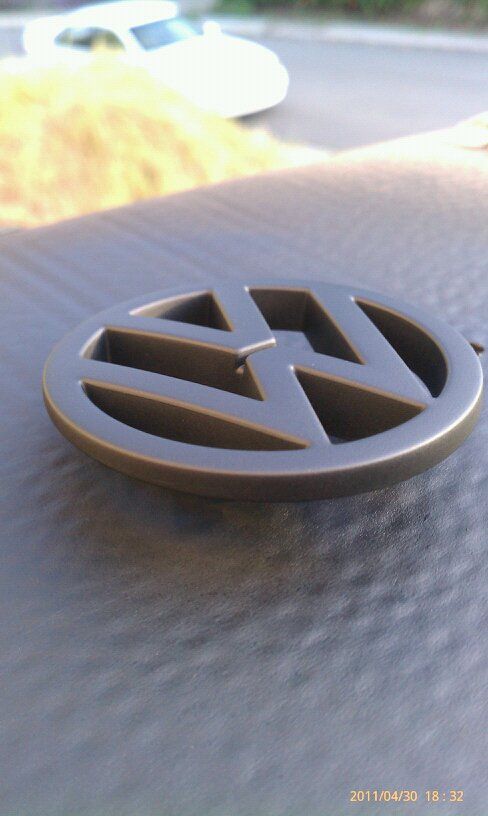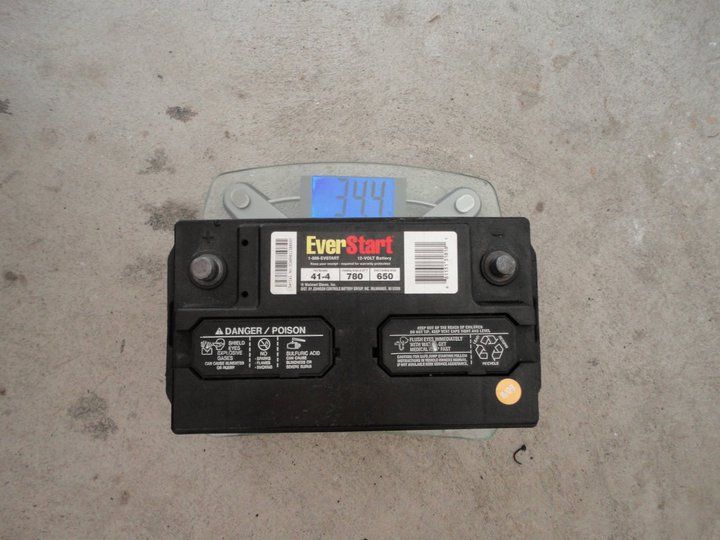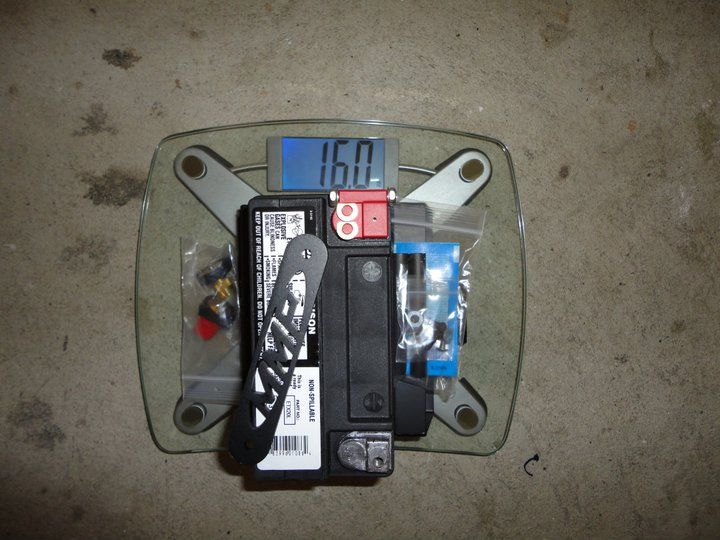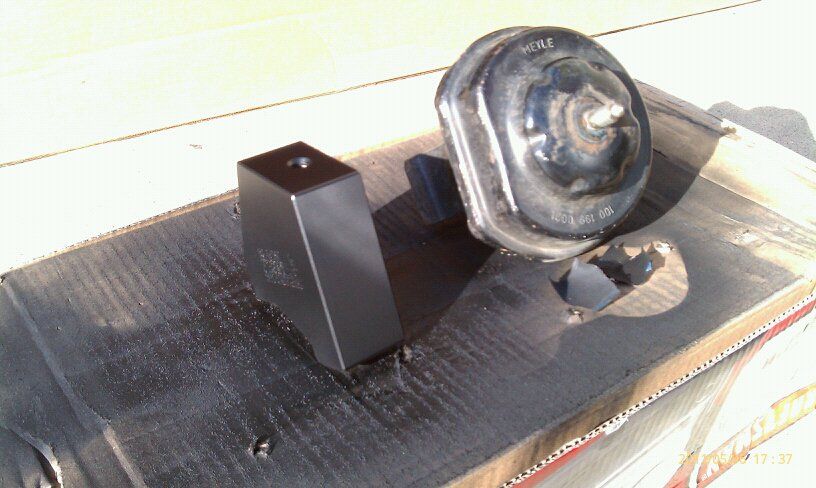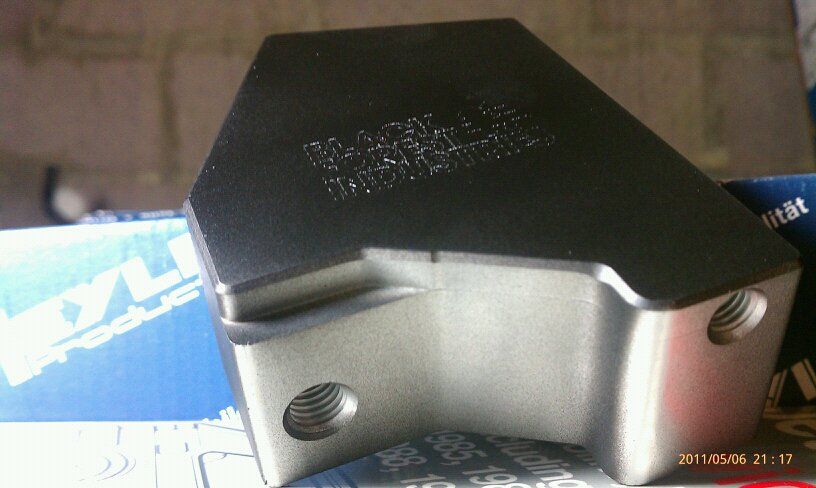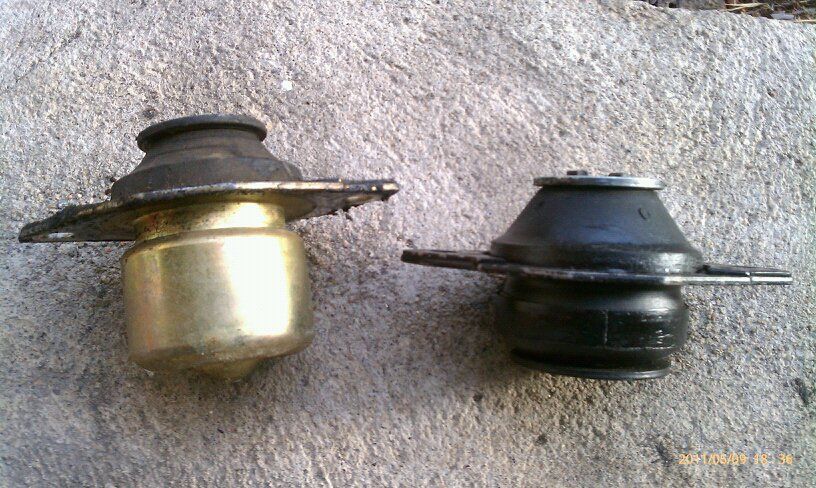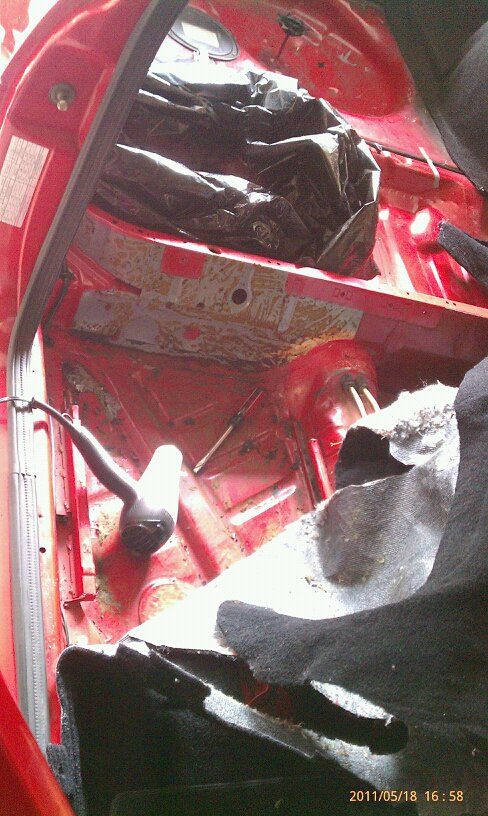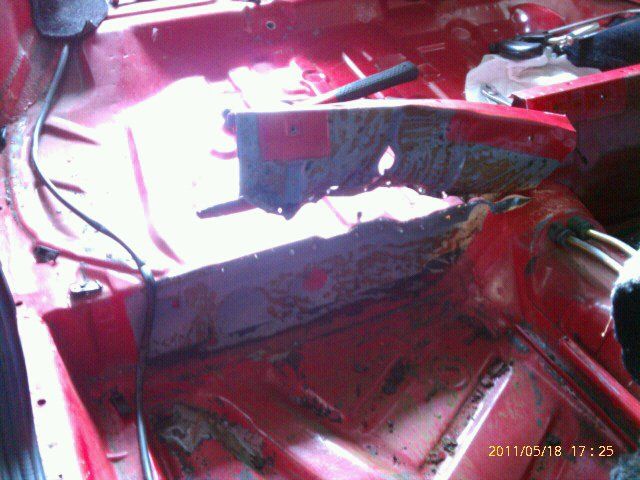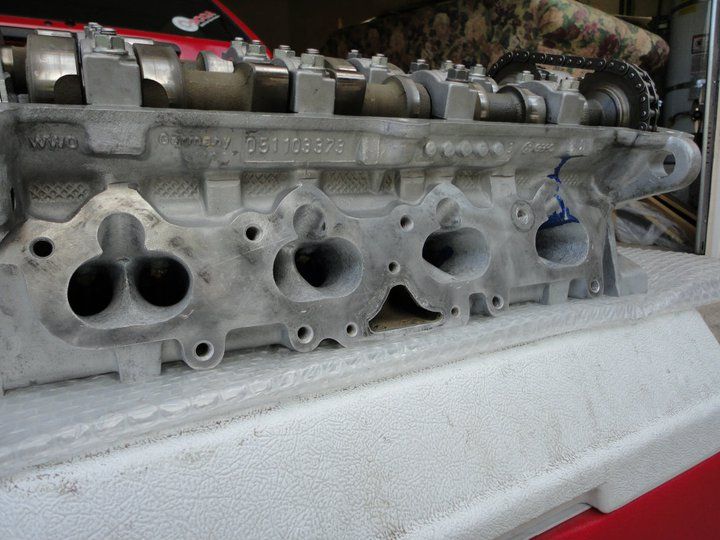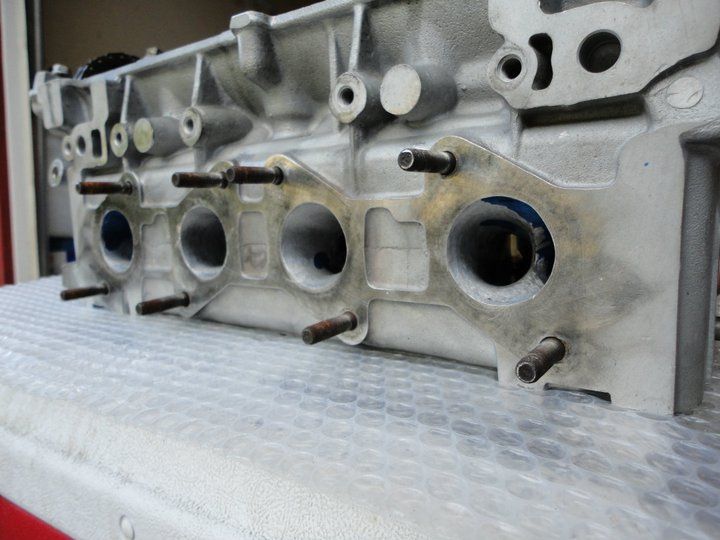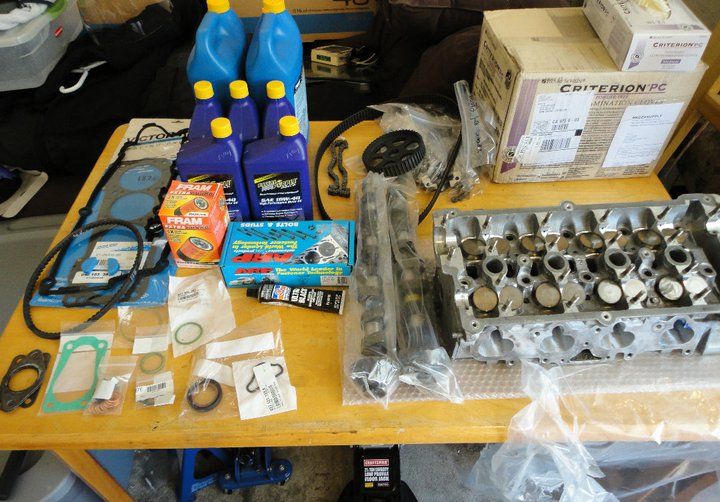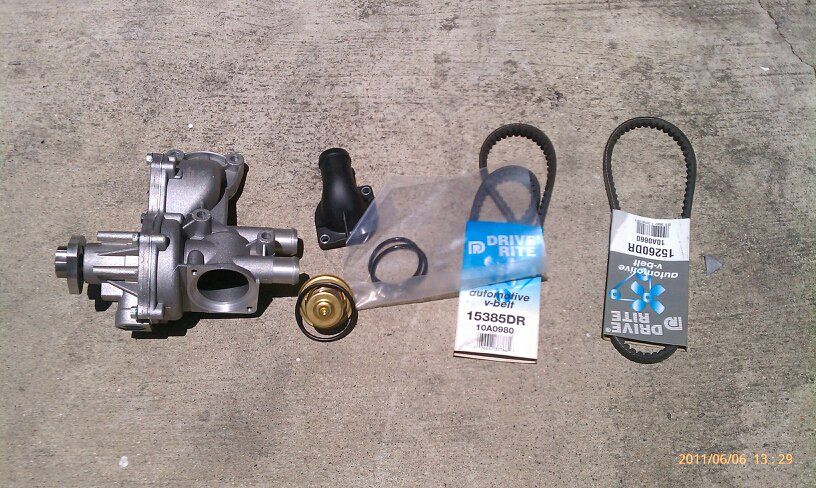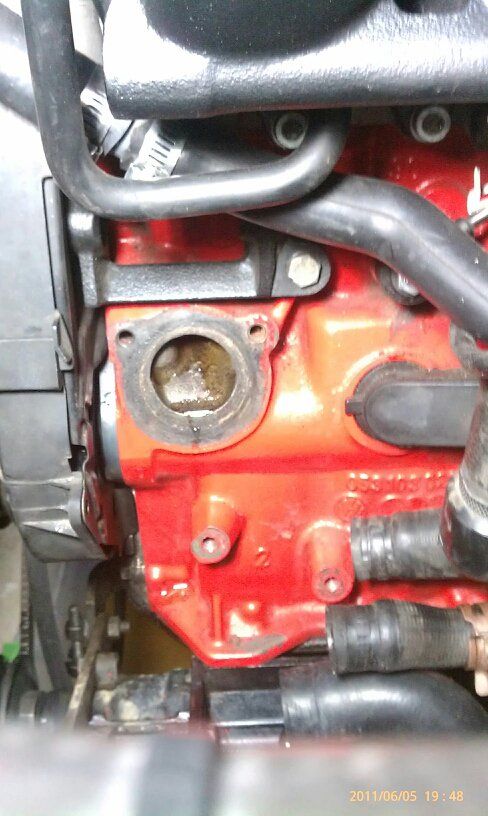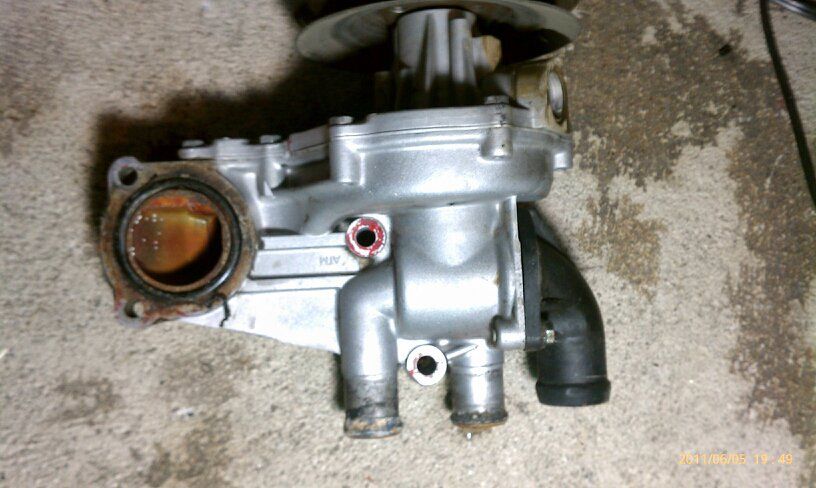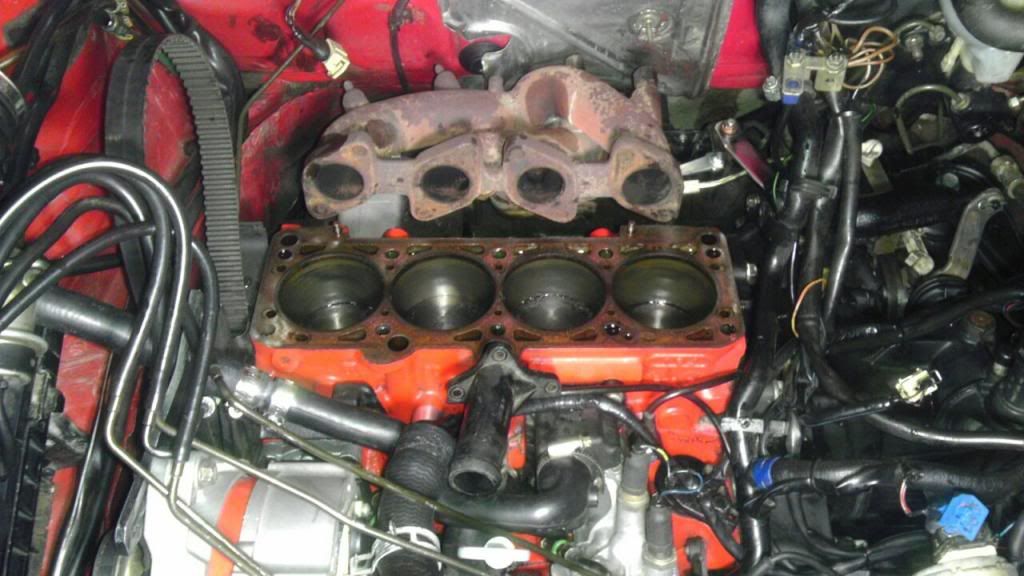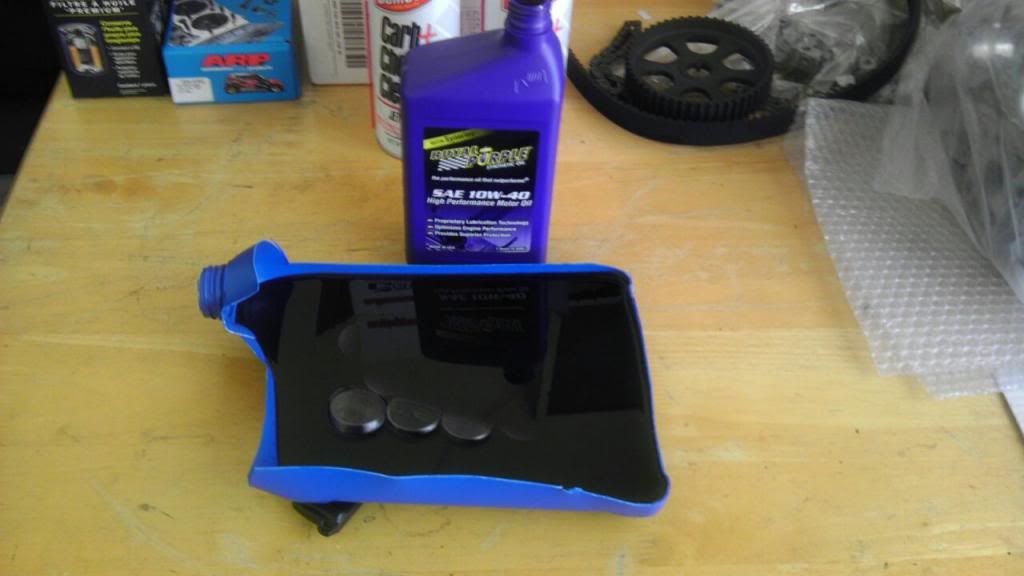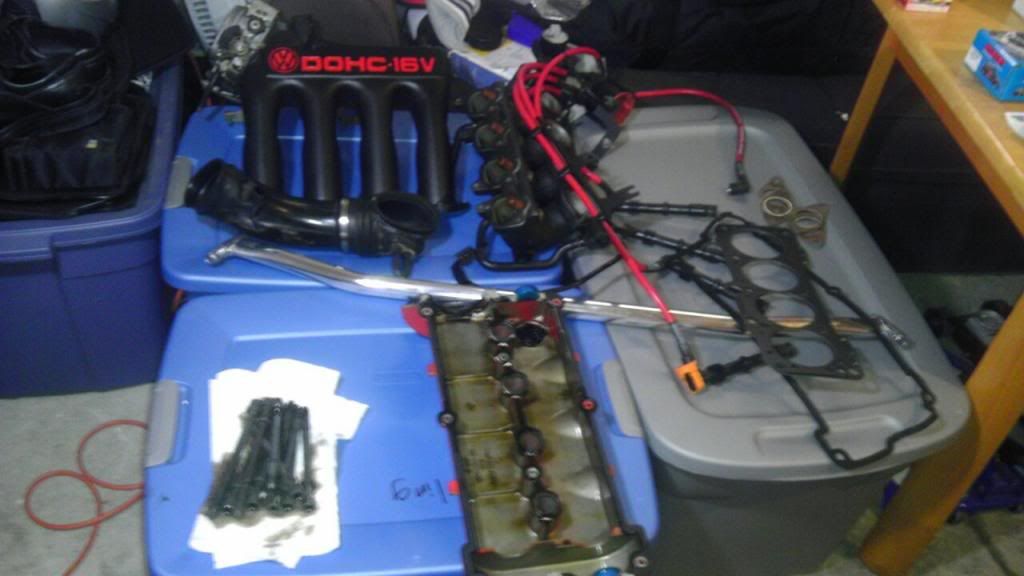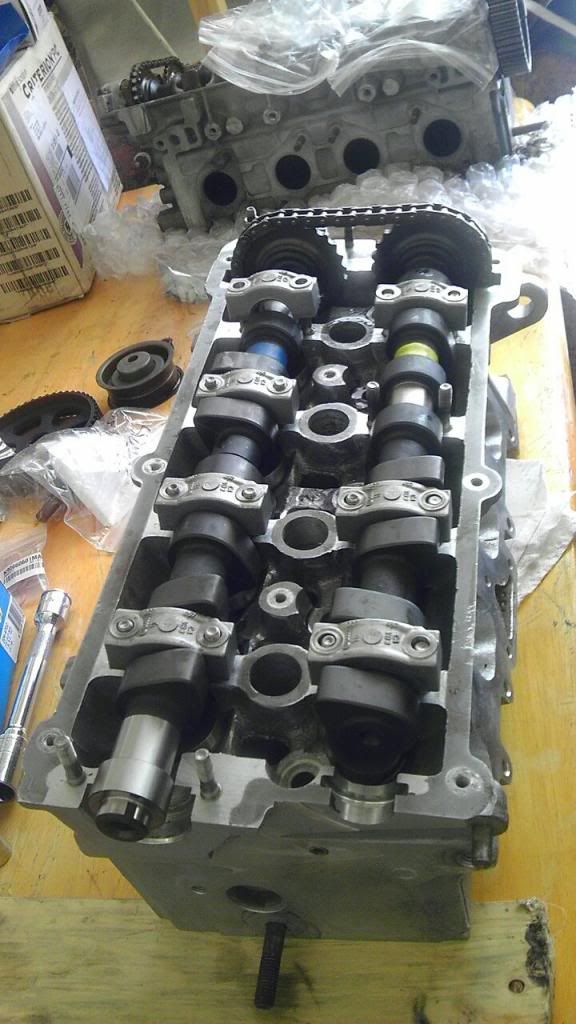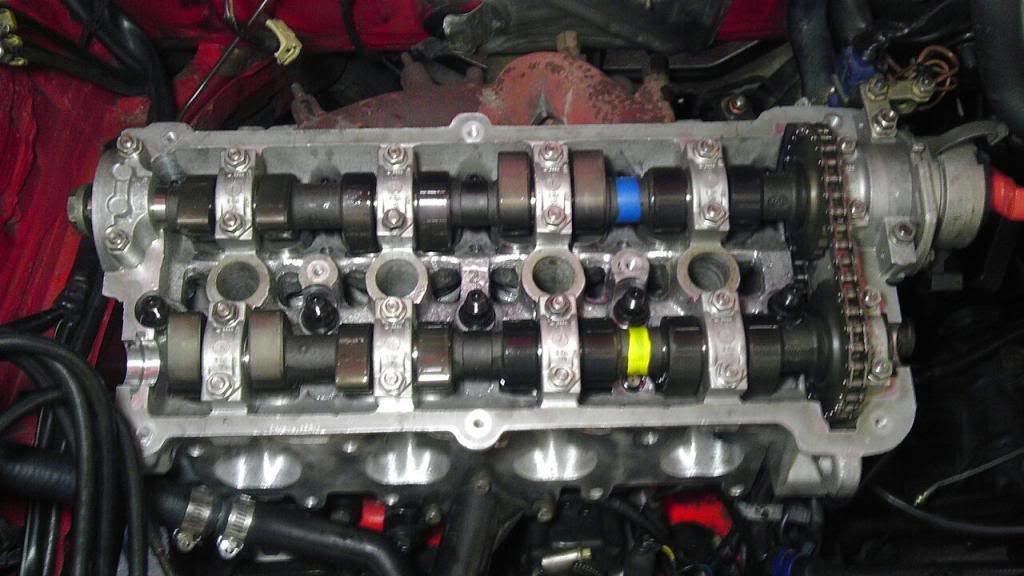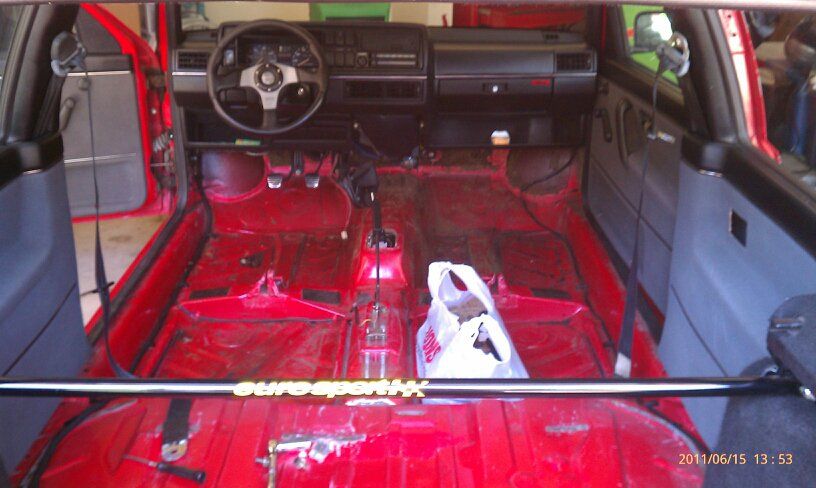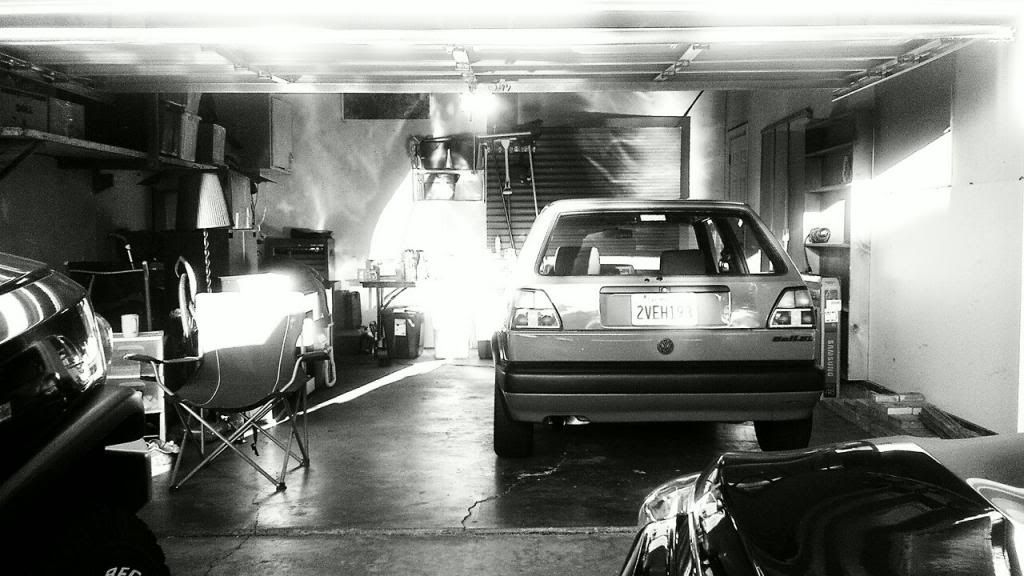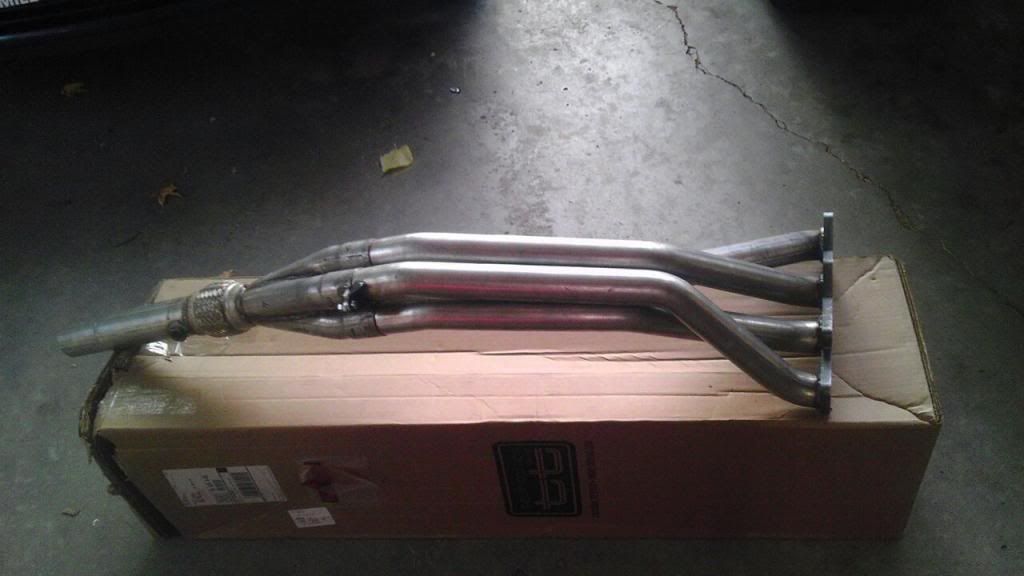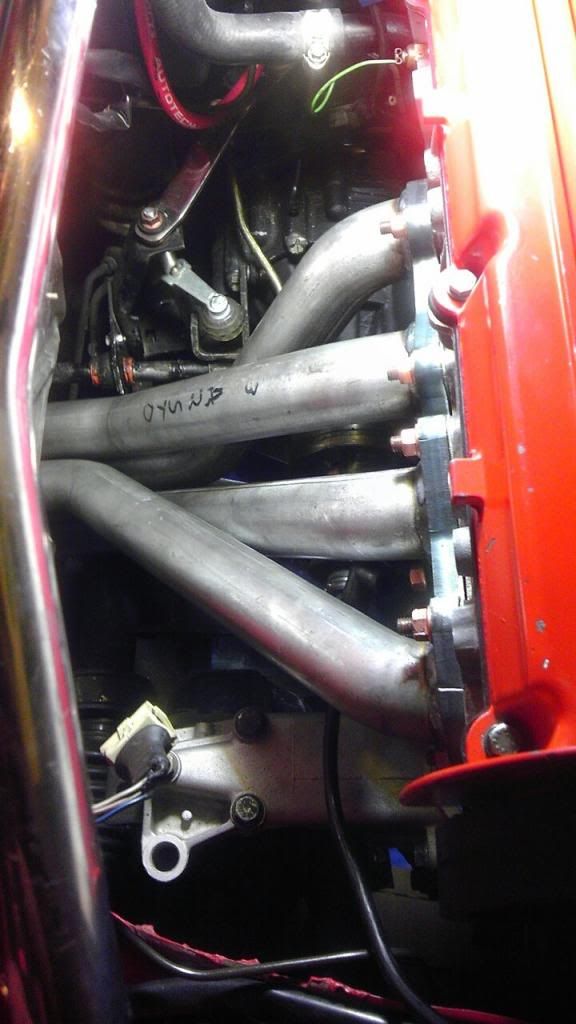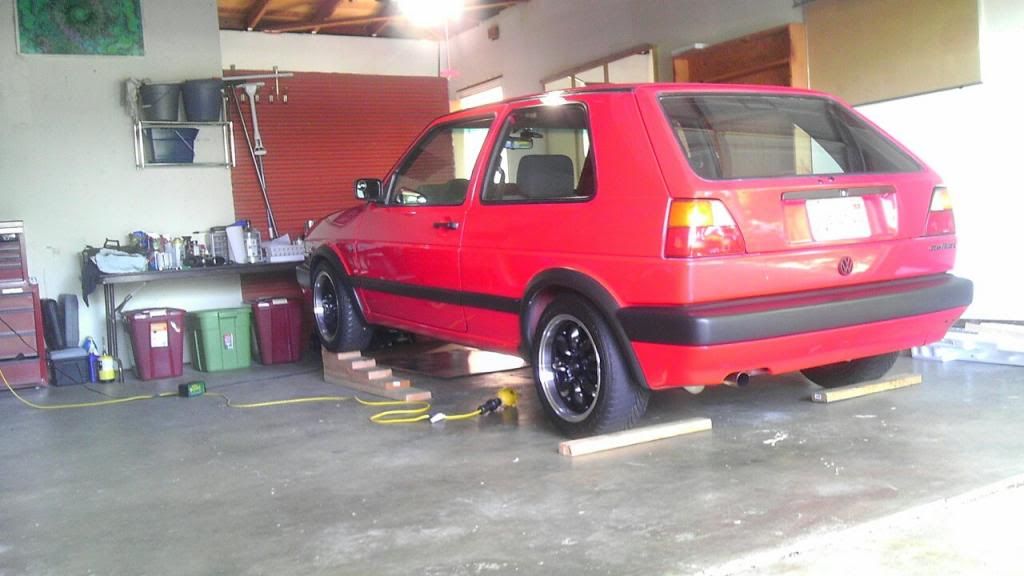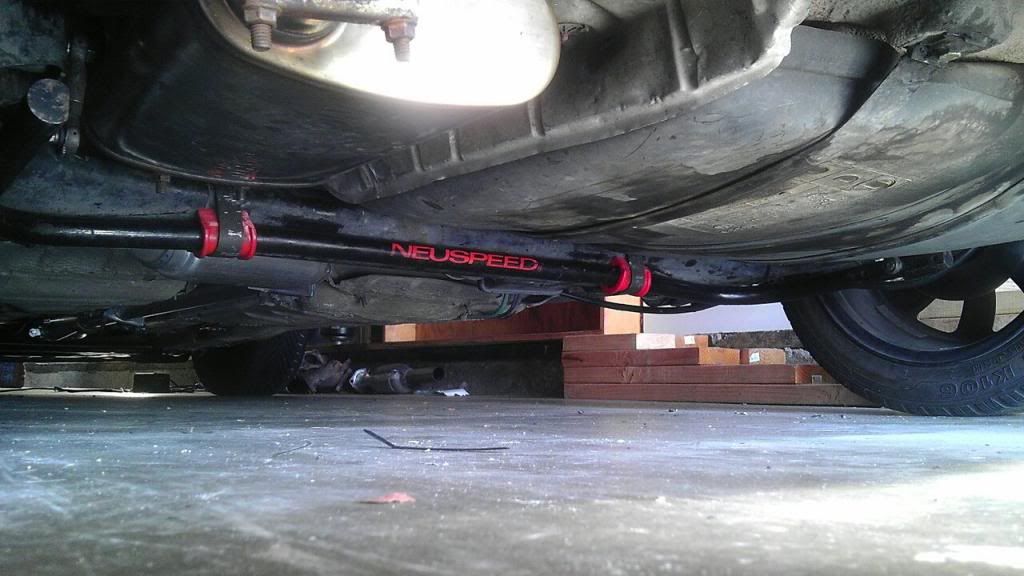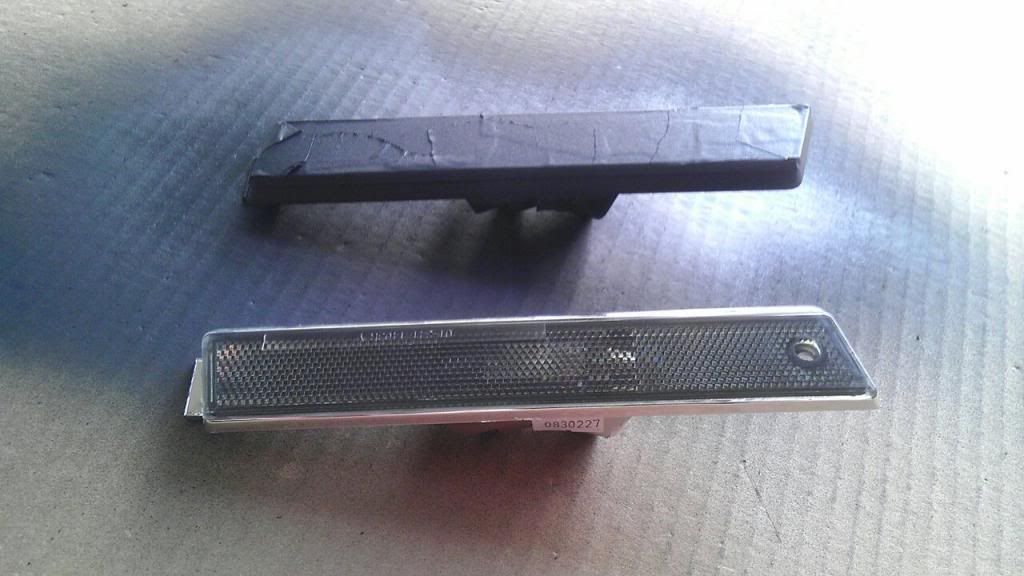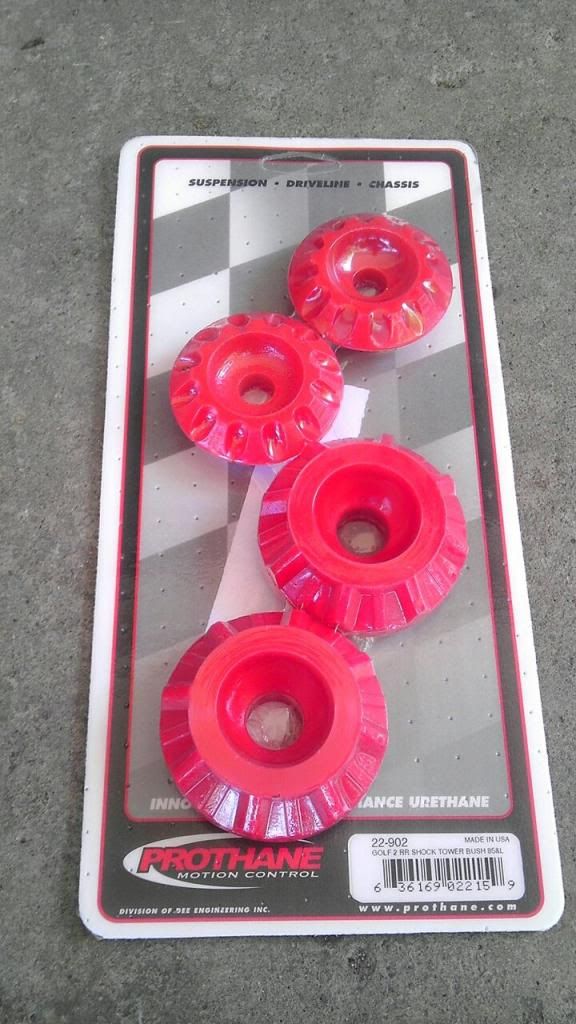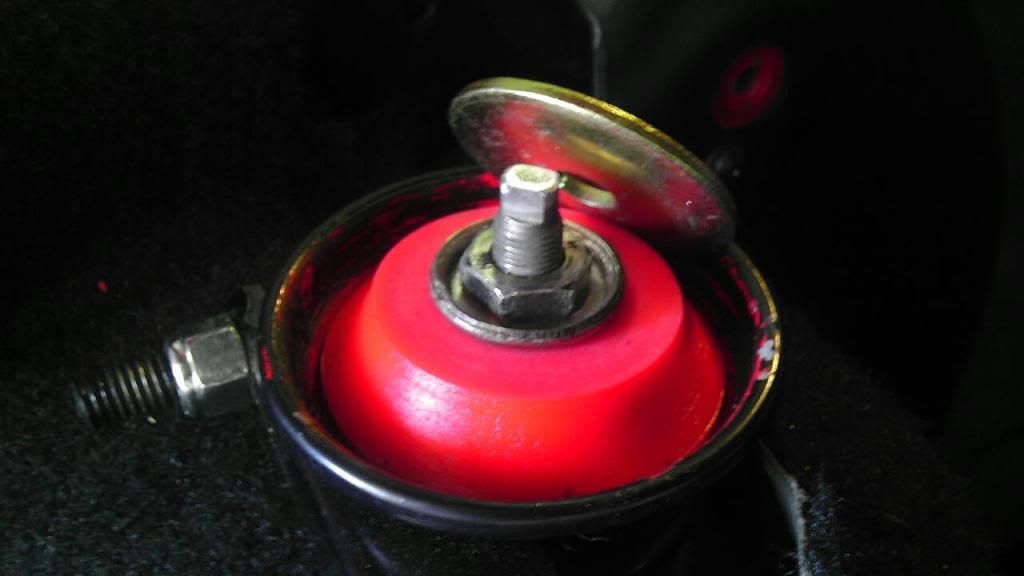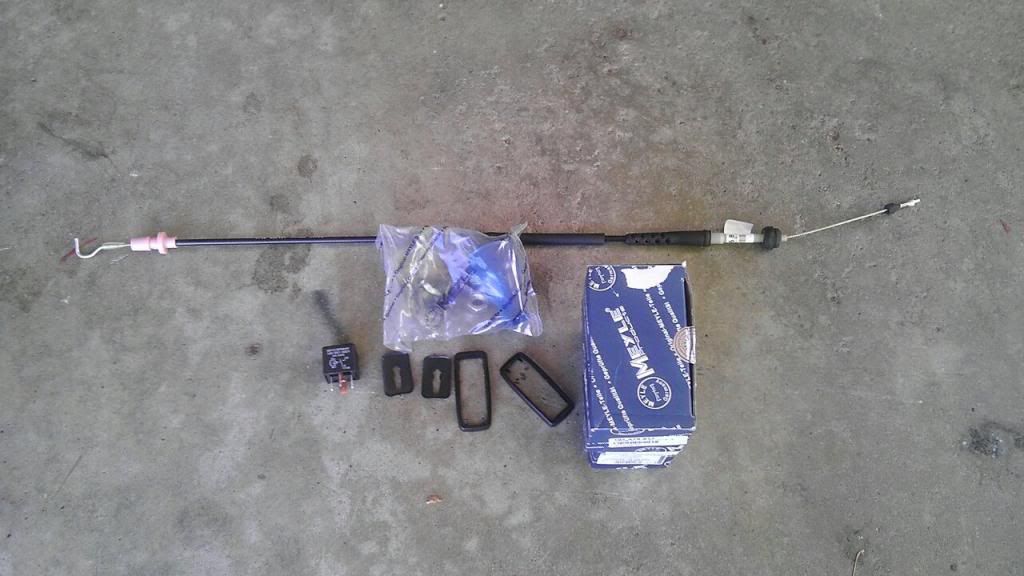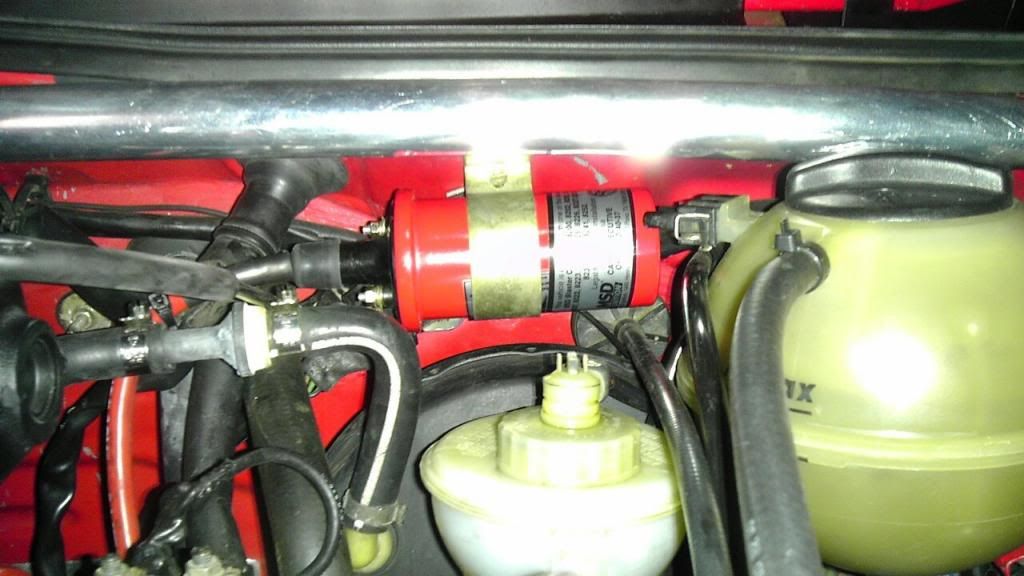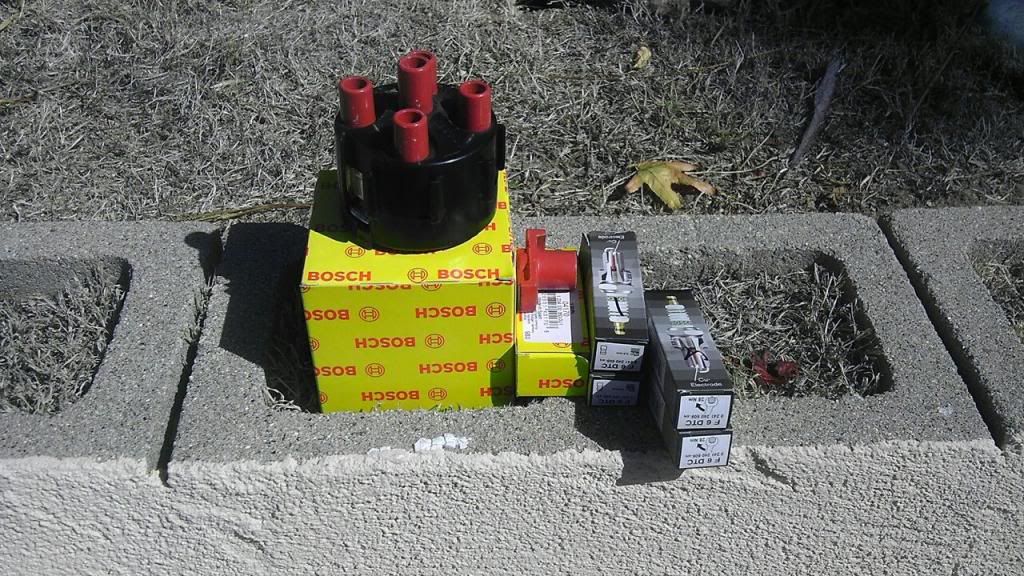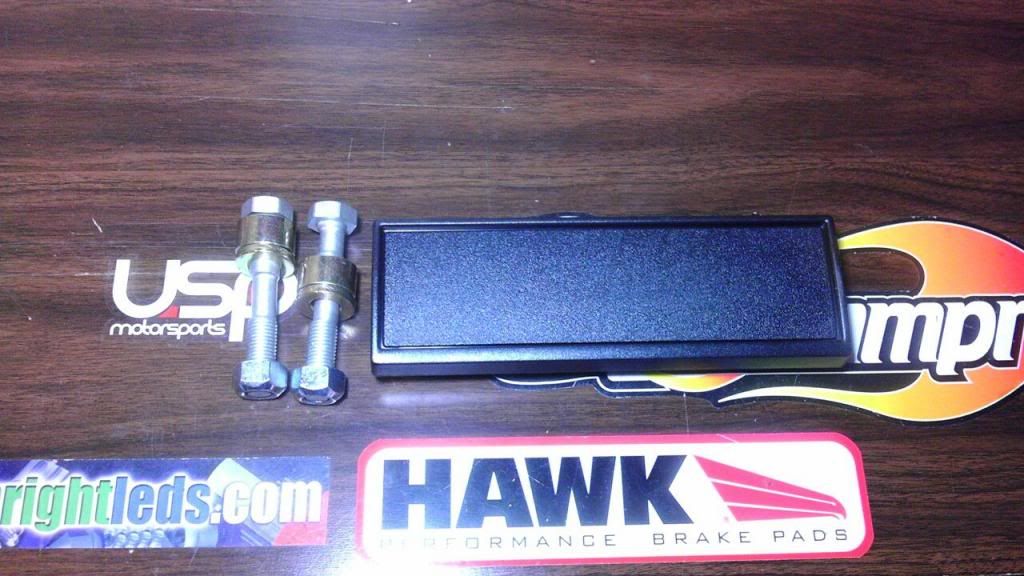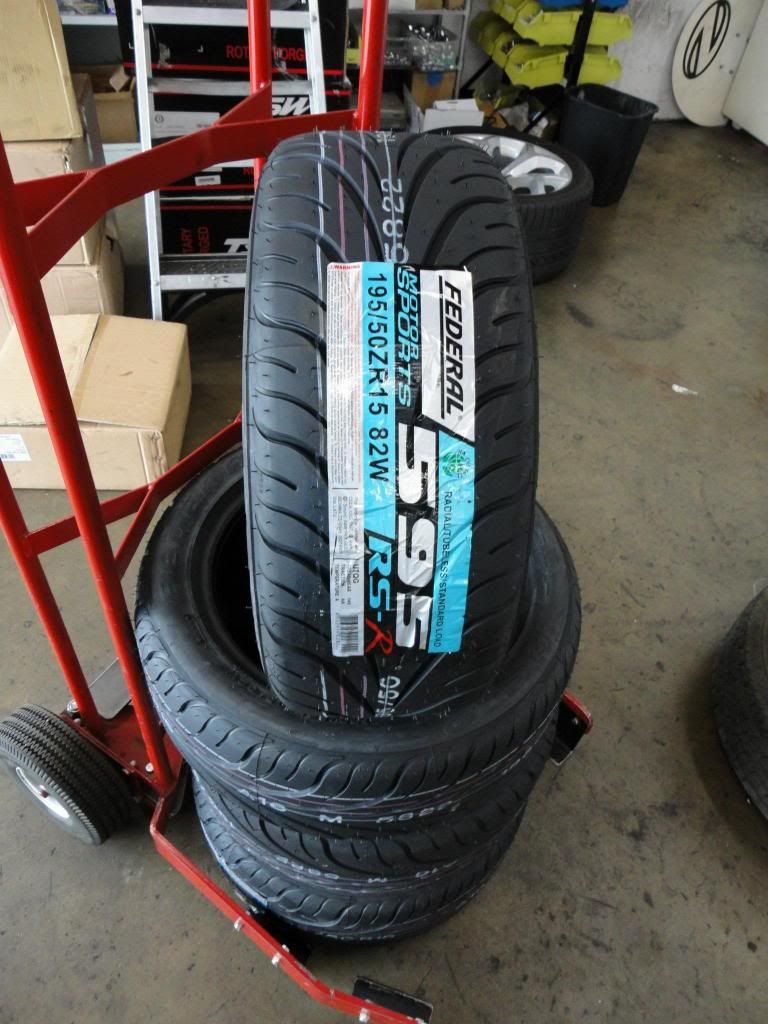 more videos and pictures of track in my signature.