Re: (WolfGTI)
sorry, I have been very busy here on the text reading your updates and googling, thus no time to work on mine
Actually I have made some progress of sorts. I ordered a crap load of misc parts, factory bolts, studs, elec connectors etc that should be here any day.
In addition, I took the 9a and ABA oil pumps apart to compare the internals, and as suspected, everything is interchangeable. The only difference is the Splined drive shaft on the 9a as opposed to the Forked one on the ABA. I will show some pics just for the heck of it.
So the definite plan "now" is to run the 60-2 trigger on MSnS-e as opposed to Dist. So, I am going to swap out the Modified ABA IM shaft and Cog for the 9a. Didn't put the oil pump in or pan on yet, so this is no biggie.
I have also been trying to decipher whether the 60-2 pickup I have from the ABA that I have will play nicely with MS. Seems to be some conflicting info out there and I don't own a scope.
I have also been doing some wiring or sorts
Hooking up a new Tig in my garage and honing my skills. Lots of stuff to put this to good use on!
Shawn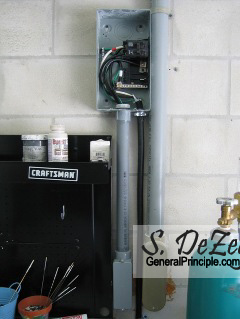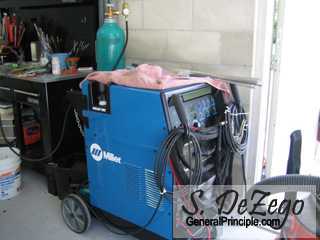 Modified by sdezego at 6:31 PM 1-2-2007