Discussion Starter
·
#1
·
Well I have wanted to build my own version of a camper trailer or a tear drop style trailer for a long time. Several ideas ran through my head over the years on how to do it and what I wanted to use to build it. Came down to using a Mk2 car/body itself. I have seen several versions of trailers in photos and one or two in person, but never one made into a camping trailer. I recently purchased a mk2 trailer hitch and then decided it was time.. :thumbup:
Going to use ideas/concepts from the following photos: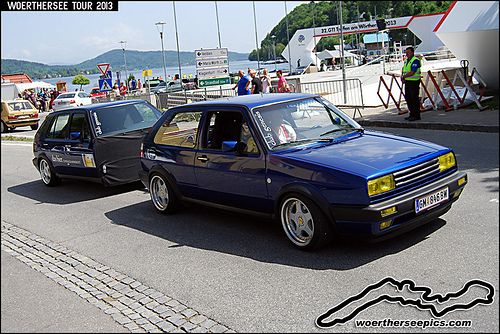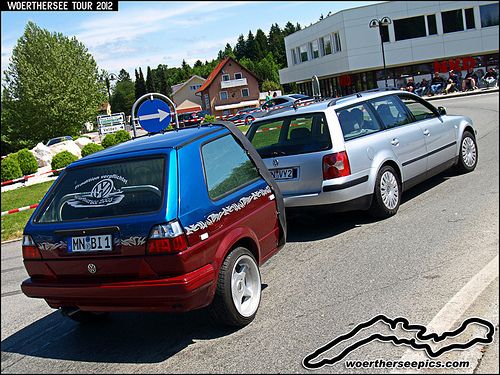 I am going to be searching RV and marine junkyards as well as cheap pop up trailers on Craigslist locally. I am going to basically use the firewall back on a Mk2 2door Golf. I am going to start off by removing the front end, fenders, hood, motor, transmission, sub frames/cross members. I will be using the rear beam for the wheels as well as the support for the trailer arm on the trailer. More plans will have to be done as time goes on, but I want to get down to the basic shape and get the weight down as space is limited around my house.
Anyone have anymore photos, ideas or suggestions? I will have more photos up tonight as I began to tear into the project.