Discussion Starter
·
#1
·
Howdy all,
I've recently started work on a car I've had my eye on for a long time. 10 years infact. A mate of mine has had this car in a garage for around 6 years.
In that time we've discussed on and off about me buying it from him but nothing ever came of it.
Finally I went round to his place and dropped and envelope with some cash in it and it was mine.
Here are some pics of the day weekend I went to fetch her: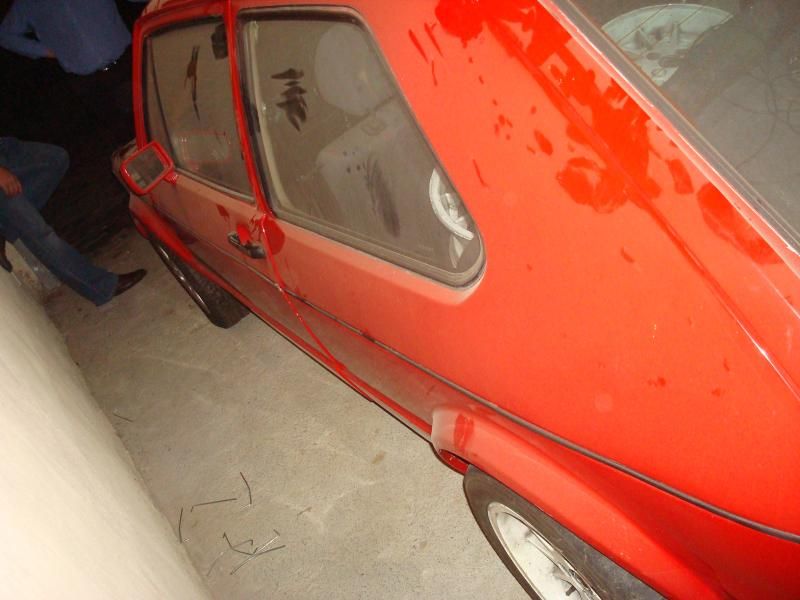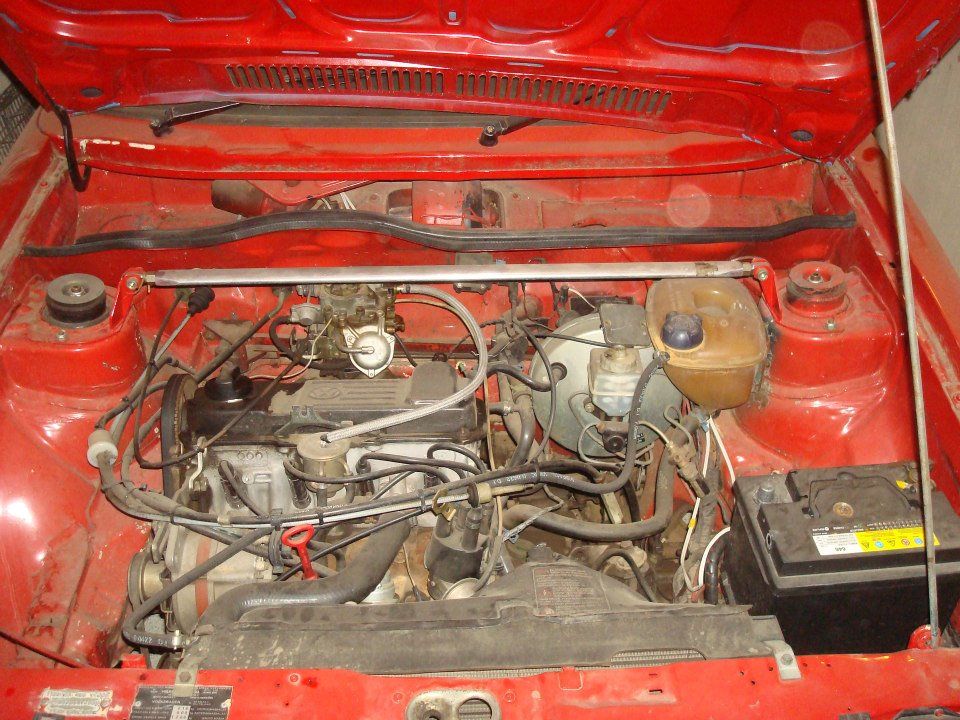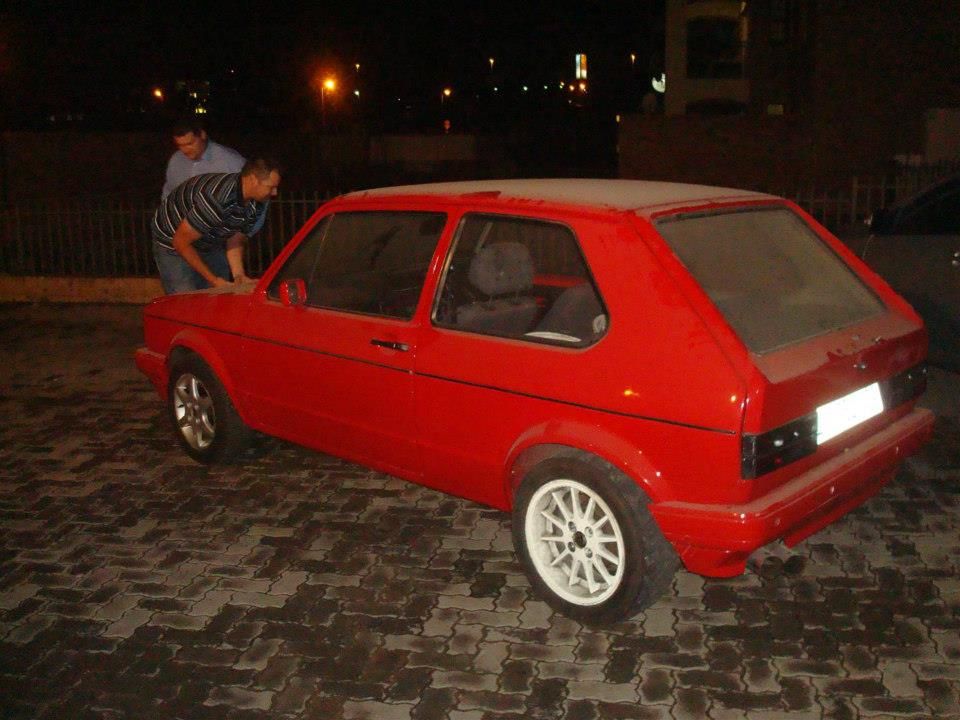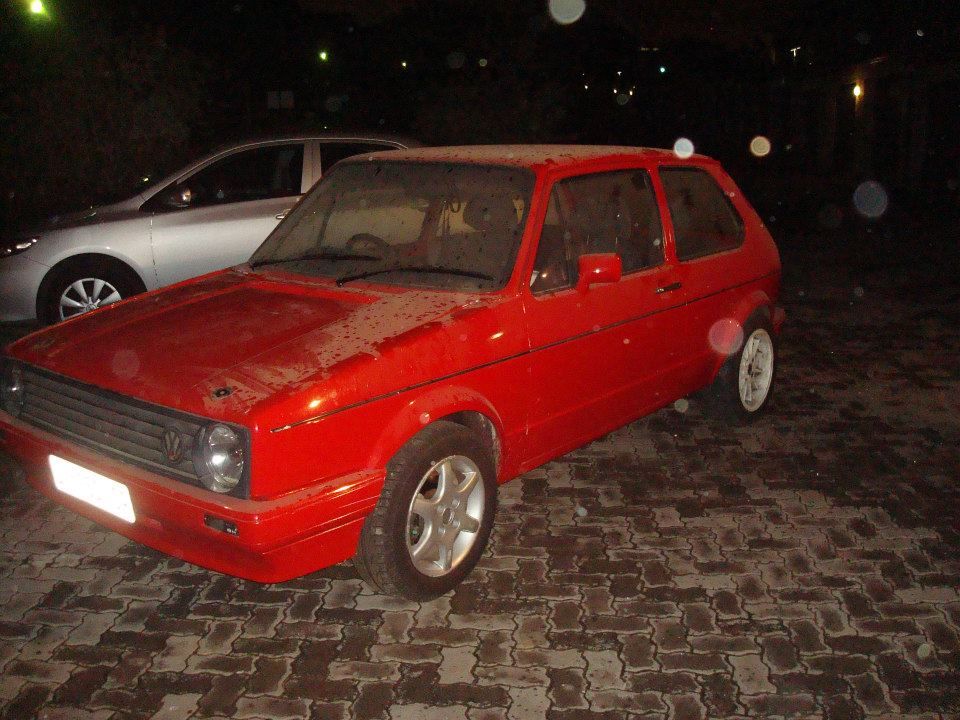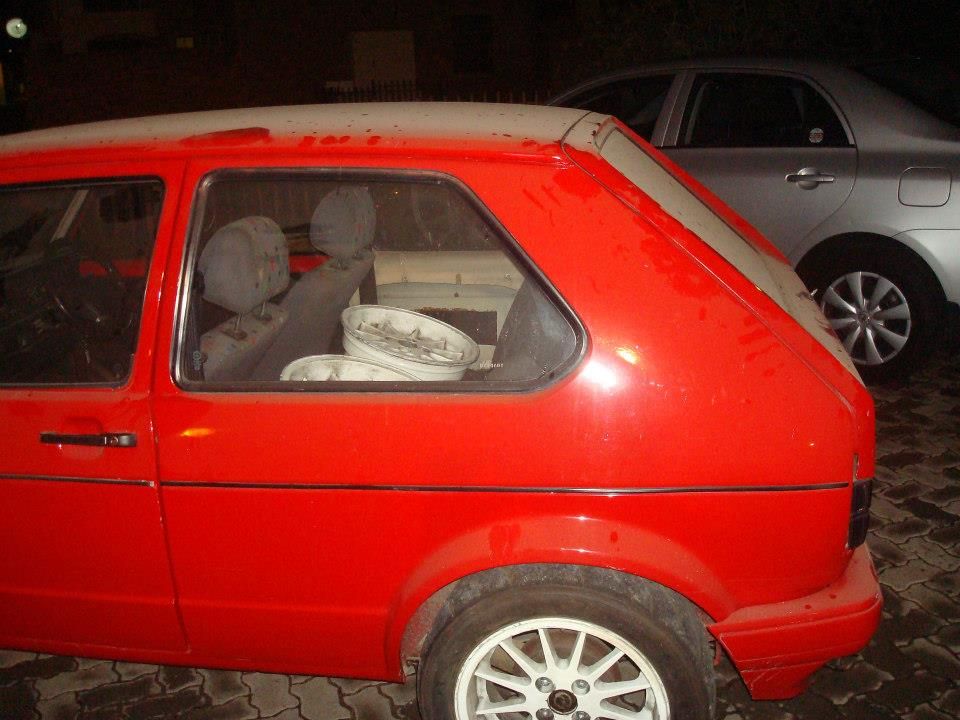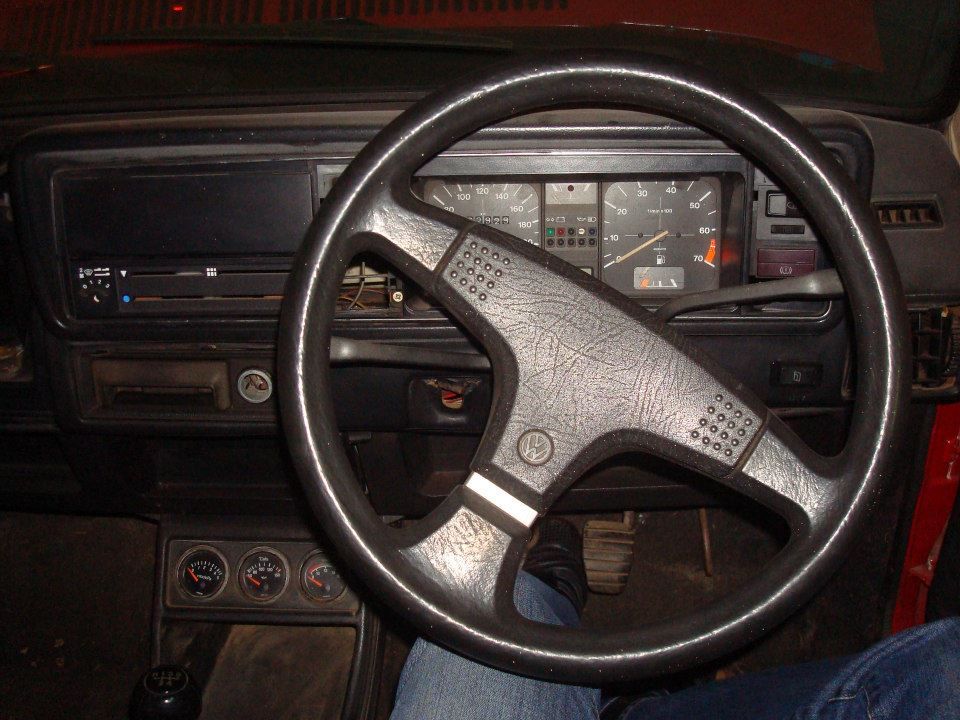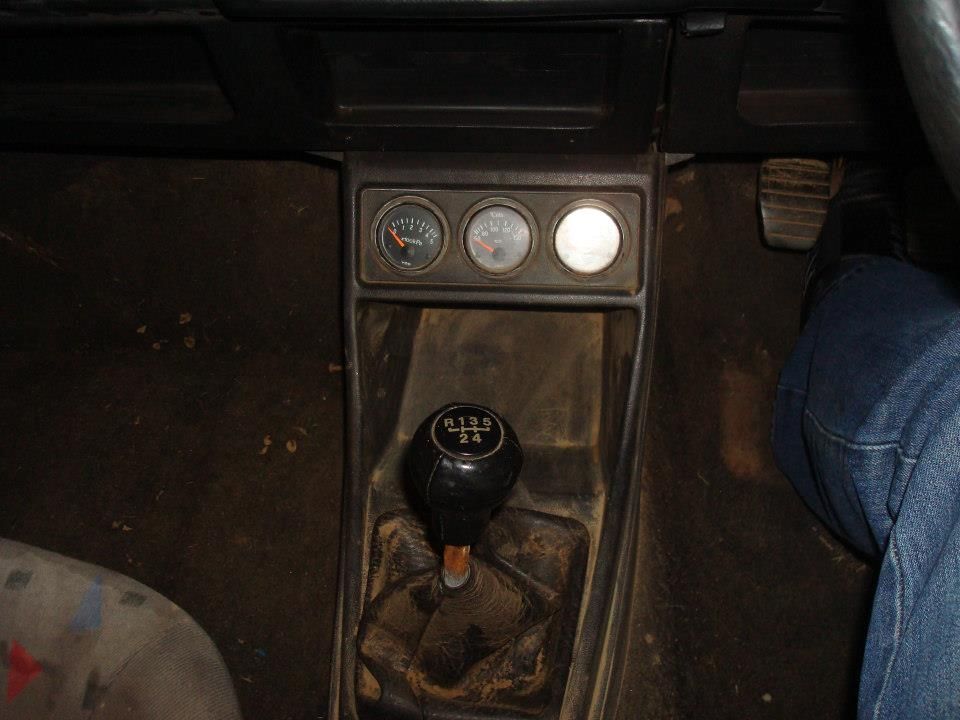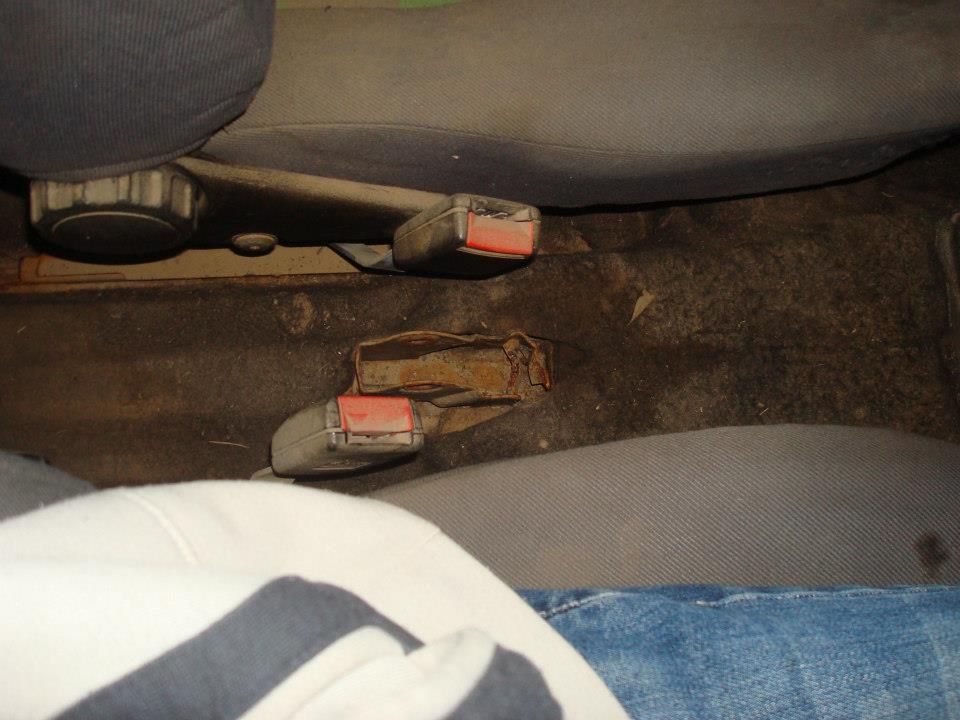 Fetched her the next morning: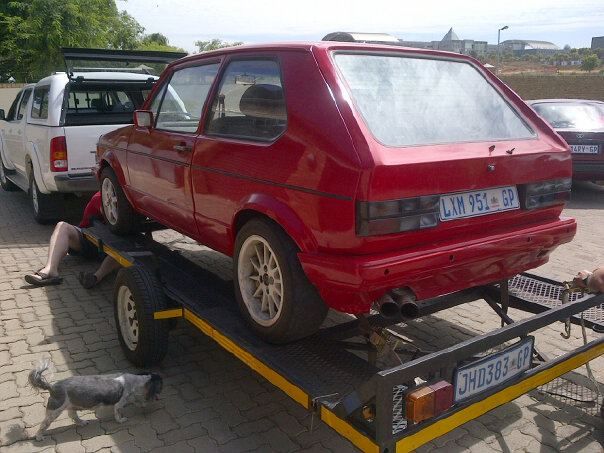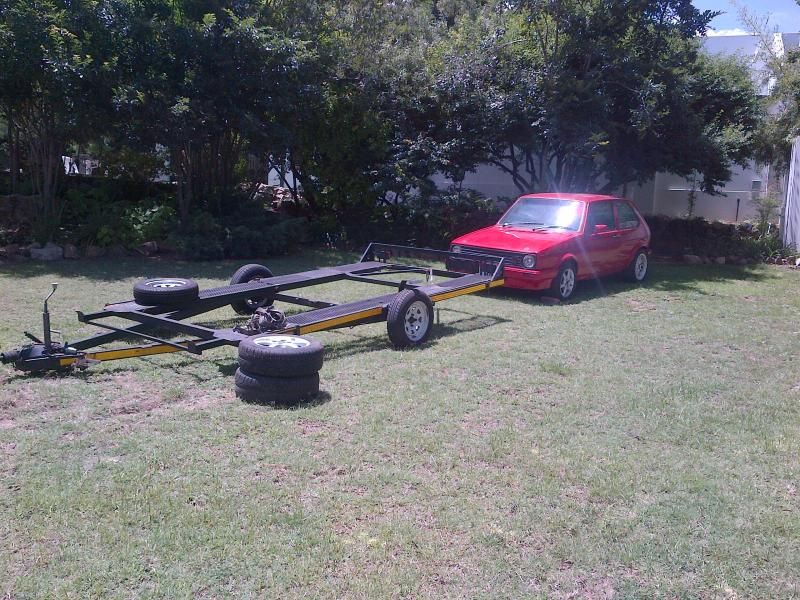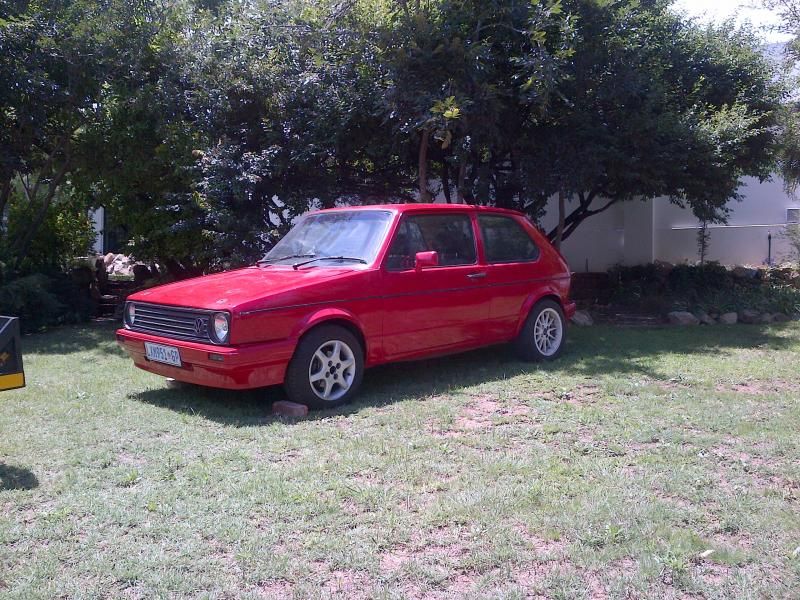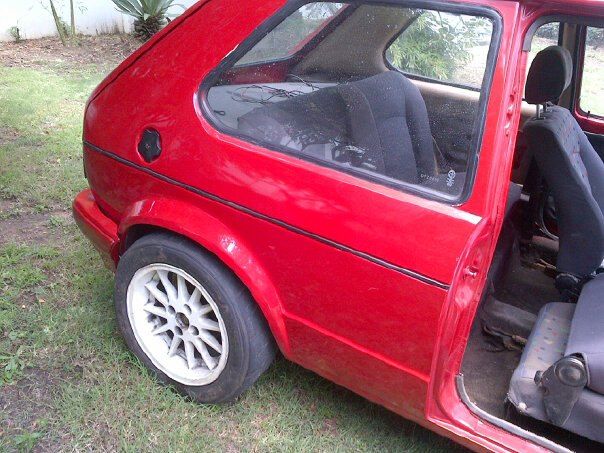 I got a full set of 14' OEM rims and a full set of 15' MIM rims with the car: