Recently picked up a new project/DD after giving up on my disaster of a rabbit.
Ill let the pics do the talking.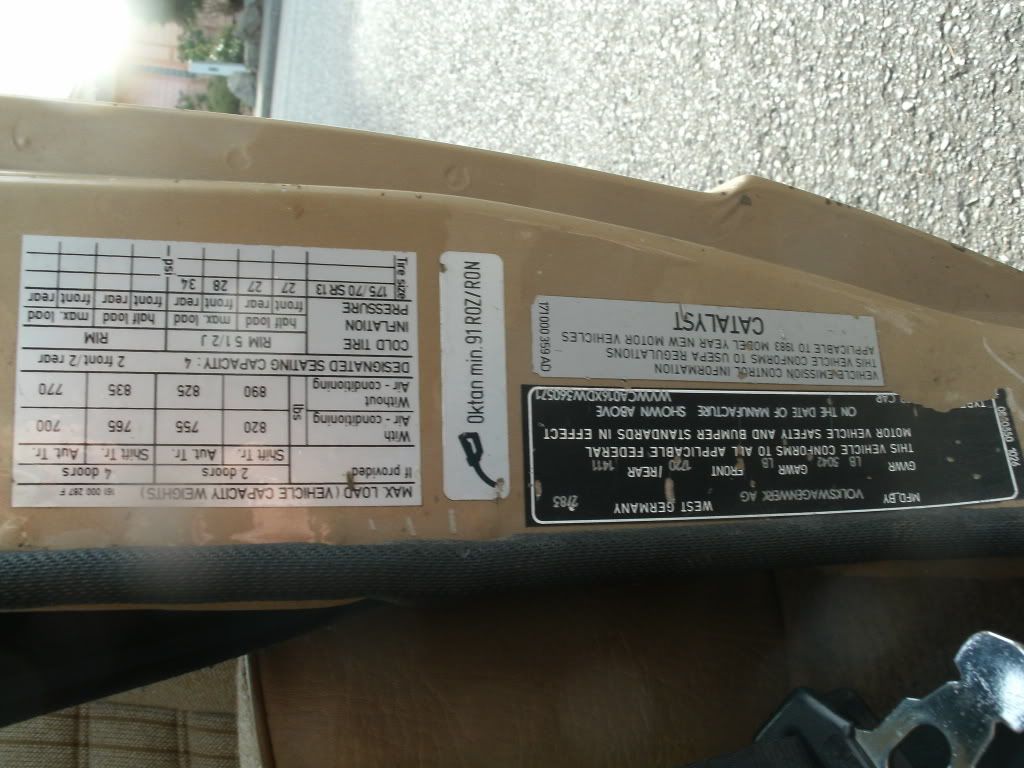 Drove it 200mi home, and the next day it wouldnt start. :banghead: ordered new coil plugs and wires. Hopefully that solves it.
Body is super solid, paint needs some help.
Should be a fun project, starting out with a nice restoration for now. Once its clean some mods may happen, but not planning on anything major, its too nice to hack up.
Here are all the pics sorry about the large ones.
http://photobucket.com/Poopcoupe