Discussion Starter
·
#1
·
I had an epiphany today, it was that i haven't really driven my rocco since 94, its been registered on and off, but collectively over the last 12 years hasn't racked up 500 miles.
A little history, originally a 84 Wolfsburg(no roof), in 94 i installed Callaway Stage II, a clogged injector burned up cylinder 2 and the car sat until i graduated in 99. Rebuilt a g60 engine after graduation and swapped the necessary corrado guts in, played around w/ a few different charger options before i settled on the twinscrew, the digi engine management never really did a good job, and no-one present or past has ever made a good chip for the pg motor, ive had most in three different g60s, and they just aren't consistanly good runners
Currently, the car again sits because i am unwilling to commit big $$/time to a standalone setup, so ive made the decision to move on to another engine swap...some current pics...whats a build-up thread w/out pics right??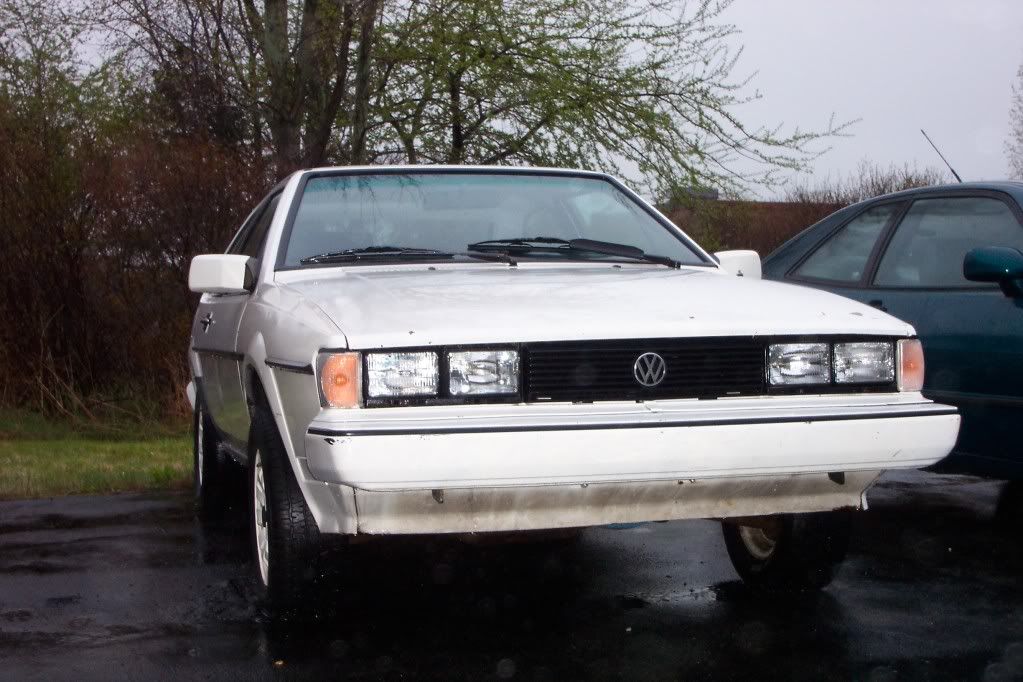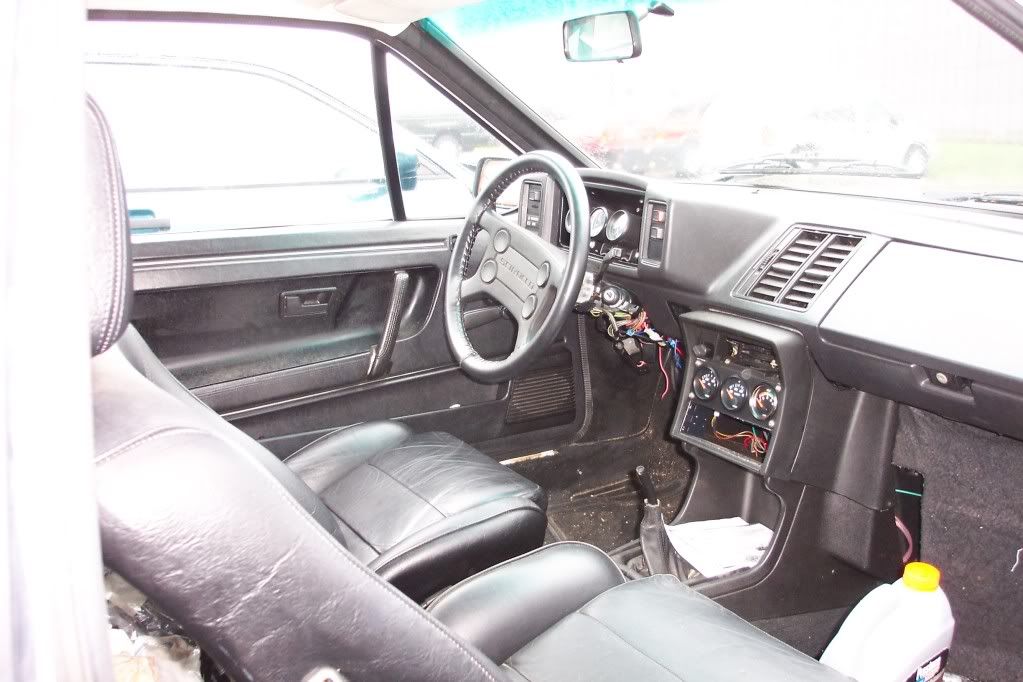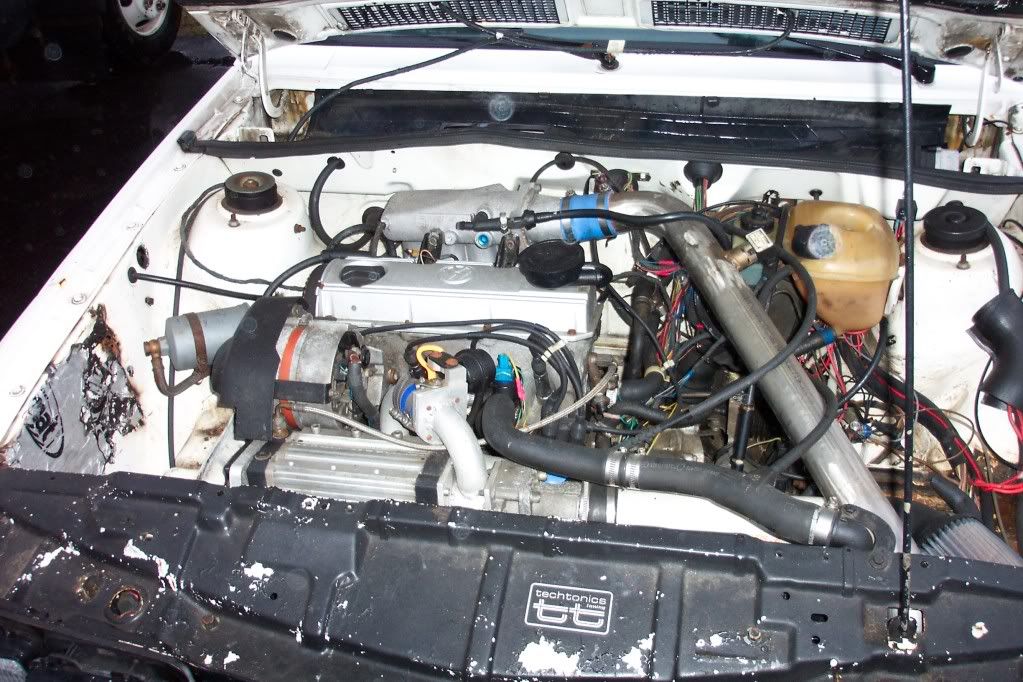 the plan is to pull the drivetrain, give you guys some pics and a narrative...cause some idiot wasting $ is always good entertainment...and document the process, the clincher is that i'm going to hold off on what is ending up in the engine bay until i have a pic of the motor testfit...Stay tuned
...and feel free to post what ever is on your mind
...cheers
Modified by Lysholm at 4:48 PM 5-3-2006
Modified by Lysholm at 3:13 PM 6-10-2006
Modified by Lysholm at 3:23 PM 1-31-2008
Modified by Lysholm at 4:34 PM 2-20-2010