Discussion Starter
·
#1
·
This is where it starts for me.. And will post as the journey begins from start to finish on my own "personal" air-ride system & some other cool sh*t. I welcome anyone that wants to chime in and give some support or feedback. I wanted to thank
Paulito
(PAUL) &
PIFF
(Vinny) from the
DubCult
who did the amazing job with the installation... A special thanks to: (AJ)
f 399
and
Infrared
(WFSU) for all there support! Also thanks to Dan (MKIVR32) for my rear seat delete! http://****************.com/smile/emthup.gif
Again, anyone looking to get air-ride installed in the LI,NY,NJ area.. Hit up both Paulito & Piff (they will take care of you) and your car
Also... cannot forget the vendors who helped me get all the parts!!!
[email protected]
for the struts / shocks / bearing relocation kit.
[email protected]
(Fast shipping, Great Packaging) very happy with there service!
Here is a quick picture of the car
2007 GTI MKV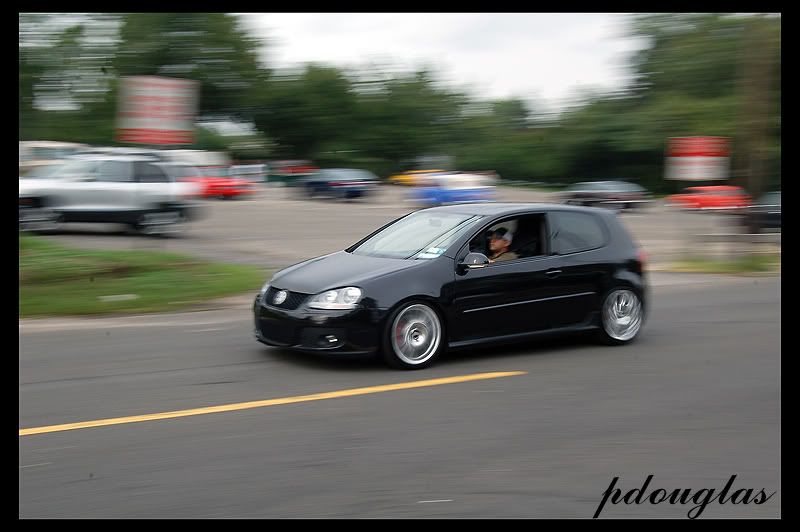 Air-Ride will consist of
:
"
Air Management
"
EasyStreet "Digital" Autopilot System
EasyStreet Manifolds
Viair (dual) 480C compressors
5 Gallon (DOT) Skinny Tank
WaterTrap
Miscellaneous Fittings & Lines etc..
"
Struts / Shocks
"
Masontech Signature Series / Koni Sport Adj. Front Stuts & Rear Shocks
Masontech Strut Bearing relocation kit
Miscellaneous Mounting Hardware etc..
Universal Aero front bags
Airhouse 1 rear bags
And stocking up for the long nights: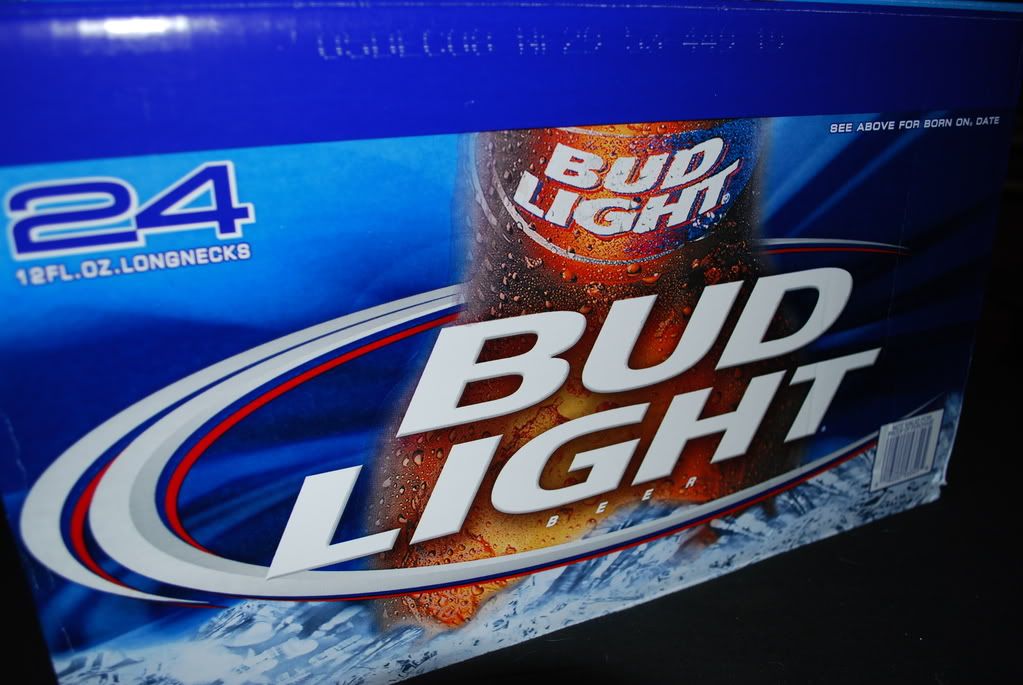 Modified by BLKSUNSHINE at 11:50 PM 10-22-2009
Modified by BLKSUNSHINE at 8:19 PM 12-6-2009
Modified by BLKSUNSHINE at 8:21 PM 12-6-2009