UPDATE Proud new owner of the 2 rarest Corrado (Magnums) ever made
The 2 rarest Corrados ever built will be coming to America!
I recently completed negotiating the purchase of both of the Corrado Magnum - Sport Kombi's from Germany. These 2 VW Prototypes were both built by Marold Automobil GmbH for VW so that VW could determine if they were going to put them into production. VW ultimately decided against producing them and Marold tried selling the 2 cars and all technical data for 3.2 Million DM's. Since then the cars have been in storage at Marold.
VW has expressed interest in having one car in the VW museum so I may only bring one car to the US for now.
Many thanks to Vortex Member Torsten for posting the FS link on vortex.
Enjoy the pics: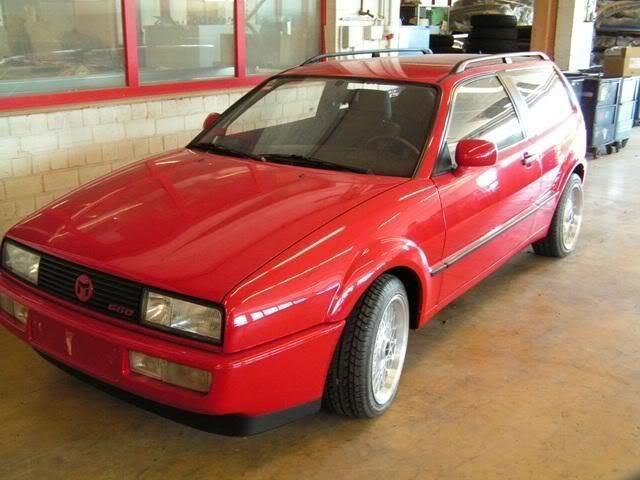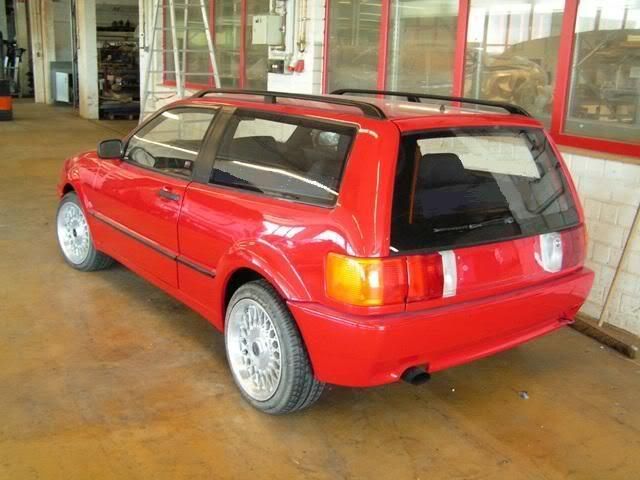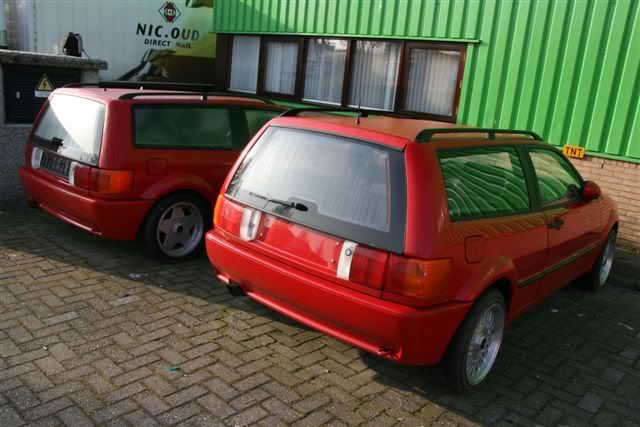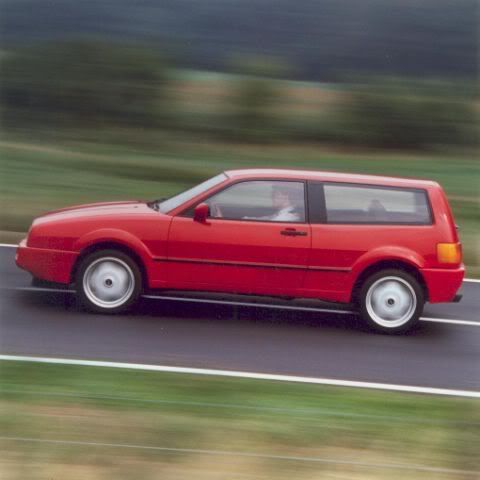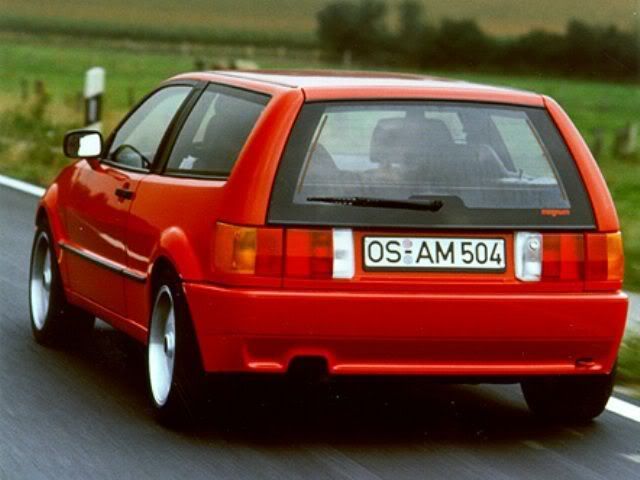 Fixed image links.
Modified by zero9nine at 10:25 PM 3-2-2010