psipassat CW 4 door R Build Meisterschaft
I will start out like everyone else introducing myself, I am Jason, I have been driving Vdubs since 1999, never put up a build thread, thought it might be good to put everything in one place. I started with a "99 Passat with KO4, Evoms intake, FM intercooler, Evoms GIAC software, and a 75 Shot of Nitrous. I then went to a G35 coupe, then an MKV GTI, an old Mini Cooper that I still have, and finally to Golf R. I bought it in February 2012, and yes it has taken this long to put a build thread together. seeing Johnny's, Dutch's, R time, and the bunch of other great builds, I feel like mine is nothing much, but I like it so far.
Car:
2012 Golf R w/Nav Candy White 4 door
Why I bought it:
-I am a sales rep in the Midwest, and cover 9 states, all of which have snow.
-Love turbo VWs, and now I don't have to upgrade to a KO4 for more $$$$$
-It's subdued, yet a blast to drive, like the GTI.
-I have all the luxuries of a $45,000 Audi A4, and more room.
-Usually just auto-x my mini, but might be fun to take the R sometimes
-I love Volkswagons!!!
This was my G35 coupe, it had Ksports coils on it the same as my R.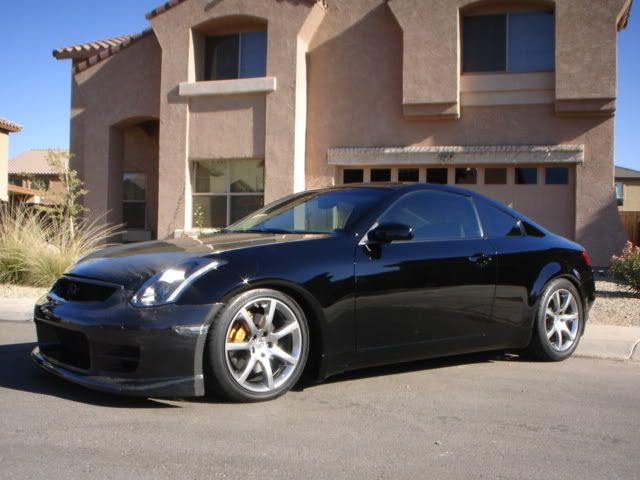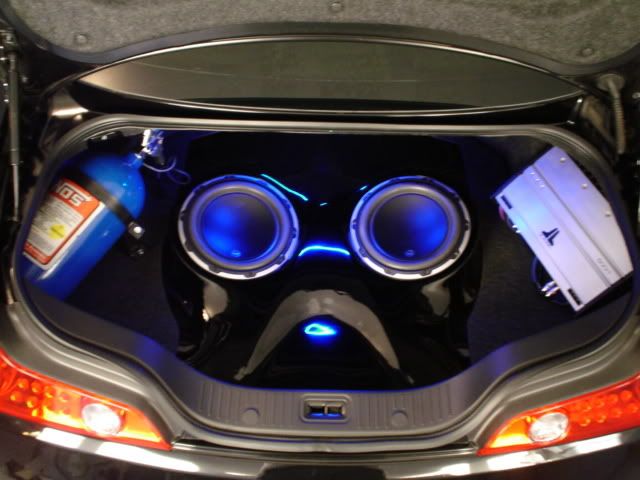 The GTI just had Evoms Intake, flash, and diverter nothing really crazy, but I loved it!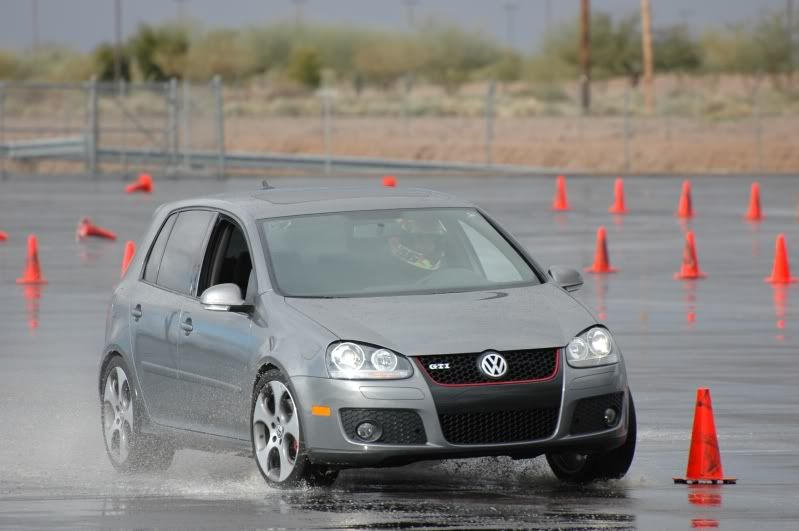 My Mini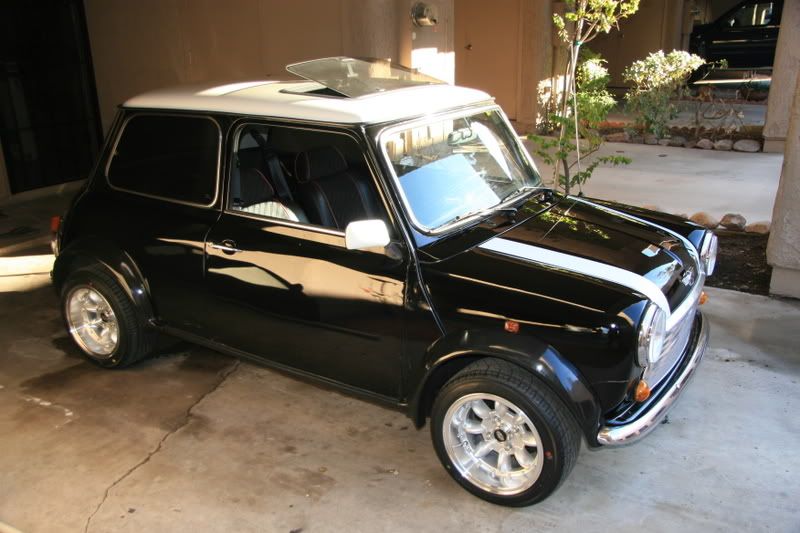 Here is when I got it and installed my front plate to avoid tickets at O'hare airport.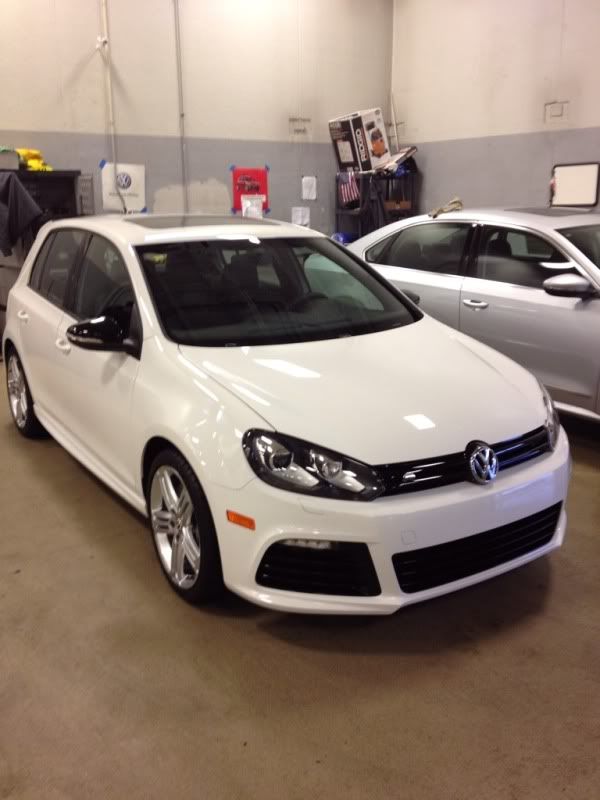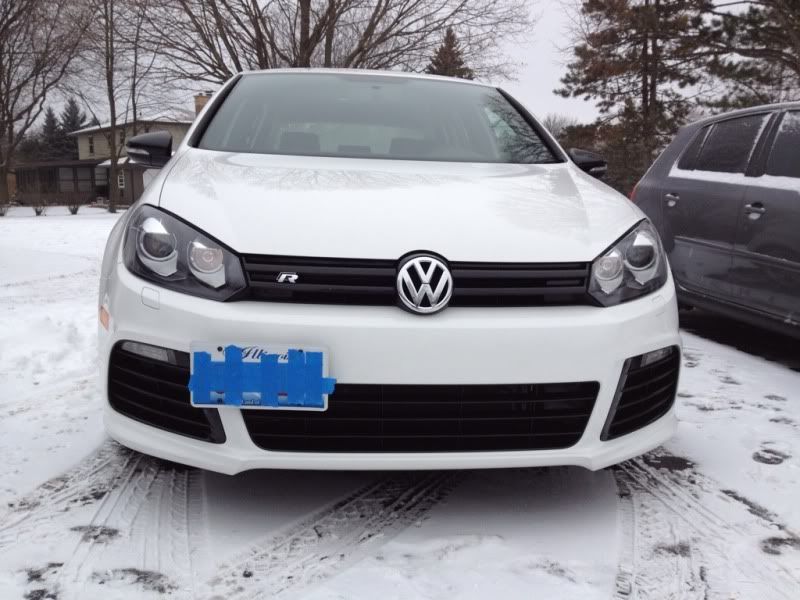 With my MKV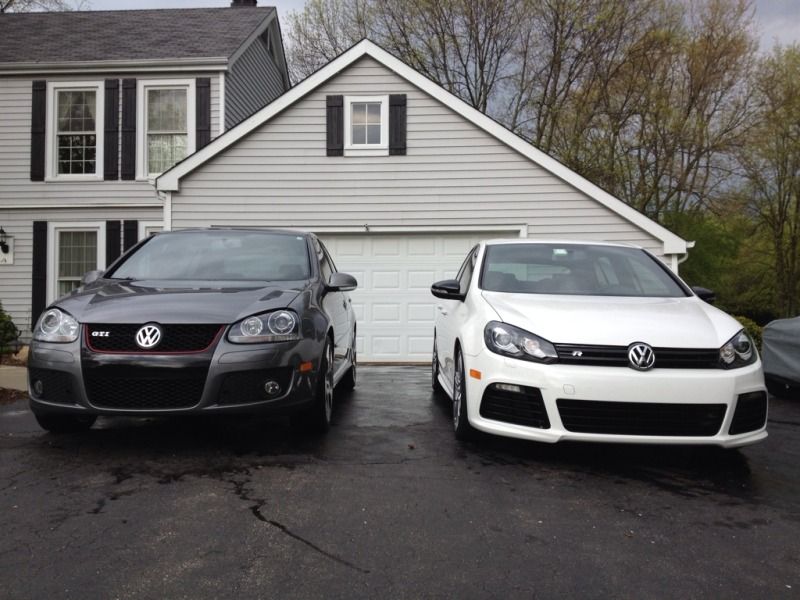 My First Mod so I could take the little one around in style.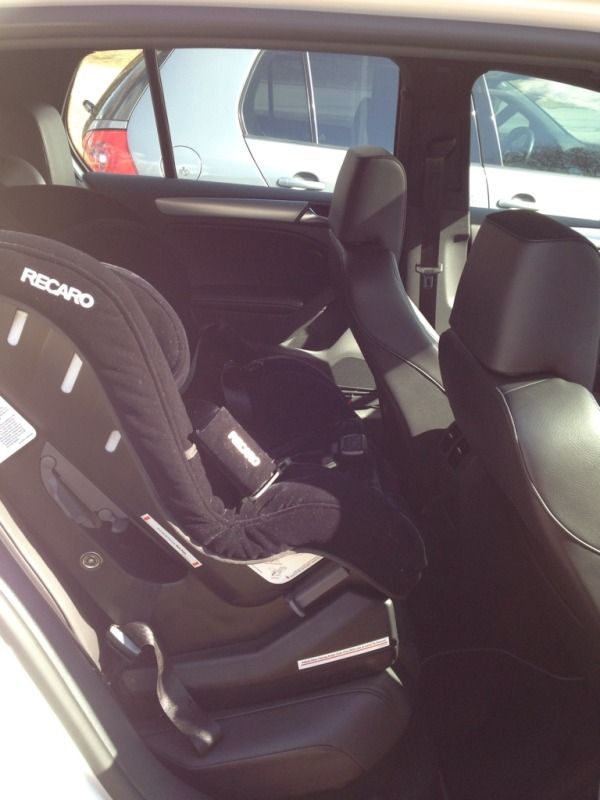 My second Mod, Ksport coilovers, easy install, great ride, lots of adjustments!!!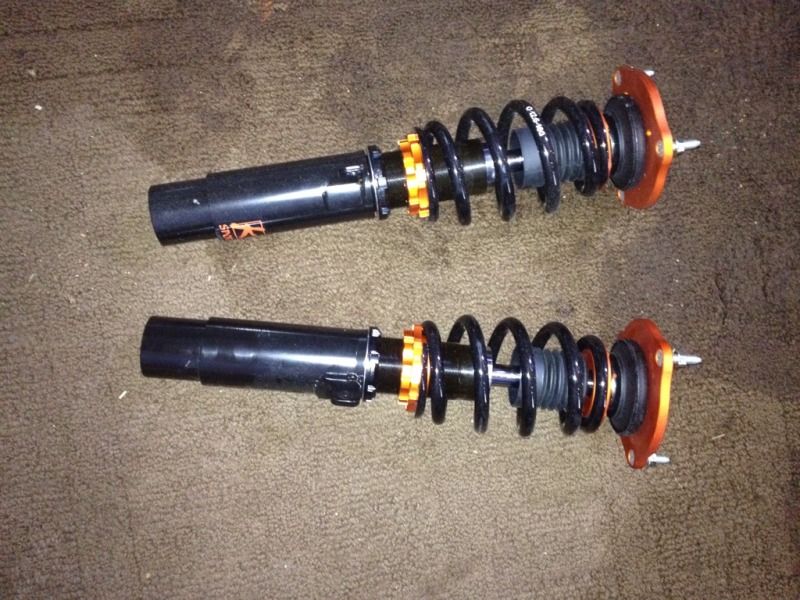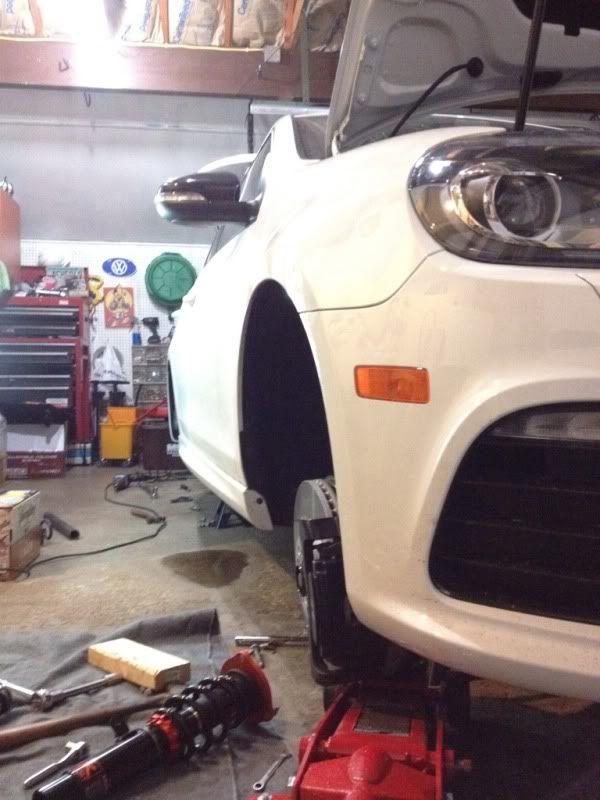 Sitting pretty nice, not where it will be for winter!!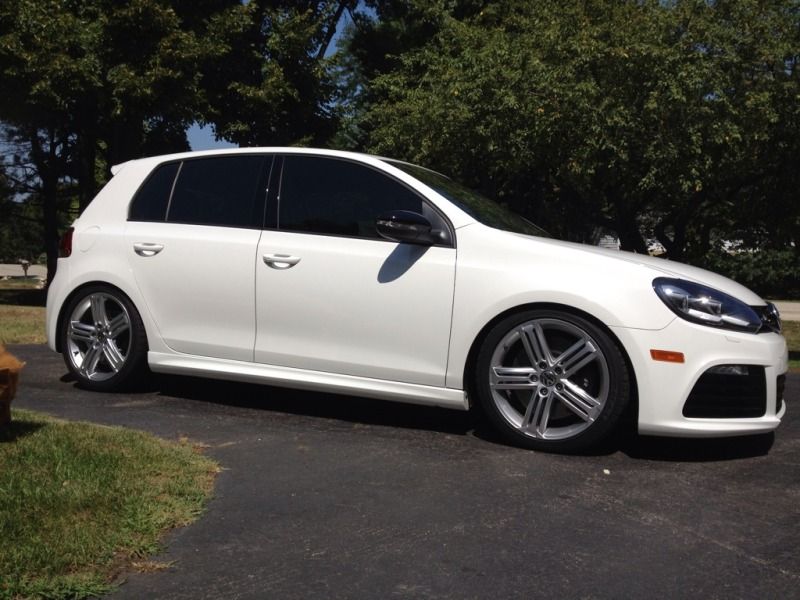 Yakima installed, have both road setup, and King Cobras for my downhill set up.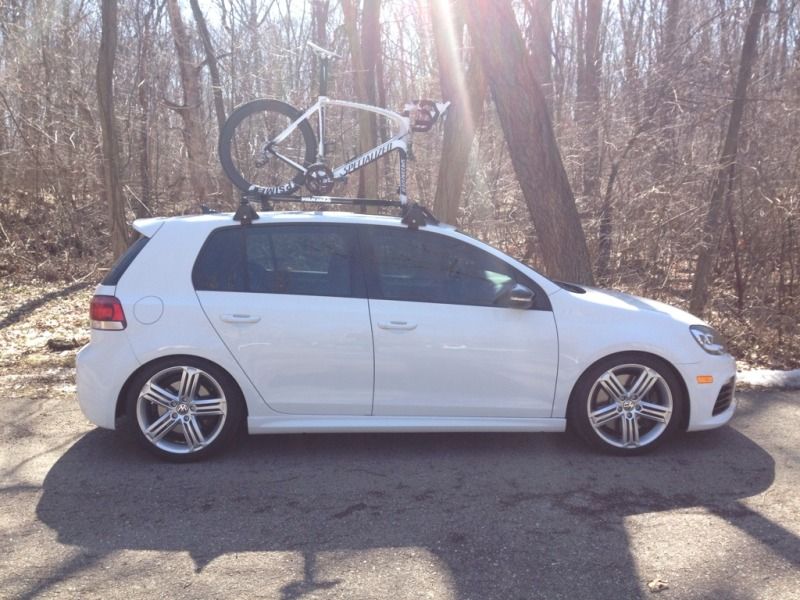 EVOMS intake from my MKV, EVOMS sent me the new elbow for the R everything else was reused.:thumbup:
More to come I think, may do wheels, downpipe, maybe exhaust, thinkgs may move a little quicker here, but we will see. Not really into the OEM plus scene, especially the black head lights. I have a price list from Germany where my company is, and actually the Black and Chrome cost more than the all black, crazy!! LED Tails though, I would like, $650 seems a bit much, I think I can find other things I want for that.
More pics to come!