PUCKY'S GTI Dope Build/Picture Thread (pic intensive)
This was actually a combined build. It began when my buddy NS01GTI bought a brand new GTI 2.0T back in 2007
He was our local APR Tuning rep at the time. A vital asset to the dub community. He obviously had the hookup, so he quickly went to work/purchasing. APR's 3" DP mated with a Milltek CB. APR's Carbonio CAI. KO4 software. And of course APR's KO4 kit...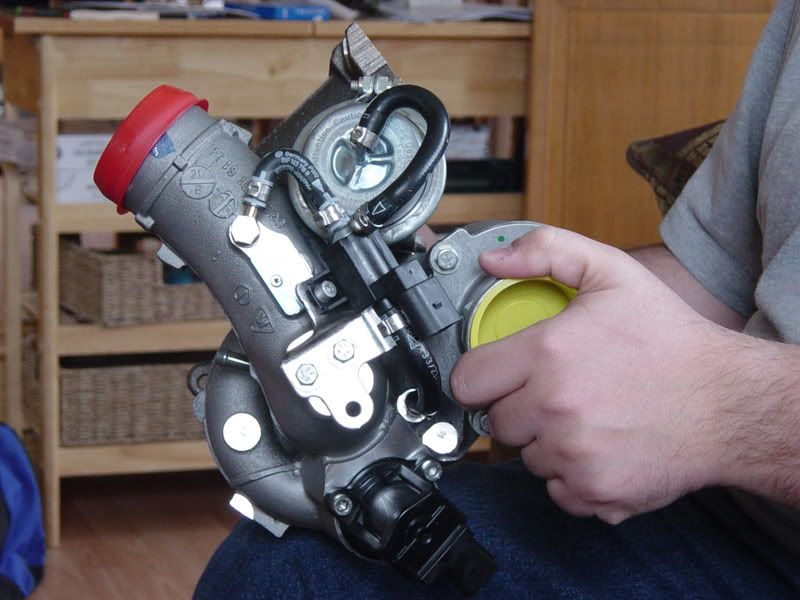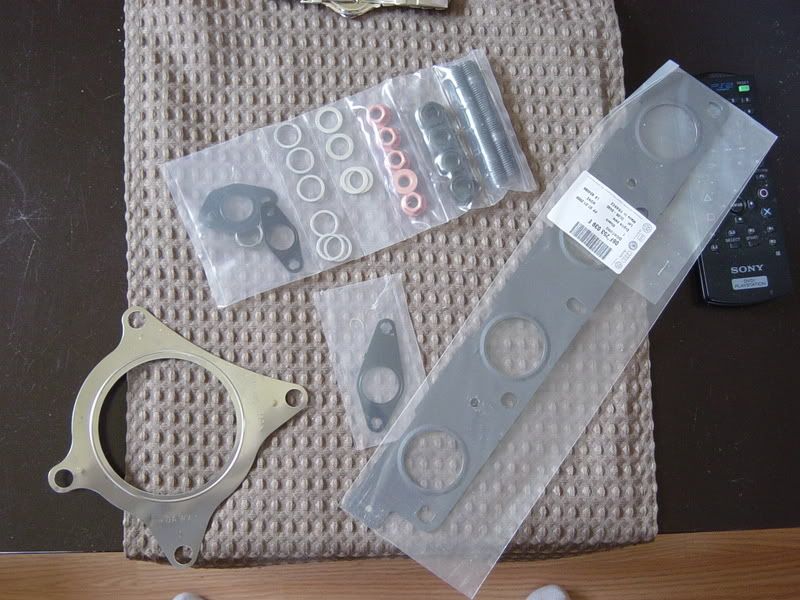 Let the games begin...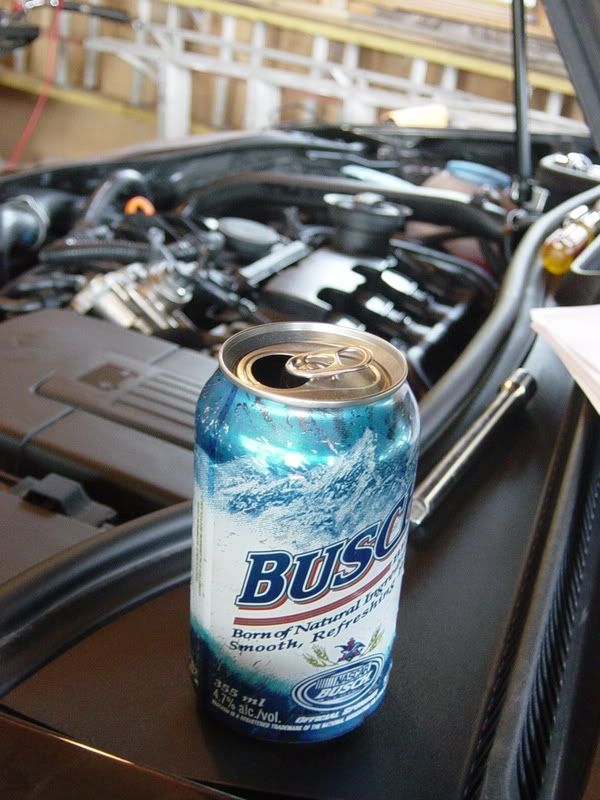 I believe he thoroughly enjoyed his GTI at this point. However it still had a stock look to it. Huge wheel gap and Hufweisens completed the sleeper status.
He posted dyno results but they're buried/archived in a thread long since gone. Aesthetically he got some S4 wheels, but his career change had him considering a move so his car was on the market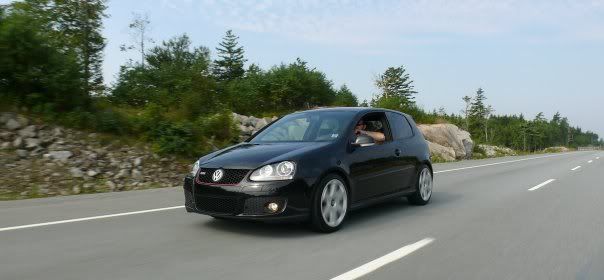 Ironically, I had purchased his MK4 GTI 1.8T APR Stage 2 in order for him to get the MK5. I bought this from him...
..and turned it into this.....
My MK4 was for sale and didn't last on the market. It sold fast and put me in the position to buy another APR Tuned car from him lol. Initially, I wasn't into the MK5 yet as far as looks. I had failed to see the potentials...
The day I bought it
Another irony was the fact I had Koni coilovers sitting at my house before I went to pick up the MK5 lol.
I admit I was a noob when it came to wheel choices. I'm not sure what I was on when I bought these.....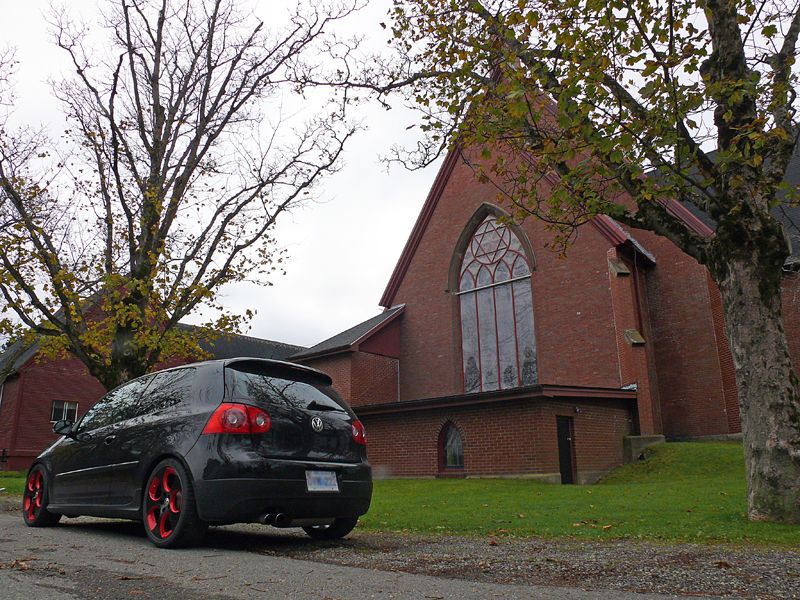 Yes.....I am the infamous owner of the clown car hahaaha. I don't know who said it, but that stuck. And what ensued hereafter was a direct result of that label lol.....
Only because of where I live (pop >10,000) it was really hard to get a decent set of wheels. I had you guys as my peers and I slowly found a groove to roll with.
The power mods were done, suspension was done, so my main concentration involved aesthetics.
Audi RS4's became the LB-to-mk4 wheels. A safe bet, but just something missing about the overall appearance
I had an obvious hard time trying to sell those clown Hufs, but I took a set on trade when opportunity knocked. I didn't get to run them. Tires and offset were my issues
After the Votex body kit was installed, I had sold the KO4 and all my wheels to cover some financial obligations lol. Winter came and wheel shopping began while I rocked steelies.
Then 19's entered my life
I enjoyed the stock GTI front but I envied the Jetta swap
And then i picked up some Karthoums and later added 10mm spacers to complete an OEM+ look
I took some flack locally when I sold the LM reps but I ended up with basically 3 sets of wheels in the deal (winter, spring and summer setups).
Besides winter happens and at the time the GTI was my daily.
I even swapped out the Jetta pieces and put the stock one back on and raised the coils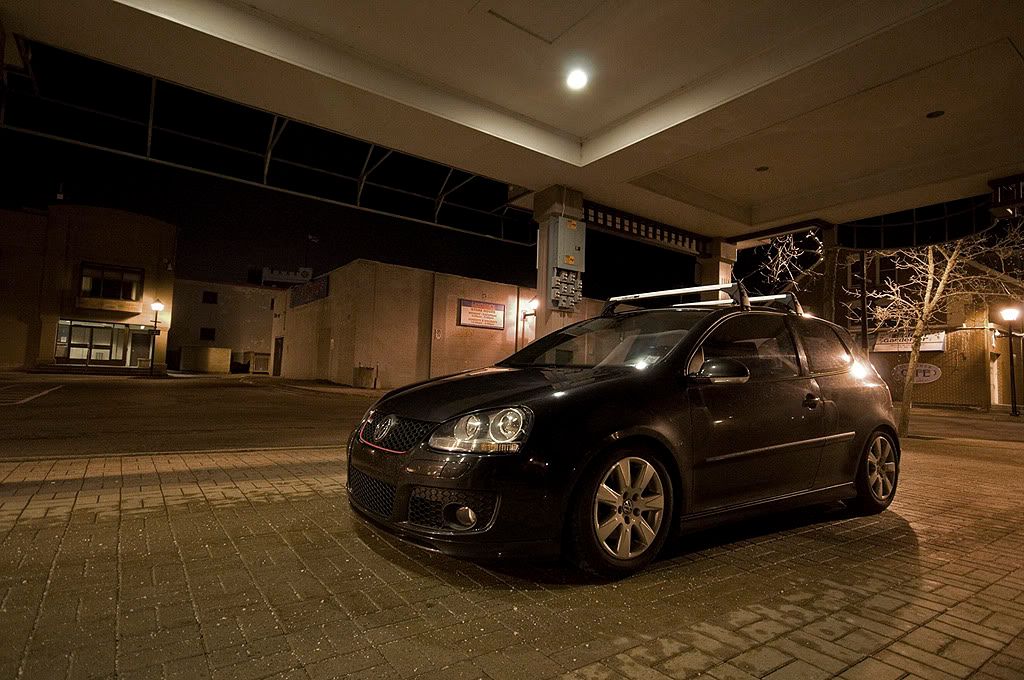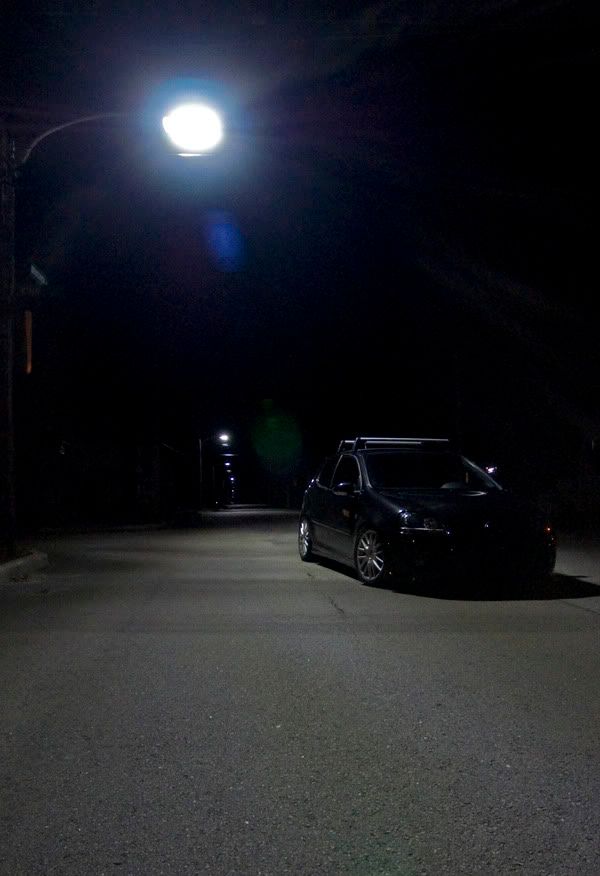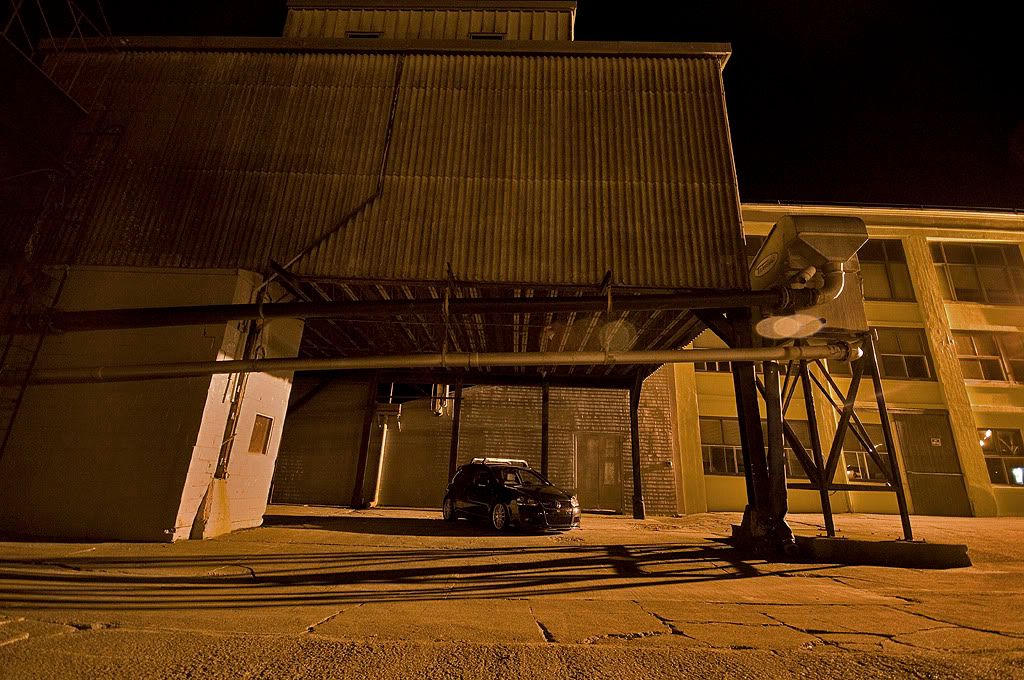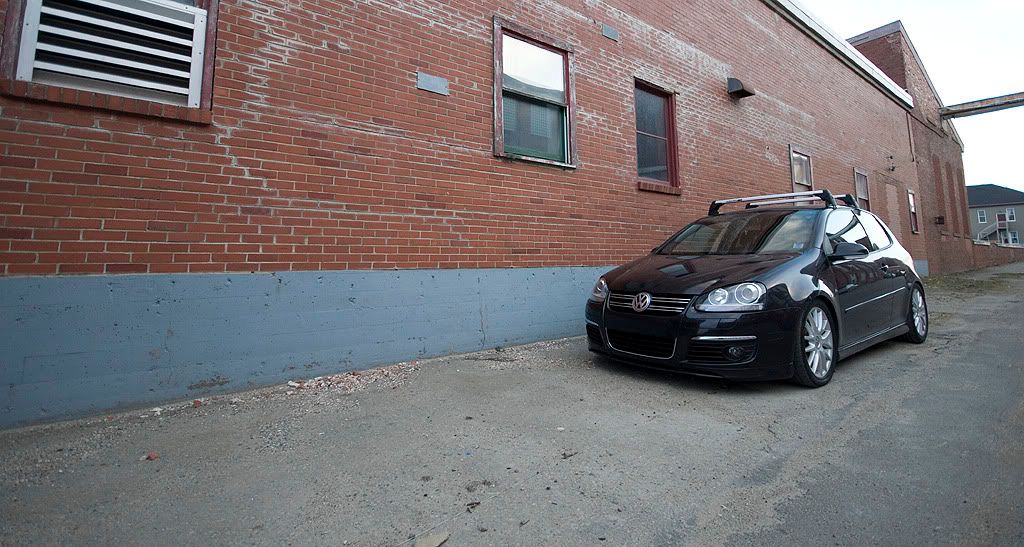 The GTI took hiatus while I started to mod my house. Instead of lowering my house I raised it haha. I rocked the Karts for a bit. I even painted them just to change it up lol
Eventually all roads lead to common bonds.
Enter Air ride.....phase1 un-notched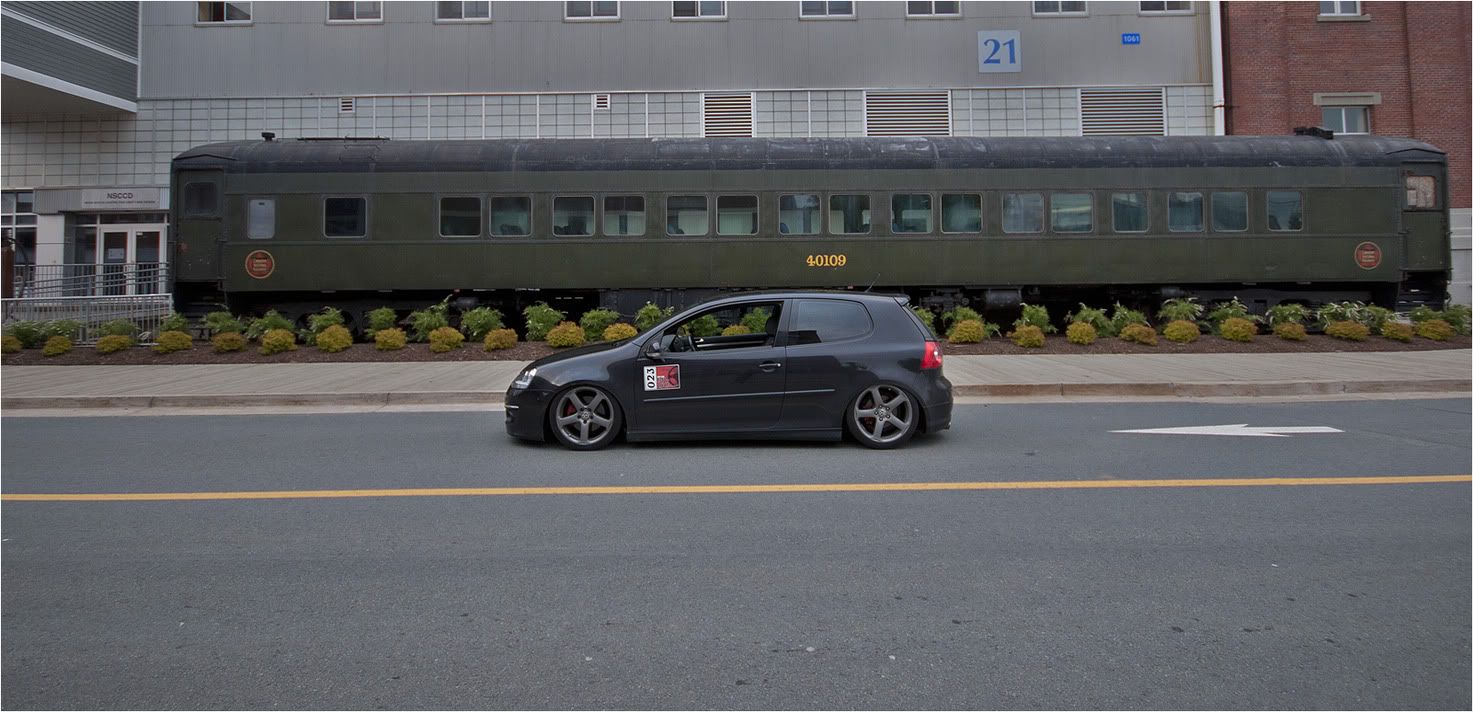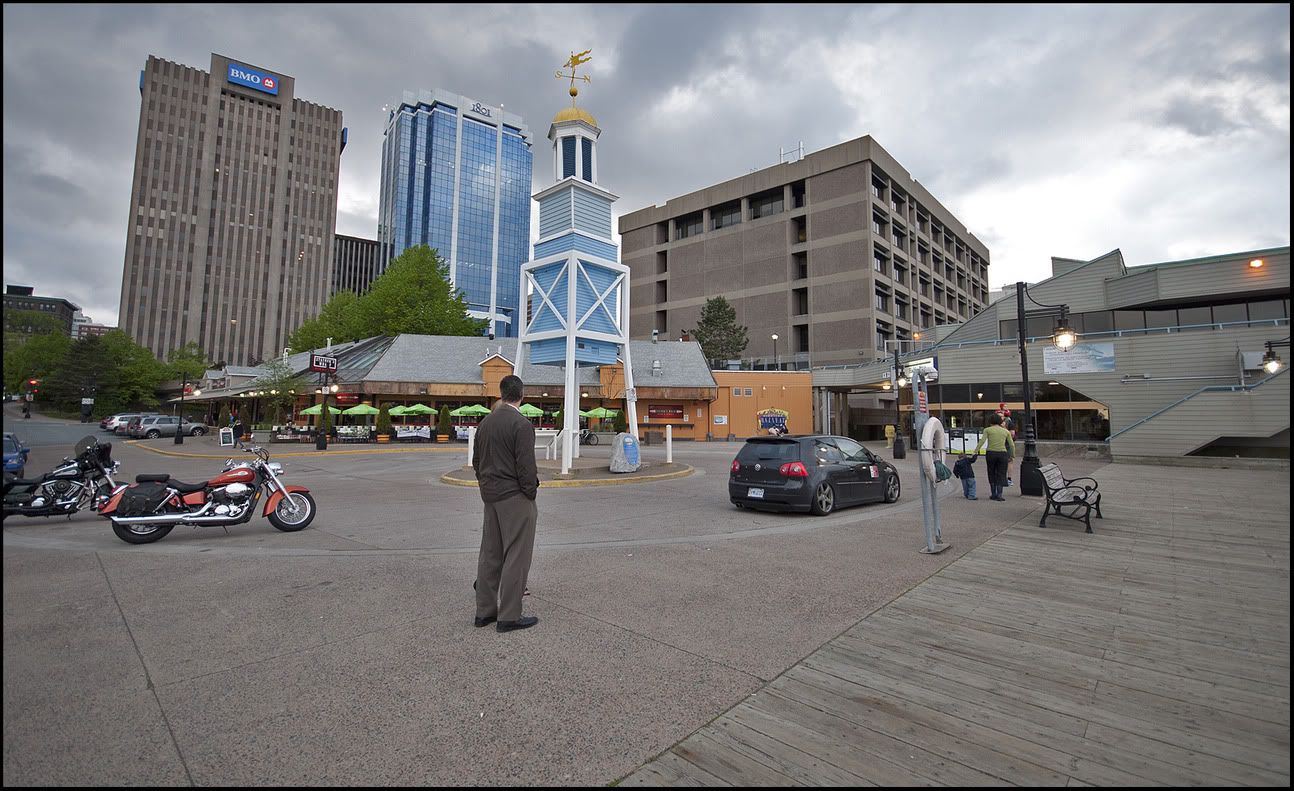 Phase2.....notched
oem smoked tails and new wheels...no center waffles=shipping fail
Center waffles finally came in...only a month after the wheels showed up to my door lol