Re: R&T august 1985 - alfa romeo gtv6 & callaway twin turbo roadtest (andlf)
GREAT article!!
We have got an 85 GTV6 in the family with a 3.0 swapped in it.. What an intoxicating car to drive!
Cuore Sportivo!!!!!!!!!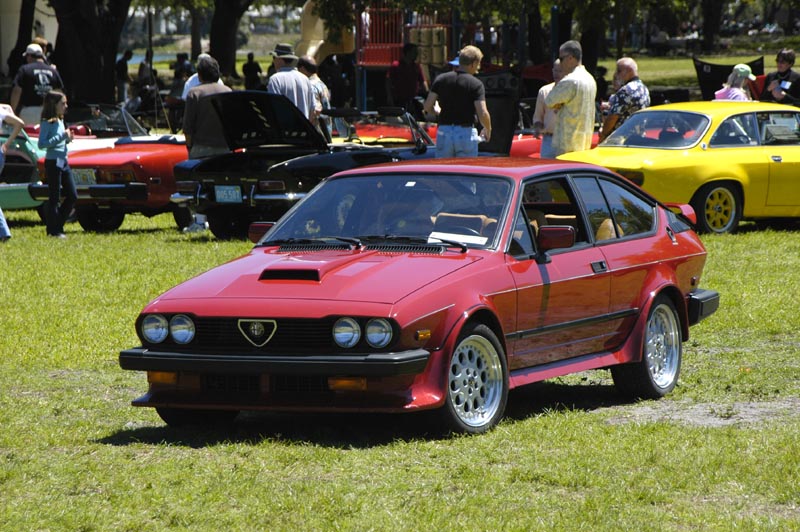 This car is for sale! Very few of these Twin Turbo GTV6's were made. The price indicates this.
http://www.alfabb.com/bb/forum....html