Discussion Starter
·
#1
·
Finally got a chance to start on my truck project. Its a 81 that i have had now for a few years. Figured there is no better way to start a project then to strip it to bare metal so here is the progress up in till now.
"THE BEFORE"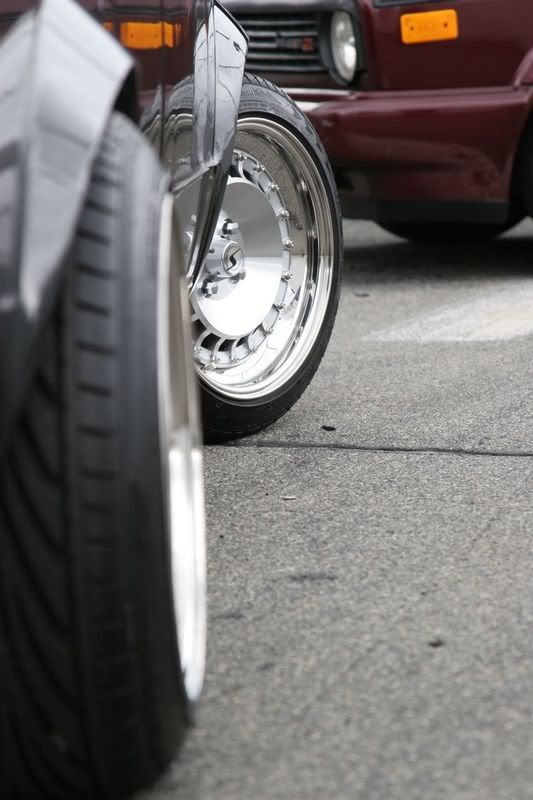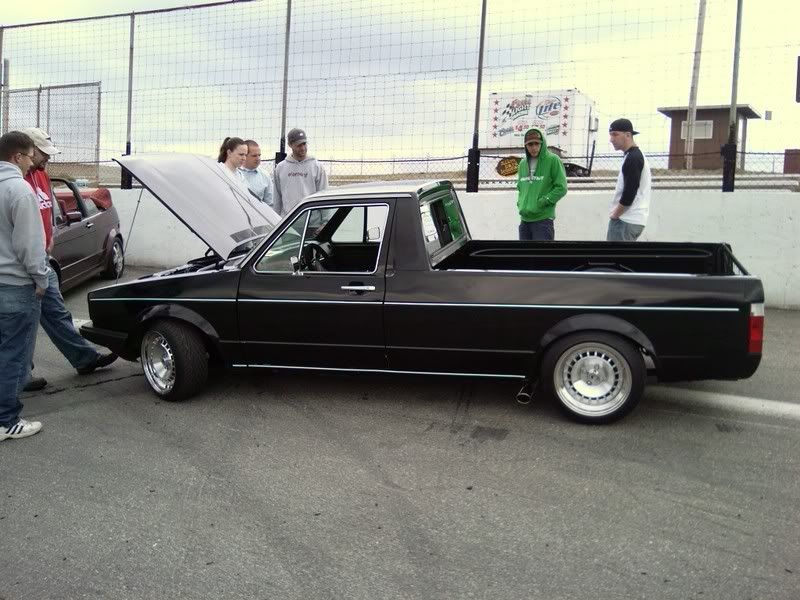 Built my own rotissory (available for rent
)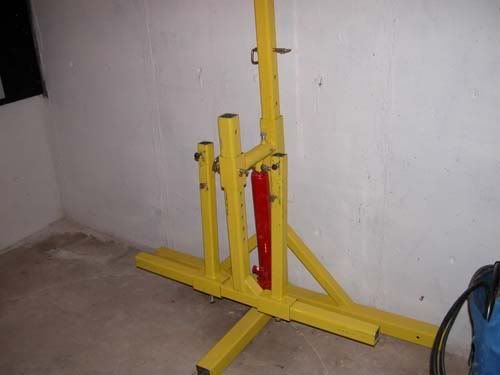 TAKING IT ALL APART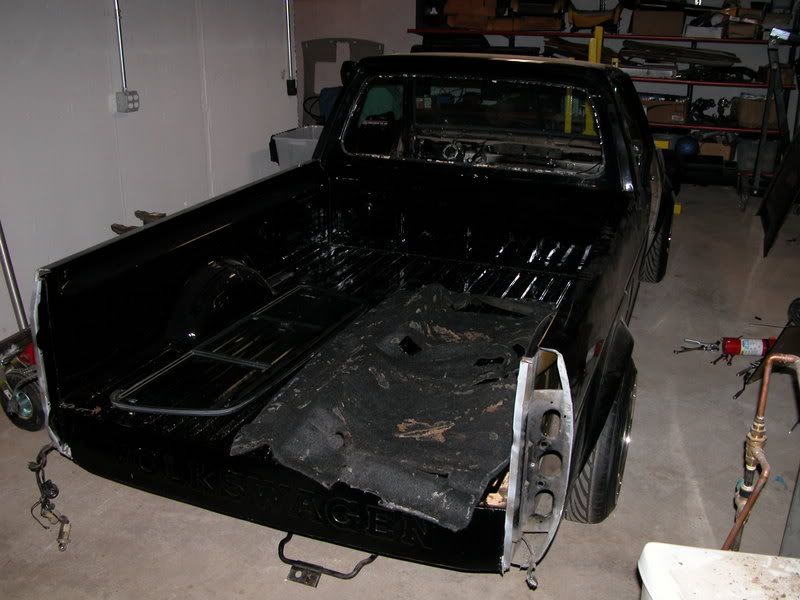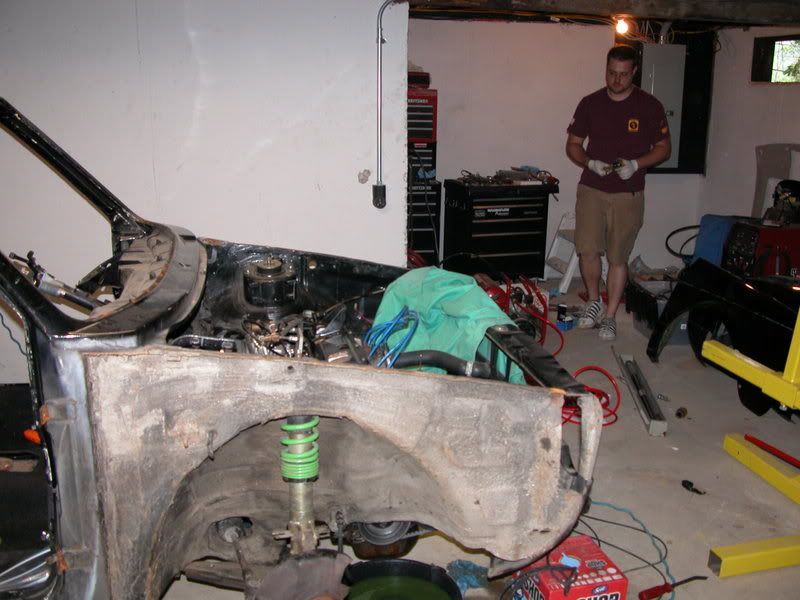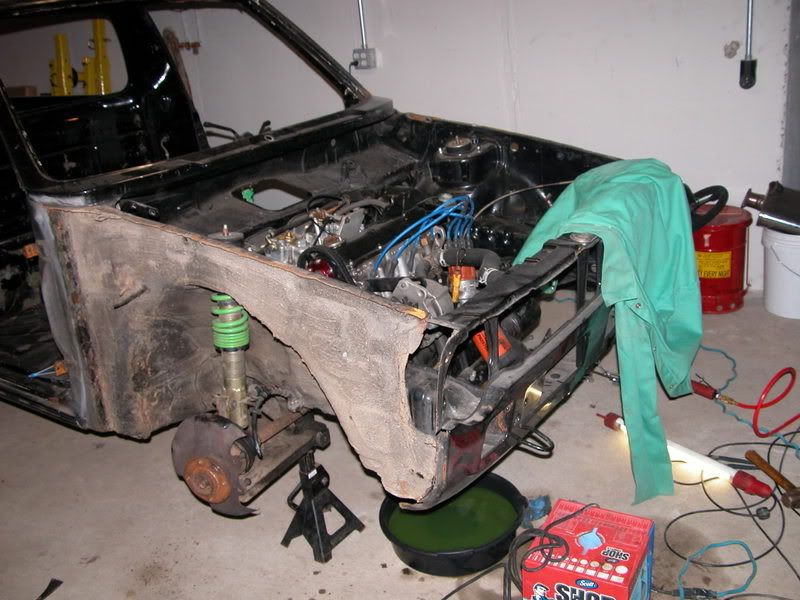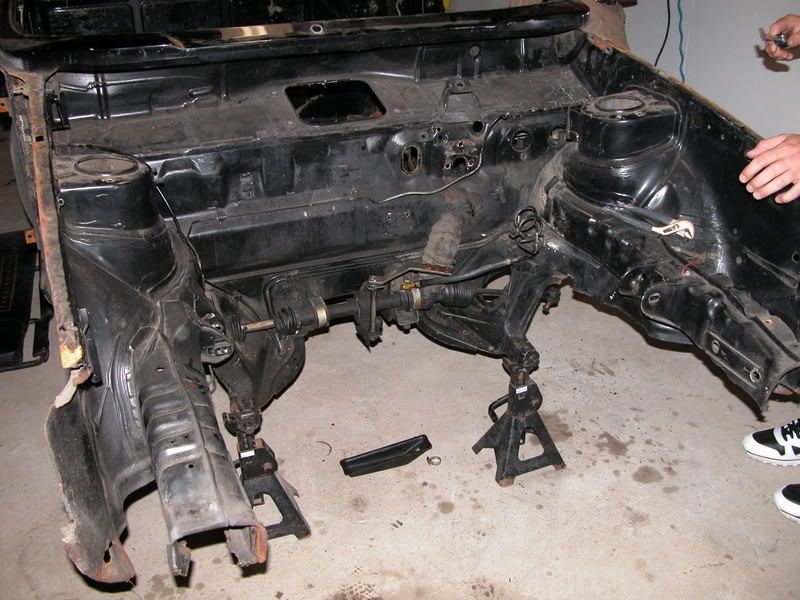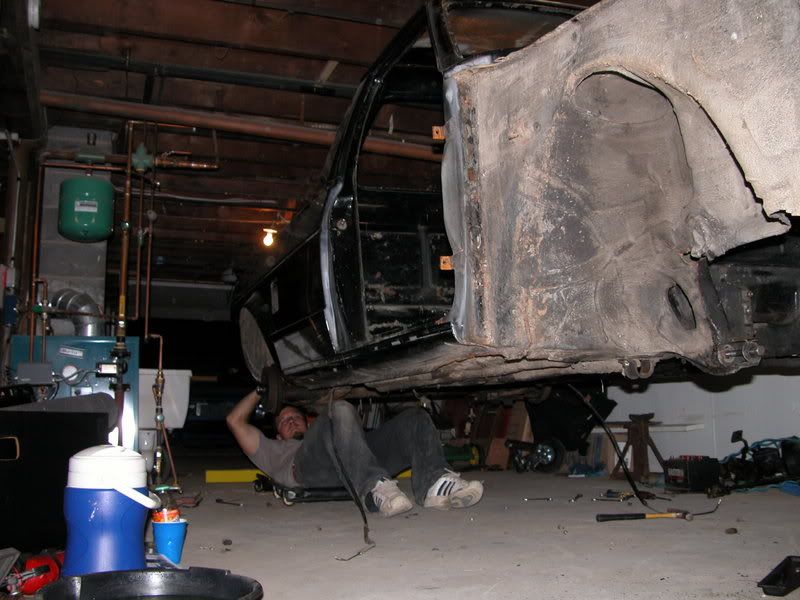 Check out the awsome electrical work by the P.O.
Seeing this made me really happy that i desided to gut the thing.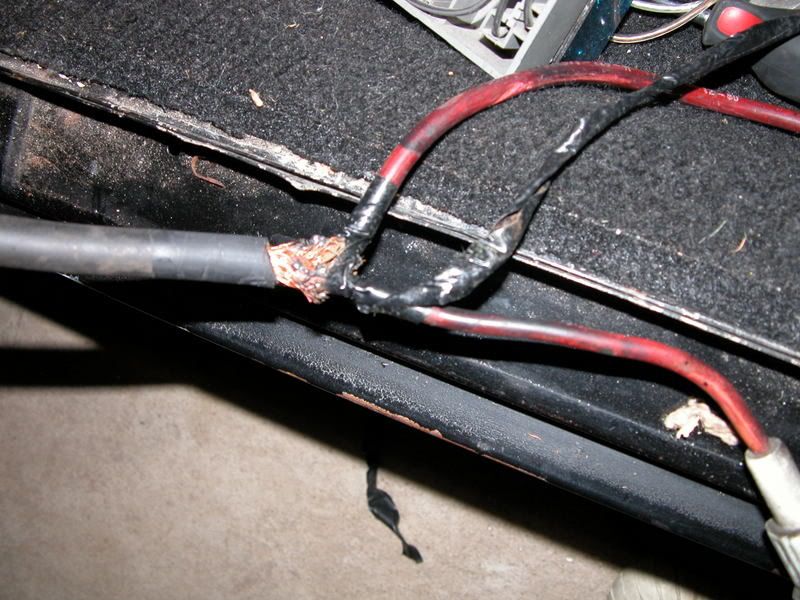 Yes that is house hold electrical wire in that birds nest of crap...
Mounted on my rotissery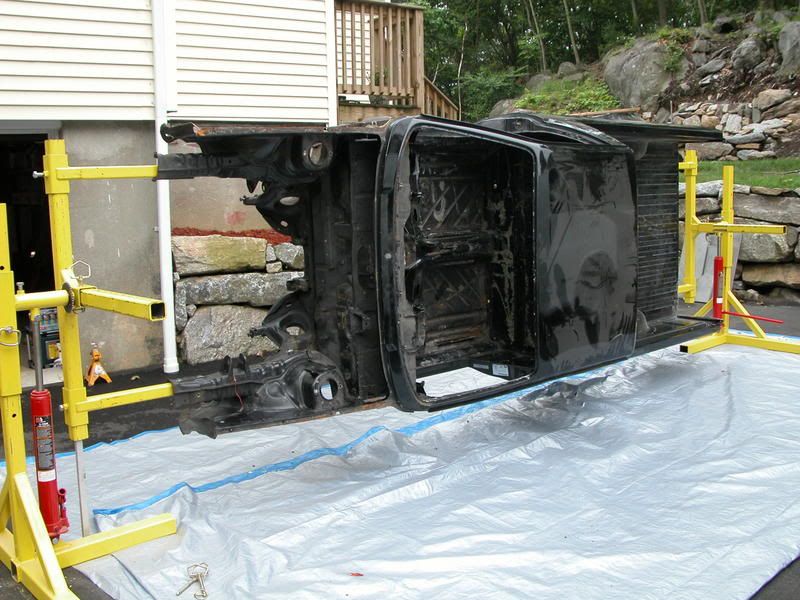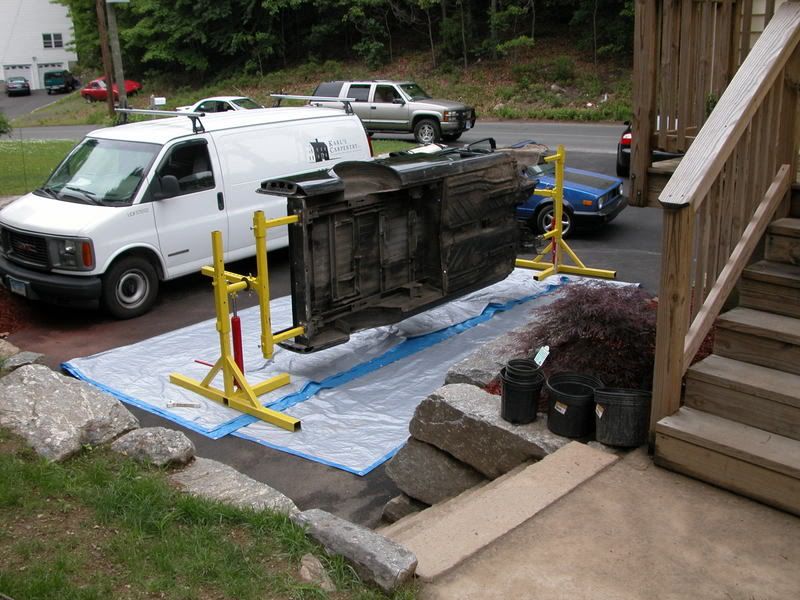 When you call your friends up and say that you have beer pizza and ice cream cake and forget to tell them that there is work involved they will all show up
Any one up for some marshmellows?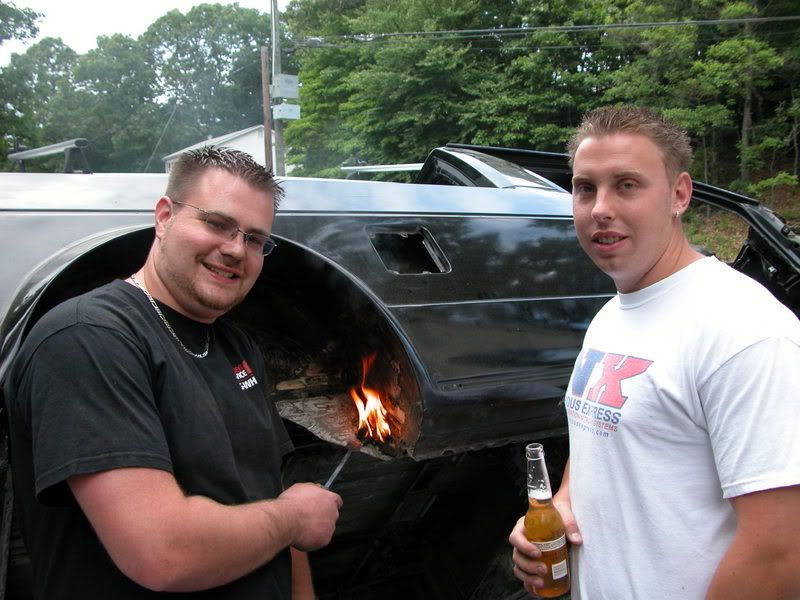 making progress on scraping the undercoating and seam sealer out...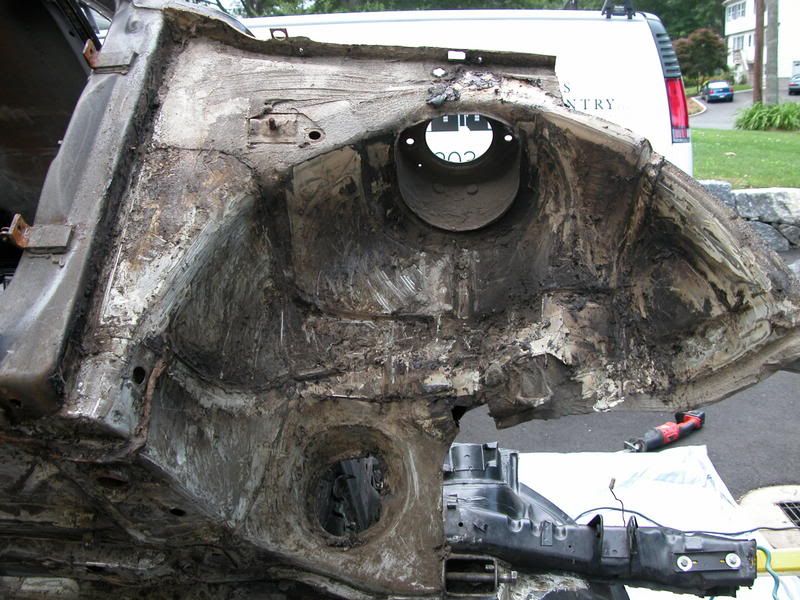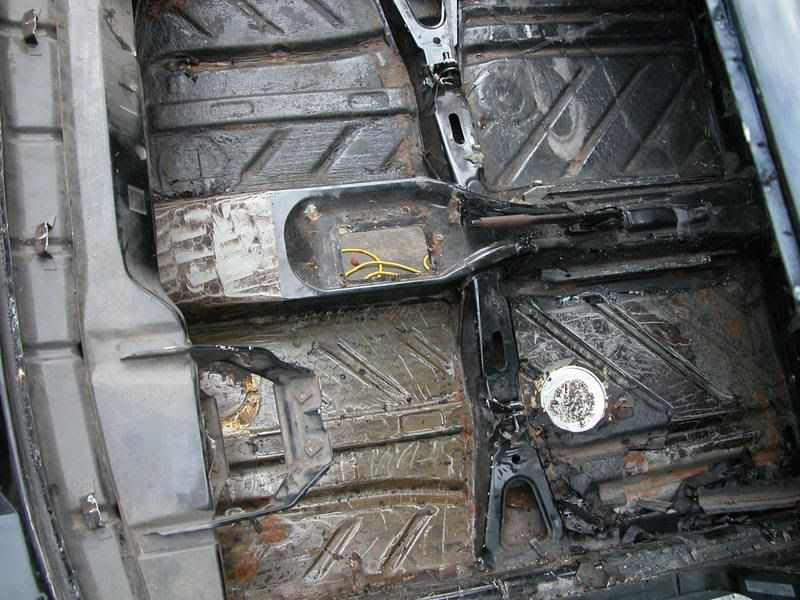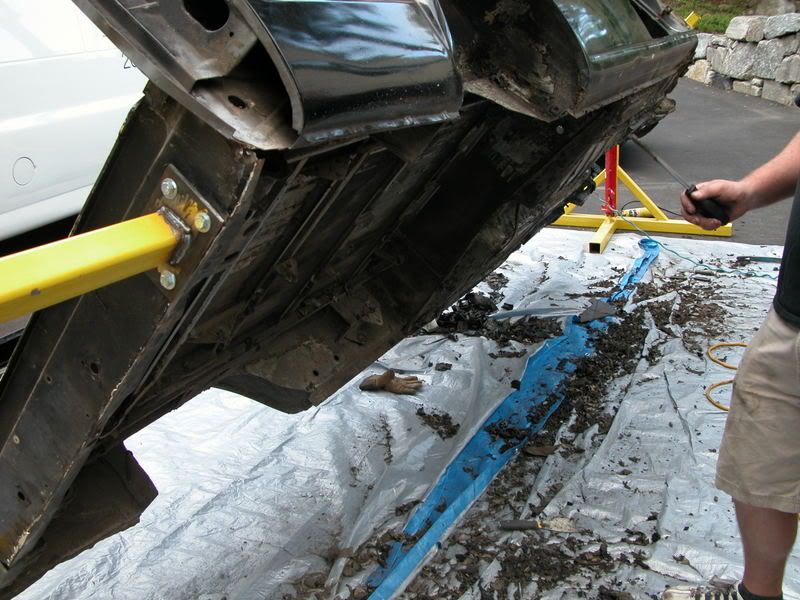 Even the girls were getting involved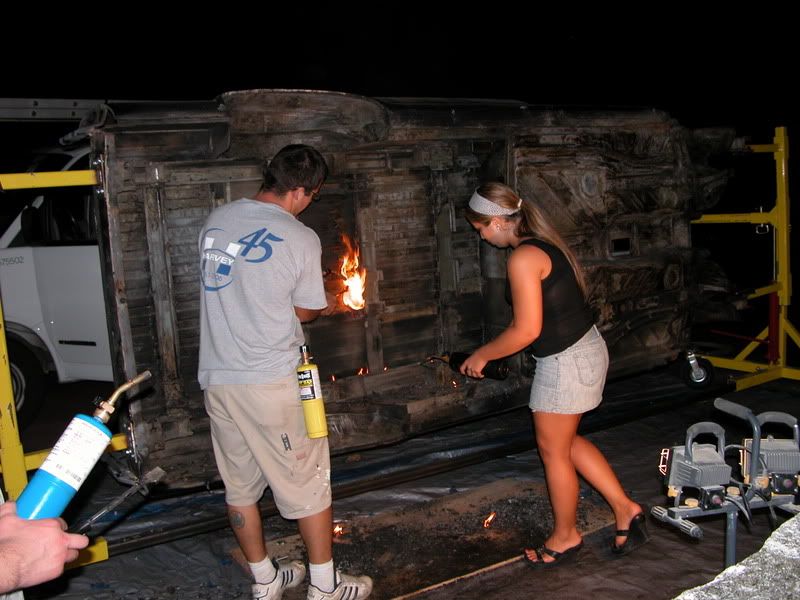 almost done....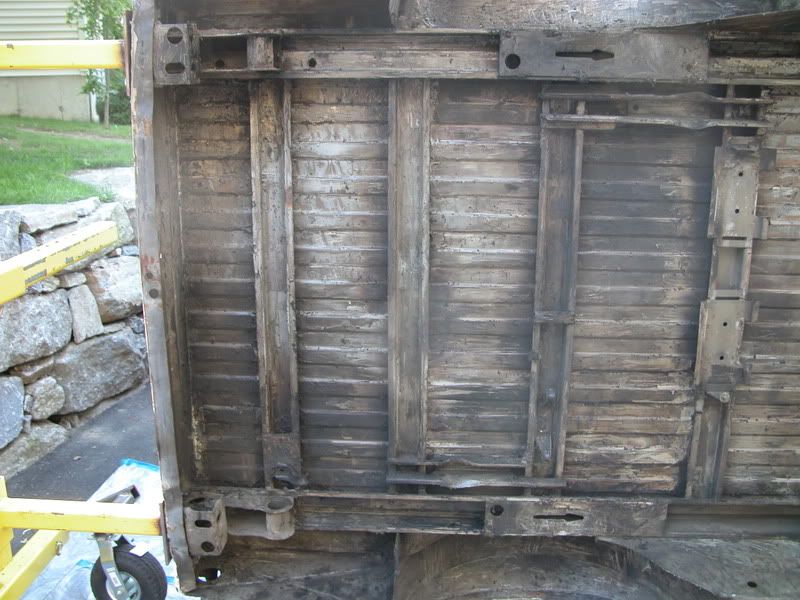 after this i cut out all the brackets for the gas tank and shocks... to make room for some stuff that is to come later in the post... Sorry forgot to take pics..
Off to the medial blaster.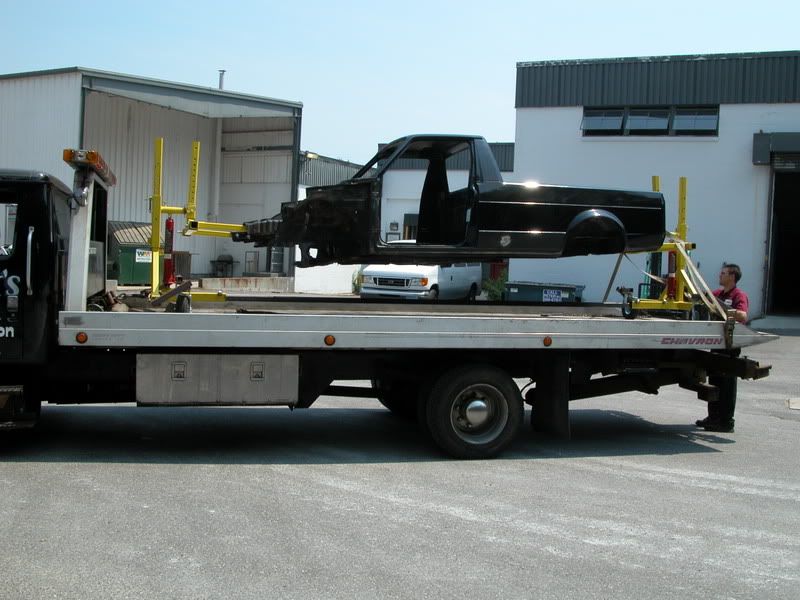 Dont have time to post up more pics right now but ill try to add the once of the truck after the blasting tonight.
Modified by kcbmxer at 9:52 PM 7-19-2007
Modified by kcbmxer at 9:55 PM 7-19-2007