Discussion Starter
·
#1
·
GTIs back n the shop.....doin quite a few things.
Roof...well...i got my headliner wrapped in some black tweed,,,,,the 2 screws that you put your lamps back in the headliner....went through the roof!
yeah yeah, i know, but at least i get a black roof outta the deal! Side molding got shaved, woooohooooo, someone punched my 1/4 panel @ work, gettin it fixed, side skirts, all the possums ect ect that have cracked it all to hell, gettin fixed. Also, middle section of the hood's gettin painted black, should flow down pretty nice, until i get the carbon fiber to finish it off. FMIC as well.
Any suggestions.....shoot em off.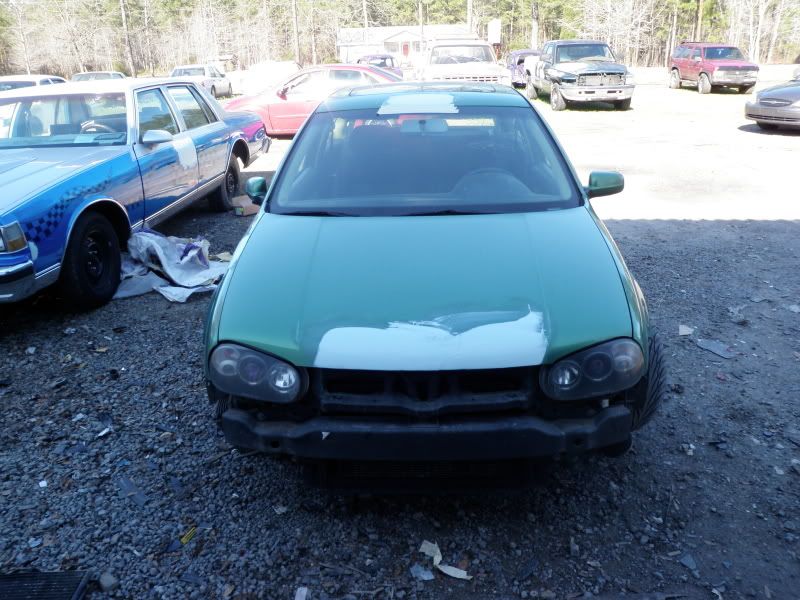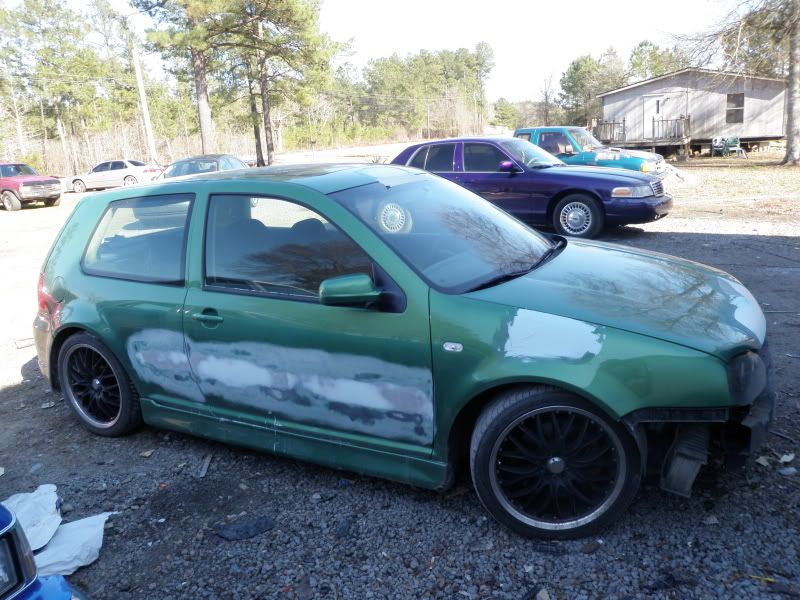 How she looked b4....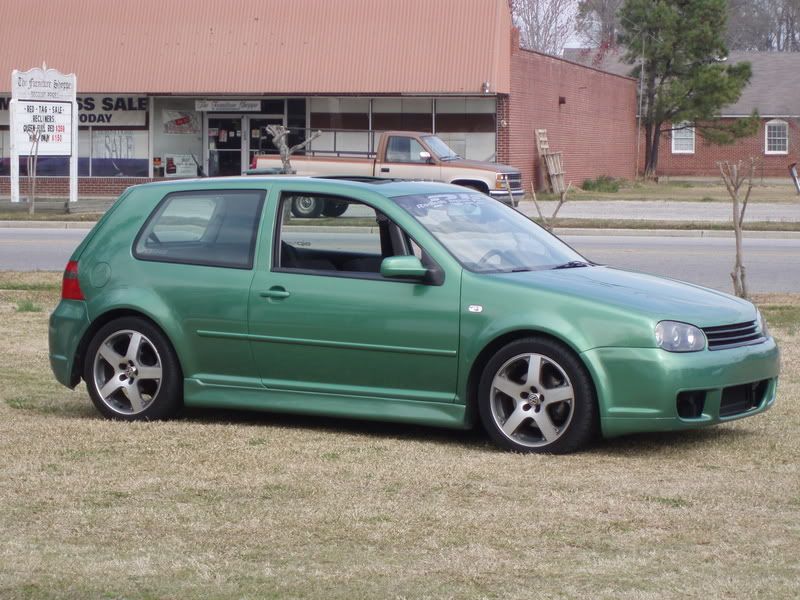 FMIC setup....still waiting on bov weldon flange...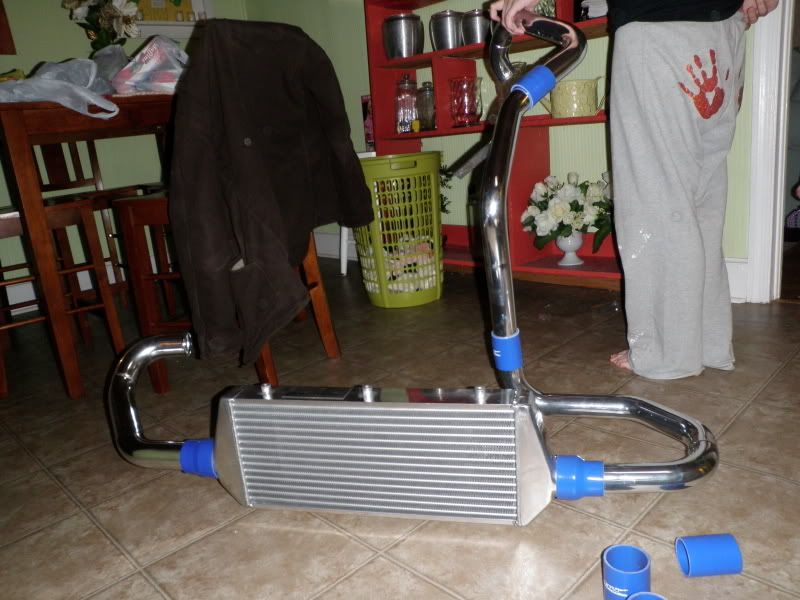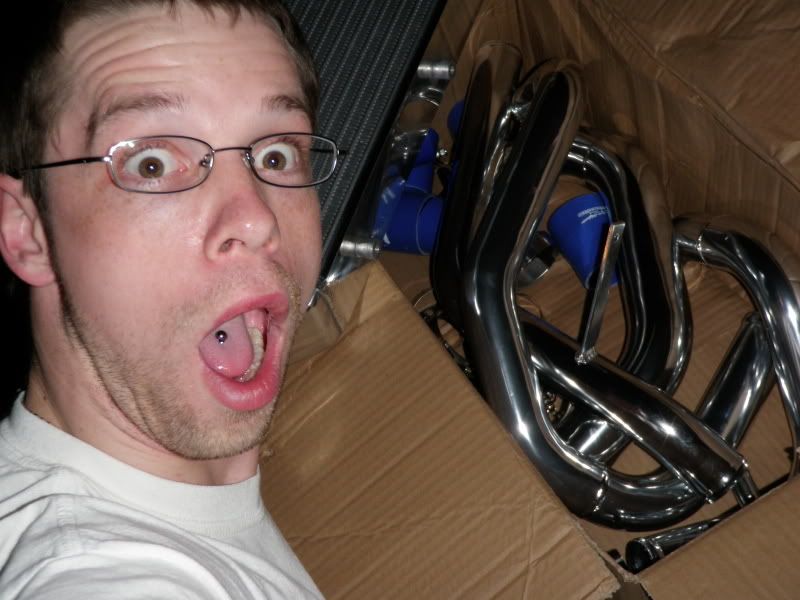 Diego was excited too....