Discussion Starter
·
#1
·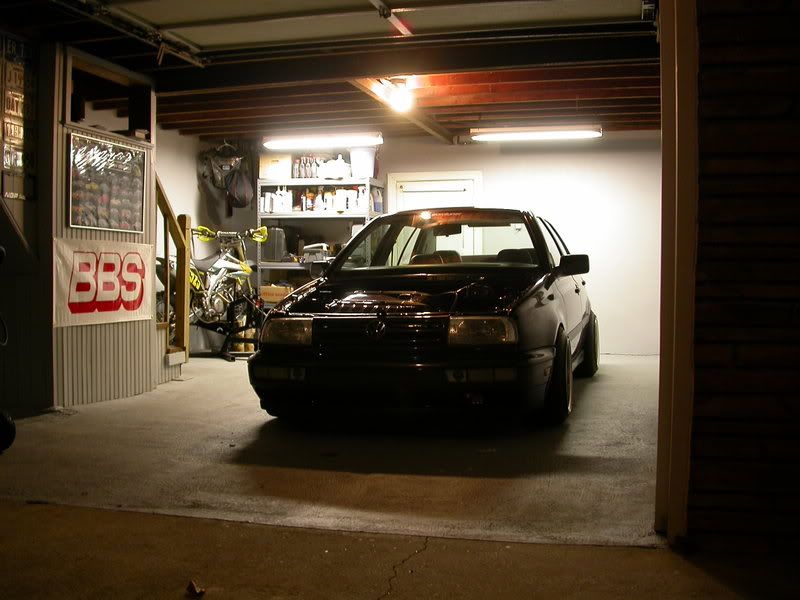 Ive been tossing the idea of machining a custom set of centers for my Gotti rims for a while....something with a little different style in the offsets i want and in 5x100. I knew that if i had the right center design i could push the front and rear rims in towards the center of the car at least 25mm. The problem had always been the front caliper clearance and a new design was the only way i saw around it.
Last month i started ......
I decided i want to go with a fully polished wheel this time and started by gathering some pics for inspiration.
a few of my favorite designs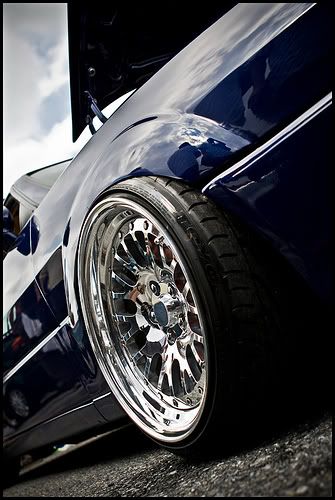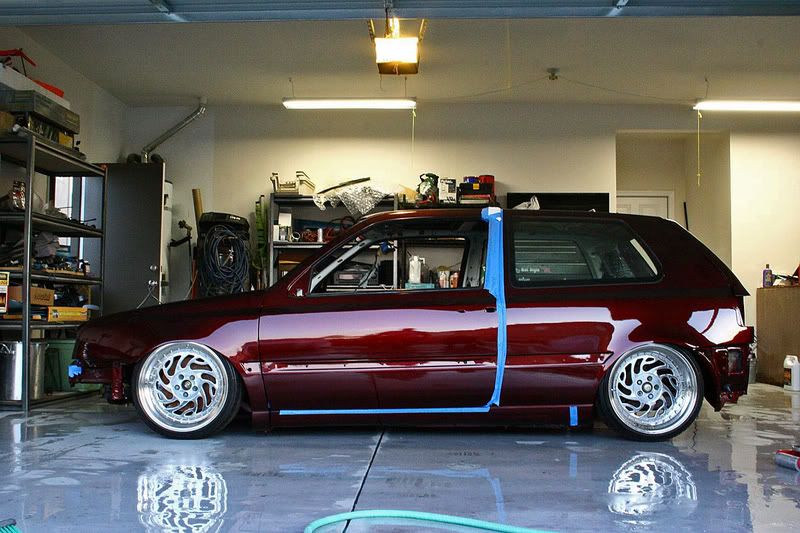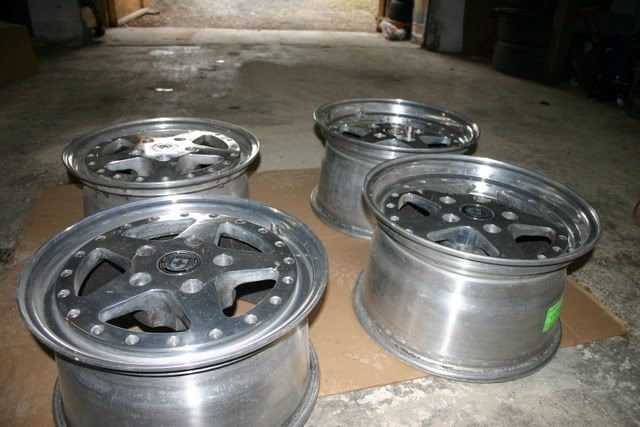 Next i disassembled the old set for some measurements and test fitting.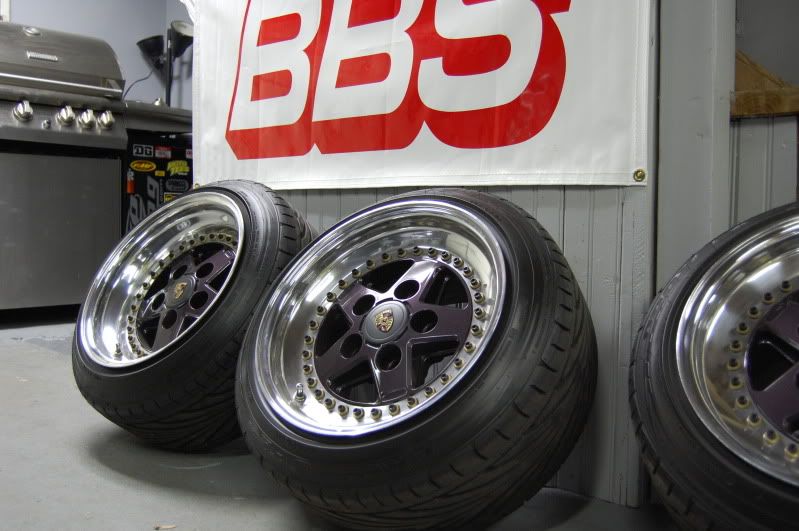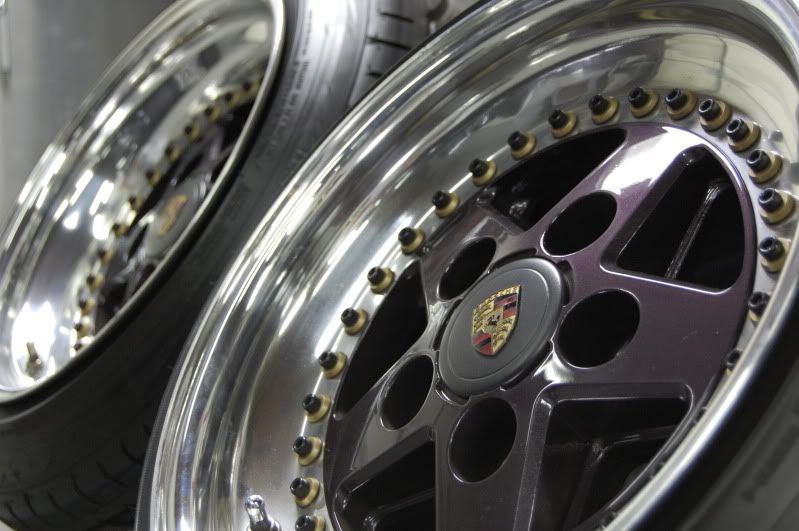 I could obviously only lower the car so far before the rotor hit the rim but it was enough to give me a good idea of the final stance i can get now with minimal fender mods.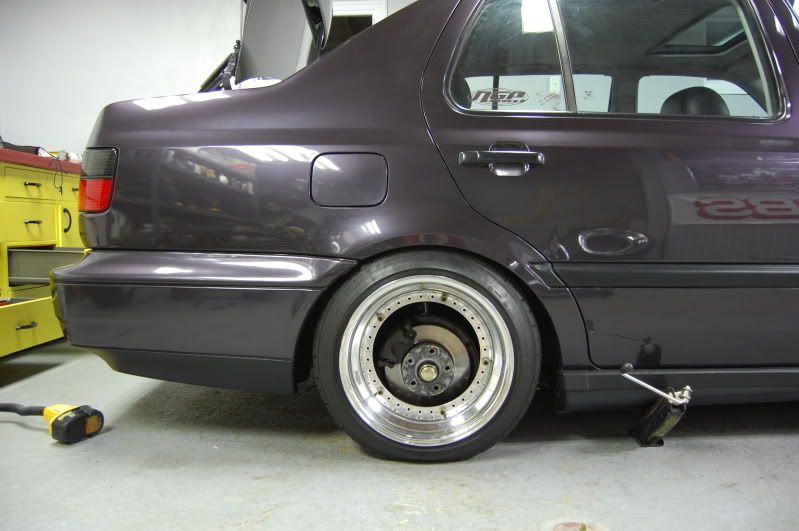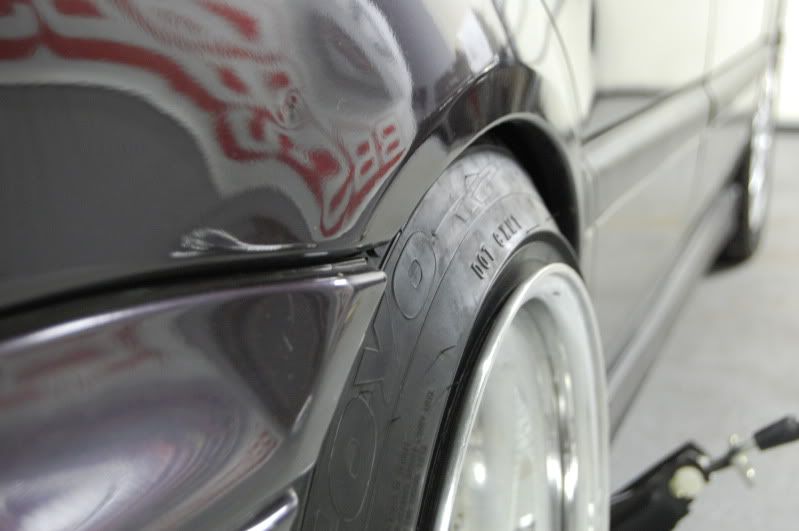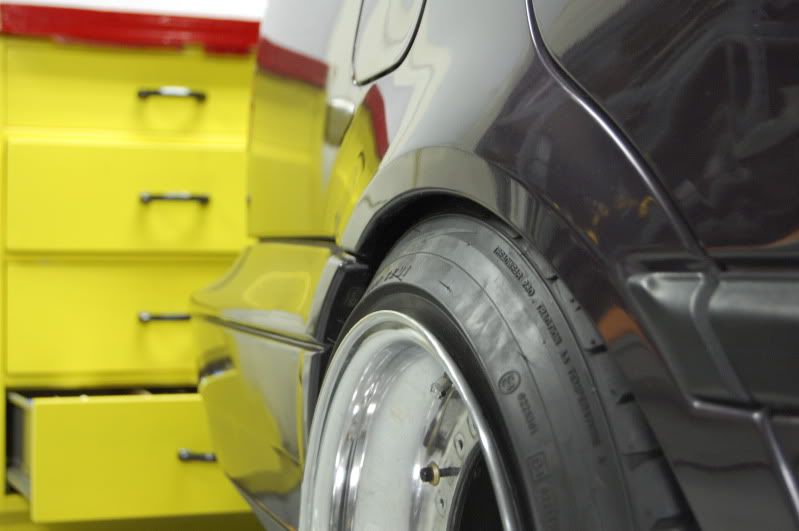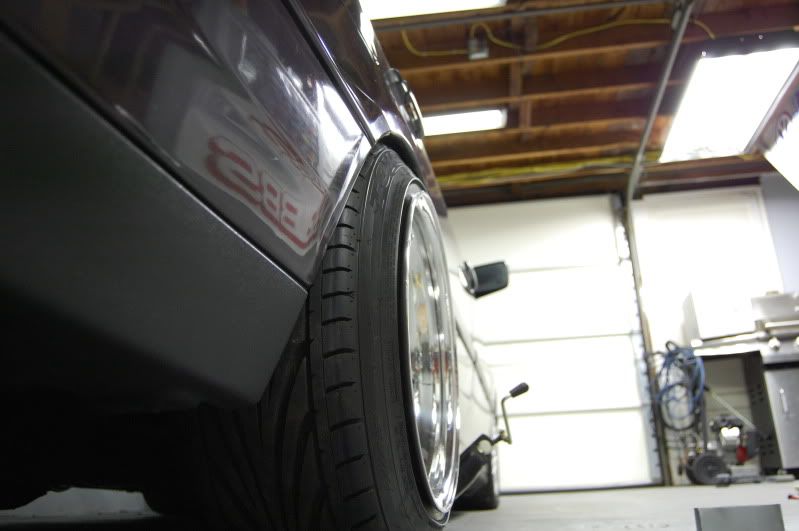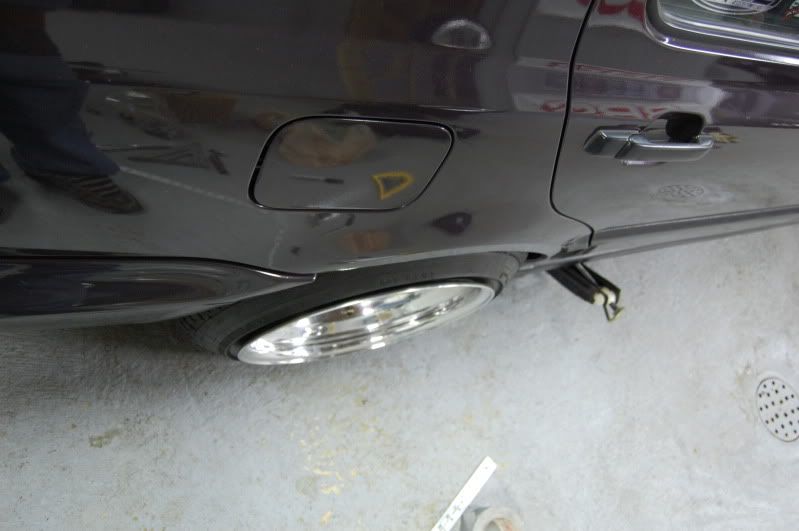 After i had all of the dimensions i needed off of the car i took the wheels to work to get some solid dimensions and begin to model the centers.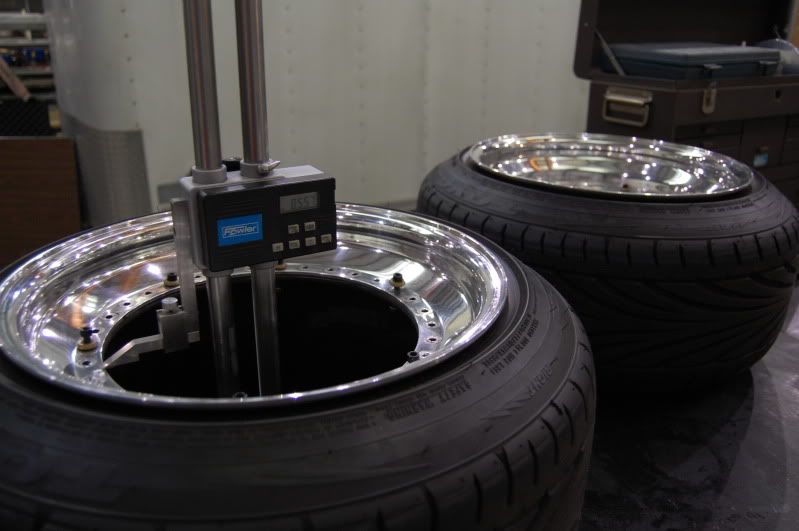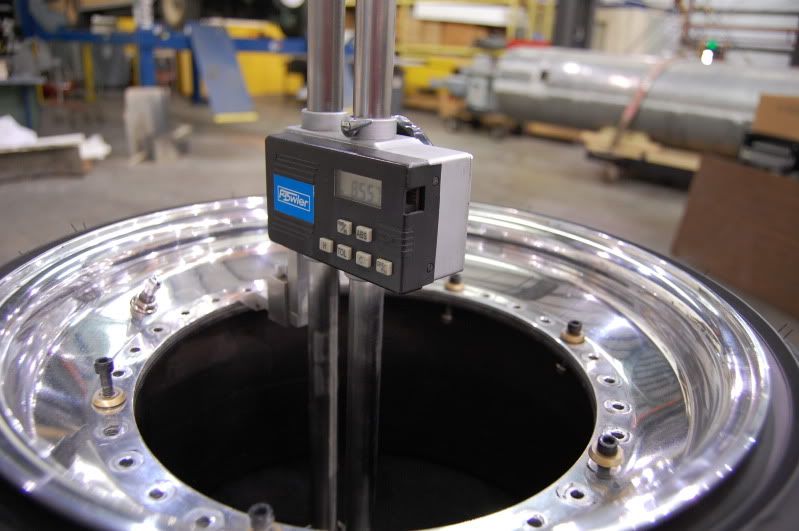 rear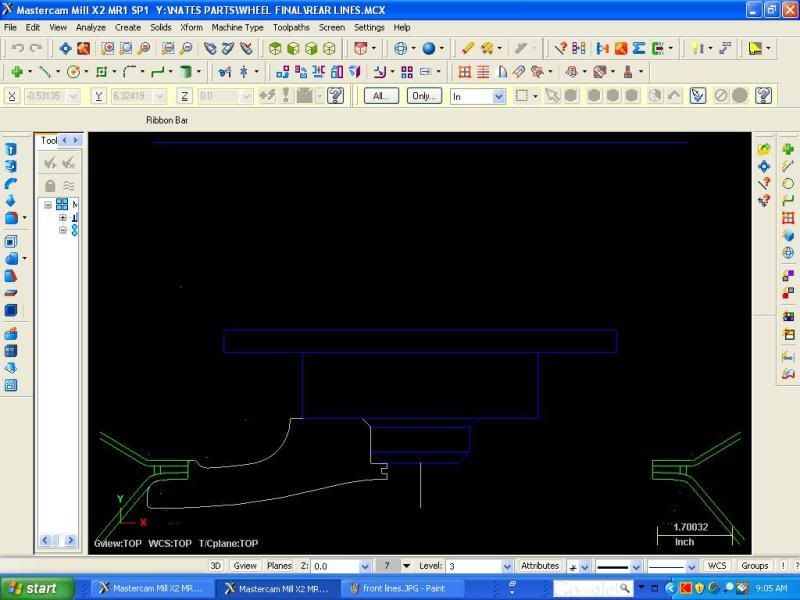 front
Once i had my overall diameter i sourced some material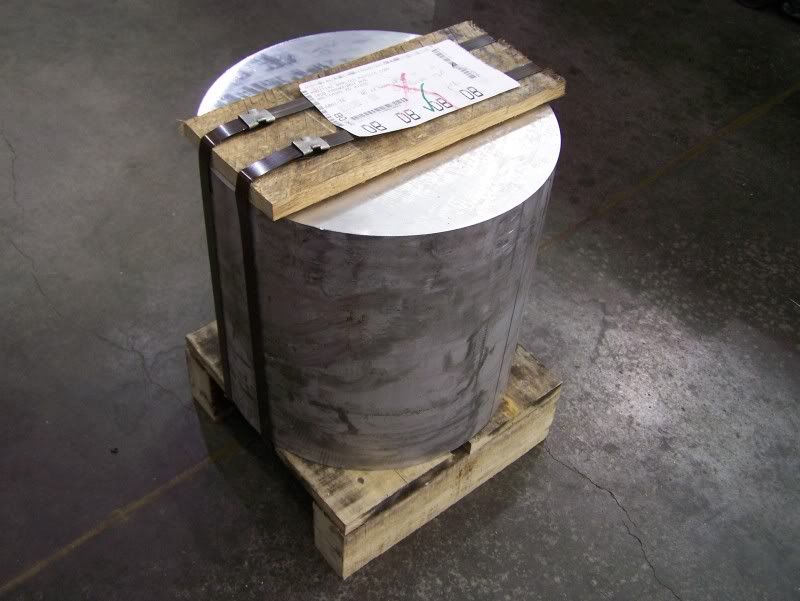 more later.
Modified by DAROWDYAUDI at 7:51 AM 1-20-2010