Yeah, this thing that everyone went crazy over?
It's just for a video game. Here it is, in the Gran Turismo Sport demo: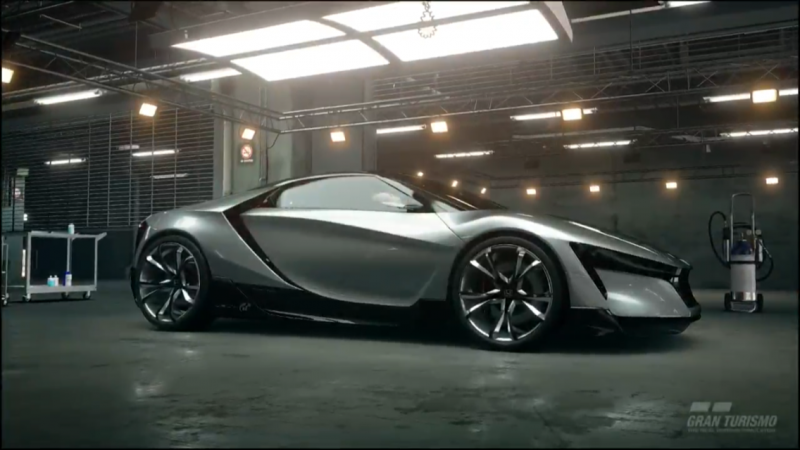 Honda hasn't put any info out about it, though. I can't find the original thread about this thing, I feel like there have been a bunch.
Can I say I told you so?