Discussion Starter
·
#1
·
So started on the R wagon project . Thought I was gonna be the first but someone beat me to the punch ....
Bought a smashed R a year ago , car was fixable but dollar wise was t worth it . Plus I don't want to do a build on a bent frame . Did some maintenance on the set up , timing belt , rollers , water pump ( metal not the detachable vw one that grenades the motor !) Changed the hpfp follower . This set up will be stock to start . I'll do stage 1 on it for now .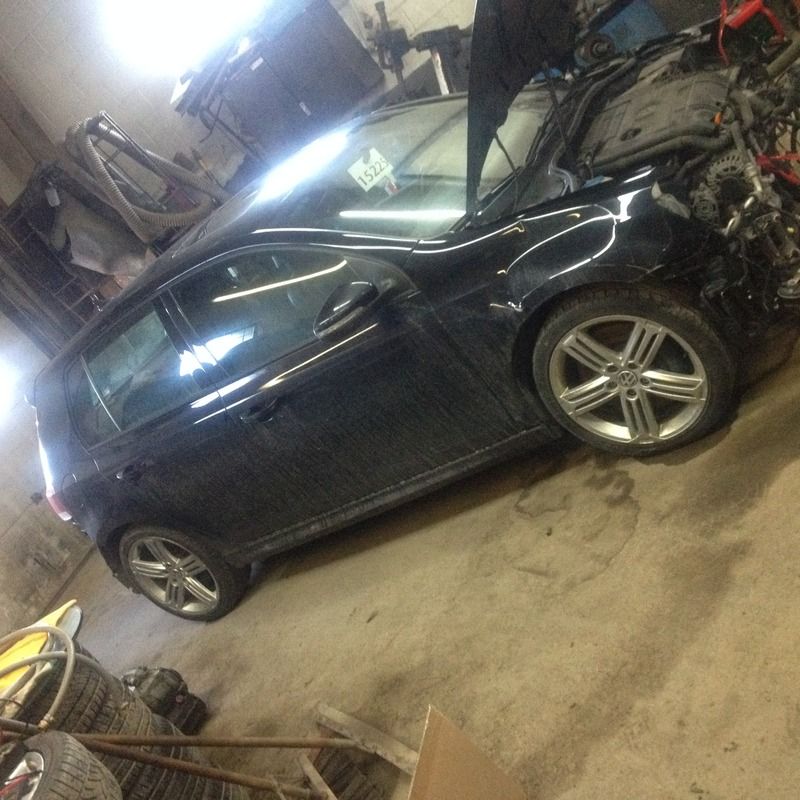 Bought a high mileage silver 2.5 auto with panoroof last year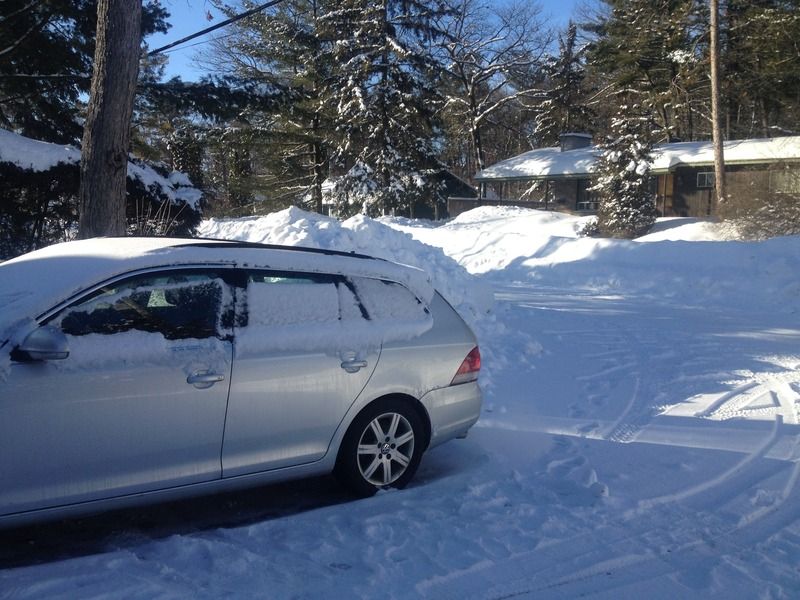 Started R teardown last few days .