Discussion Starter
•
#1
•
Well the RS's came off the dub today to make room for some new rollers.....We had a BBQ yesterday and alot of my buddy's from farther south came up and hung out and we went on a little photo shoot. Here's the last you will see of these RS's on my car.
A few from my buddy Roan. He always amazes me with his shots.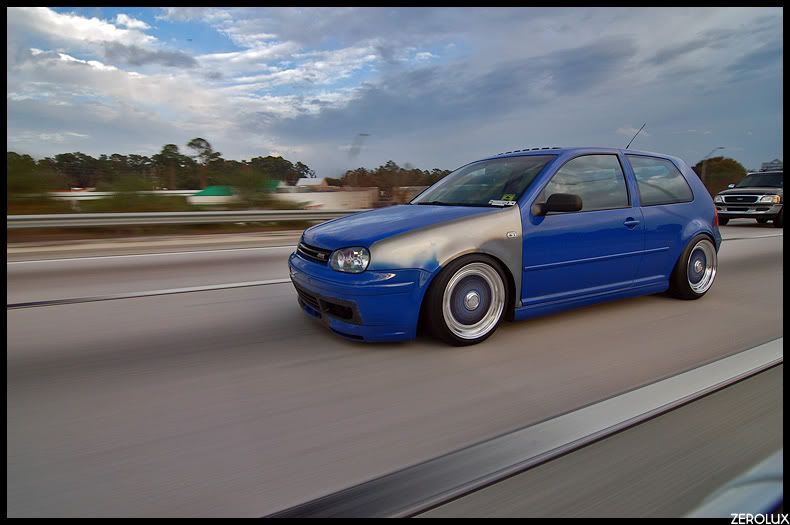 Where they are sitting now.....
Its for the best though.....
http://****************.com/smile/emthup.gif http://****************.com/smile/emthup.gif
And one of my girls 20th just to prove we are still keeping RS's in the family.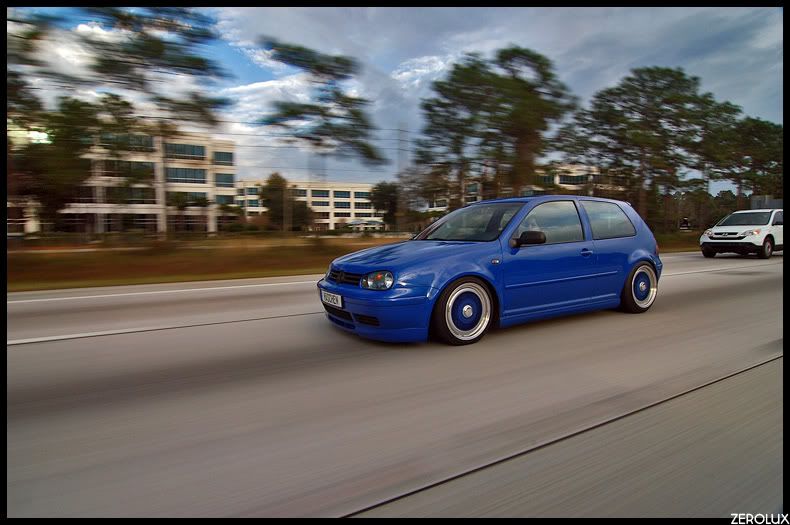 I think im in the early stages of a wheel whore....i still don't have the "new" wheels on yet and i'm already making plans for the next set.....hopefully these will last me through most of 08 though....