Discussion Starter
·
#1
·
I'm looking at an old Saab as a possible project(possibly as a buy/sell car, because I think I can get it for dirt and sticks rather than money). So tell me everything you know about mid 70s Saabs, saabs like this: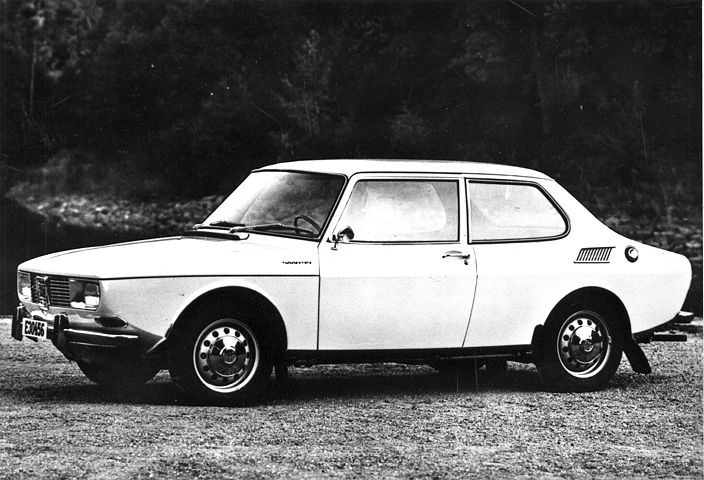 If I decide not to flip it, I may turn it into one of those grassroots motorsports $200x challenge cars, and enter it in that, maybe make it a long term project as a rally car.
So, everything you know guys, time to vomit saab 99.