Discussion Starter
·
#1
·
I've got several items for sale. I recently got done with my big turbo build, and now I have a few things extra, and some other old, but still very usable items up for grabs.
2.5" Aluminum tubing $15 each plus shipping (U-bend, straight, and 45*)
2.5" couplers (3 total) $5 each plus shipping
3" coupler $5 plus shipping
Bailey's Diverter Valve, $80 plus shipping (60k miles, still works great, very smooth in and out, and I had absolutely no problems with it)
Stock oil return line $25 (35k miles, fantastic condition, no cracks, very flexible)
Stock intake (make offer, plus shipping)
ABD pancake pipe replacement, $50 plus shipping (60k miles)
ABD inlet pipe for 1999-2000 K03's, brand new $150 plus shipping ($250 from ABD)
1/8" aluminum tubing, 1' long, 3 total $5 plus shipping
Misc gaskets for T3 (make offer for individual pieces)
2" IC pipe for Greddy BOV, tapped for a brass fitting for vacuum $40
-6 AN stainless steel hose 2' $6 plus shipping
-6 AN stainless steel hose 1.5' with a 90* fitting $15 plus shipping
4 coil packs PN: 06b 905 115l. $40 for the set plus shipping (brand new)
Autometer Pyrometer 2 1/16" gauge was used, probe and wiring wasn't. Only thing needed is a ceramic washer. $80 plus shipping
Autometer Water Gauge 2 1/16" gauge was put in car, but never actually hooked up, no wiring was done either $40 plus shipping
Autometer Boost Gauge 2 1/16" gauge was fully installed, and worked without a hitch. Worked well when in the car (20hg vacuum and 20 psi boost) $25 plus shipping.
All these gauges are black face with black surrounding.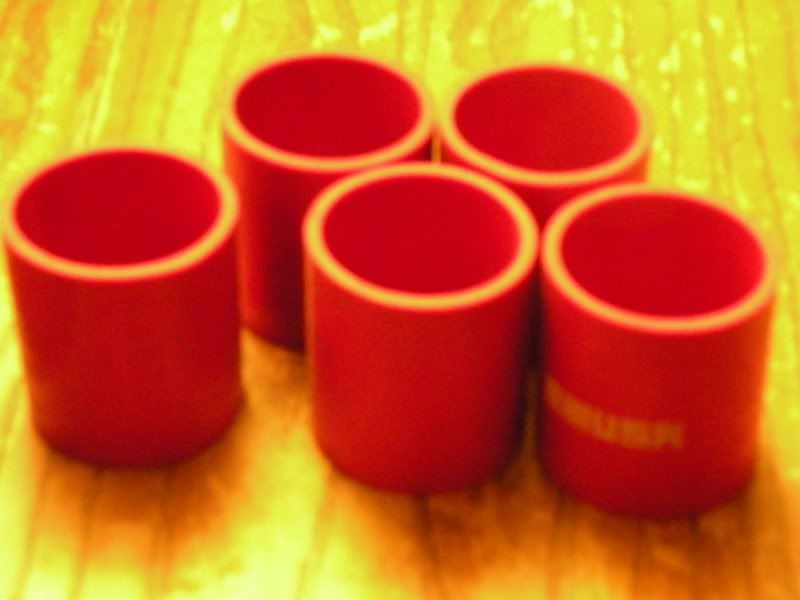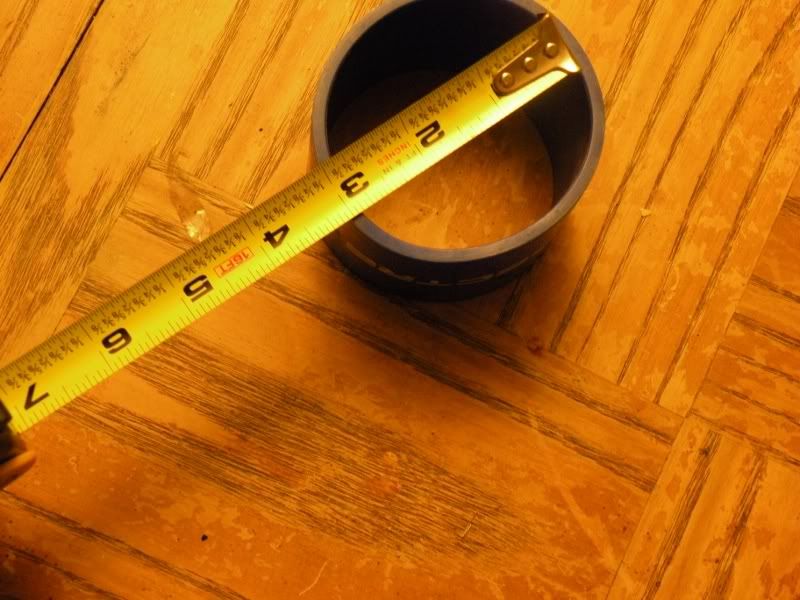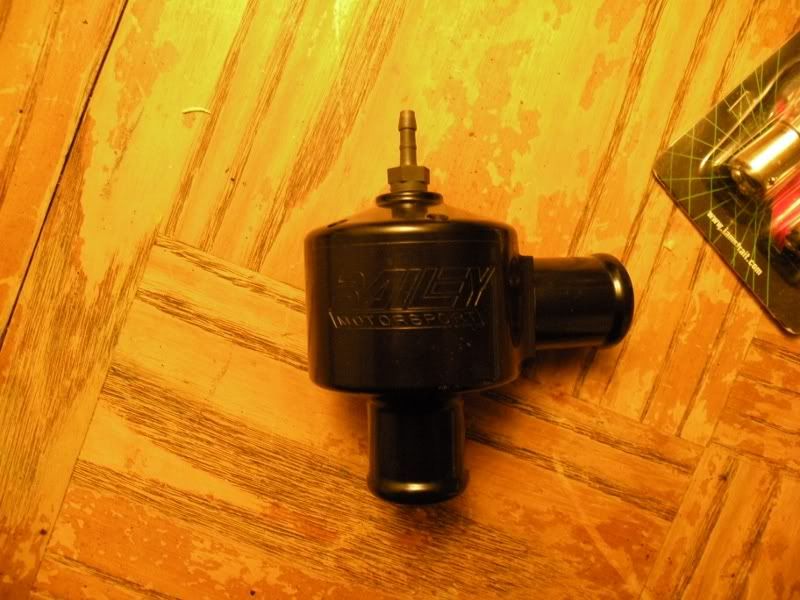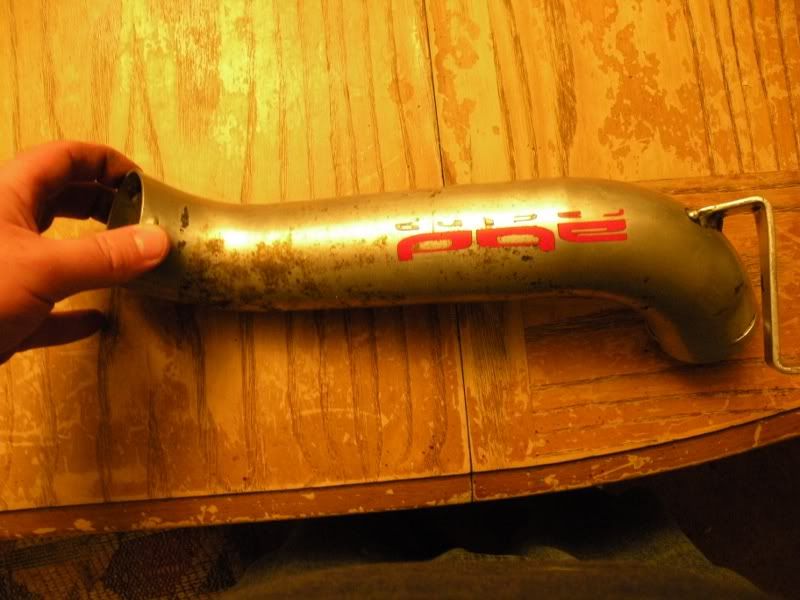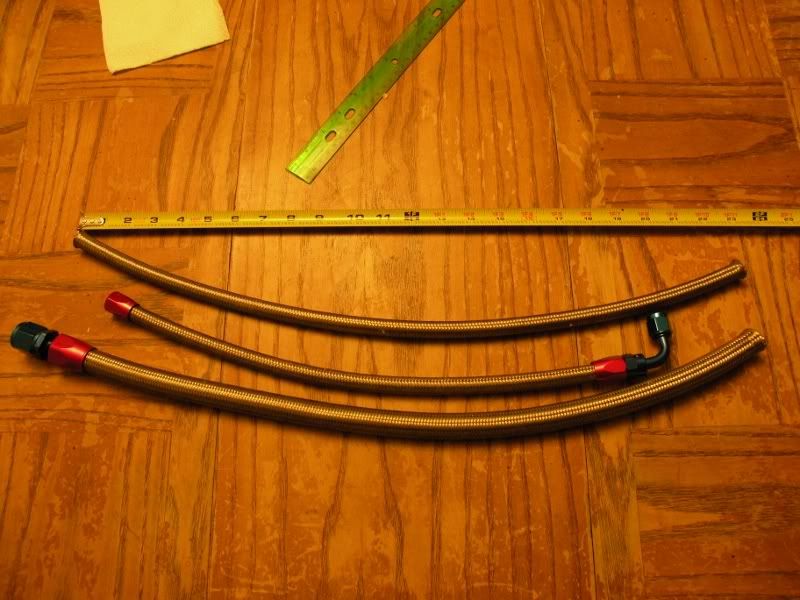 Modified by VWBugman00 at 5:06 AM 2-3-2010
Modified by VWBugman00 at 8:18 PM 2-3-2010
Modified by VWBugman00 at 9:21 PM 2-4-2010
Modified by VWBugman00 at 5:06 AM 2-11-2010
Modified by VWBugman00 at 3:16 PM 2-18-2010
Modified by VWBugman00 at 3:17 PM 2-18-2010
Modified by VWBugman00 at 3:18 PM 2-18-2010
Modified by VWBugman00 at 3:18 PM 2-18-2010
Modified by VWBugman00 at 3:19 PM 2-18-2010
Modified by VWBugman00 at 3:19 PM 2-18-2010
Modified by VWBugman00 at 3:28 PM 2-18-2010
Modified by VWBugman00 at 3:05 PM 3-22-2010
Modified by VWBugman00 at 3:05 PM 3-22-2010
Modified by VWBugman00 at 8:24 PM 4-2-2010