Discussion Starter
·
#1
·
Shaved Hatch..located in western MD 150 OBO
100 OBO..will absolutely not ship, but will drive up to an hour to meet
I bought this for my GTI, butttt I have to sell my baby so I can go to school! Sooo, time for this to go! The emblem has been shaved, and you can put your hatch handle in it, or just shave it yourself. It needs to be sanded and finished, but still, it's pretty legit. Seriously, no reasonable offer will be refused, I really need this gone like f*cking ASAP. Holler.
..you need to put your plastic pieces on the inside, and your rear window. (doesn't jeff have sexy legs?)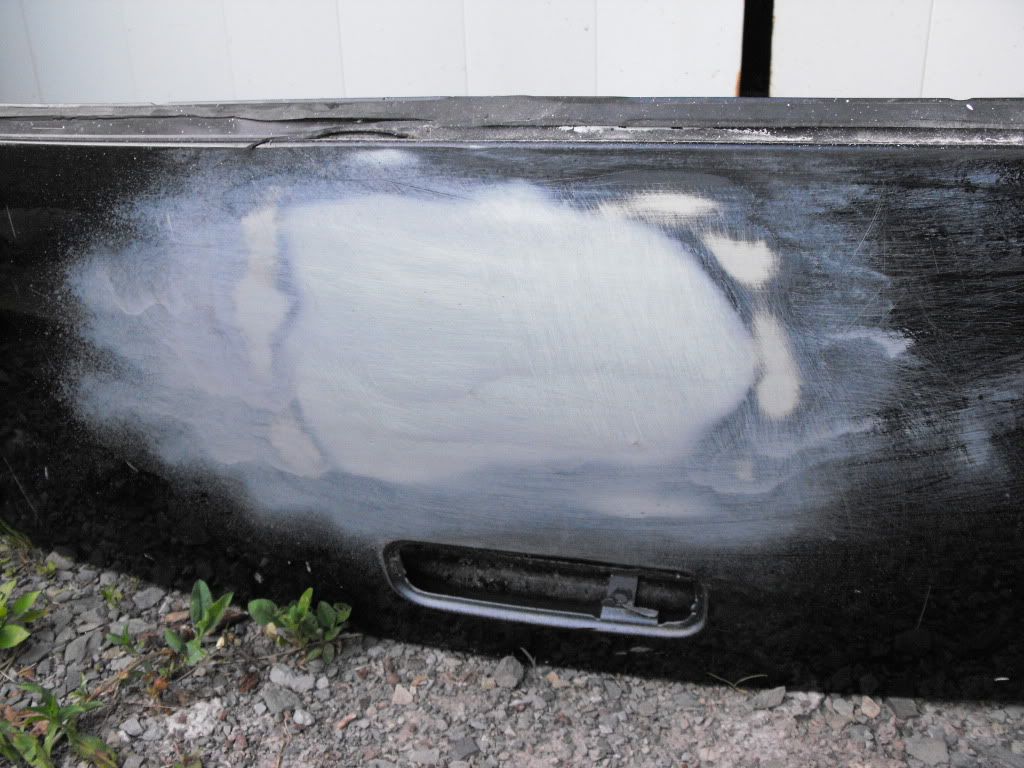 BTW! there are no dents, dings or anything else like that..its legit.
Modified by imAeuroho at 9:59 AM 7-14-2009
Modified by imAeuroho at 9:39 AM 7-21-2009
Modified by imAeuroho at 7:31 AM 7-29-2009
Modified by imAeuroho at 10:43 AM 8-26-2009