Discussion Starter
·
#1
·
Since the the Turbo segment of my build thread got to 21 pages I thought it would be a good idea to start a new thread for the next segment of the build so people don't have to sift through page after page to see what is going on.
For anyone interested in checking out the
C2.400 turbo
install click here..
http://forums.vwvortex.com/zerothread?id=3456940
The car is running phenomenal right now on about 15lbs of boost. I will be upping the boost to about 17-18lbs in the coming weeks. I will make it to the dyno in the coming days and make a separate thread for that so that when people are searching the C2 kits it will come up under the search function.
So. On to Phase II.
As outlined in the Original build. Air ride suspension is up next. I am very excited to get this going. Everything is ordered and should be here in the coming weeks. I have been working with Joel over at Eurojet and he is an outstanding guy. He is very helpful and quick to answer any questions that you throw at him.
From what I have learned from researching and talking with numerous people. When going air ride. You want a well built system and a damn good management system to go with it. When it comes to air ride you DO NOT want to skimp out on the management. This is where people go wrong. Going with a cheap system will give you lots of side to side body roll and you will not be a happy bag rider. Too many people cheap out on this main component when going with air ride..
Joel and I have talked quite a few times about finding a system for the R32 guys that won't necessarily break the bank but will give you the ride that you are looking for. So before my car sees the HPS Competition series bags we are going to run the Premium series with Pillowtop Mount upgrades on them for me to review for you all. Basically the pillowtop mounts allow the car to go lower then the standard Premiums and will pull in the upper portion of the wheels a bit in the rears and add some camber when the car is "slammed".
With this system for the rears you will have a choice of what struts you are going to run. With the premiums I am going to continue to run my Vmaxx struts on the rears. So if you wanted the car to ride like it was on Konis. You would get Konis or H&R's or whatever you Prefer..
For Management I am going with the Auto Pilot Digital Air Management System. The kit basically controls itself. Key features of running this management system are One Touch Ride Height, Auto Ride Height On Start, Individual Wheel Control, All Inflate and All Deflate Buttons, Accurate Manifold Mounted Transducers, Digital Voltmeter, Auto Leak Detection, Tuning That Learns Your Vehicles Suspension, Compatible with Digital Dampening System, One Wire Into Dash.
So basically I think that says it all. I am looking forward to continuing to work with Tristan and Peter at Further Performance
http://www.furtherperformance.com
/ as this car keeps transforming. These guys have played such a significant part in this build that I don't think that I could ever thank them enough
Outline of the system-
HPS Premiums bags with Pillow mount upgrade
Management-
Auto Pilot Digital Air Management System
Components:
- Digital Controller
- Controller Mounting Bracket
- Digital Controller ECU
- Pezio Transducers
- Anodized Manifolds
- 1/2 Airline
- Our Air Line Cutter
- VIAIR 380C 200 psi Compressor- I upgraded to a 460c compressor
- 5 Gallon 8 1/2" Port Tank- Aluminum finish
- Inflation Valve and Drain ****
- Wire Harness
- Thread Sealant
- Compressor Relay
- Nickel Plated Fittings
- All Necessary Mounting Hardware
Here is the "look" we are going for when the car is in it's low setting, if not lower..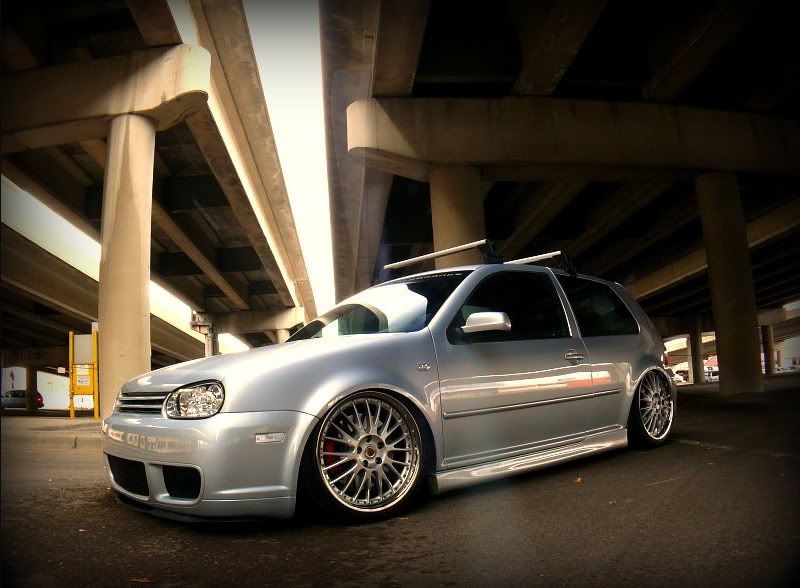 Some of my bagged inspirations-
MKIV R32 across the pond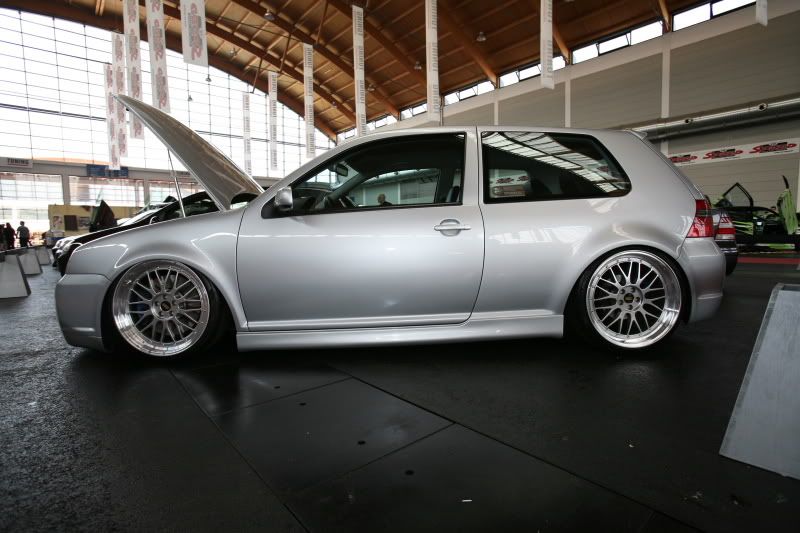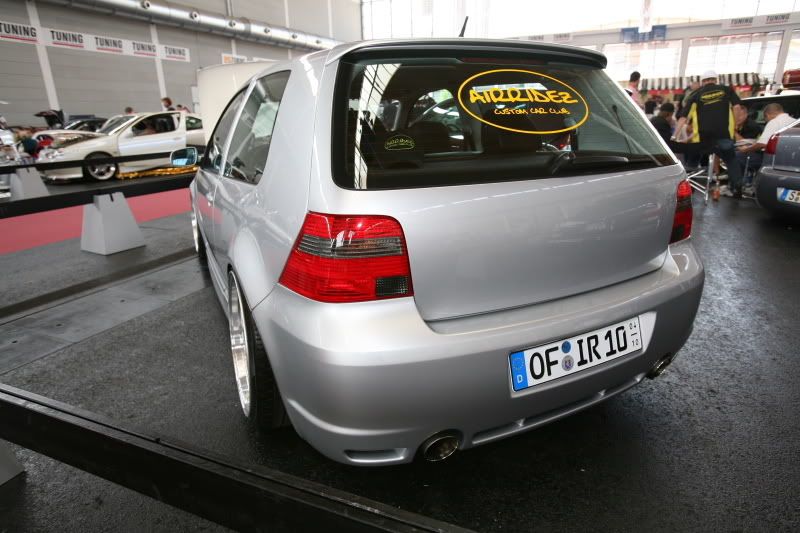 Capita's car
ElevatedGaze 20th
Plains car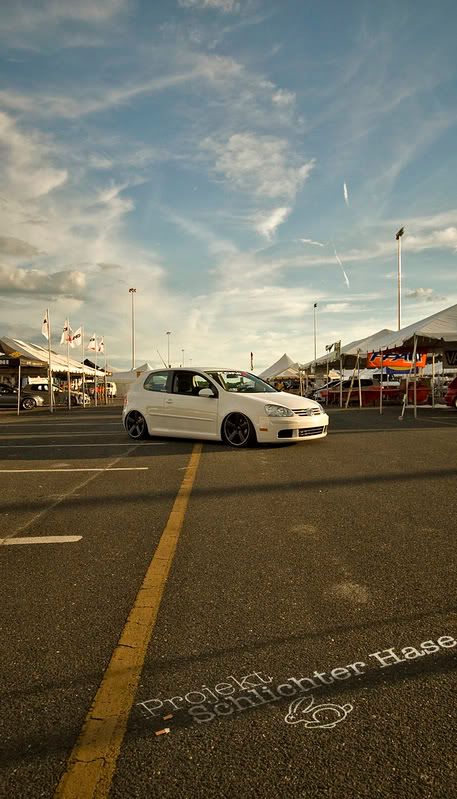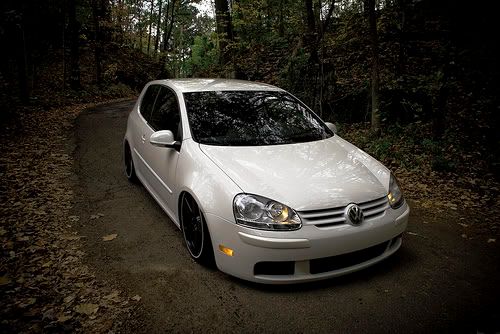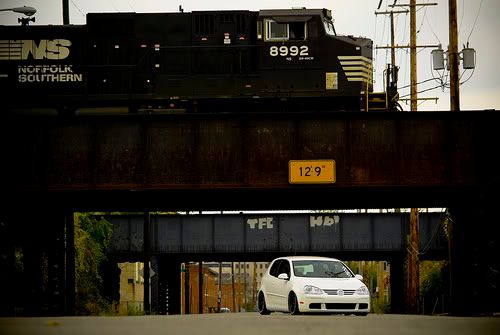 and this is how ya change a wheel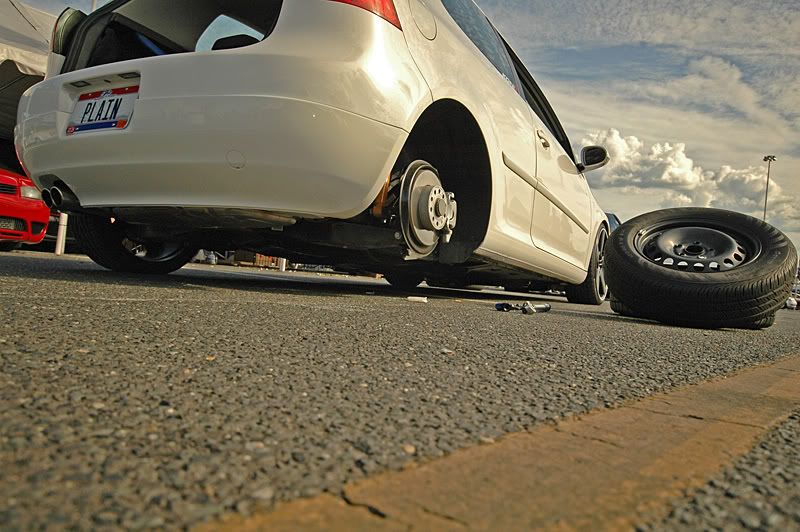 Another MKV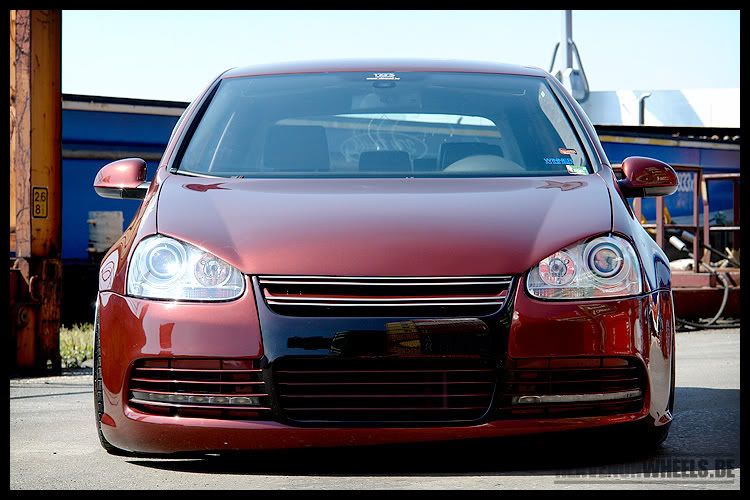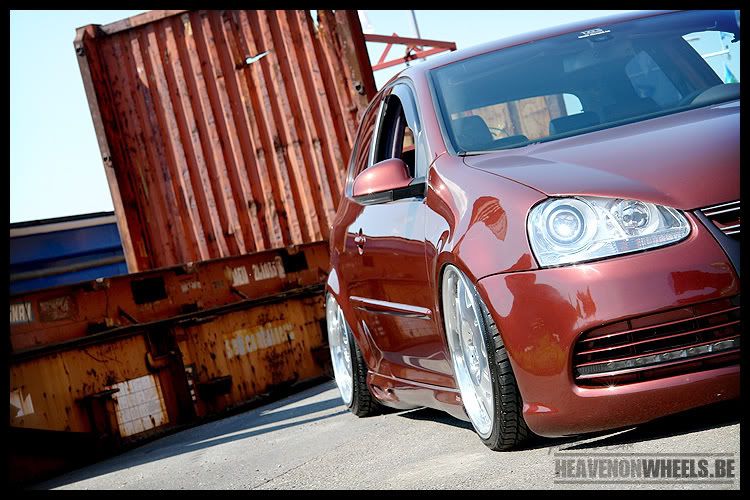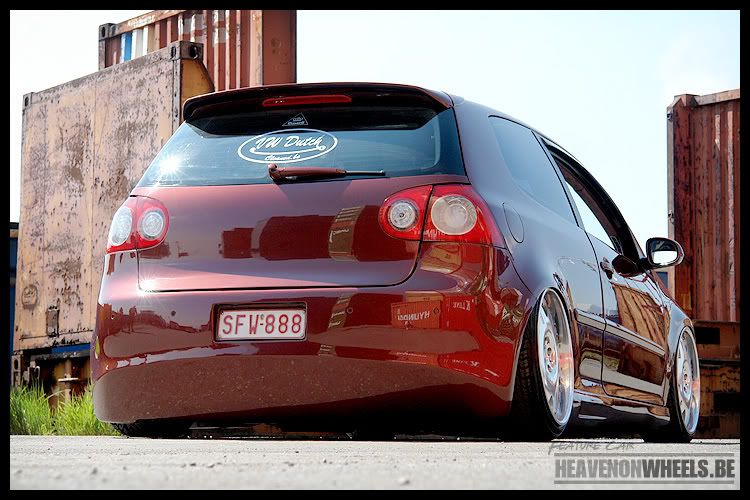 and some sick inspiration on how we will more then likely install everything in the hatch.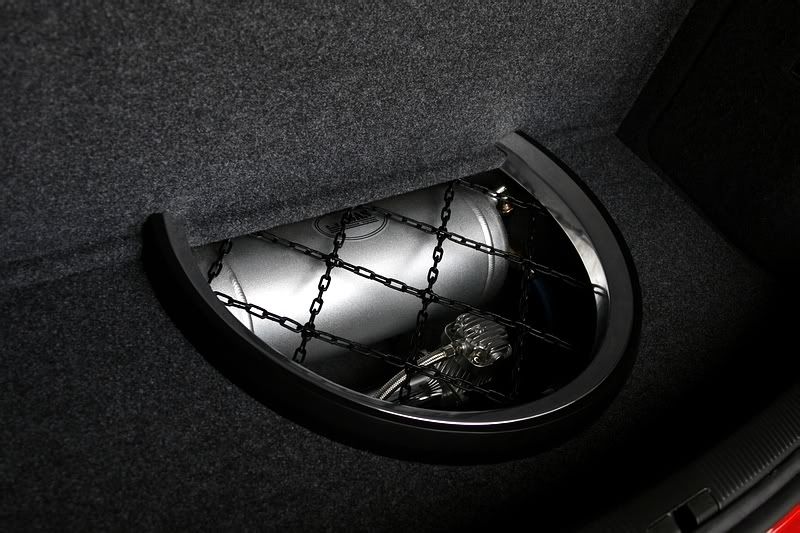 Here is a very cool little air ride video put together by RADERWERS
http://youtube.com/watch?v=GtJhCHbhHC0
and how the car looks today. Winter mode
Bring on the flames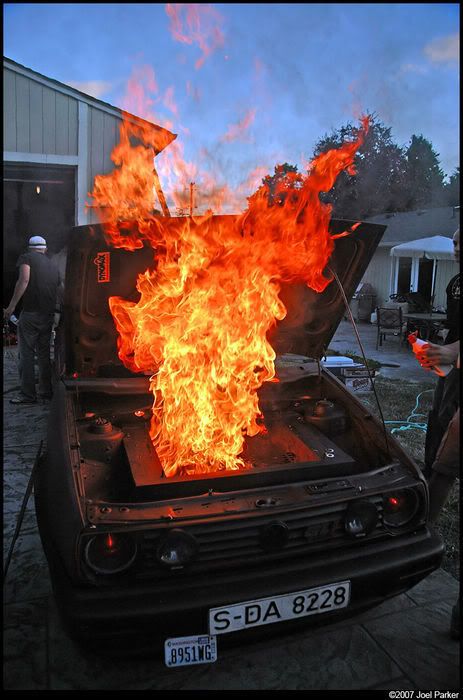 Follow along as we make the "Simple and Effective" .:R go low
Modified by moacur at 11:11 AM 12-15-2007