Discussion Starter
·
#1
·
Hi All
Finally found a decent replacement for my 2008 mk5 R32 and so thought it would be a good time to start a new thread / blog. For those of you who haven't met me or chatted with me on the forums , my Name is Grant Harrison ( I usually go by G-rad ) from South Africa. I used to drive a 2008 mk5 R32 and made some really great friends in the mk5 forums that I was fortunate enough to meet and hang out with at SoWo '12 and SoWo '13.
Owner
Name: Grant aka G-rad
Current Location: Edenvale , South Africa
Vehicle Information
Model: 2007 Audi 8P S3
Color: Black Magic
Modifications
Engine
- EVOMS V flow intake
- Audi R8 Coil packs + colder range plugs
- New cam follower :laugh:
Drivetrain
- Stock 6MT for now
Suspension
- AirLift performance series front struts
- AirLift double bellow rears
- AirLift Autopilot V2 digital management ( 4 gallon skinny tank + 1/4" lines )
- ECS Subframe bolt fix
Visuals
- Optics Grille
- Tinted OEM tails
Wheels
- Rotiform TMB flat profile , brushed faces + polished lips , gold ARP studs , 8.5J ET38F and 9.5J ET40R.
- OEM 18" Optional RS4 style wheels ( SOLD )
Interior
- OEM RNS-E
- Little Trees air fresheners
- OEM S3 Recaro seats
Future mods
- Milltek non res turbo back ( potentially with an R32 rear silencer and custom rear diffuser )
- REVO Stage 2
- PerformanceLEDs complete lighting package
- OEM Facelift tail lights
- H&R rear swaybar
- Audi TTS engine cover
That's all for now considering I have only had the car for like 4 months. More to come
Pics for kicks , as it was in stock trim :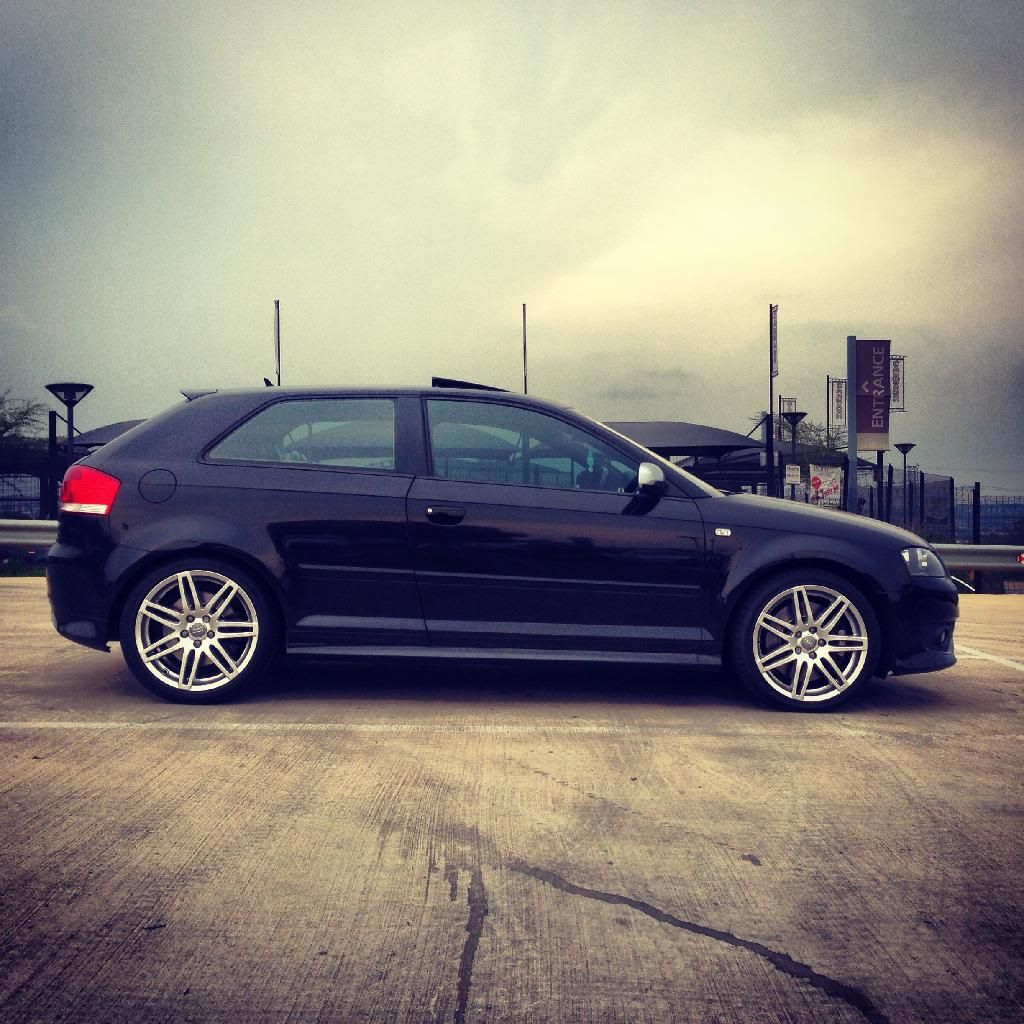 Then I added the AirLift setup and Rotiform wheels because I buy my scenepoints one part at a time :laugh: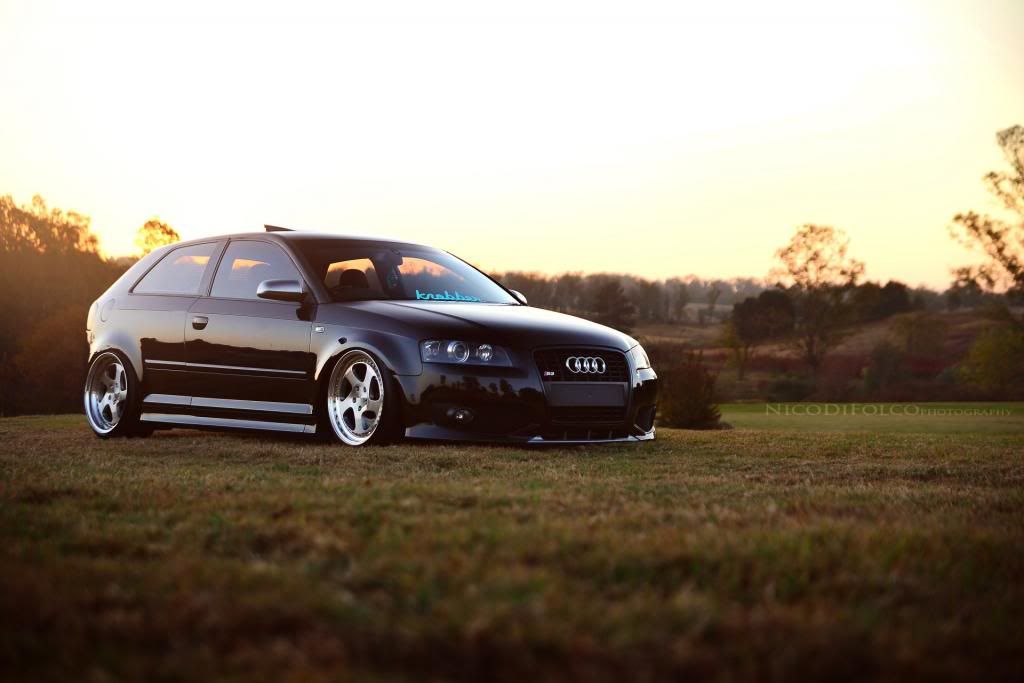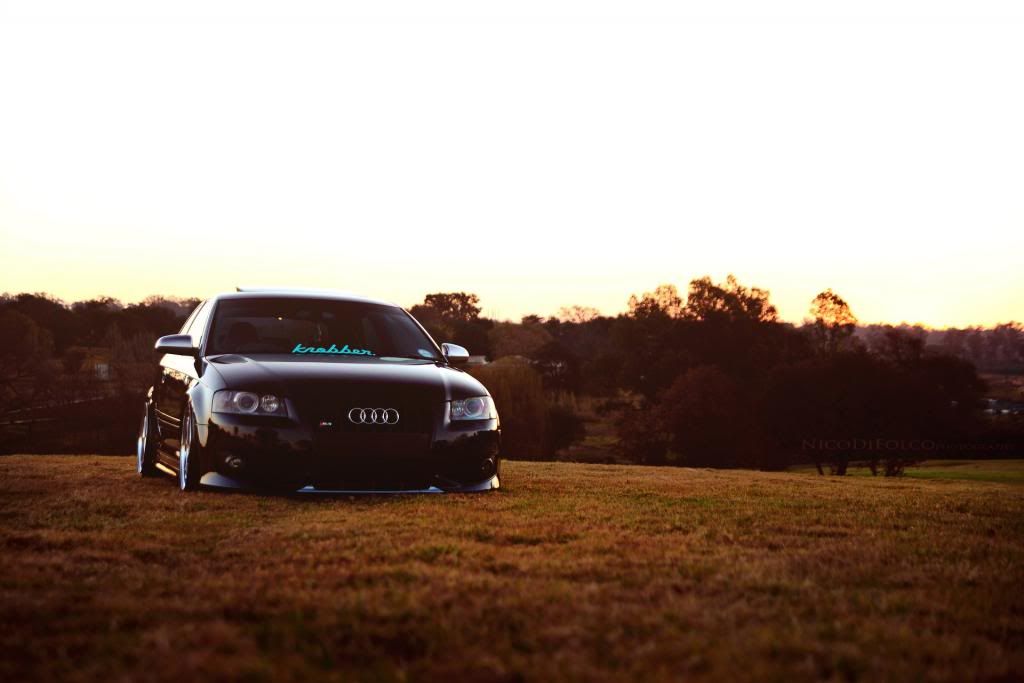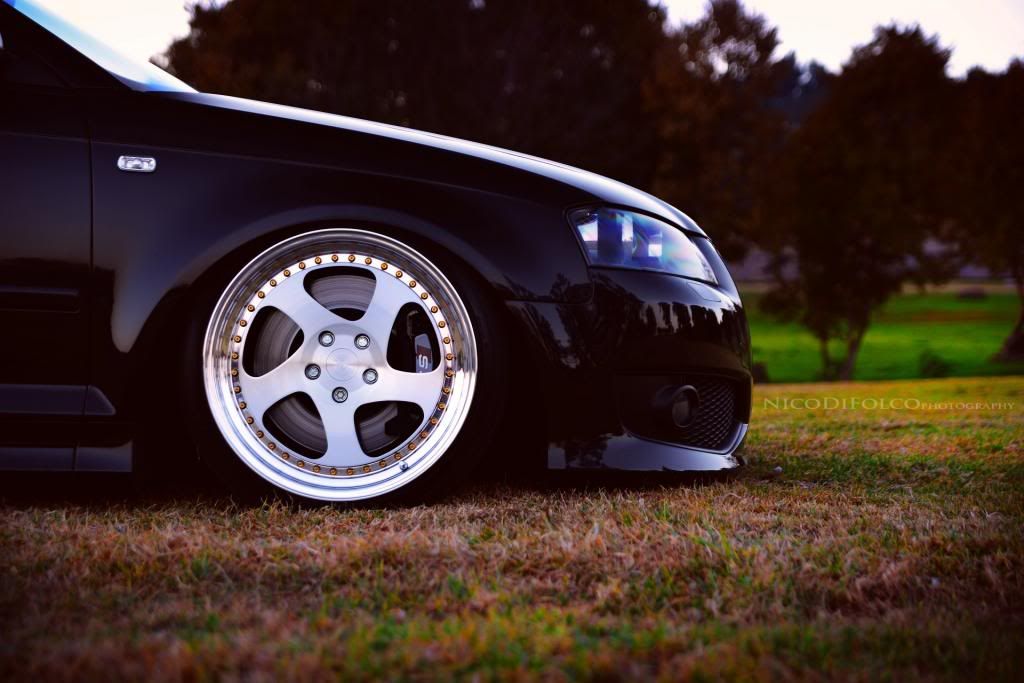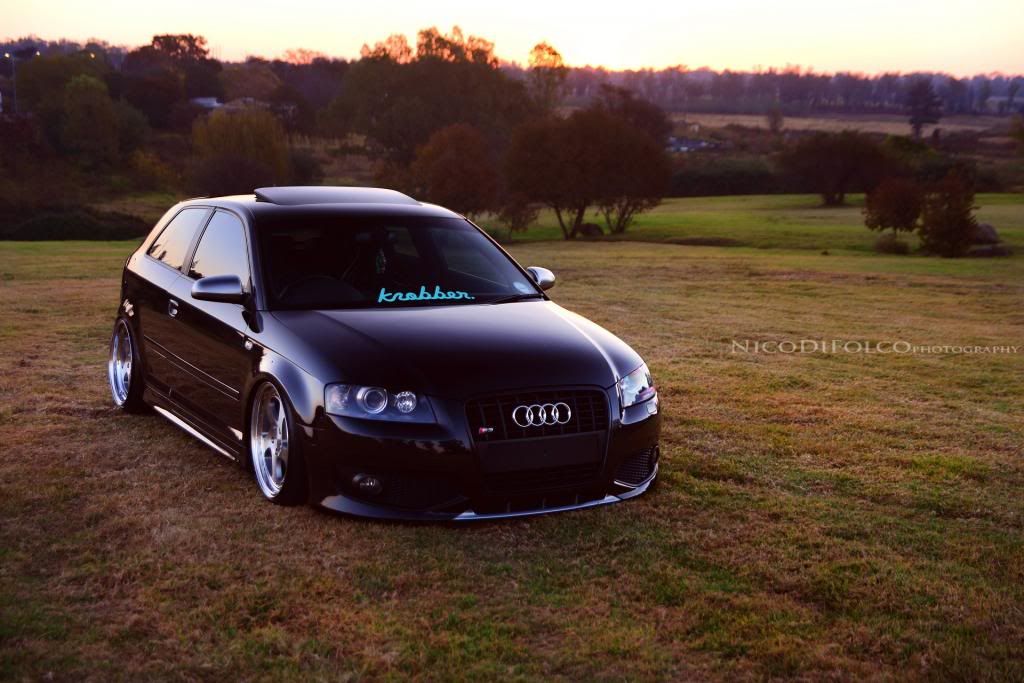 More to come in the near future :wave: