Discussion Starter
·
#1
·
Snowden river Pkwy Weekly GTG At 8:30 On Mondays!
Quote, originally posted by shagnwagn118 »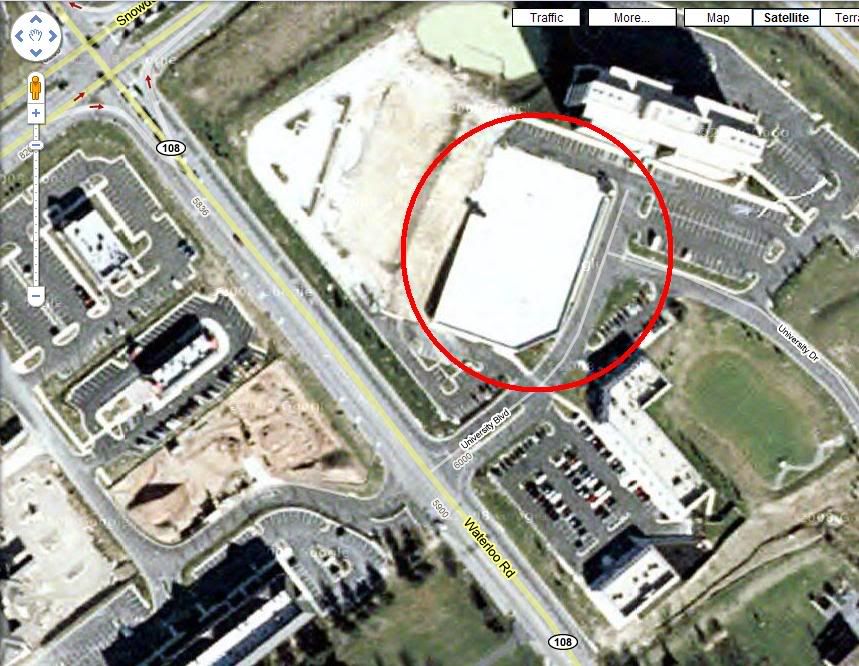 the garage is located at the corner of waterloo road and snowden river parkway. its on university blvd. good garage. cops werent an issue, they might be now because of the shenanigans that occured when ppl were leaving but we'll see. i vote for this garage.
Ill be driving MKV Grey Metallic GTI.
My names Brian. Any questions or suggestions hit me up
Modified by Butterz518 at 5:32 PM 4-14-2009