Discussion Starter
·
#1
·
So it was slippery out and I lost control leaving a buddy's house... Spun around on me and backed into the gaurdrail and then slid across the cement part with the front. There's like 2 very small tire tracks where the ABS kicked in just before I hit the gaurdrail but other than that nothing... it was all sliding on ice. Everyone's ok (thank God). I'm a lil sore, and have taken prolly way too many pain killers today but I'm feelin pretty good. Now for the pics...
Before: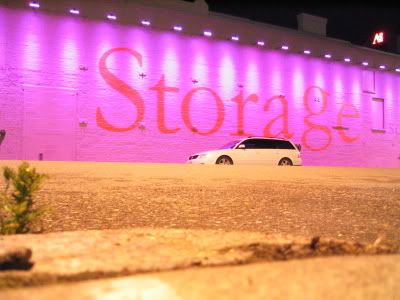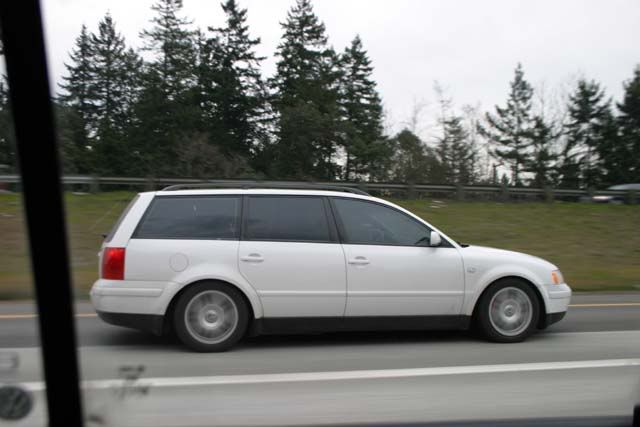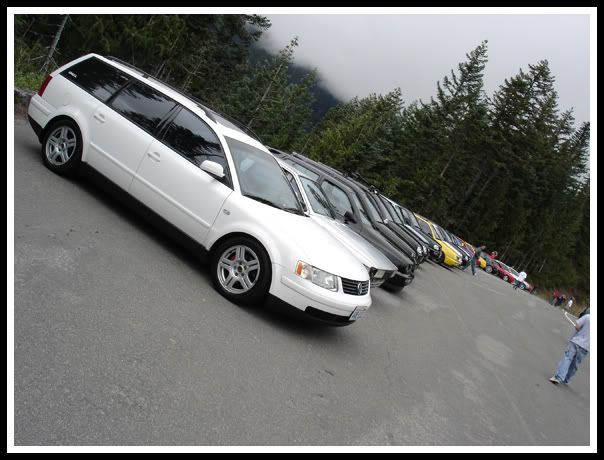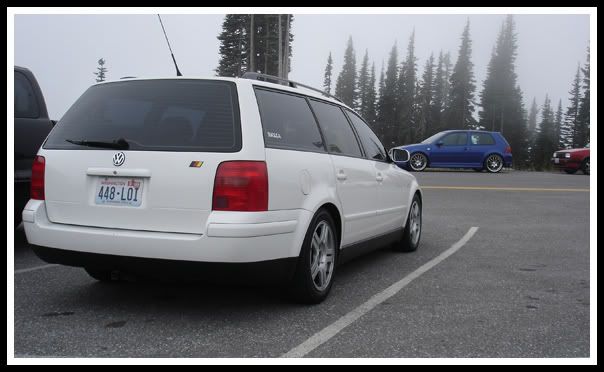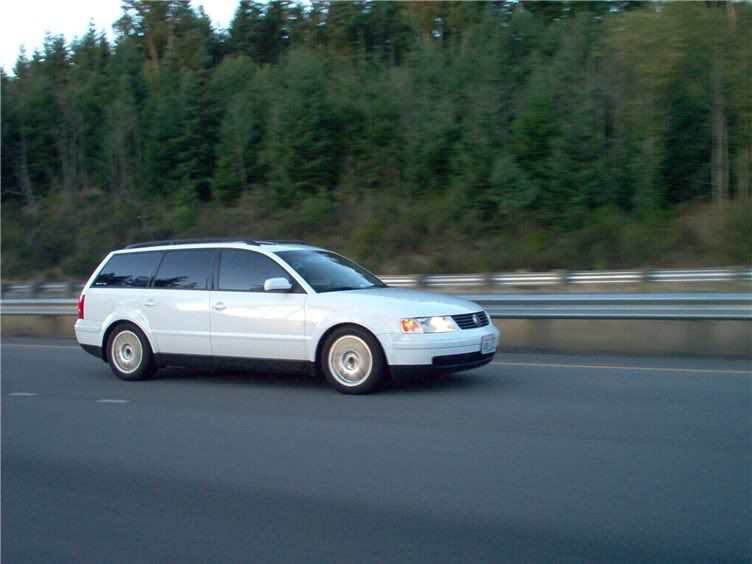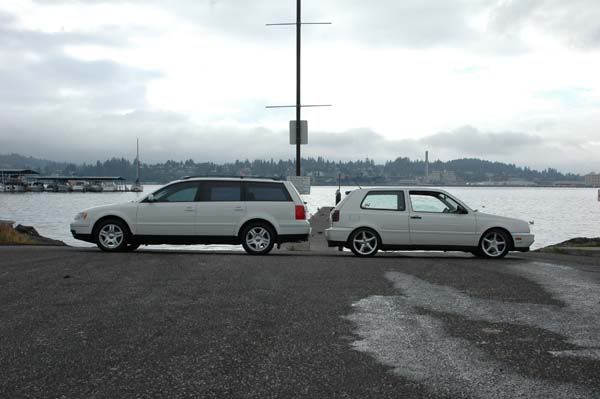 After...
Can't really see it, but that's a taillight and some other peices off in the woods and creek.
Drove it home after it happened, seemed to drive ok other than a little bit of wind noise... It's being taken to a local body shop tomorrow morning and I'll know later if it's totalled (which I'll be surprised if it's not). Now it's effin snowing and I'm back to walking to work again http://****************.com/smile/emthdown.gif
I'm prepared for flamage, so lay it on.