Plans as of now is to build a street-able car capable of running 10.99 or better with a little bit of show mixed in
Hey everyone, thought I'd finally post up a build thread to help keep me inspired to do this car.
I've had the car for a little over a year and managed to keep it mostly stock. I wanted to keep the car 100% stock since at the time I had two other projects. A drag civic and a rallycross hyundai. Now that they're gone, I'm focusing on my jetta.
When I first got the car from a nissan dealership,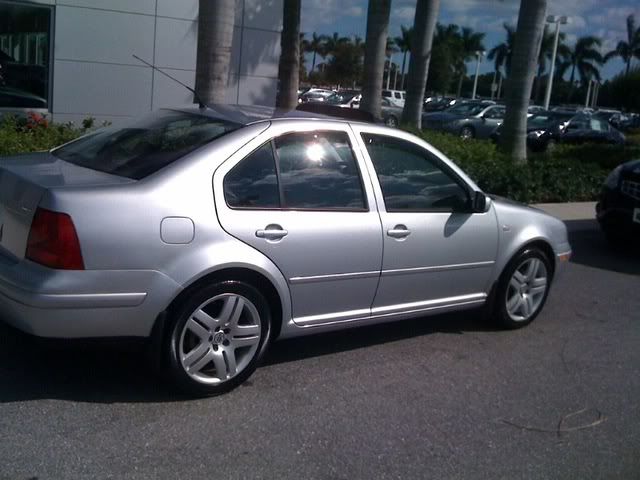 The long beaches on it Need a lot of work, Two has curb rash and one needs paint, I'm thinking of having them done back to stock color or pearl black. I eventually want to get a set of gli wheels.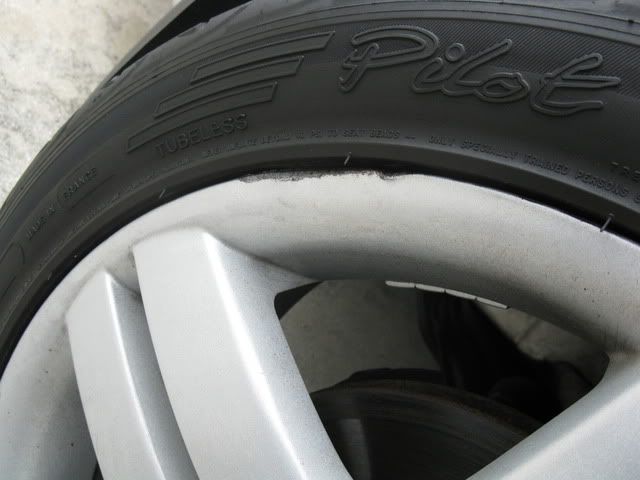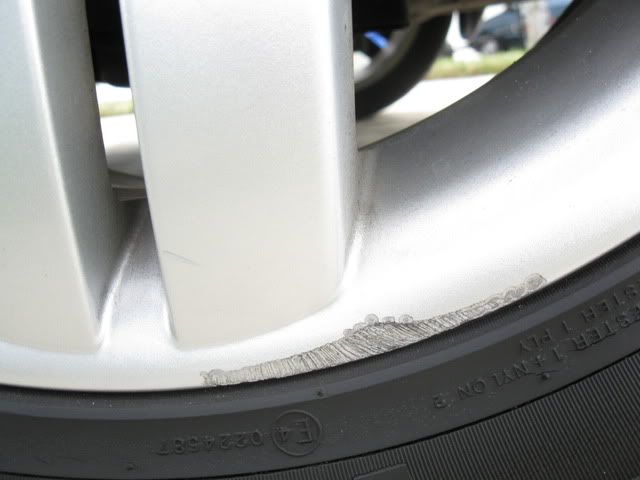 First mod was to get a boost gauge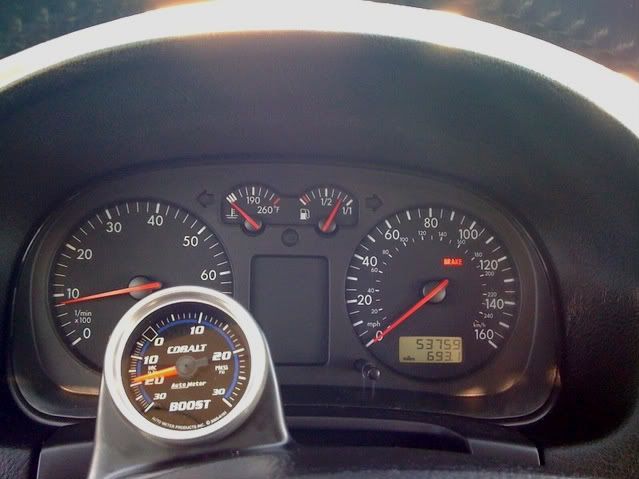 Debadge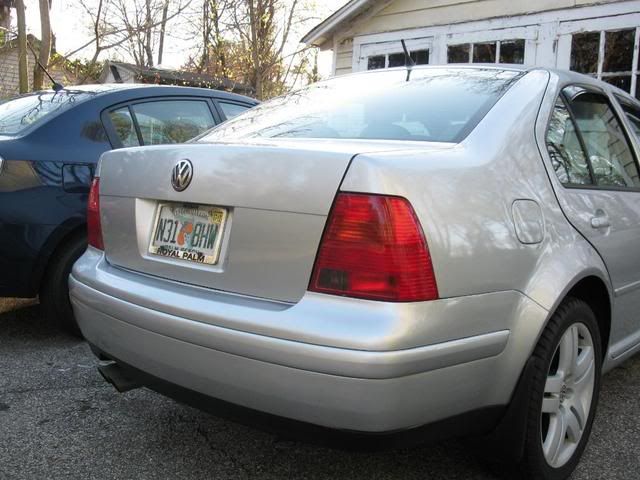 Painted front grill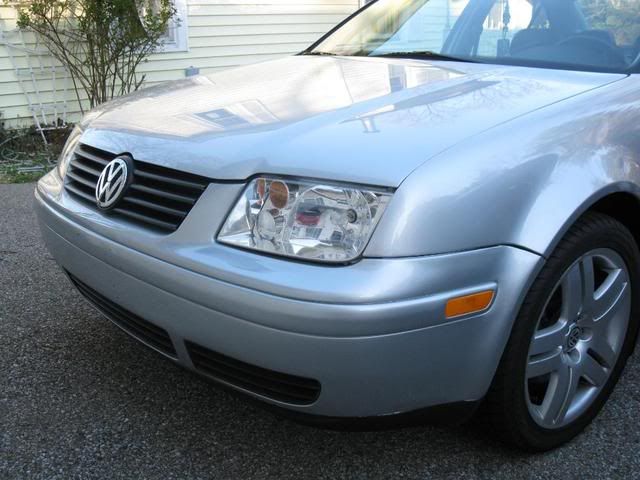 Had to do the mandatory stickers :laugh: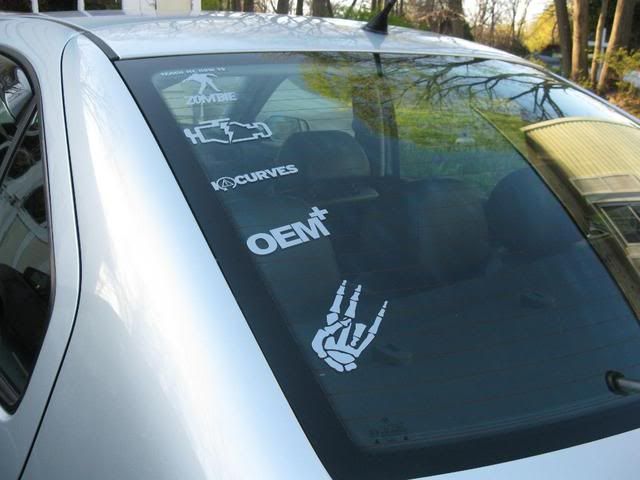 And just to give you an idea of how much of a 180 this is for me this was my last project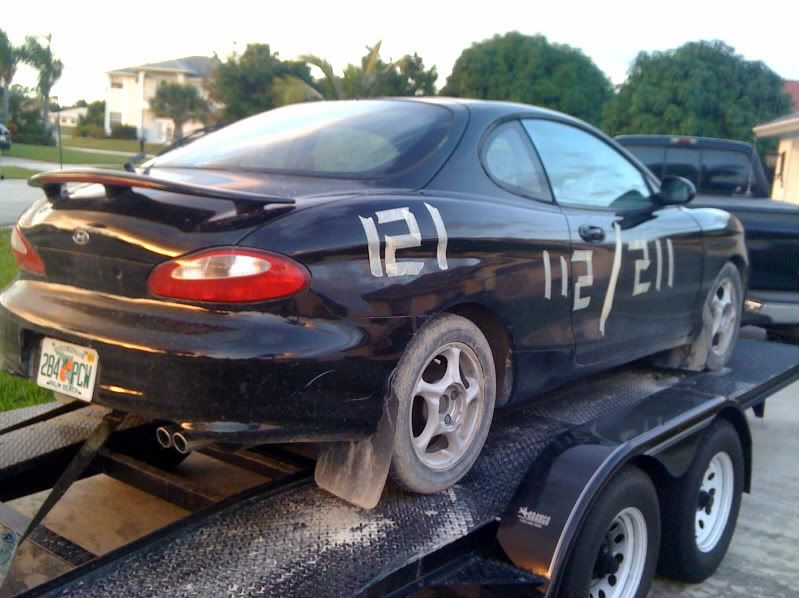 Ordering coilovers on payday. And euro rubstrips a little after that. I should start doing joey mod headlights this week.