R32 Stage 4 Supercharger Reborn....The Final Fantasy....
R32 Supercharger project number 2
OK, I just bought a used VF Stage 4 s/c kit minus the cams..call it Stage 3 if you wish.
I'm looking for ways to get the most out of this setup and that brings me to this thread, so let's get going.
1. Software, who makes a flexable tune that could easily adapt to the following parts:
a. Stock R32 intake manifold
b. CAMS (Grind to be determined) I need help on this one please!!!
c. Super-sprint headers
d. Race test pipe
e. Stock muffler setup including resonator
f. Vortec V2 S trim blower @ 12-14 PSI
g. Air/Water charge-cooler setup
h. High flow fuel pump
i. Bigger fuel injectors (500cc or larger)
j. Possible water/meth (Map based)
L. 928M, 5 Angle CNC machined impeller
2. CAMS, what cams could I get to make the car breath better, what are the best cams for forced induction, What grind do you recommend?
3. V2 pulley size, can I safely reduce that by one size, it's now 3.7 inches. If so where can I get one that's 8 rib?
4. Air/water cooler, any suggestions, it will be located in place of the battery & air box. IM looking for low loss, but not too pricy.
5. Flexible and Rigid Boost tubing, where to buy it? The route will be out of the V2, in front of the rad support over and down to the lower left opening, then up by the battery hold down after I make a hole, then into the cooler, out of the cooler into the stock intake, blah blah……I will need recommended sizes, sources to get the tubing, metal or plastic, etc.
6. Boost tubing insulation, I need some for the engine bay, where can I get it?
7. More to come later with pics………………….
....Stage 4 supercharger reborn....The final fantasy...
Supercharger project No1 click below
http://forums.vwvortex.com/zerothread?id=4059950
Kit-1
Kit-2
Charger-3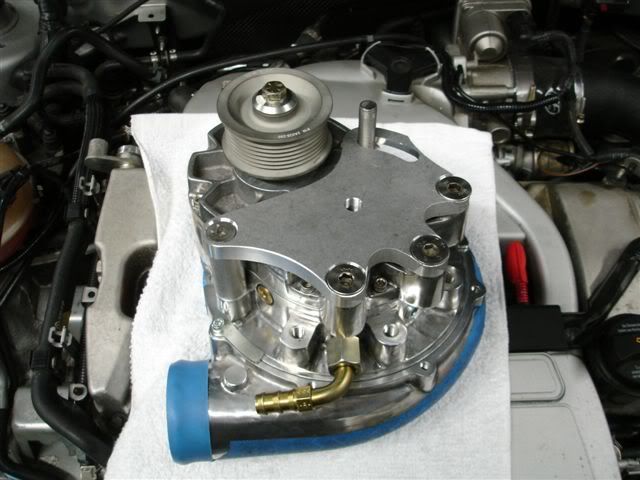 Cams-4
Headers-5
Old Dyno-6
Air/Water ideas-7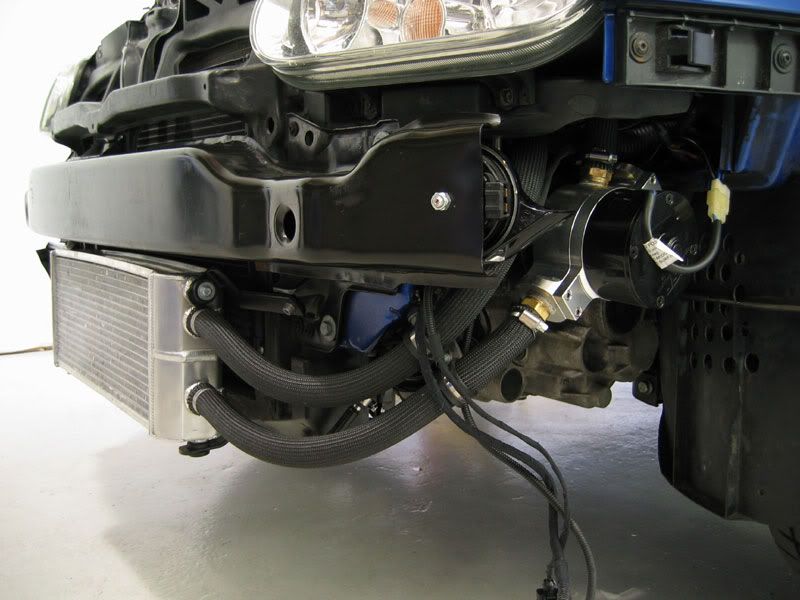 Hmmm-8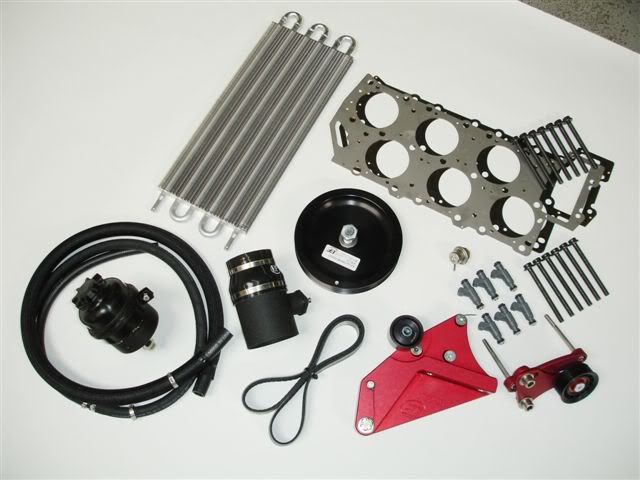 Crank-9
PRO MAF-10
Final Fantasy-11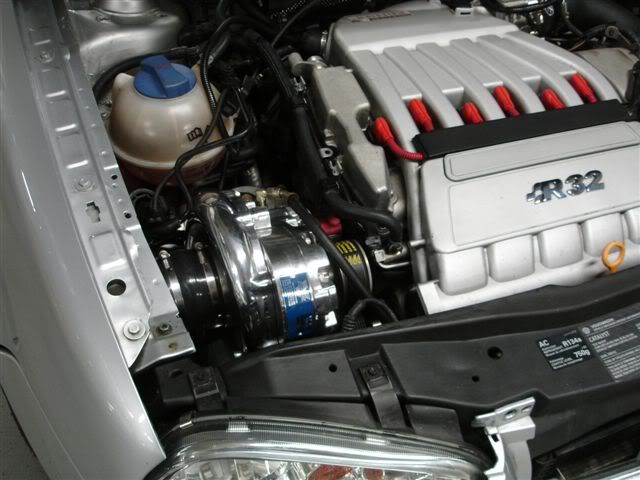 Modified by vwgeorge2 at 1:15 PM 11-9-2009