Discussion Starter
·
#1
·
ok, so I get home after spinnin some wax at my friends club in d-town LB...I wanted to read what was new w/ some
"abnormal"
dub enthusiasts...low and behold, the thread was locked...
Well, originally I started the thread for the freaks who love the euro stretched look. For those that don't like it, please don't try and close this, I know it is tempting...anyways I've got "some" friends from overseas that were going to post some lovelies...and a few others from certain "magazines".... remember "someones always watching"
I GOT AN idea...for those who don't like the stretched look, how bout starting a post w/ non stretched wheels? I'm sure youd get plenty of love there...as I would post my favs in there as well...
For me, I love em both, but I stretch to the abnormal...To me, if you have the fortune of putting wheels for show, then putting wheels for go (some of us are lucky enough to do so-if you call spending $$$$ lucky
)...then more
to ya...but for now, this is my post, and its a toast to those who stray from the norm (just like all the crazy engine builders that hate going slow, and looking the same as everyone ... as I've got plenty of friends like that all over...) and strive to be different...besides, whos cars are they anyways? Show some respect, and I'm sure it'll bounce right back to ya... http://****************.com/smile/emthup.gif
Talk to you guys/gals later...
I know this is a public forum, but at least I'll know where its coming from if its negative...anyways to the
deep dish, stretched rubber freaks
and to those who don't love that look,
as well!
pics were pulled off last post - thanks jason! (aka hope ur sunroof never breaks)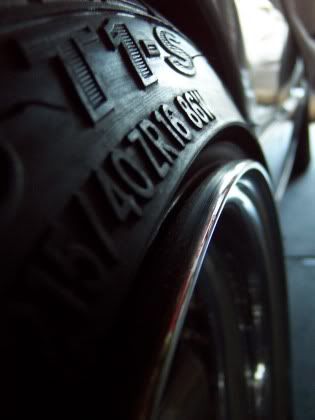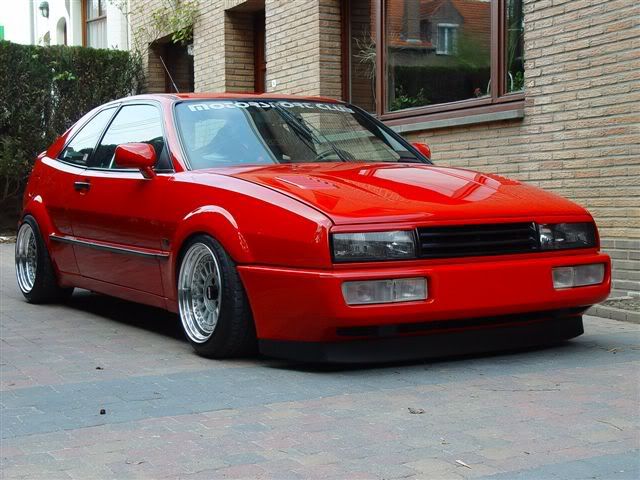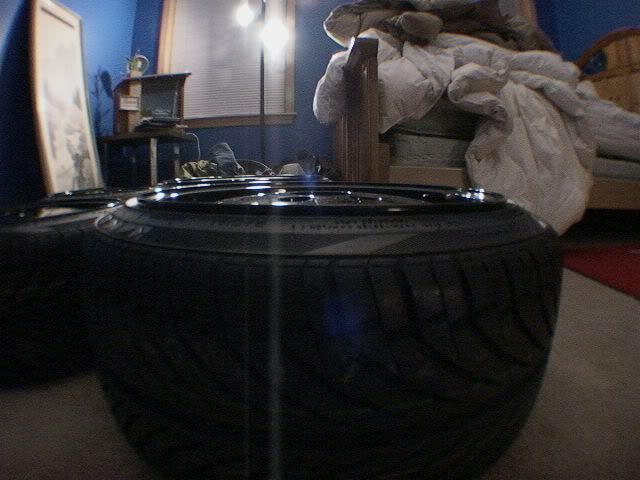 Modified by ghostrado at 11:17 AM 7-22-2005