Okay Bmore Dubbers, Lets see if this will spark some interest. I am trying to get a GTG going in Canton in Bmore. I have a great location on Boston Street. The Lot is in front of Dunkin Donuts/Baskin Robbins, Five guys, Pasta Mista and Panera. There is a huge Lot that doesn't get used. Sunday's seems like the perfect day to do it.
Location
1. 3600 Boston Street
Baltimore Md 21224
Use Exit 57 off i95
2. Wet Weather Alternate Location
Around the corner
Under the O'Donnel street overpass and Haven street
Time: Sunday 8pm this way its still light outside.
Feel free to tell your friends. We haven't had a Baltimore meet in a while so lets try and make this successful.
Now With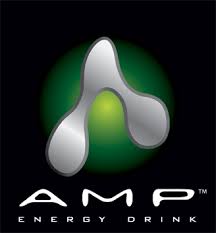 Modified by BrewersHill at 4:25 PM 5-3-2009
Modified by BrewersHill at 4:28 PM 6-30-2009
Modified by BrewersHill at 5:20 PM 7-5-2009