Discussion Starter
·
#1
·
Whats up guys!
Ok so Im not in the position to buy any wheels atm, but Im wanting to change my Look a bit until then... Im STUCK with these choices of 14's, so please dont tell me to buy something else because that isnt an option, im just wanting to get feedback on these 3 choices
Option #1
Ok, so Im considering either just rolling with the Hubcaps I have now (nothing changes...)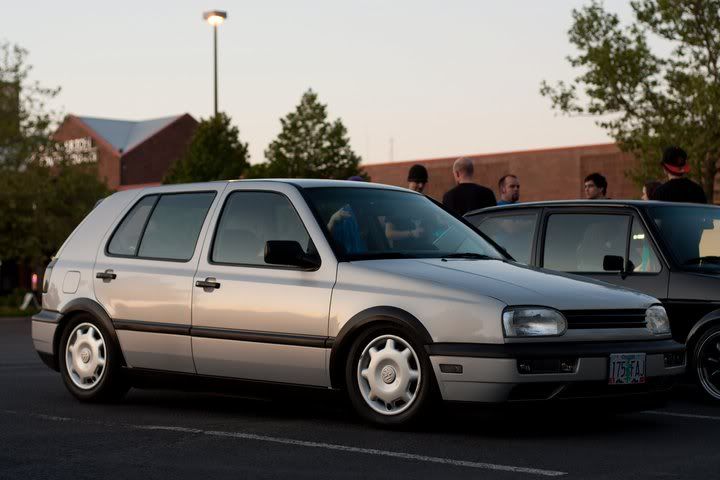 Option #2

Paint my Spare set of Mk1 Snowflakes. Silver Face with Black Backing (Like this attempt at PhotoShopping lol)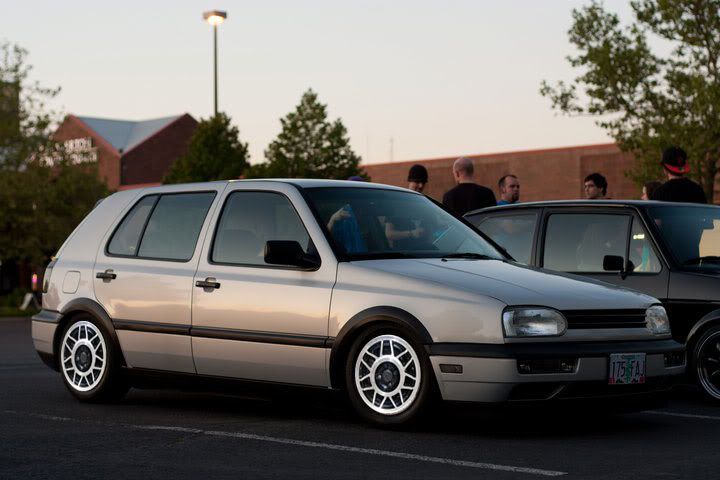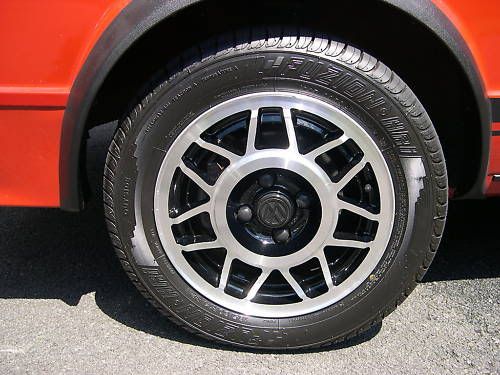 Option #3

Paint my Steelies GunMetal, which are the Stock Mk3 Golf Steelies (Sorry no PS Pics yet)
Which of these is the best choice??
Thanks guys!!