Discussion Starter
·
#1
·
As promised, I had a look at fitting the Audi 3.2 sump on the VR.
I've heard of people fitting the R32 sump, but that's pointless, as the mk4 R32 sump is the same as the 4motion one, and literally just an alloy version of the VR6 one.
The audi 3.2 one however (and the mk5 R32 I guess, don't know for sure) is shallower, and baffled from the factory.
Here goes.
Firstly, bear in mind this is a damaged sump. The plank who removed the engine from the A3 just dropped it, and smashed the sump to bits...cheers for that...
Here's the plastic baffle. well, half of it, the other bit was smashed off. It's normally bolted in.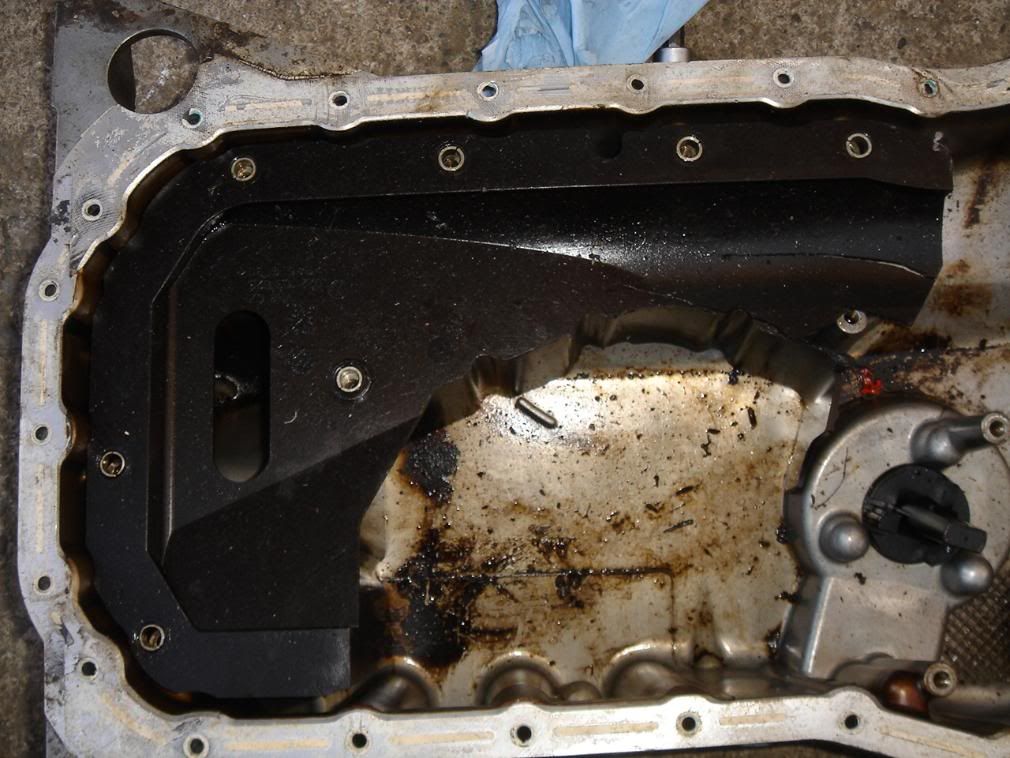 sat next to the VR sump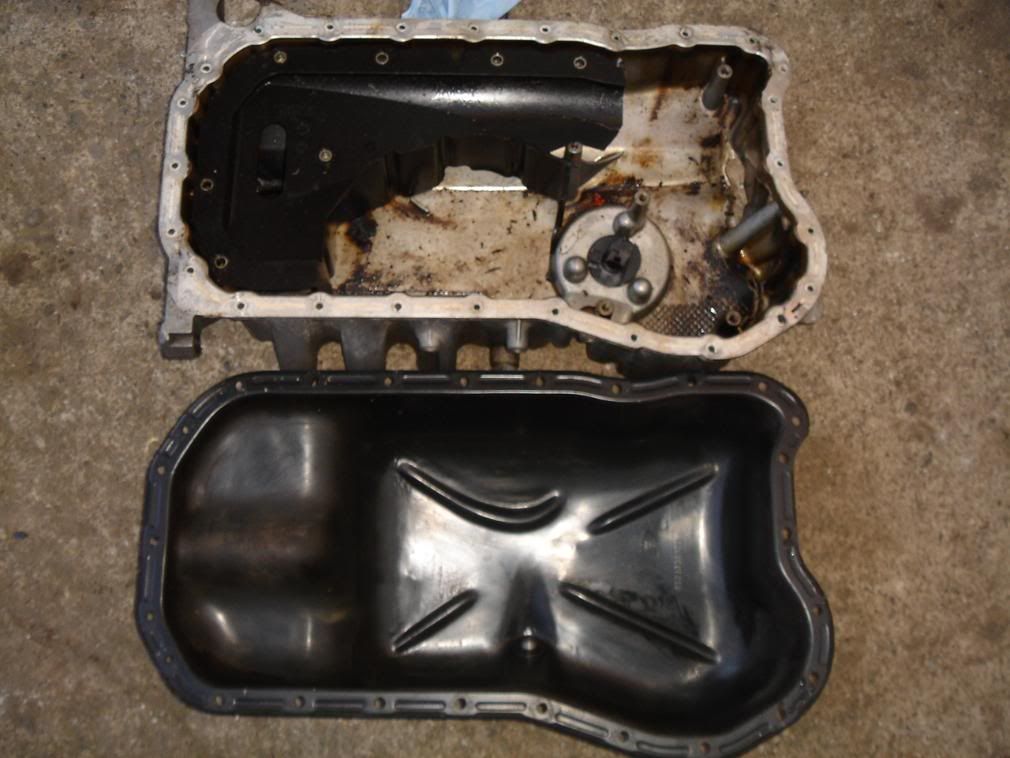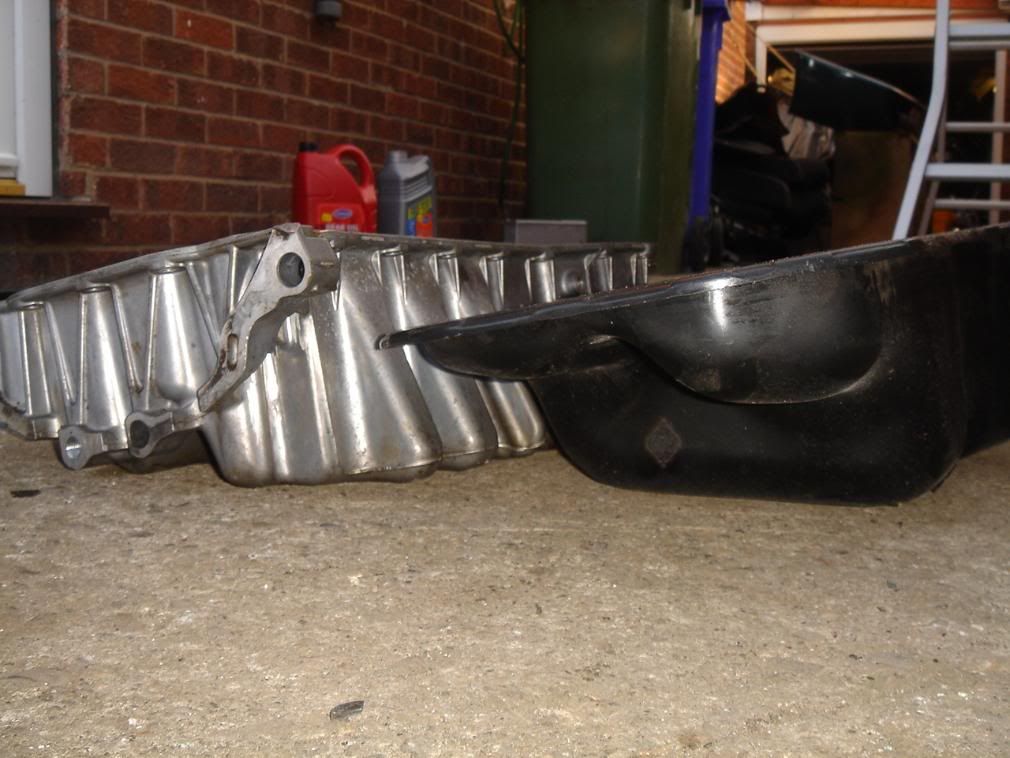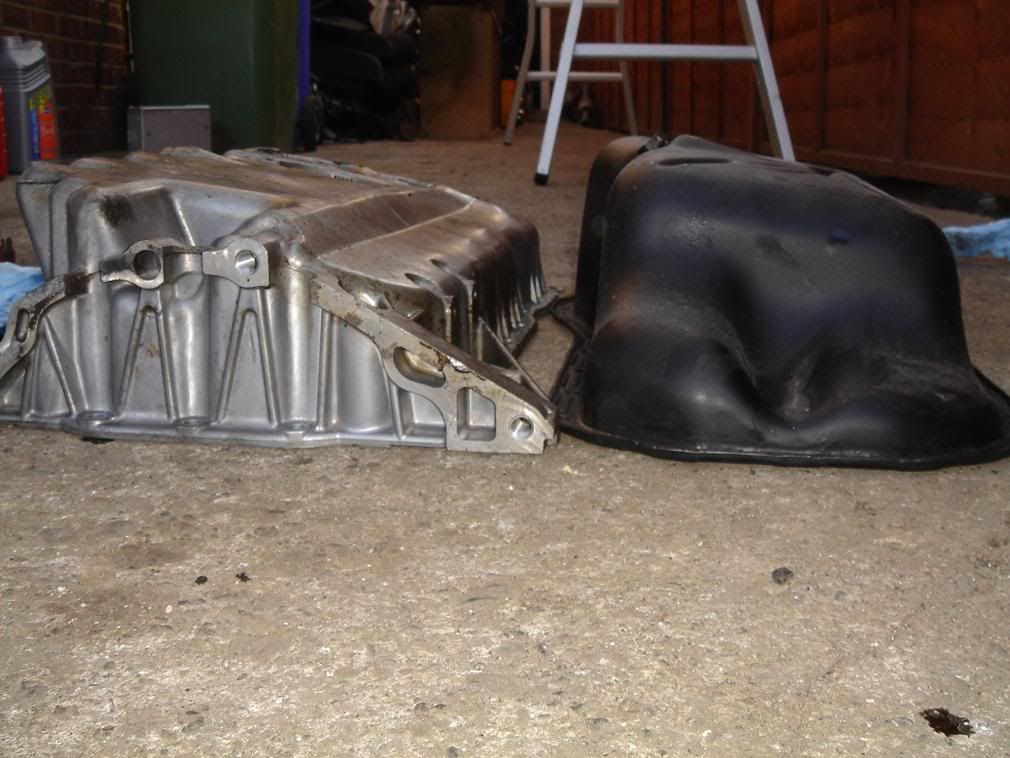 Early VR6 rubber gasket laid over it just to show the bolt pattern is identical.
You don't actually need a gasket as it's a machined surface, so just use a sealant.
VR depth on the back corner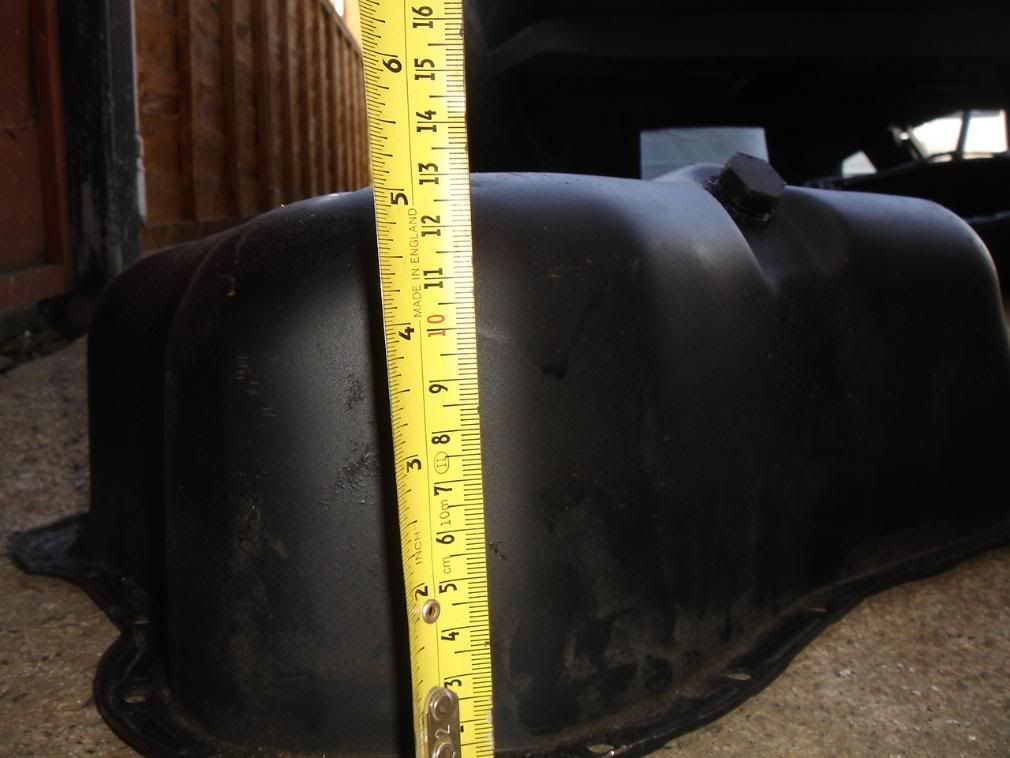 compared to the 3.2 sump (allow an extra 5mm as this one is flattened)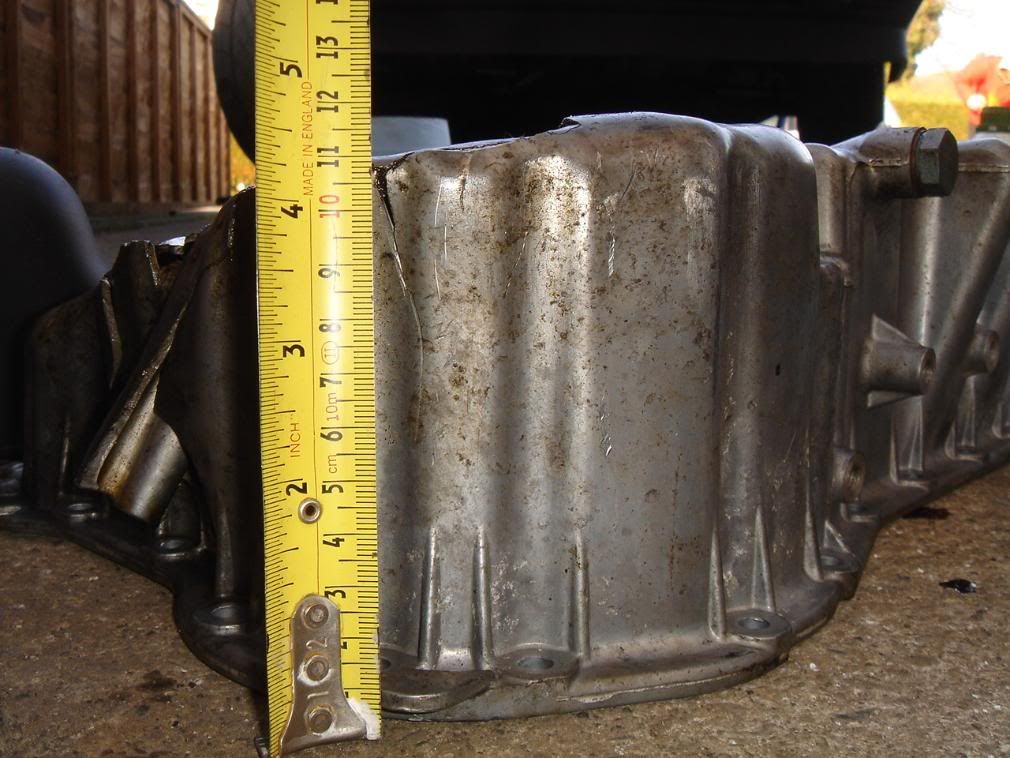 and at the plug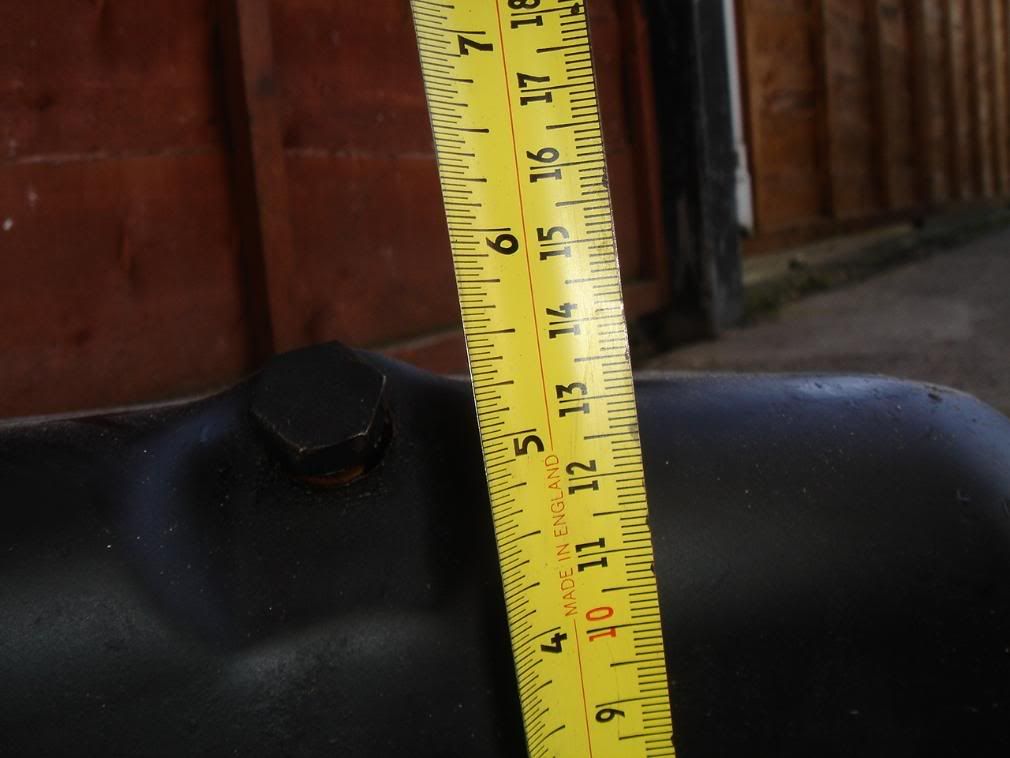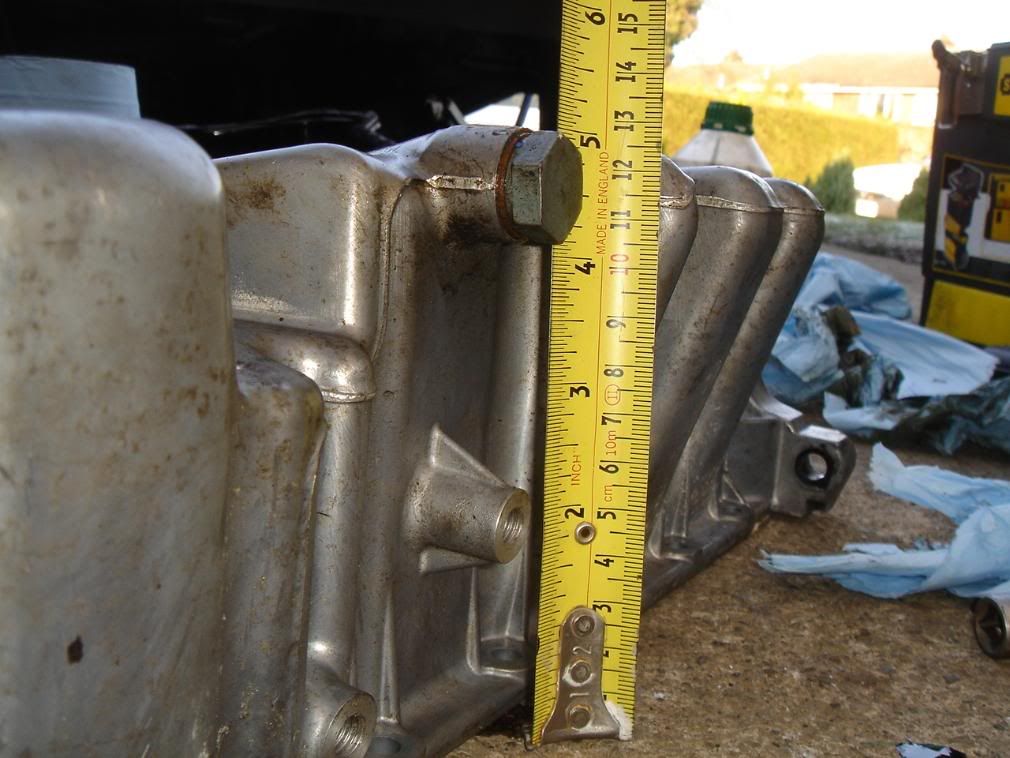 I offered it up to the engine, but as I feared, the vr6 oil pump is too long, so you need the 3.2 one (which is the same, but has a shorter pickup.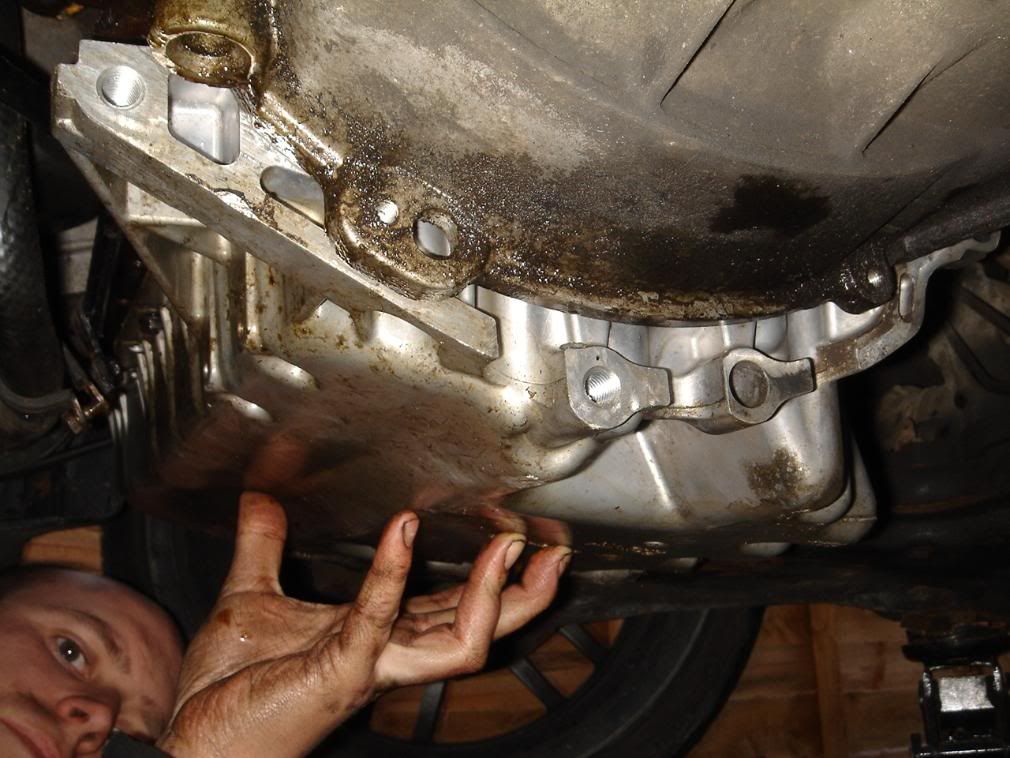 note how the capacity is retained with this section at the back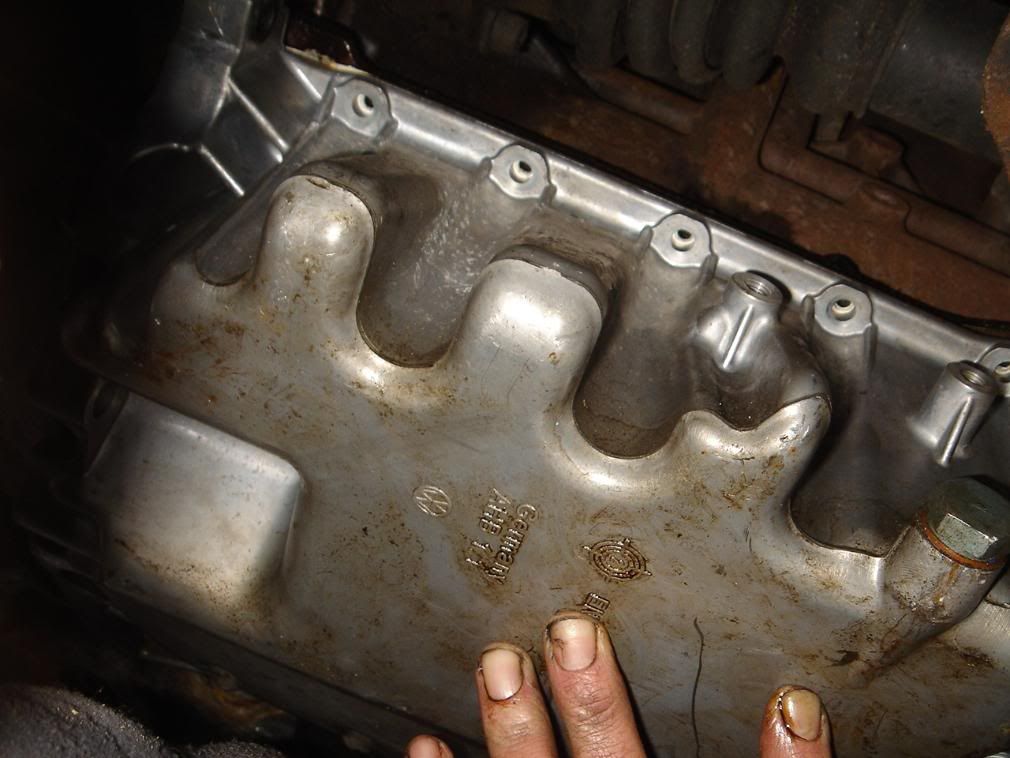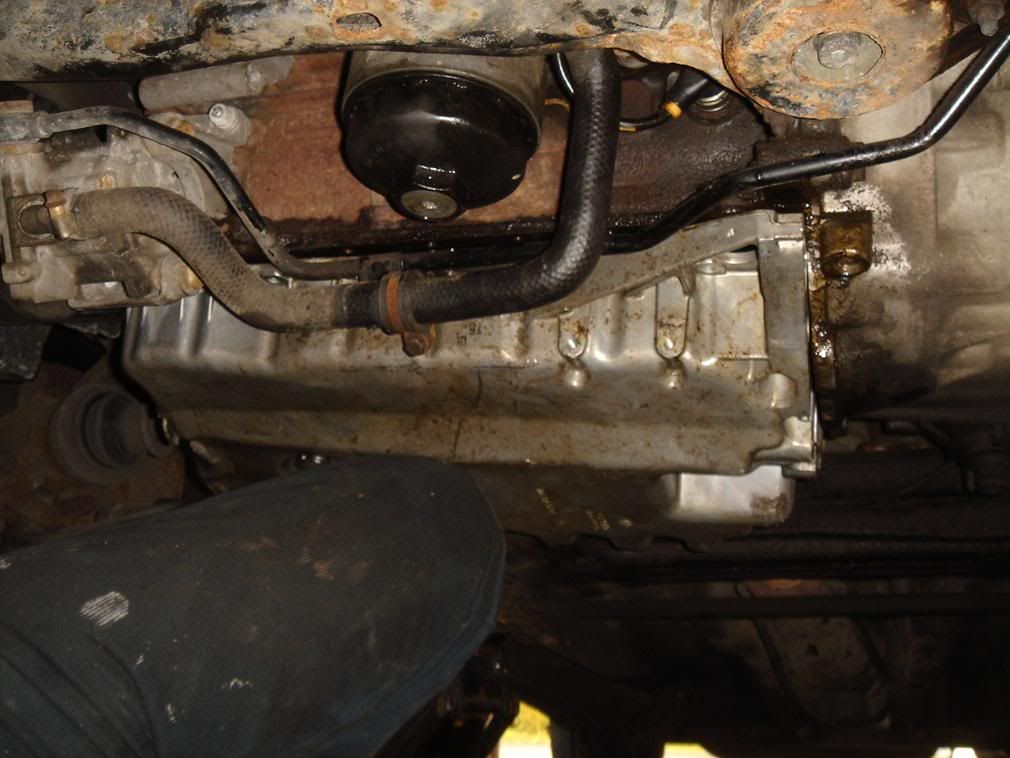 part numbers and prices to follow.