Discussion Starter
•
#1
•
In the spirit of those threads dedicated to Melissa, Jessica, Scarlett, the other Jessica,
et aliae
- let there be posts of hotties. The lovely women of both the big and small screens will be the stars in this thread.
Keep it tasteful, and not too risqué - no nipple, no crotch shots. And no fighting dirty over who's the hottest. We've all got our own opinions of what's attractive.
I think we'll start this off with a salvo of Jessica Biel: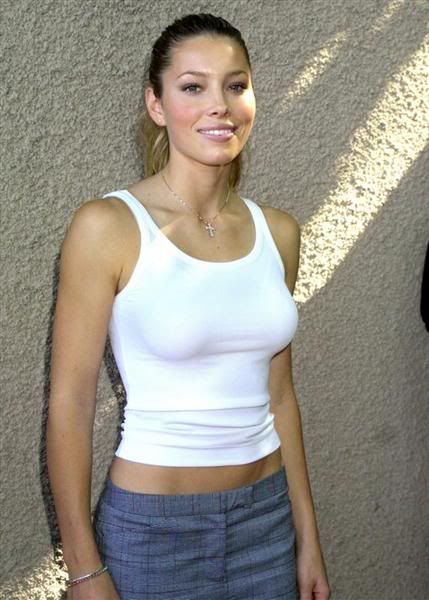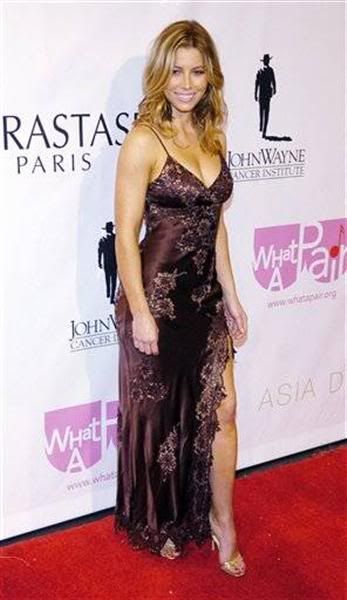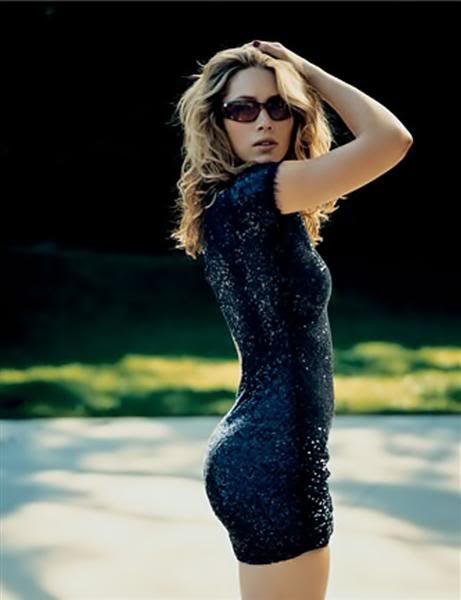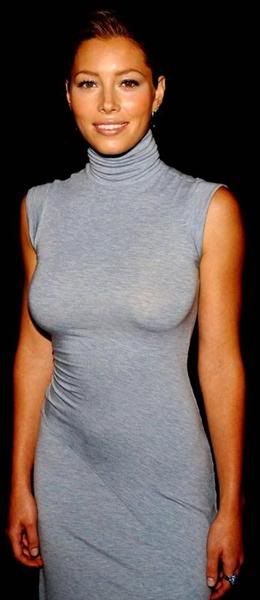 I just can't put my finger on why I love that last shot so much.
Rules for the thread:
Quote, originally posted by StormChaser »
OK, this isn't all that complicated... to avoid this being locked by myself or another moderator, please follow these simple rules:
- No nudes, topless, or bottomless pics ever even if they are using things like hands or whatever
- The ladies MUST be wearing a top and bottom in the pics.
- No see through or really thin clothing that allows nipples or cooter to be seen
- No crotch shots
- No butt floss
- Use your head - if you have to question whether it is appropriate, it probably isn't. If you wouldn't want your HR lady seeing it on your screen, it probably shouldn't be here.
- If you really want it posted but are unsure, ask a mod. IM them a link to it (you can always IM me) and we'll let you know one way or the other.
These aren't new rules and they have been posted in this thread several times...if we all play by the rules...this won't get locked. remember, I'm not just a moderator...I'm an active participant in this thread too...I don't want it locked any more than you do...
Modified by Rukh at 1:14 AM 2-13-2010