Discussion Starter
·
#1
·
THE DUSTY MAUVE TRIBUTE( remote turbo) BUILD
TURBO BUILD ON PG 9
This project all got started like most project do over 2 years ago with a simple head job on my vr6. At first i wanted to freshen up some parts and throw it back in but the chain of events that followed is all to common to some of you. Once you do one thing another is almost nessecary, and that triggers another and another...... until the snowball becomes overwelming at times. This was not an extremely thoughtout project build at first but a series of chain events that demanded further action. It dosent helper either when your best friend is building a car sicker than you. Throughout this build i have been constantly pushed into deeper waters by my friends, especialy dave baldwin who is currently approaching the end of a build longer than mine on a mk2 that will without doubt leave its mark on the vdub world. My build has been in phases and the engine and bay are just about done. I had planned to post the progress througout the build as a buisness card of sorts for powdercoating at NGP but i never seemed to have time. None of this build could have happened without the support of the entire NGP crew especialy Dave Graf.
This car has turned into something that i never would have imagined at day one but something that it deserved. About 6 months into the project i decided i want this build to be more of a refinement of the factory parts using mainly only the manditory and highlight one of the rarest colors ever to be put on and mk3. I will be adding photos from the beging to end as they happened. Keep in mind some are over a 2 years old and while some of the thing i have done may not be ground breaking 2 years ago they were. I will without a doubt be sharing some of the mishappes along the way and update as the build progresses. To everyone that has helped up until this point thanks again.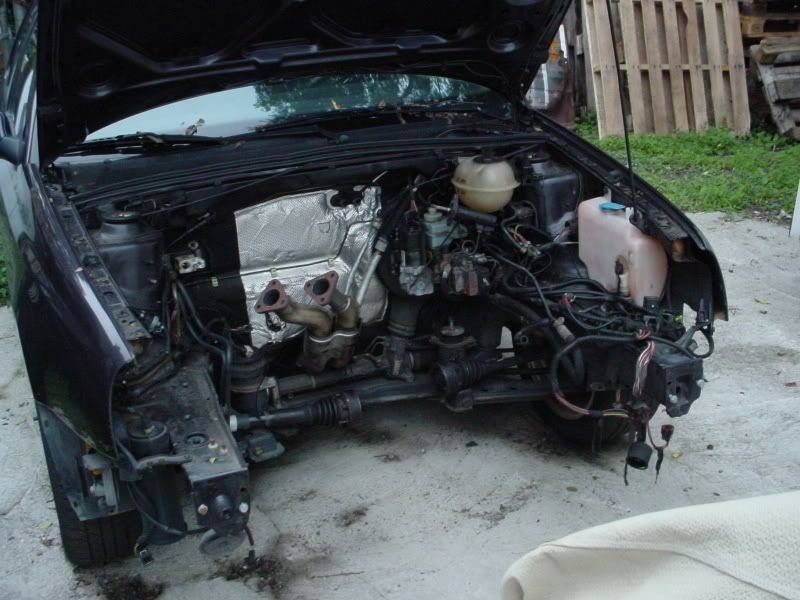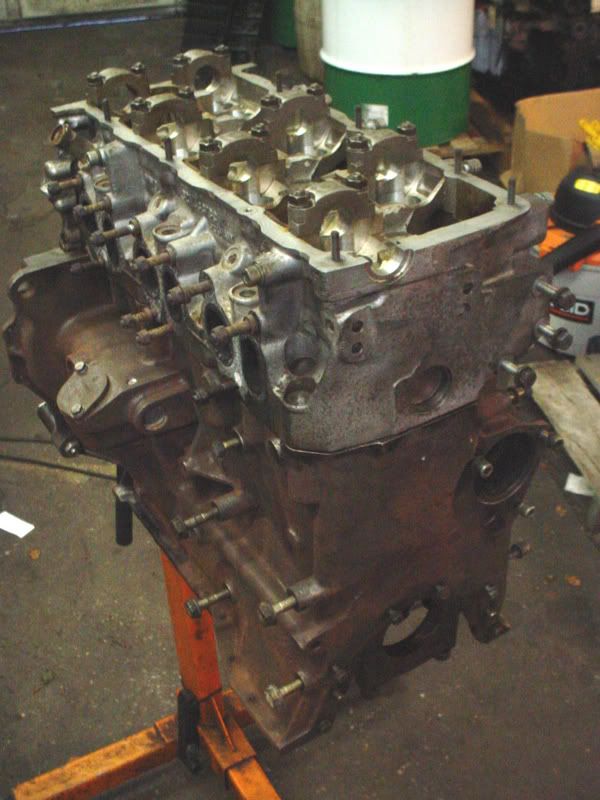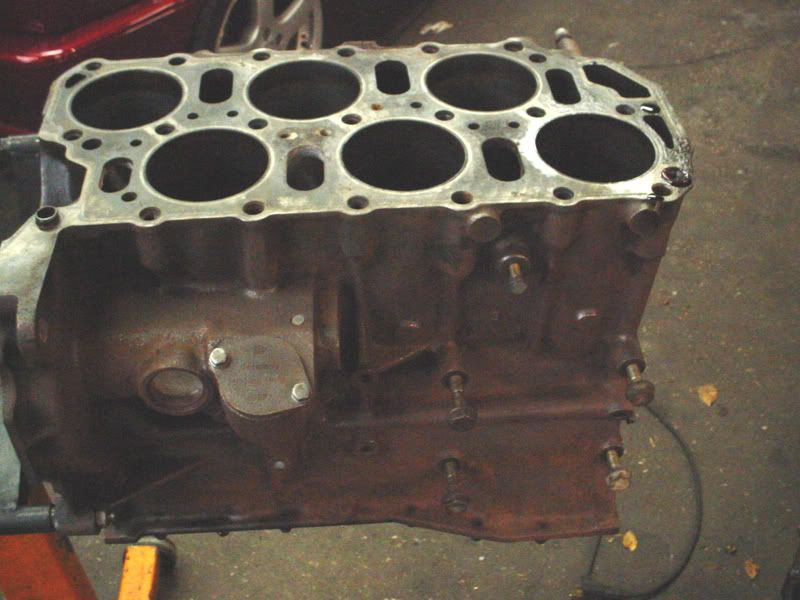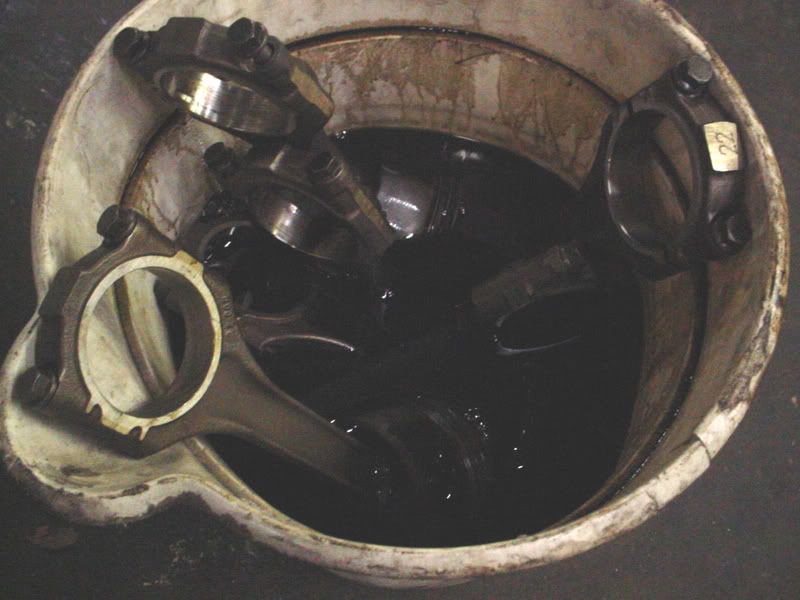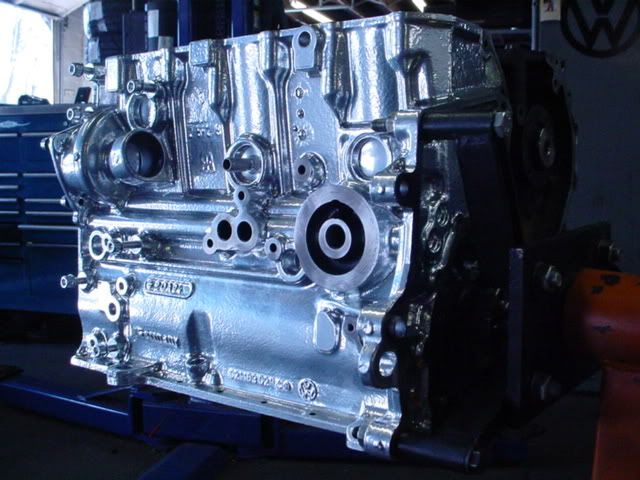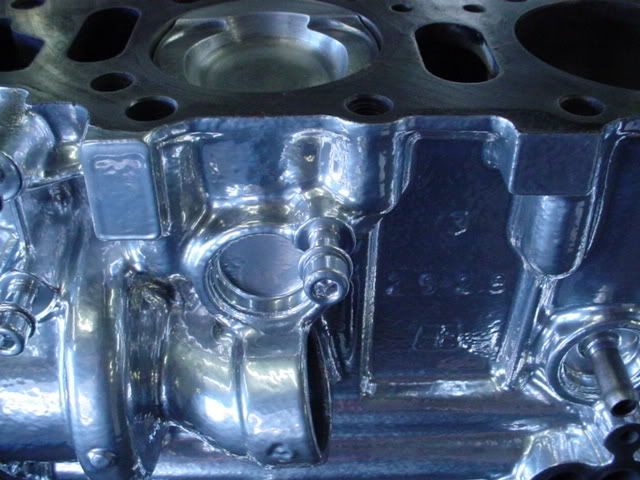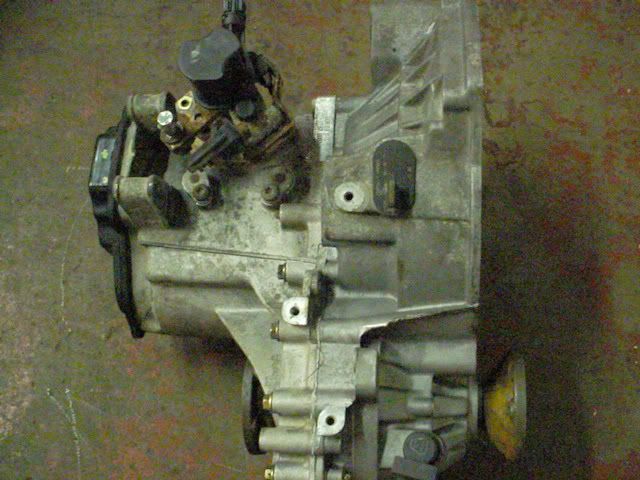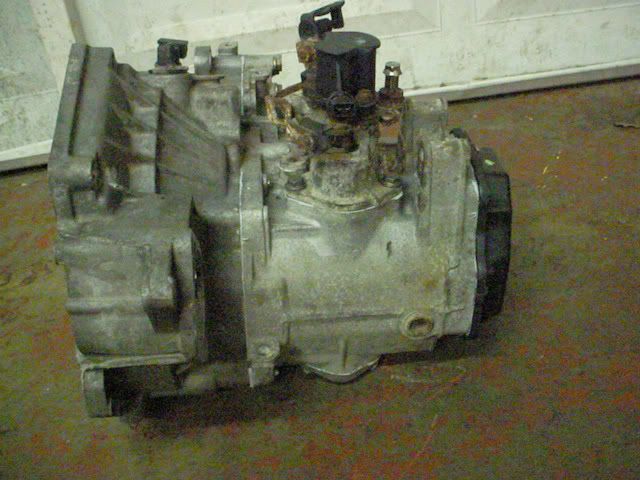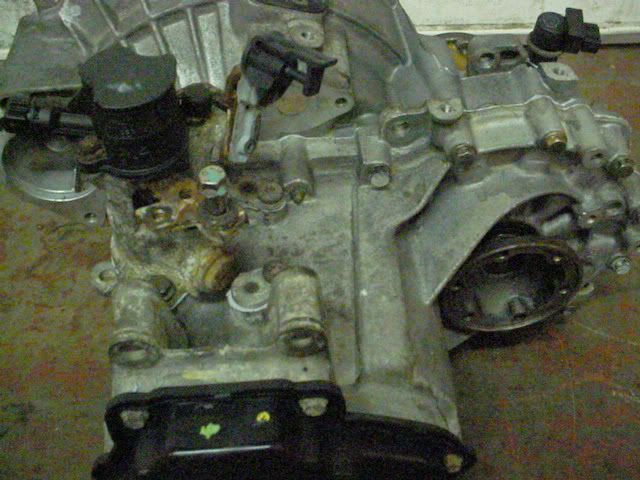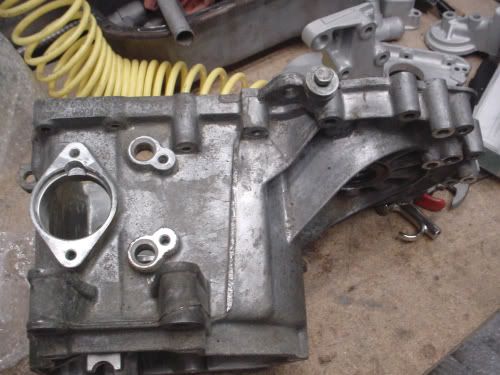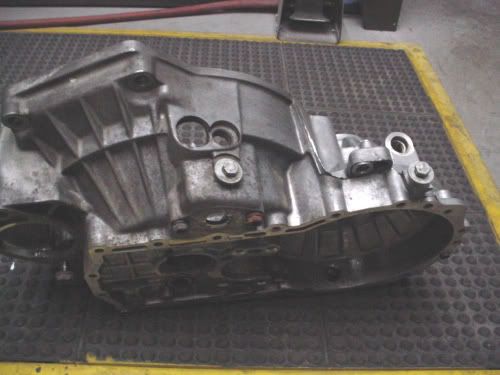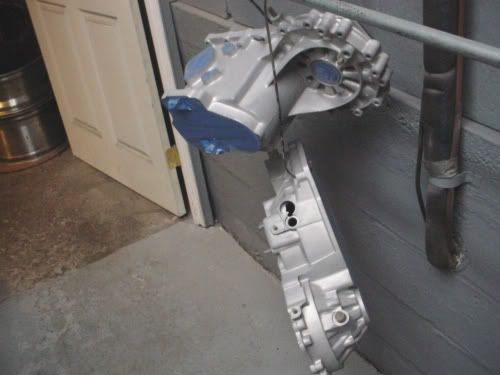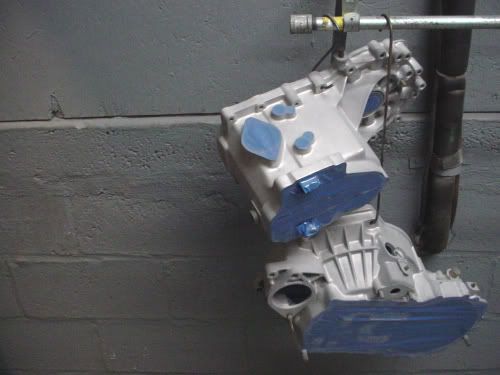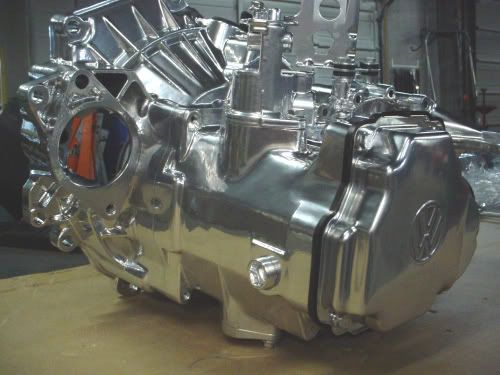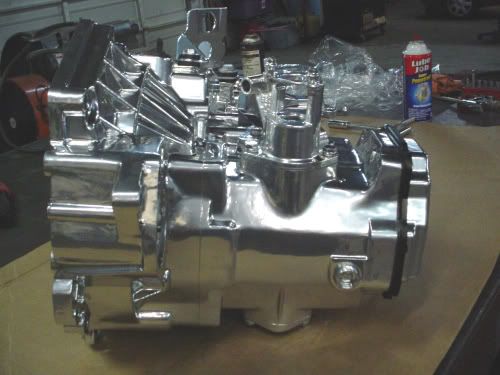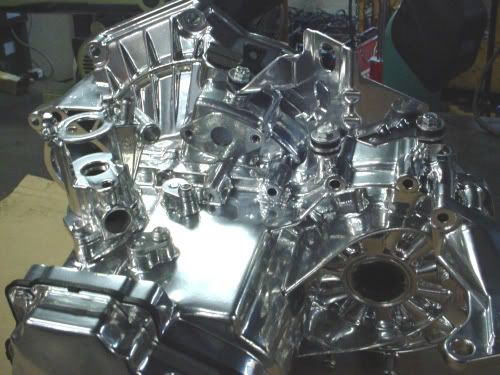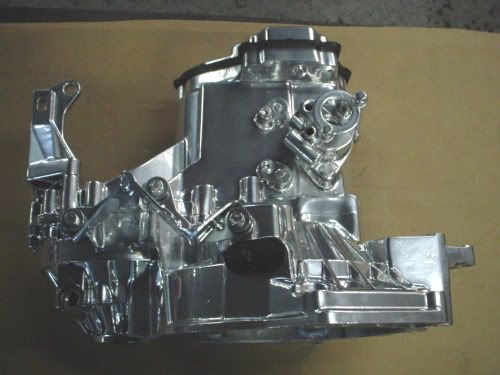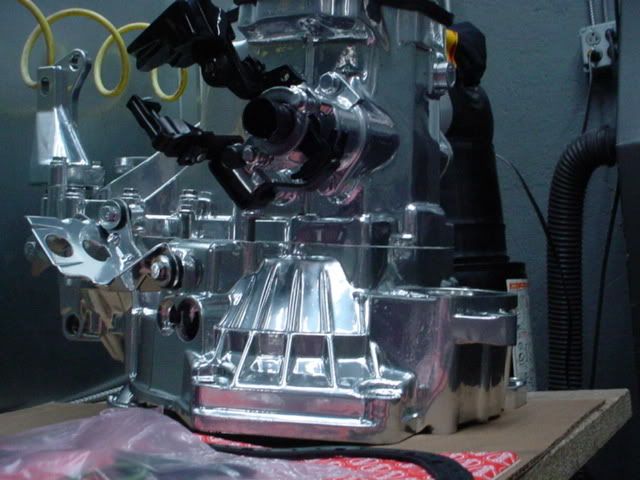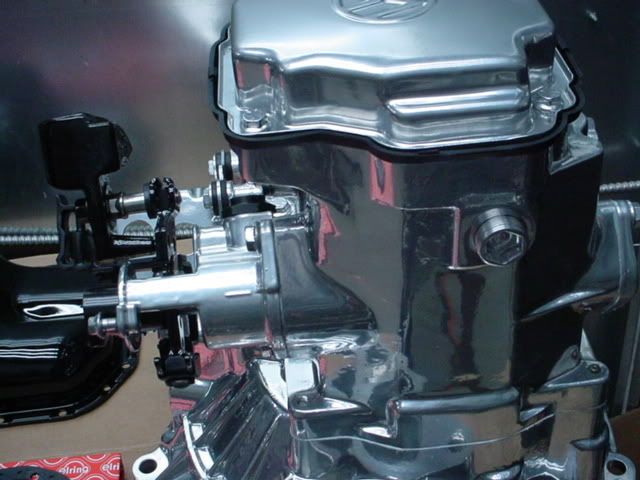 Both the block and tranny have been smoothed, matched, sandblasted and powdercoated supercrome which as you can see looks more like polished aluminum. The transmition recived most of the smoothing with the removal of the brace arms, casting lines, lifting pins for instalation and finaly a matchin of the halves. Probably about 40+ hours in it alone. The block was matched to to head and casting blemishes removed on it aswell.
More when i get a chance....
Nathan
Modified by DAROWDYAUDI at 7:55 AM 4-1-2007
Modified by DAROWDYAUDI at 2:24 PM 4-14-2008
Modified by DAROWDYAUDI at 2:40 PM 4-14-2008
Modified by DAROWDYAUDI at 2:42 PM 4-14-2008
Modified by DAROWDYAUDI at 9:21 AM 3-28-2010