Discussion Starter
•
#1
•
The Official Mk4 OEM Radio Install Guide.
After numerous questions received about installing the Mk4 OEM radio in mk2's
http://img.photobucket.com/alb...5.jpg
and mk3'sI thought I would post this up.
This is also useful for incorporating Phatnoise into the car after.
You will need a CD changer harness from a mk4 or If you use your existing "round" style cd changer cord, you can order the Beetle Phatnoise cord.
Now.....the radio install!
This install will work on the Non Monsoon SINGLE-DIN and DOUBLE-DIN radio's.
So fitting it in any mk1, mk2, mk3 should not be a problem.
I would advise you to check your plugs before you begin.
If they differ from mine I would not do this the install.
1) Start off by getting yourself a mk4 radio, This one came straight from the dealership.
2) Find yourself an old computer. (I'm sure most of you have one lying around) Find a plug like this. Something that will make good contact with the male plug in the radio.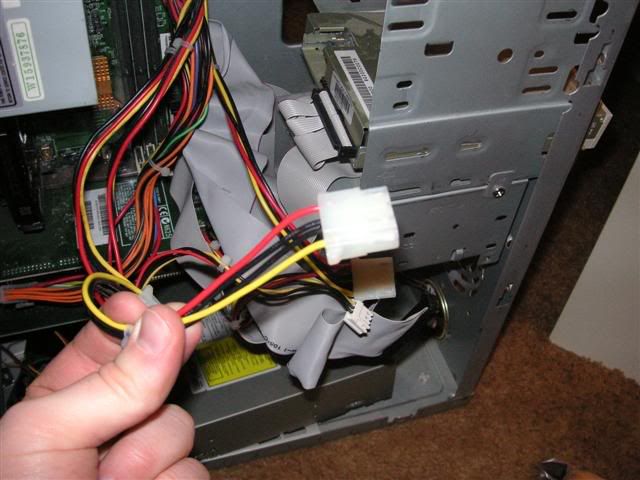 3) Push one of the connectors out of the harness so you end up with this.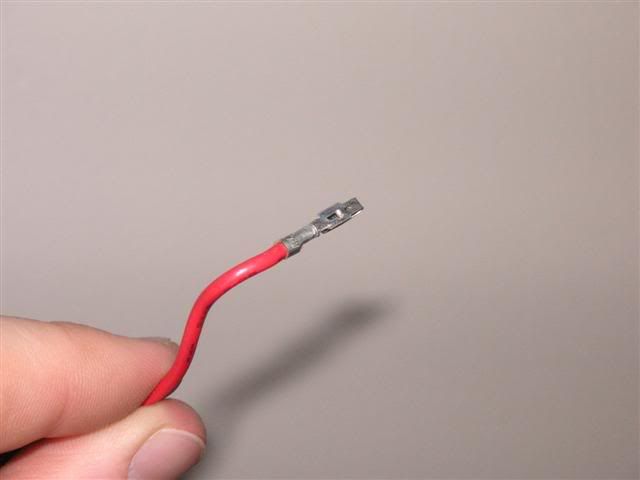 4) Back in the car take the harness and locate the empty slot where your going to put the wire into. Make sure its beside the Red power wire!!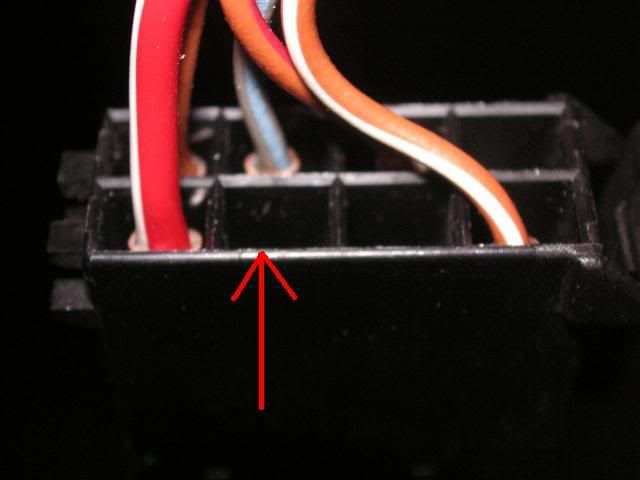 Turn it around......You have this!!!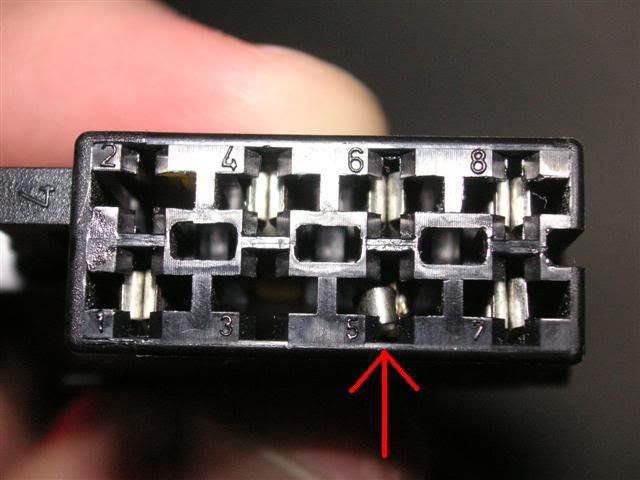 Now take the copper end and solder it to the Red power wire. Should look like this when done.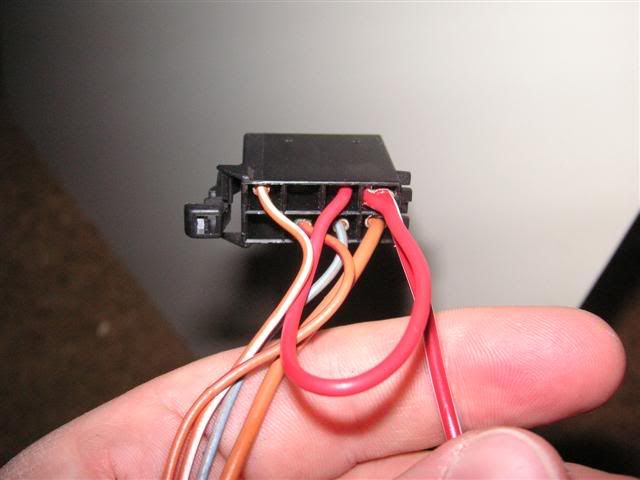 Thats It.
Now plug your radio back in....PRESTO!!!!
You have succesfully defeated the security function on the radio by jumping the Safe and kL30 pins.
Make sure you have all your wires tucked in the dash neatly.
Don't forget your radio code!!!!!!
Some ghetto cell phone pics after. (Sorry, I don't own the car anymore)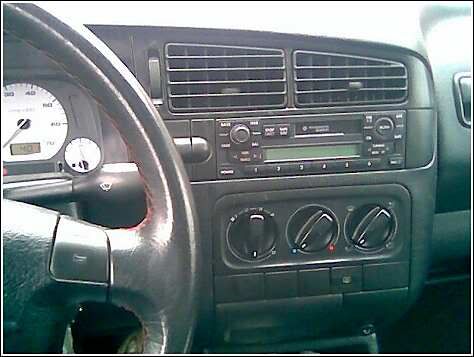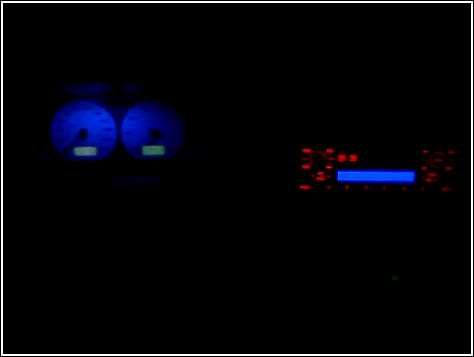 If you need some quick radio removal keys!!!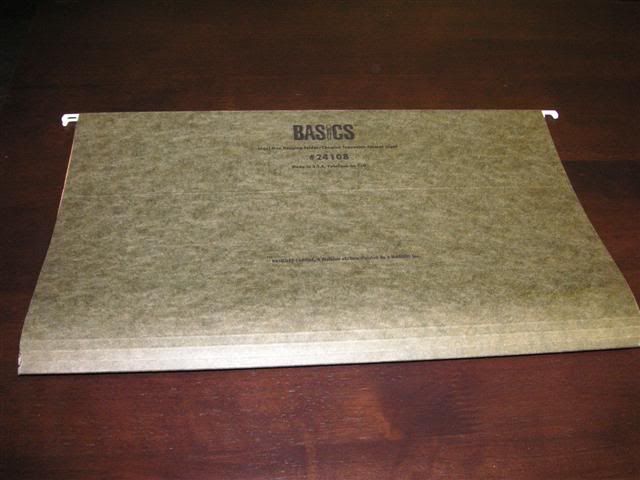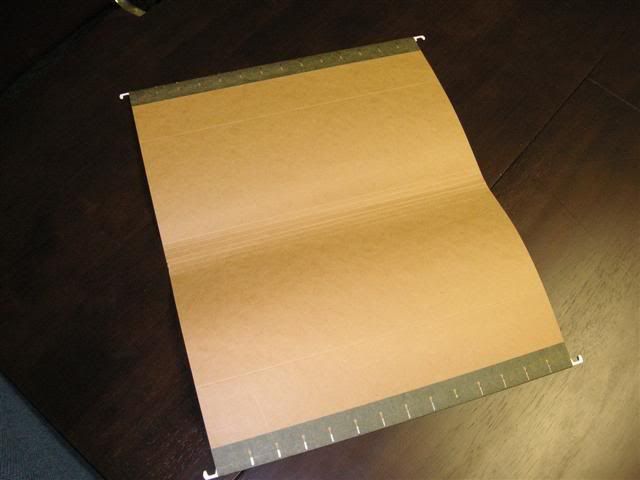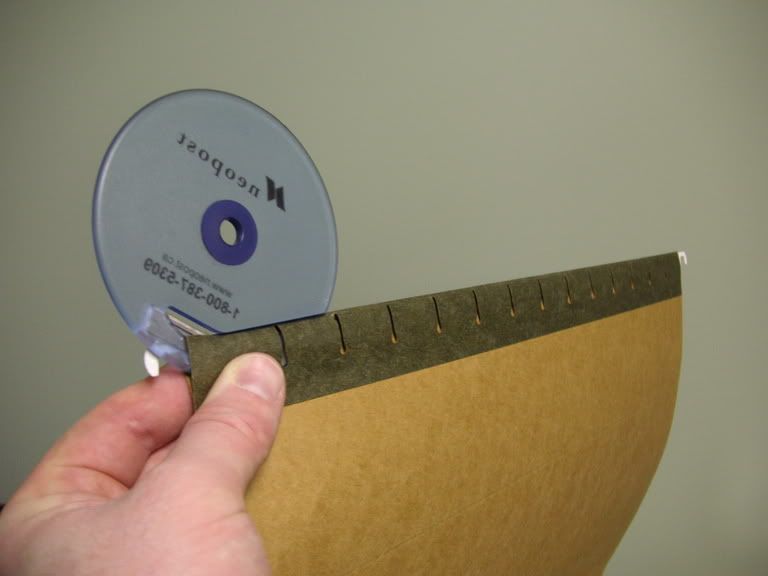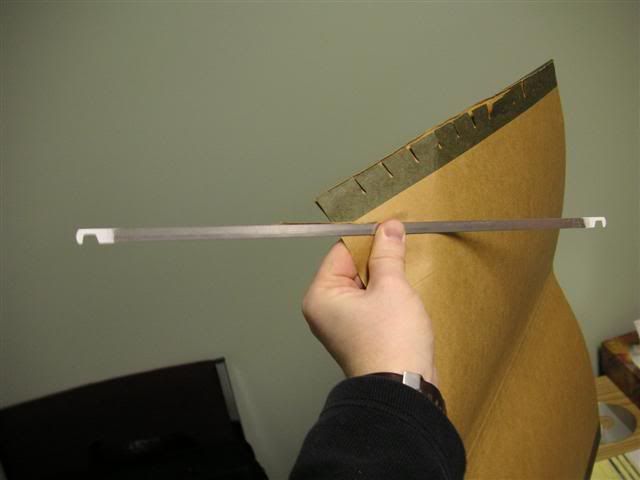 Cut in half.
2 minute ghetto radio removal keys!!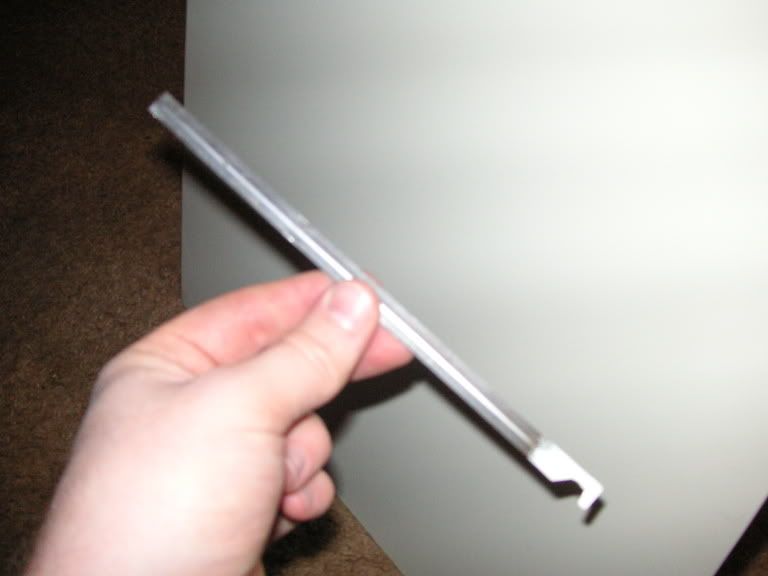 Modified by mk3Mofo at 10:34 AM 2-10-2006
Modified by mk3Mofo at 8:34 AM 2-13-2006
Modified by mk3Mofo at 2:06 PM 6-23-2006
Modified by mk3Mofo at 2:07 PM 6-23-2006
Modified by mk3Mofo at 11:37 AM 8-28-2006