Hey everyone,
A few forum members and my self have started the grueling process of building a rally car for the upcoming Staged and RallyX season,MK1 Rabbit LS. The car was 800$ and came from a forum member. It runs fine except something is wrong with the shifting. Body is straight and no rust. A perfect candidate. And before anybody says it, no we could not find a pre built rally car in Idaho. I will be updating this page as the build goes on. If you have any suggestions or ideas please feel free to post.
Heres what to expect:
2L 16v Engine Rebuild and Swap, 1.7L in it now......
9A 020 LSD Tranny
Mega Squirt
Cage (either bought pre bent or built by a 4x4 shop)
Suspension (not sure what to go with yet, bilstein hd? Ideas are welcome!)
Wheel Bearings, control arms, k-bar
Stock dash painted with custom cluster
Random swaps might/will include radiator from a Rocco, oil cooler, FTL Drive from salvaged
raptor, wheels and tires, single rounds
New exhaust, probably 2 inch.
United Grey paint job with Swedish colors on B Pillar (for my pops)
Heres the start, his name is El Rabbito:
No Dash. Really simple wiring btw. Almost nothing besides stereo wires and some hazards. Which btw, in this. are also the relays for the blinkers sooo.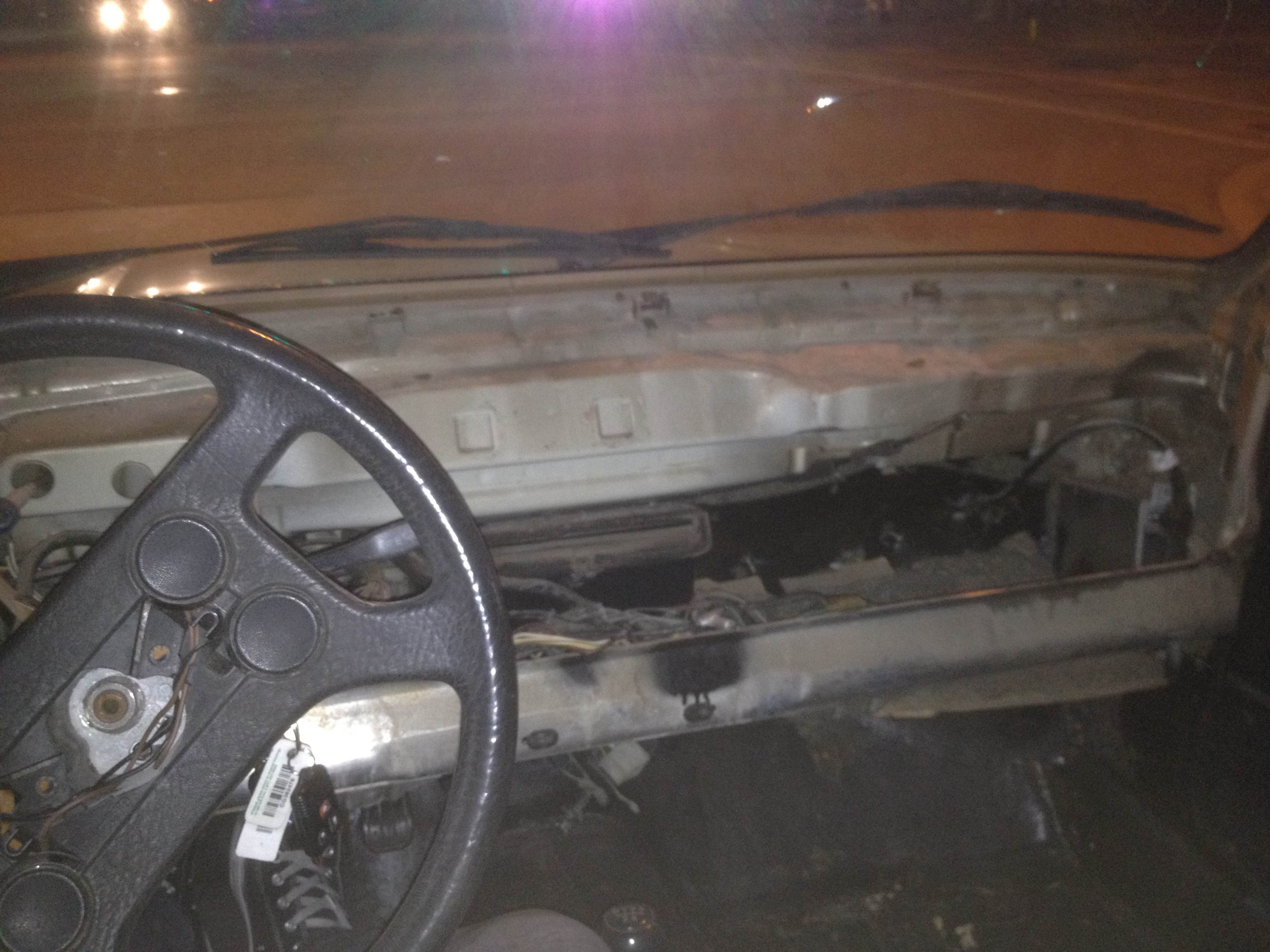 Bryce working on the exhaust that will last us until the swap. This thing had no muffler and just dumped mid. It filled the car with exhaust and had to be dealt with.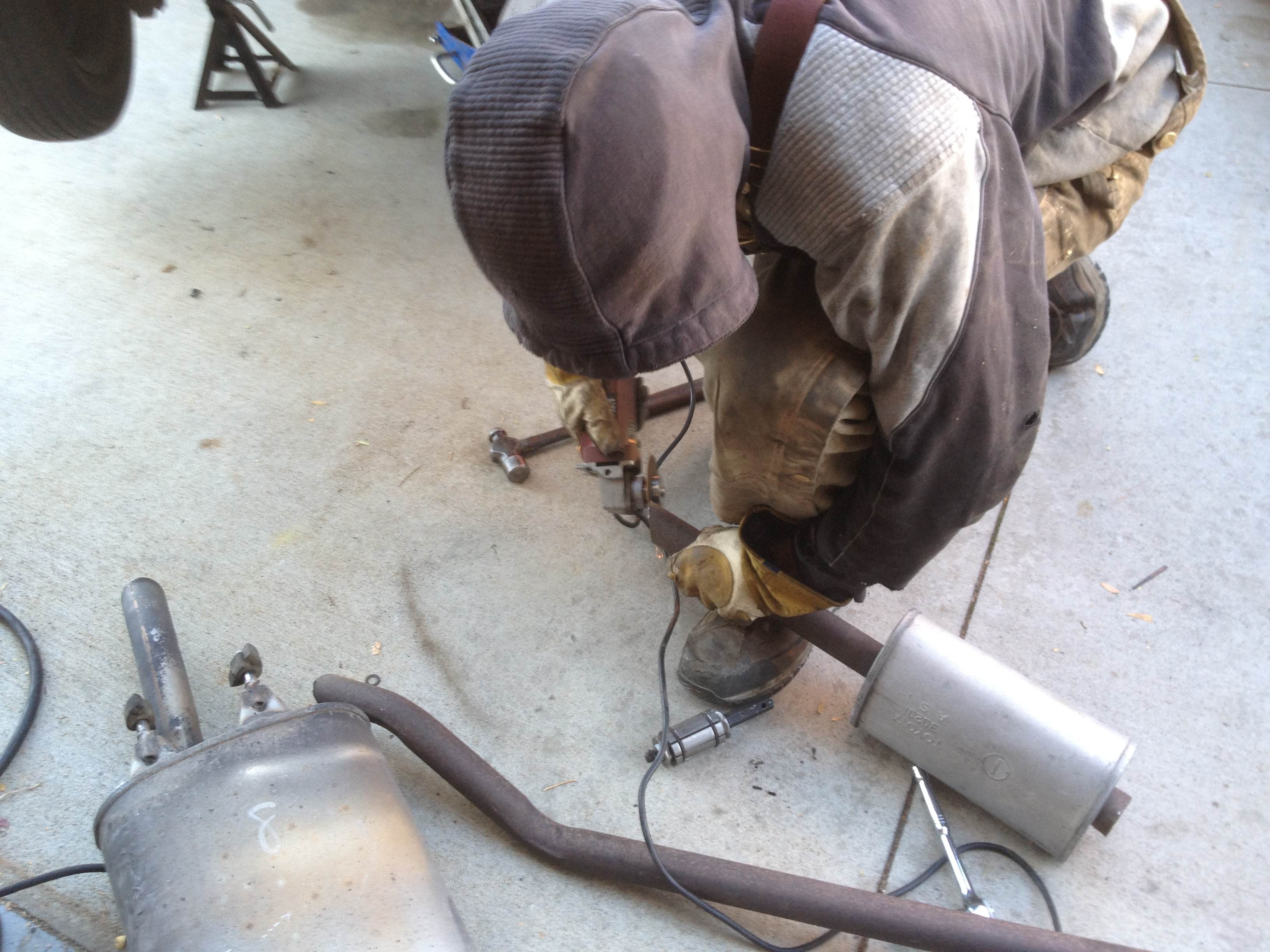 A very clean 1.7L. Until you open the air filter and noticed you were sucking up oil....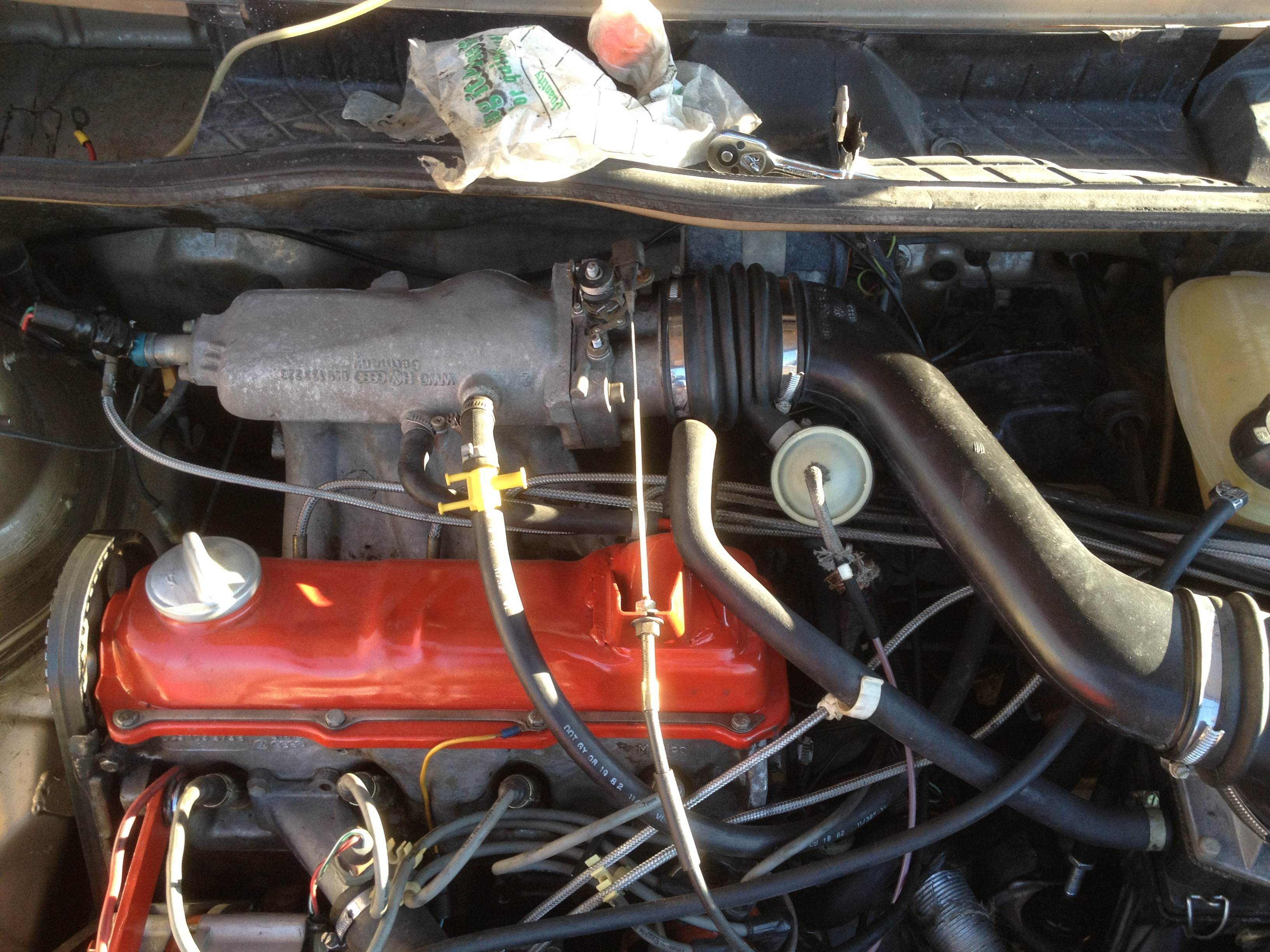 The 16v we found in the trunk of a Passat. We tore it open and it looked great. What a find! More pictures of this during the rebuild to come.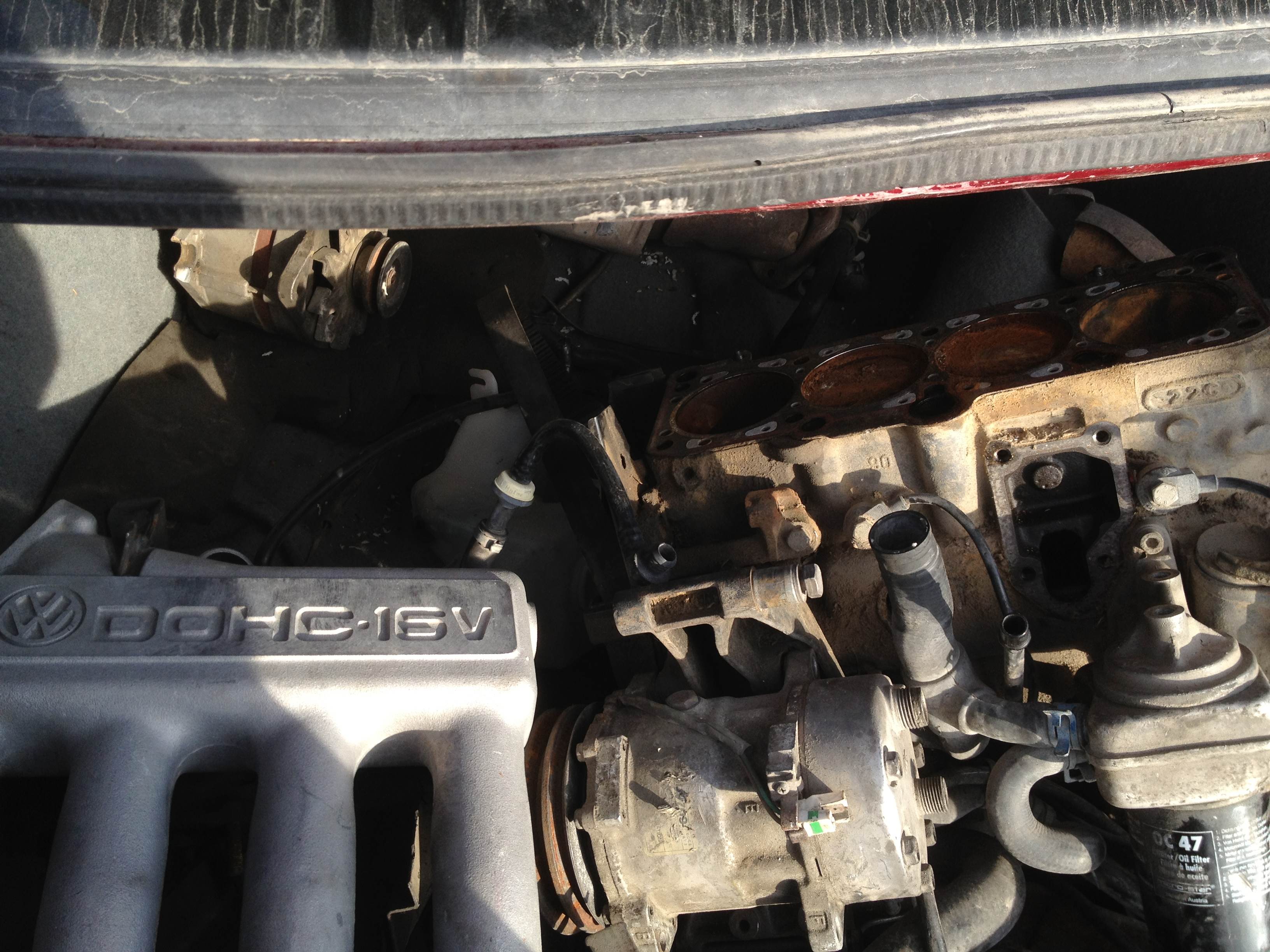 As great as this front looks with Westys and chicken wire for a grill its gotta go.