Discussion Starter
·
#1
·
So here it is:
1993 cabriolet "special edition" resplendent in its pink painted pinstripe glory, with not-so-light teardrops (with centercaps!) and rotten to pieces white top. Oh, and it's an automatic.
The driveline:
1996 OBD2 ABA motor, 020 manual transmission
No A/C or P/S, no frills, no BS
The interior:
ditching power windows, losing about 50 lbs. of unneeded weight, digging on some 85-style pinstripe doorcards and pleather seats.
The exterior:
Just as God and Don Johnson intended; green with pinstripes and full late-80's leftover trim. Did I mention teardrops?
Subtle lowering, poly suspension pieces, poly motor mount inserts should take care of stance.
Overall, I can now take a slightly more educated look at what it takes to really build a bulletproof, good-running car for (not TOO much) money, and make some more friends along the way!
Wiring:
I hate life.
Here are some pics: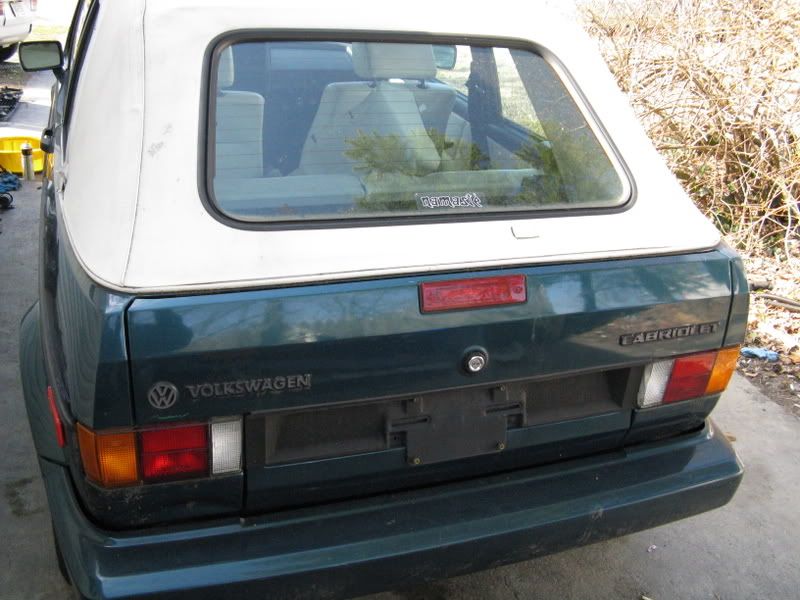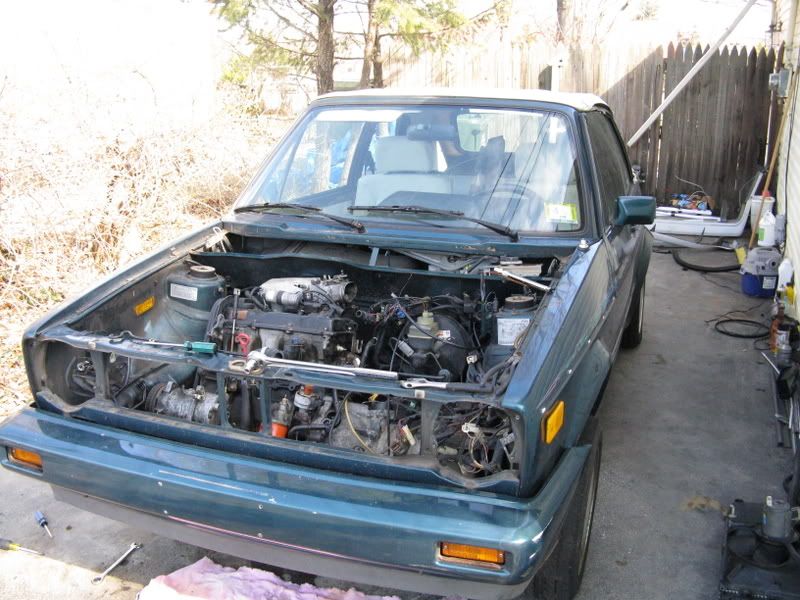 Let the games begin!