Discussion Starter
·
#1
·
It's been a while since I posted here.
Been super busy building a new garage and re-doing the race car.
Garage
Car
In preperation for a upcoming race I found a video from last year with a lot of good close racing.
Part 1
http://www.youtube.com/watch?v=gWEQKqD7eUw
Part 2
http://www.youtube.com/watch?v=TsnKoogQtFk
After this race found that the car had a cracked piston and a broken ring.
So I finally decided to build a 2.0 16v for the car.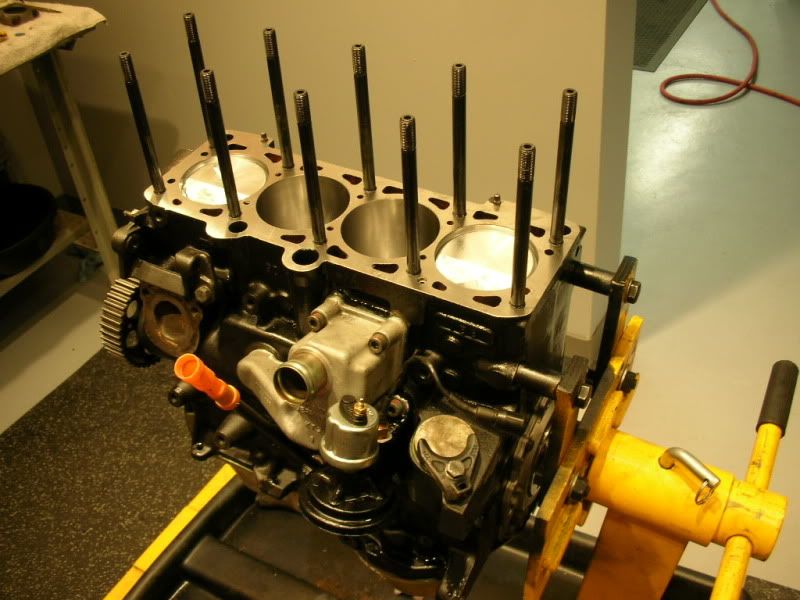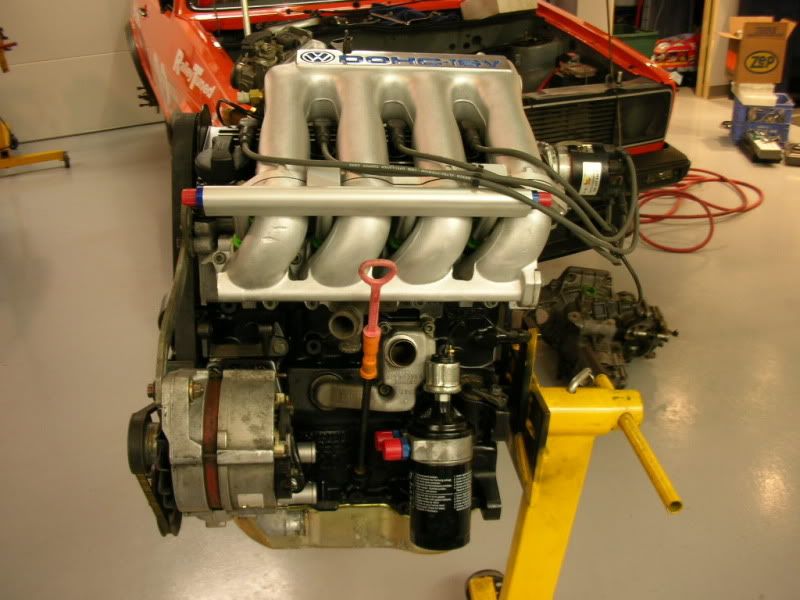 Car is Dyno tuned and ready to get on track. Hopefully I will have video from the race in about 2 weeks. The race is July 31st and August 1st at Pacific Raceways in Kent. Stop by if you have a chance.
I must give huge thanks to Bug-Aid, Rally Tuned, Brody's Exhaust, Kito Autosport. Without the help and support from you guys this would never happen.