Discussion Starter
•
#1
•
So after I left the XXX Root Beer GTG, I decided to take the long way home on some Back roads. My first stop was Snoqualmie Falls. I went up to the overflow lot by the tennis courts and took a couple of pics with the euro plate on: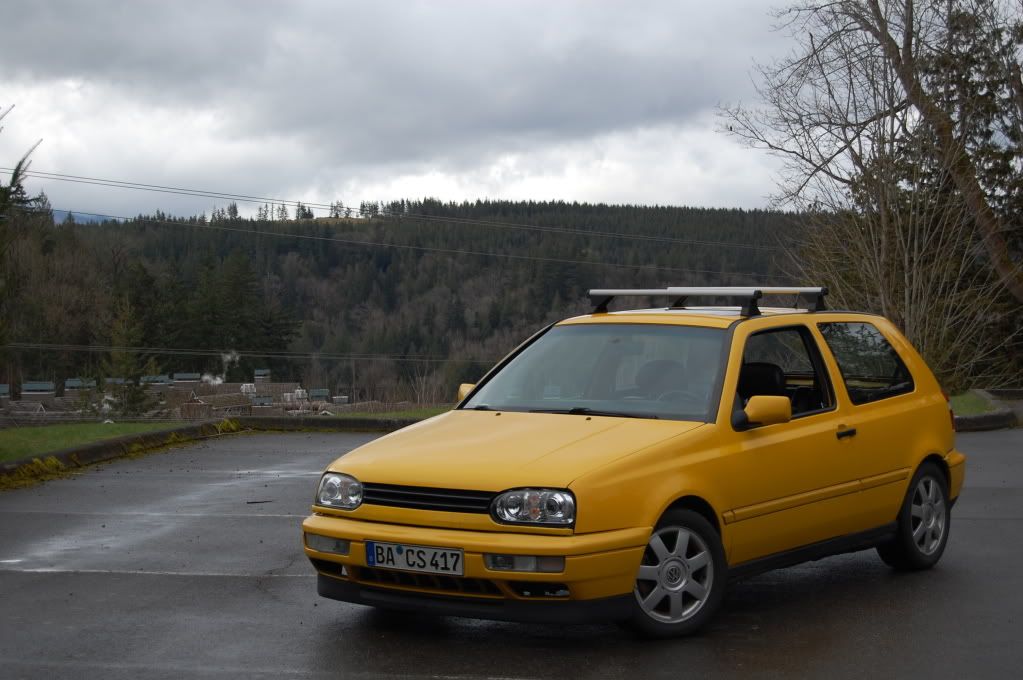 I took a small break from my car and went over to the Falls to get some shots. A small taste of Snoqualmie Falls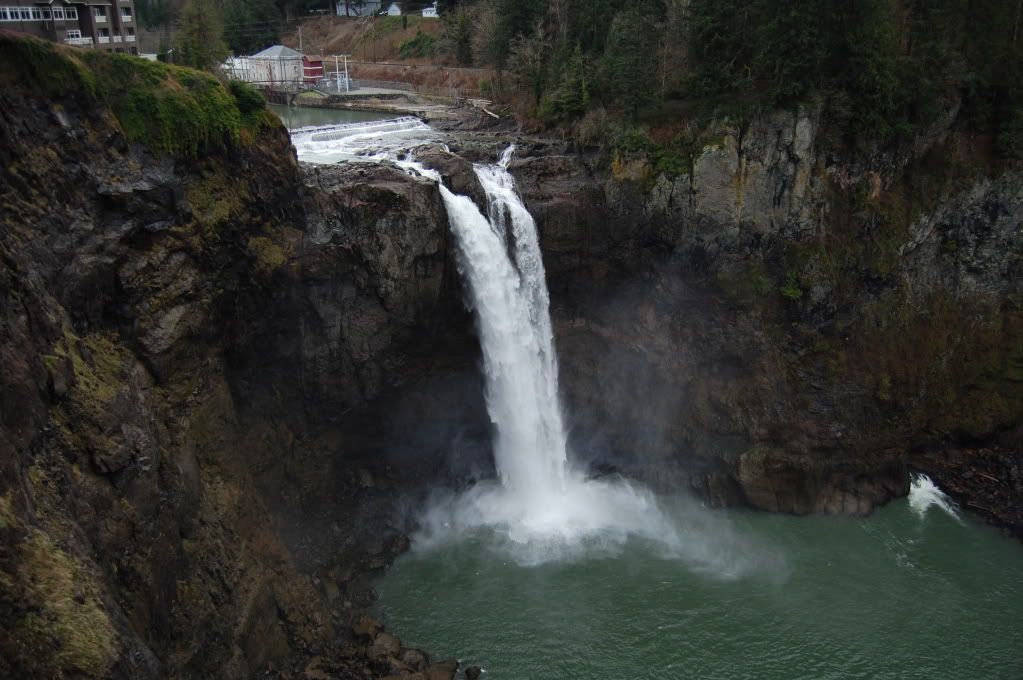 Then I went back to taking pictures of my car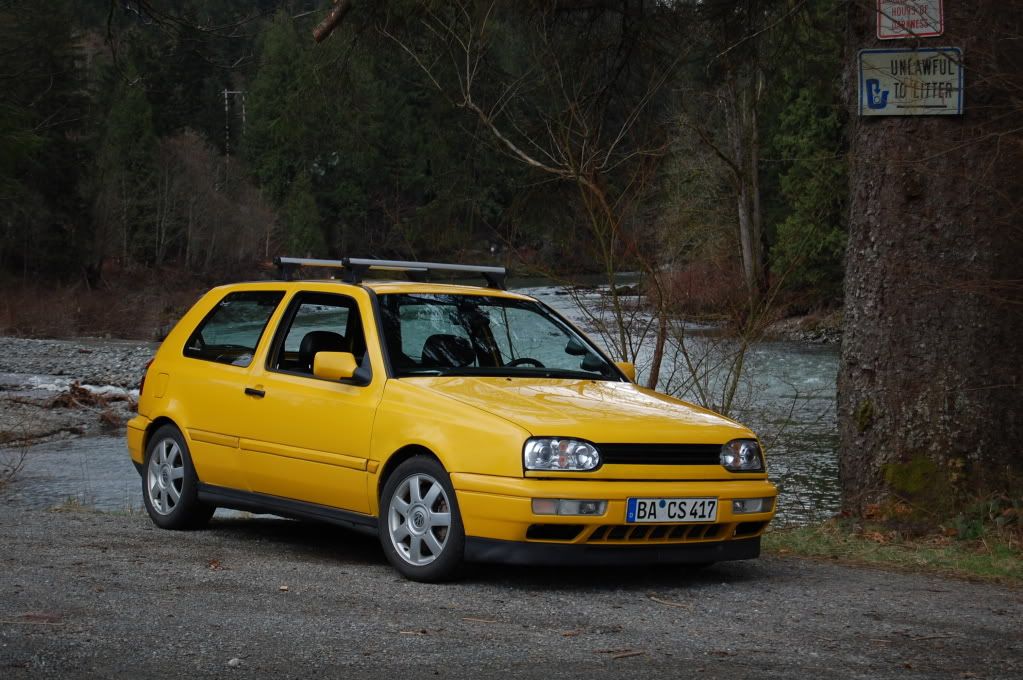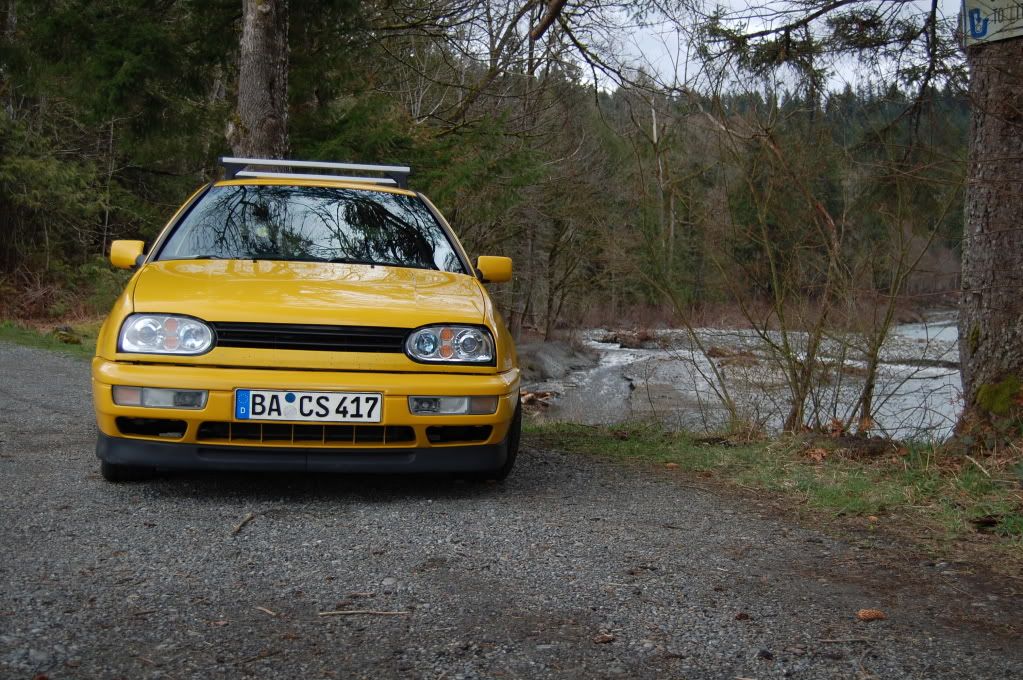 I took the plate off so I wouldn't get in trouble with Johnny Law and I forgot to put it back on for these two pics:
I them put the plate back on for these final 3 photos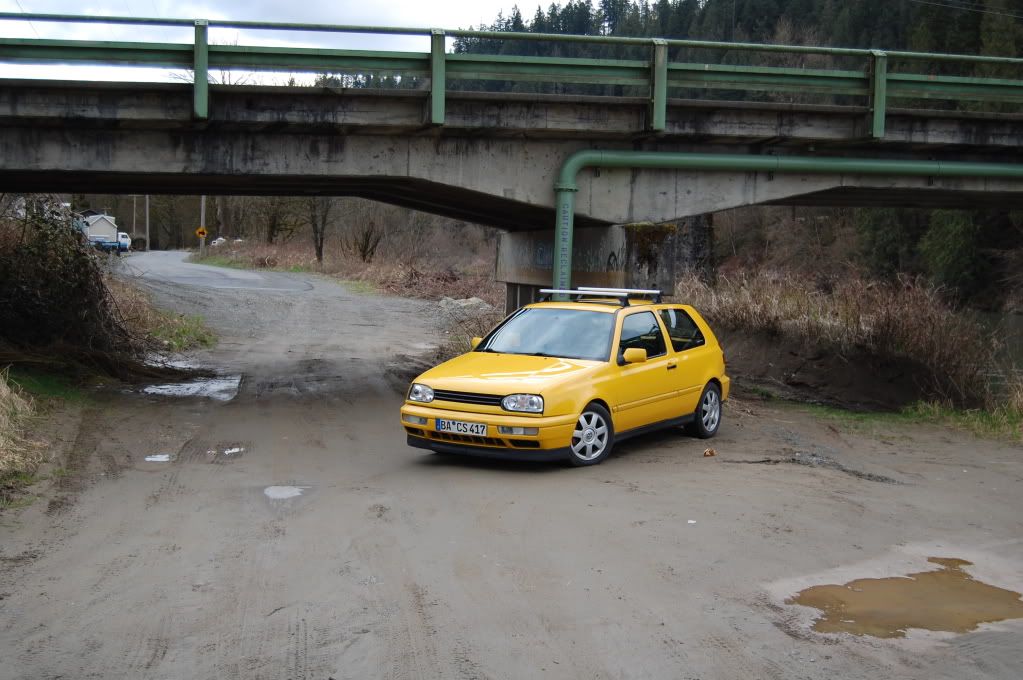 That's it.