Discussion Starter
·
#1
·
So I decided to take my right headlight off and sidemarker because I wanted to see if the increase airflow would add more power.
So, took the headlight off and twist tied the headlight wires to the car so they wouldnt blow around. Took the car out at like 4 p.m. and its still 95 outside so i didnt feel that much of a difference. So 10 oclock and its 65 out..i need a walmart run..with one headlight. Its not even that much of a difference. Its not like a total change if the lighting. Go to walmart and the car is looking good.
Check it.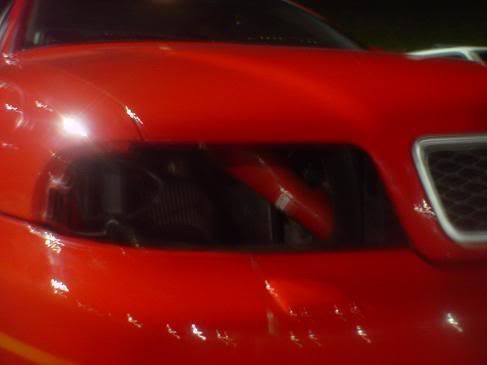 People were giving me the
in the parking lot.
So how does it pull in cold weather? Awesome. 2nd and 3rd gear pulls are really strong. The bov type sound is crazy loud shooting out of the intake.
So got back to the house and took some pics.
Added the headlights to the pile.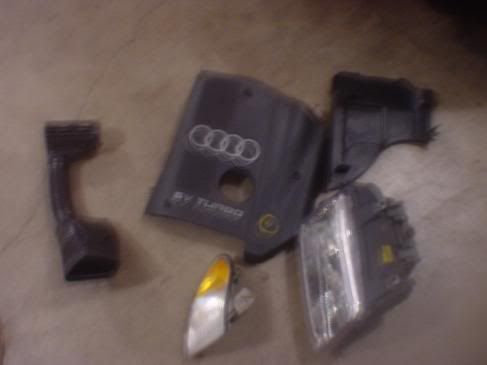 (notice the ''wtf is that'' mod is also in the pile)
View from the headlight.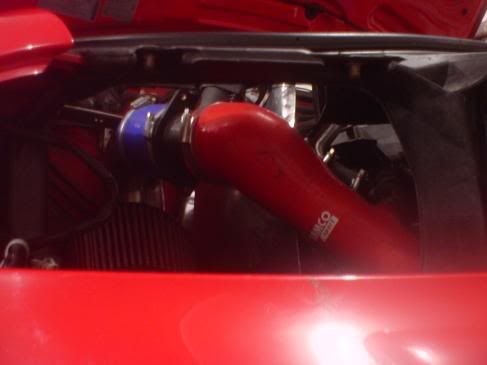 Where the samco hooks to the turbo.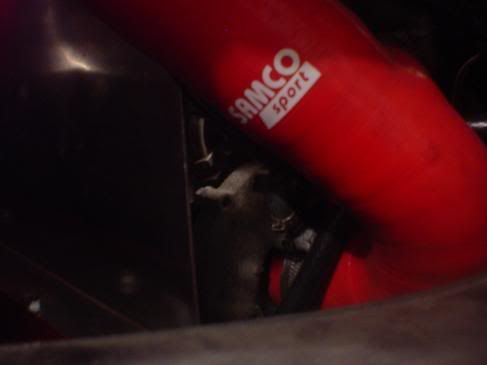 I can see my DV!..Its a miracle!
Heres a shot of the engine bay.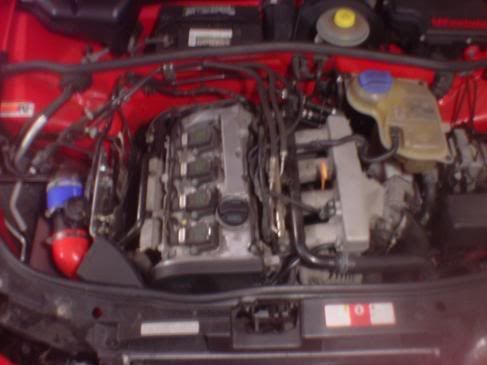 (look at that clear photo..all from a 1.3 mega pixels.
)
But you know my thread couldnt be complete with a burry pics. And this is a pagerman best.