Discussion Starter
•
#1
•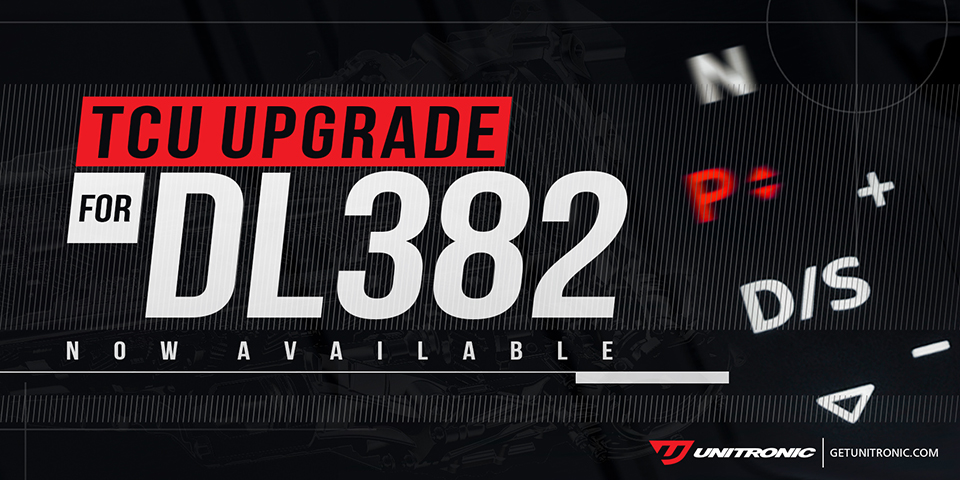 Unitronic® TCU Performance Software is NOW AVAILABLE for the 7-speed DL382 DSG® transmission found in the 2017-2019 Audi® A4, A4 Allroad, A5 and A5 Sportback.* This TCU Performance Software calibration increases TCU torque limiters to allow for increased output and it's been developed alongside Unitronic's Stage 2 ECU Performance Software for the ultimate overall experience.

​


[HR][/HR]
FEATURES



Increased Torque Limiters
Unitronic's Stage 2 TCU Performance Software calibrations increase TCU torque limiters to allow for an increased output and has been developed alongside Unitronic's Stage 2 ECU Performance Software for the ultimate overall experience.




Dual Setpoint Adjustable Launch Control
Unitronic has adjusted the launch control RPM setpoints to allow for quicker acceleration off the launch control. Dual-stage launch control allows users to choose between two different launch control RPM setpoints based on the current conditions observed. (surface conditions, tires, etc.) Launch Control Setpoint 1 (3500 RPM) is activated at 100% pedal position, without engaging the kick-down switch. Launch Control Setpoint 2 (4000 RPM) is activated at "110%" pedal position. (100% pedal position with the kick-down switch engaged)




Gear Display Enabled in D and S Mode
Gear Display is enabled, allowing the driver to see the current gear in both D- and S-mode on the Virtual Cockpit / MFD.**
(D1, D2, D3, etc.& S1, S2, S3, etc.)




Quicker Gear Shifts
Unitronic's TCU Performance Software calibration enhances the gear shift speeds making them up to 70% quicker.


**Some exclusions apply. Contact Unitronic for more information.


[HR][/HR]



AVAILABLE UNITRONIC ECU SOFTWARE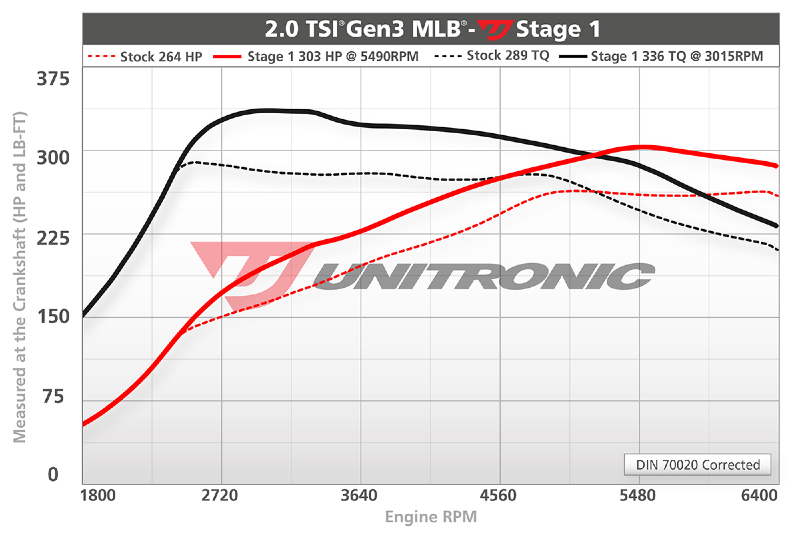 AVAILABLE UNITRONIC HARDWARE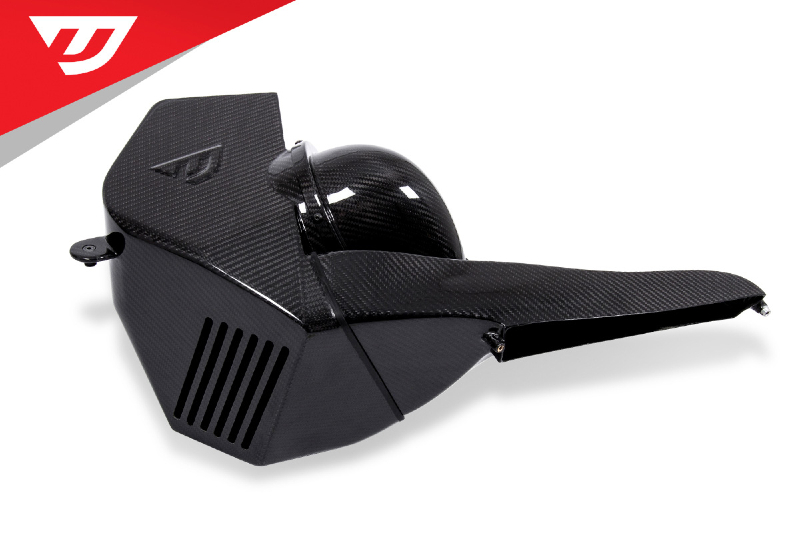 UNITRONIC DOWNPIPE COMING SOON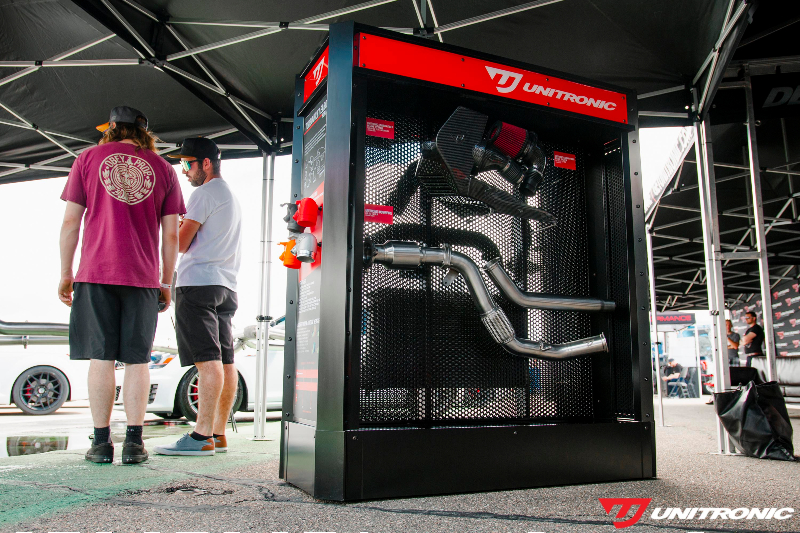 These platforms are supported with
Unitronic's UniCONNECT+ cable
, empowering you to tune it yourself from the comfort of your own home or garage. The cable and associated software allows you to install, and upgrade, your new Unitronic ECU and TCU tunes, flash back to stock file in addition to reading and clearing DTCs. This is a perfect option for people who like to be autonomous or who live far from a Unitronic Authorized Dealer!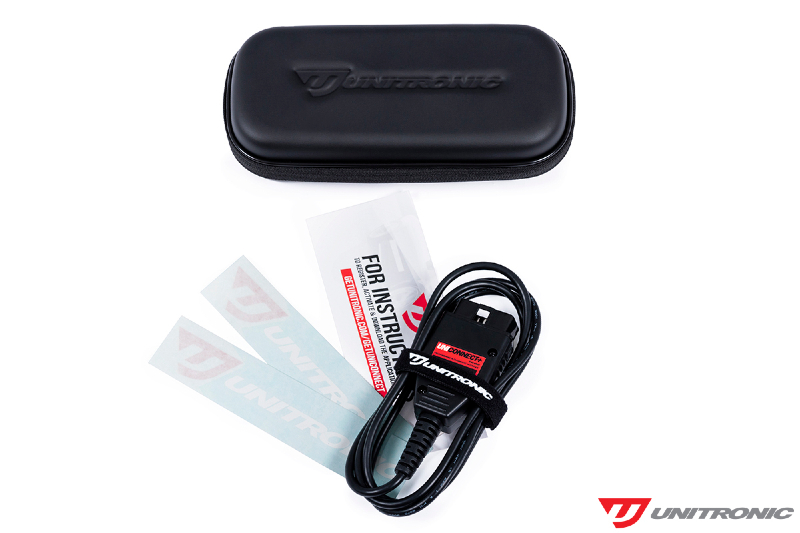 APPLICATIONS
2017-2019 Audi A4
2017-2019 Audi A4 Allroad
2017-2019 Audi A5
2017-2019 Audi A5 Sportback


*Subject to TCU box code availability.