It's crazy what this car has gone through :banghead:
My name is Caleb, I work at
http://theshopsanbruno.com/
as an alignment specialist and general tech, as well as at Sunset Machine shop building engines.
Car now looks like this:
So, about 18 months ago I bought this. Previous owner painted the Montreal II's black. I don't like it, but I don't hate it.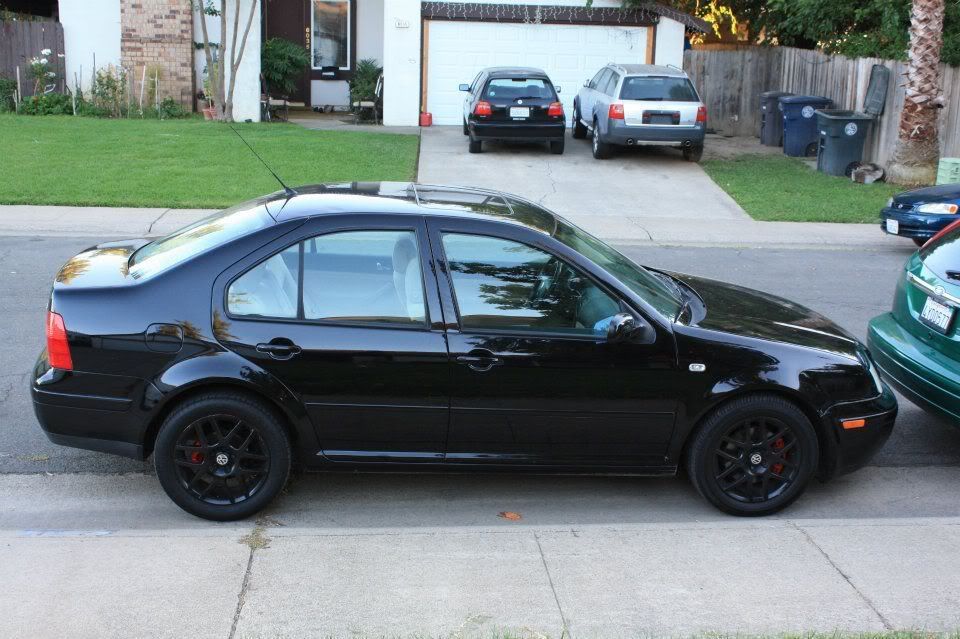 Maintenance is paramount :thumbup: Water pump, coolant pipe and thermostat and things like that. Put bilstein HD struts on Eibach springs, which I did before I joined VWVortex. I like them, but I'm saving for a good set of coilovers.
After the maintenance came some of the vanity type things, such as a debadge: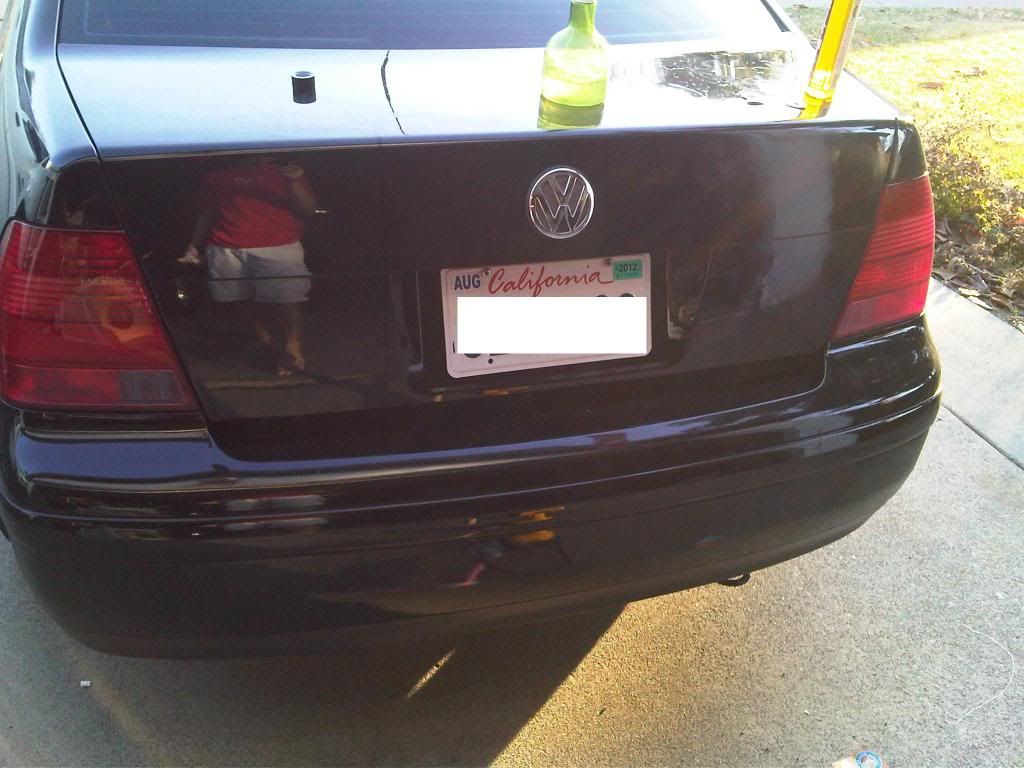 Decided to "detail" my car. Got after it with my dads 17 year old polisher, which didn't do much more than vibrate but meh. Here are the results:
And this is my passenger door. One of my favorite pics for a reason
Then, tried my hand at body work. Started small with filling the holes in the rubstrip. I realize now that I should have plastic welded a plug, then filled it, but the way I did it turned out okay. Ended up with paint lines, but I was luckily able to wet sand the entire rubstrip, re-clear coat it all and blend them. Got lucky!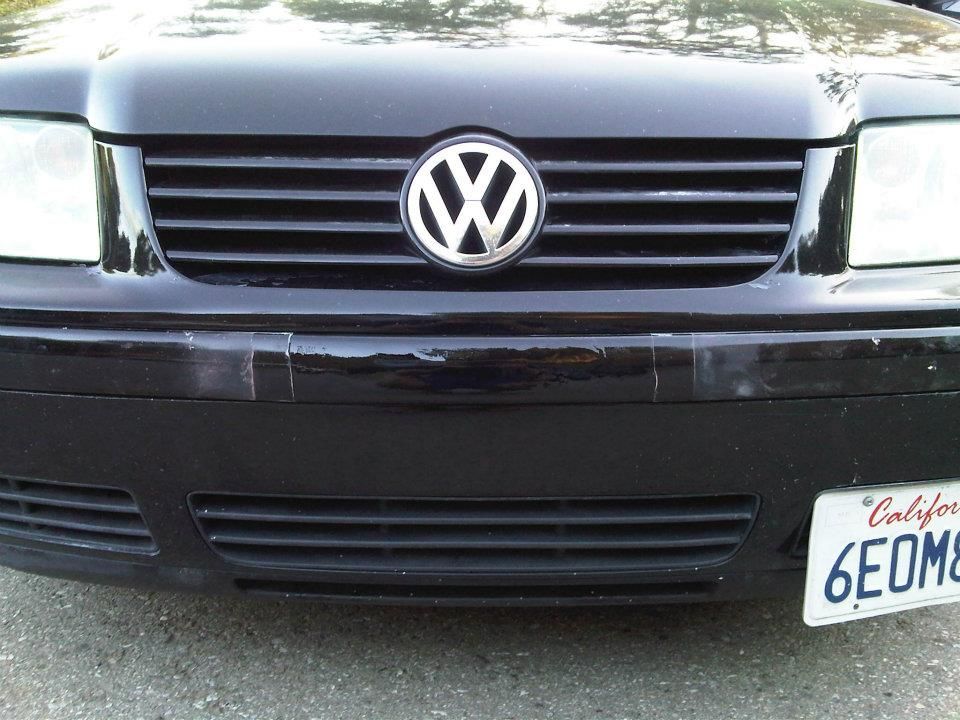 This is how I killed time between coats of primer, paint and clear:
Going down the way to Livermore from Sacramento, this happened, about a week before I had plans to fill the notch. I guess it was my car's way of saying "Since you're apparently not gonna fill the notch, you can't go badgeless!"
I was like mehhh. But, while in Livermore, I picked up some 25mm spacers, in preparation for low and wheels:
Went to 034 Motorsports to pick up some track density strut mounts, saw this outside :thumbup: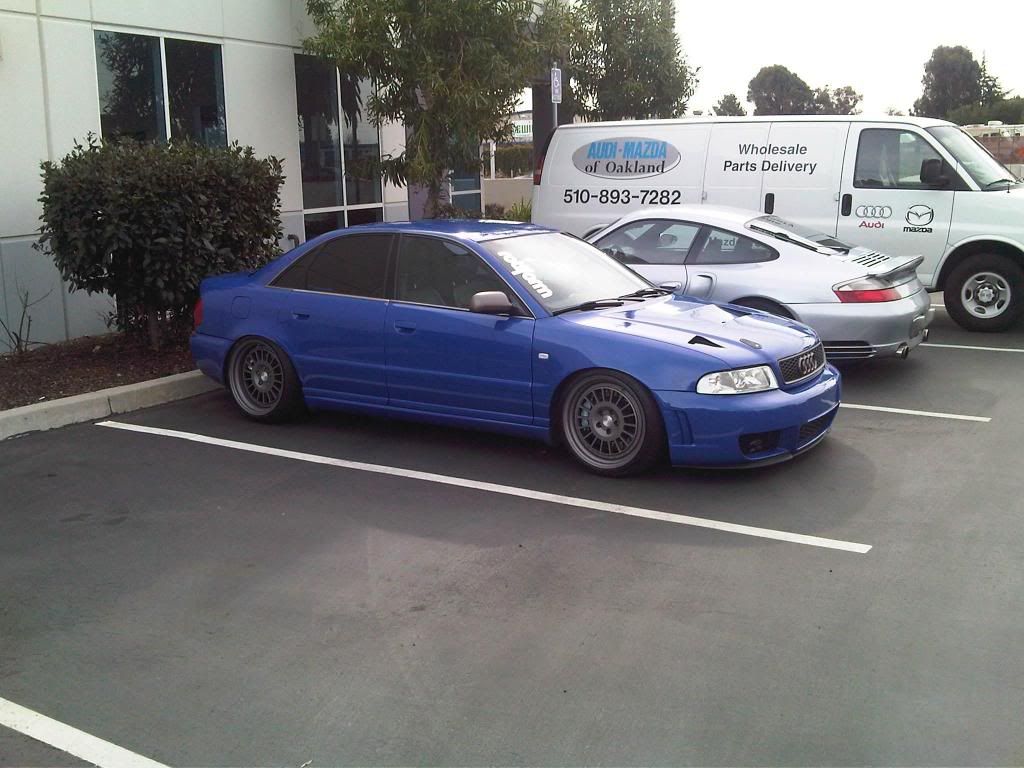 Started updating the interior, scuffed and sanded and painted the interior trim such as:
Clear bumper markers with orange bulbs:
Went to hangout with Zach, titled this picture the Good, the Bad and the Ugly:
LED strip lighting wired into the dome lights: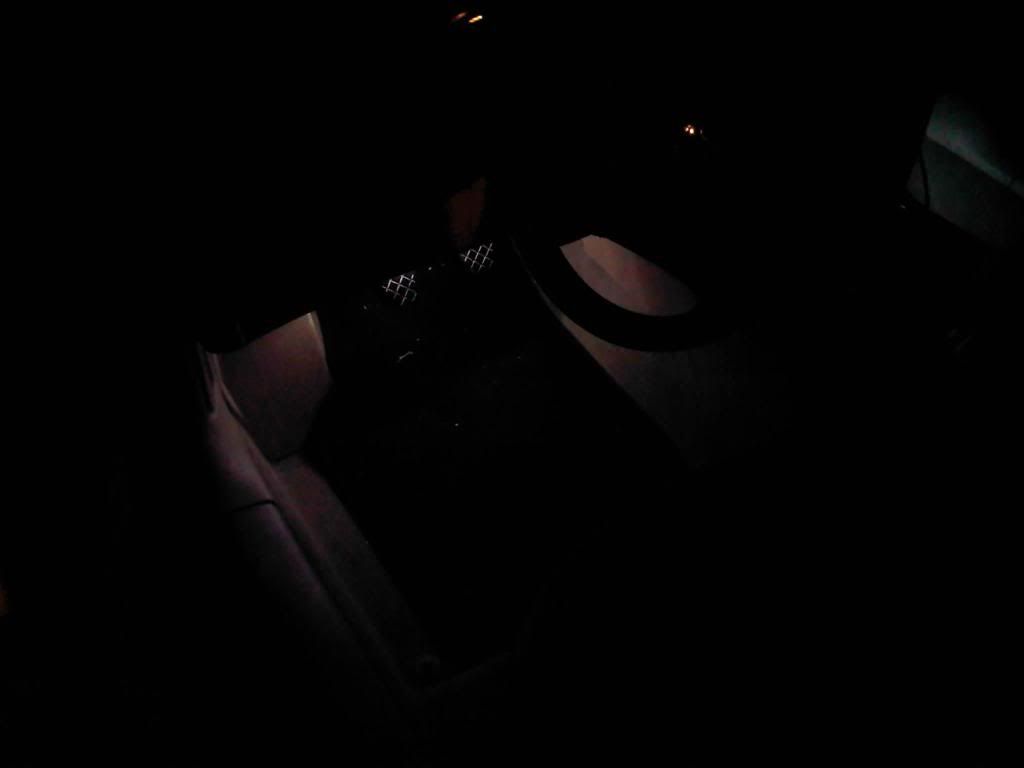 Car turned 99k this week: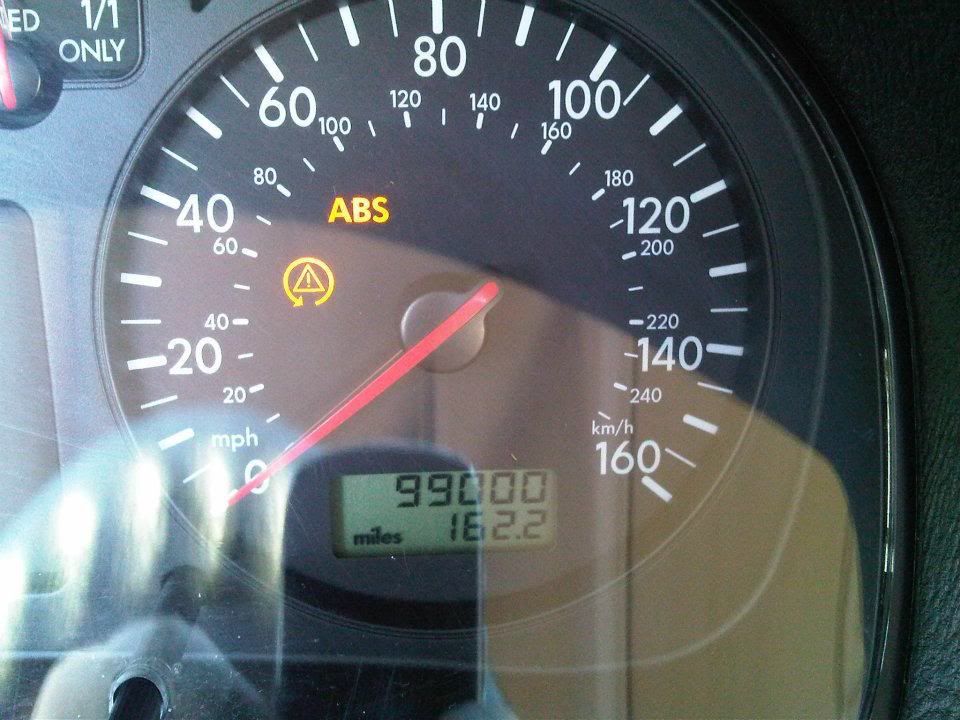 Cleaned up the mess of wires and such after my washer fluid delete: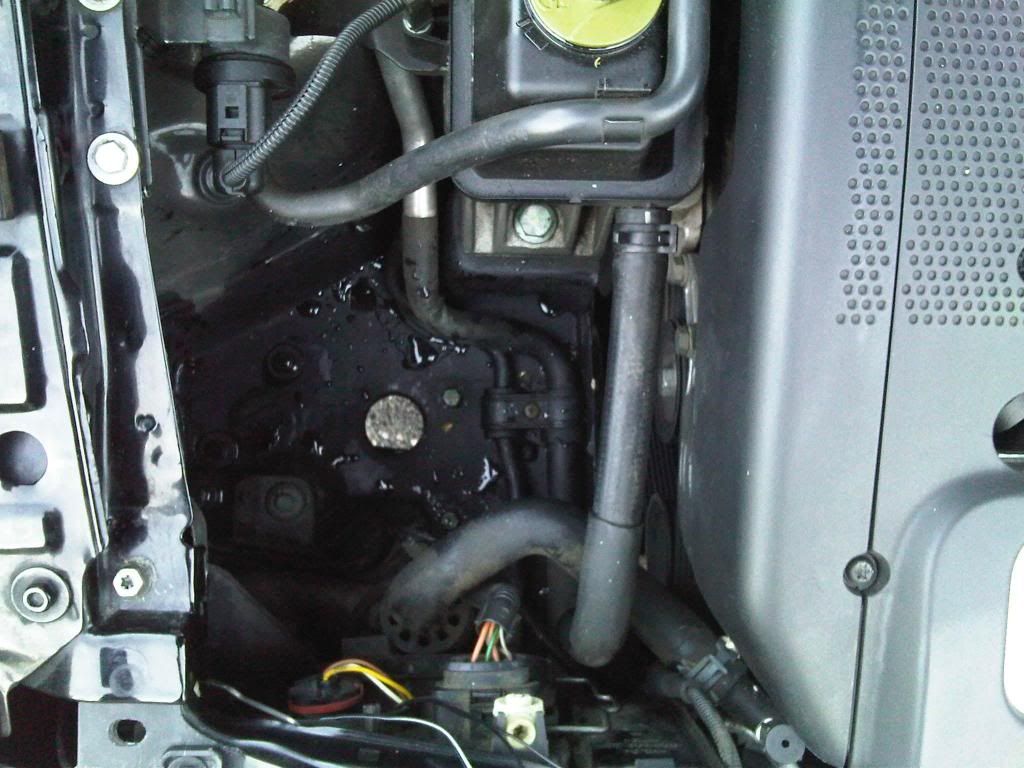 Stubby antenna: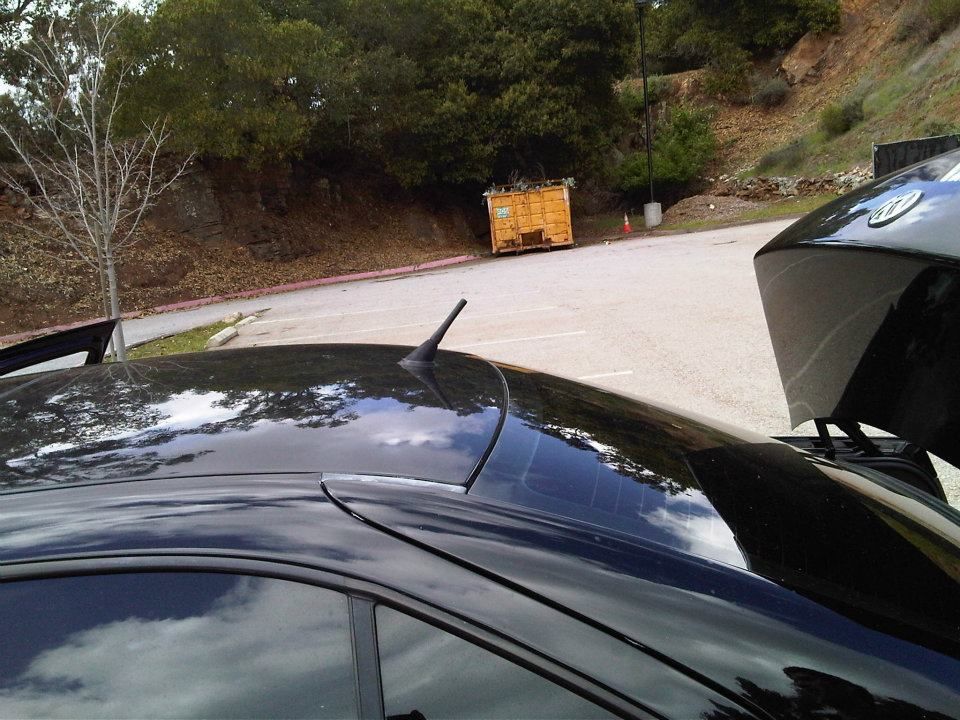 Giant Ball of tire stickers we have at work
Weighs about 900lbs: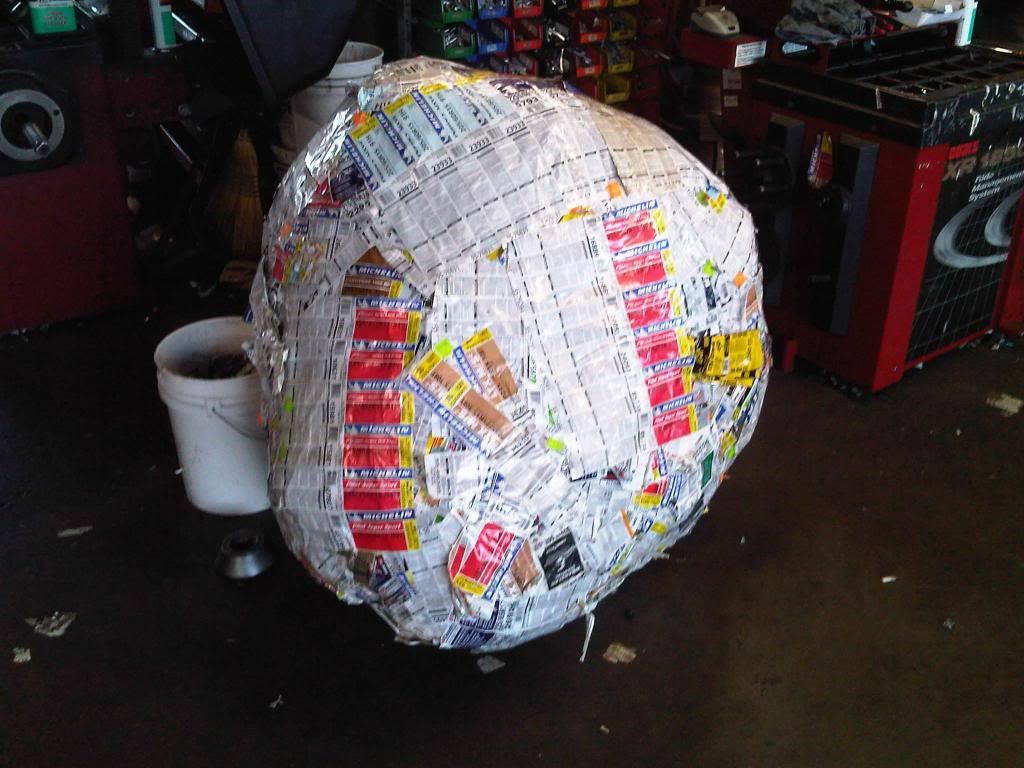 And finally, my engine bay currently, with the SRI Zach was gonna put in, decided not to. Gave it to me, I cut it back to fit Vr6 specs: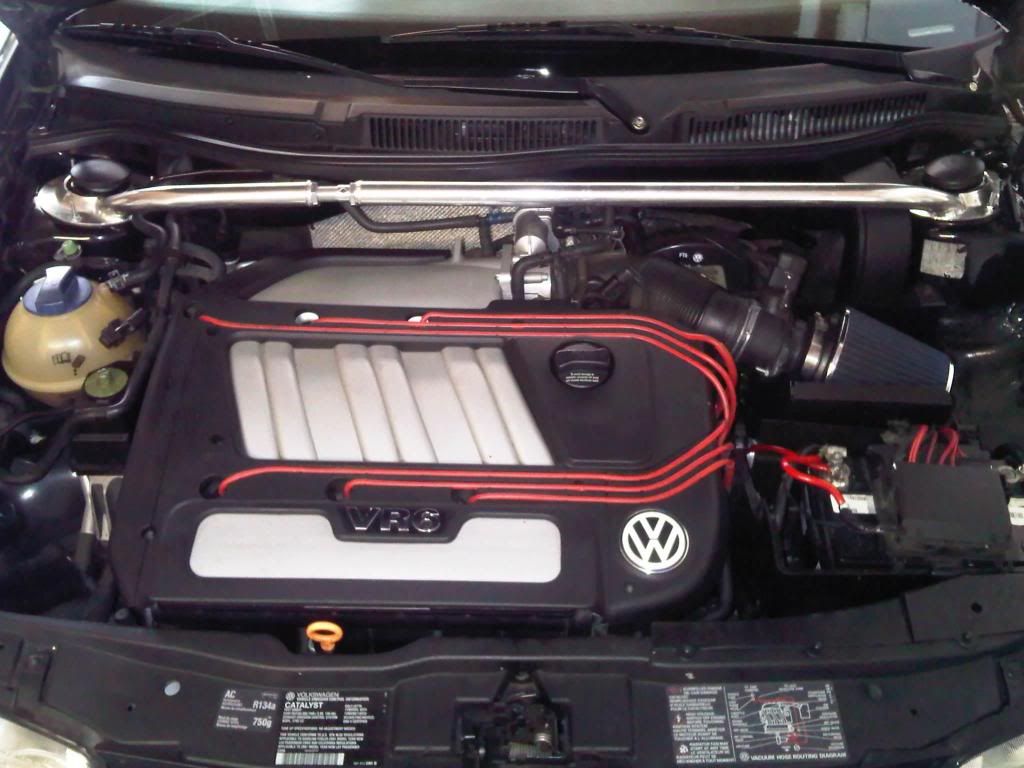 Updates will come as they happen. All these pics are taken with my phone, and they aren't that bad. I always have it with me and am eager to capture what I do.