Discussion Starter
·
#1
·
So I have all these wires and I am not sure where they go but I have no tach or speedo atm.
The cluster came out of a 93 passat along with the wiring and everything else. Guessing these went to a junction box of sorts but I don't have a MKIII bentley so ughhh... And isn't the green a signal for the tach??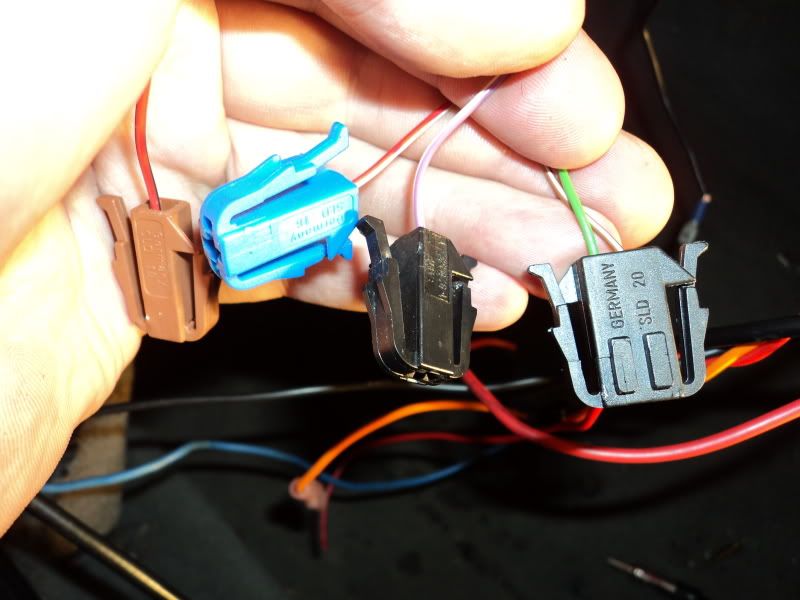 Thanks again guys!!
And I know there are alot of cluster swap posts but I searched through a ton of them and couldnt find anything like this.