Discussion Starter
·
#1
·
Ok a bunch of vw guys in the moutains with jdm trucks.
Intro of the people.
Towlhead driving,Fat ass zach Bart(mk2vwgti i think on here) and boyfriend on here.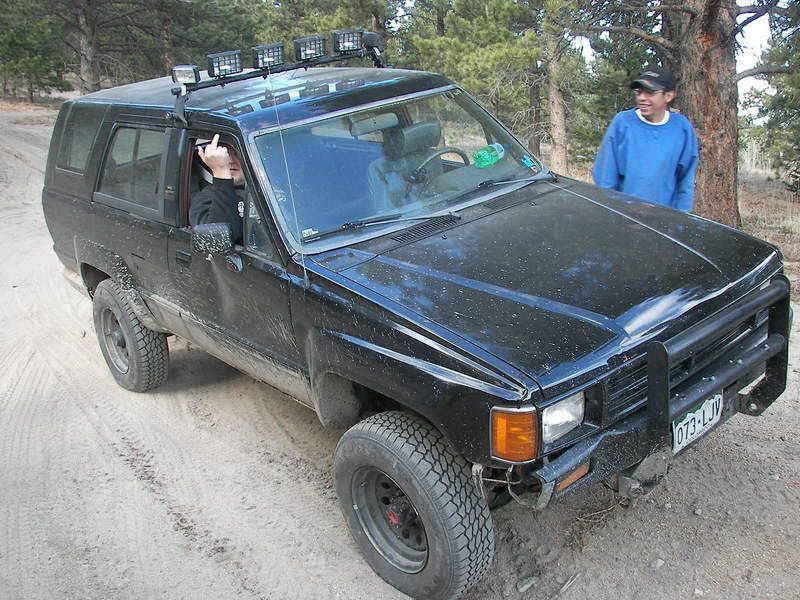 Andy aka aslater and his neighbor(bad with names...sorry man.)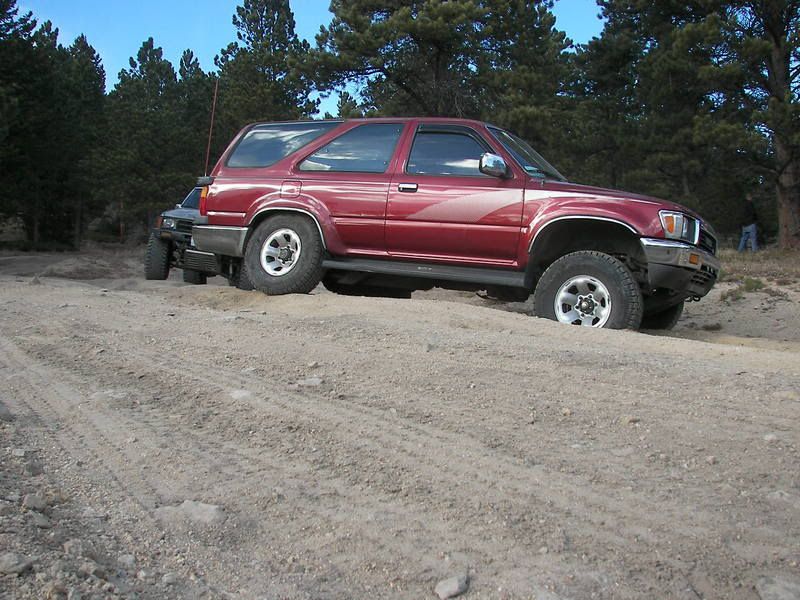 thats me and my girl went too...Anthony and bart both rod in the bed for most of the trail.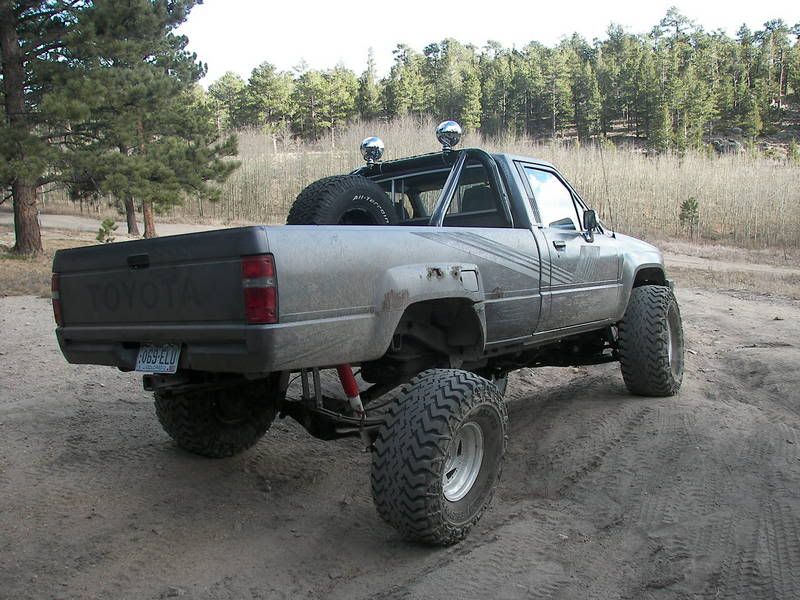 Here comes the fun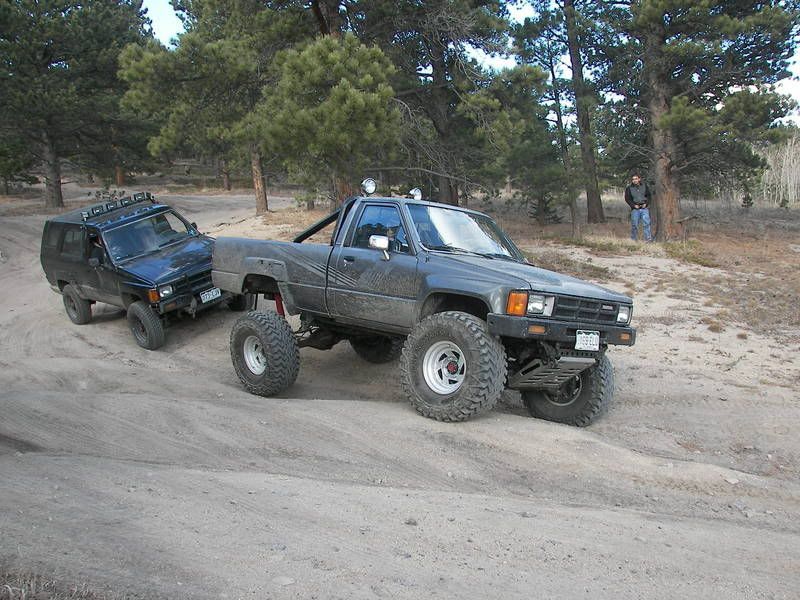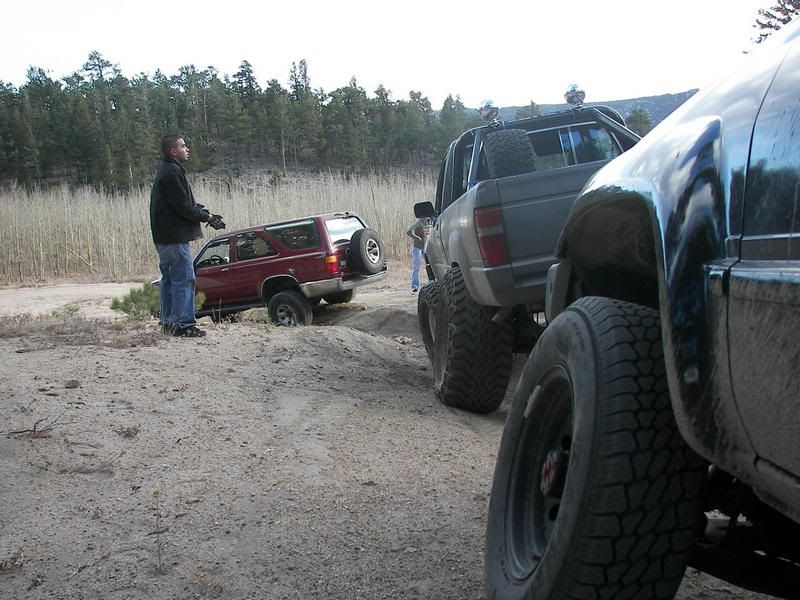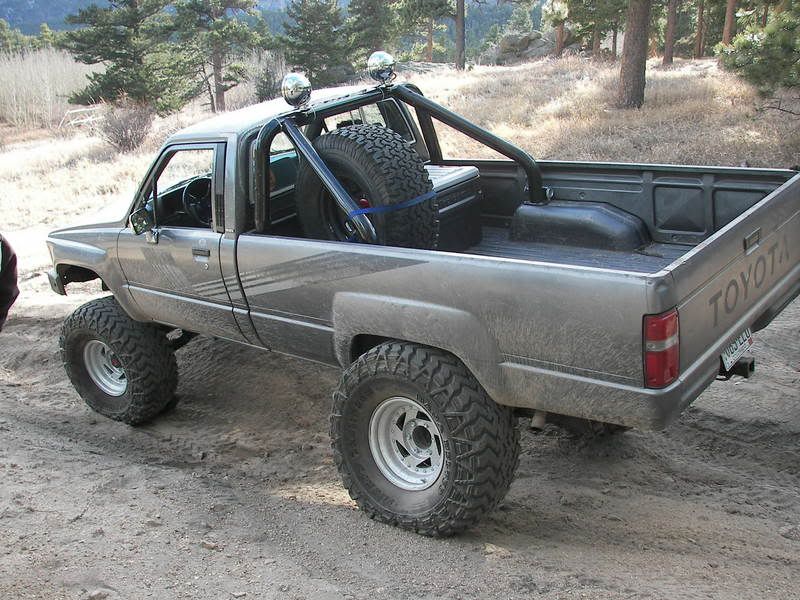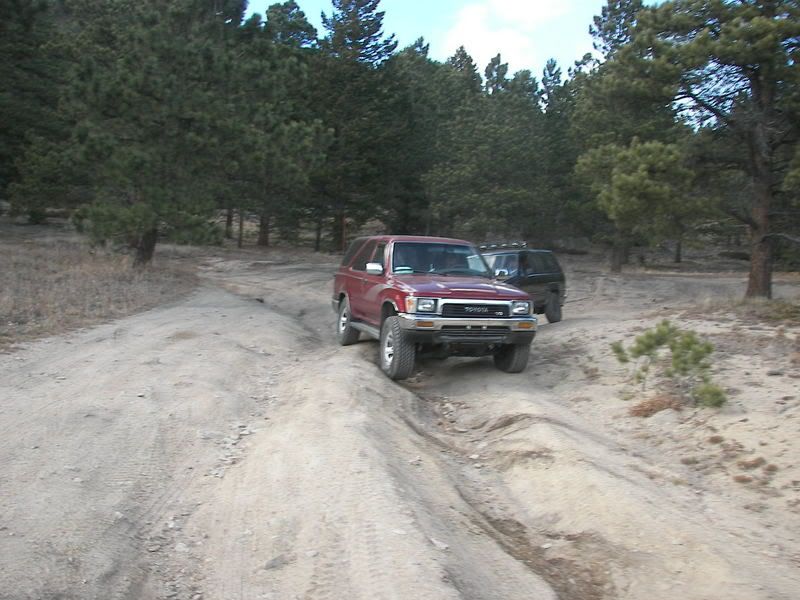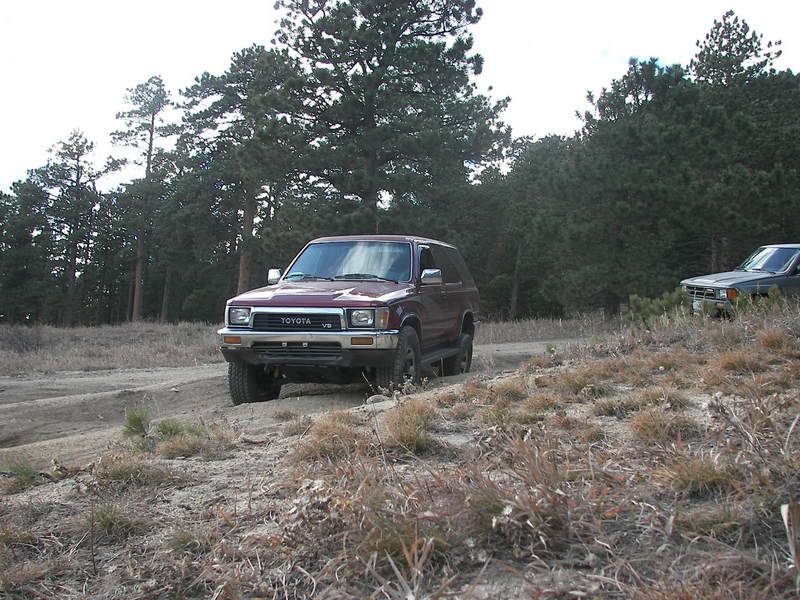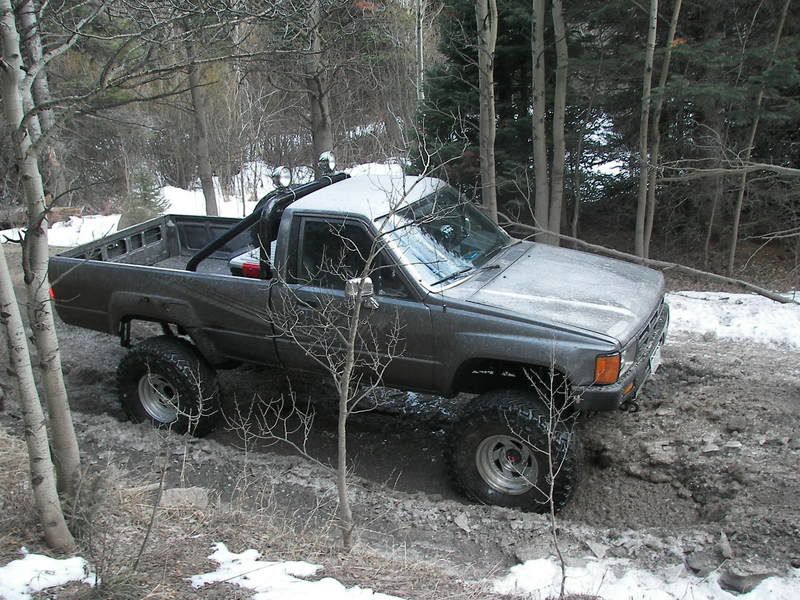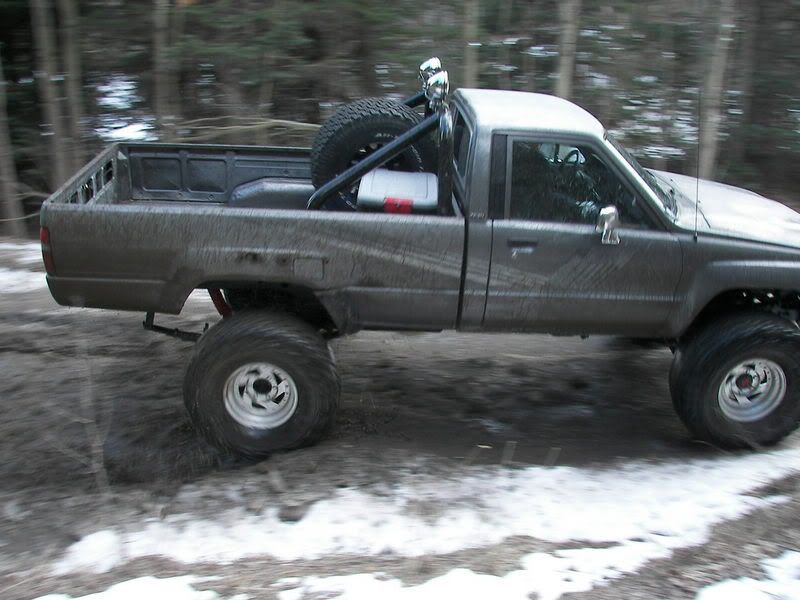 We were the only 2 to climb all the way up this thing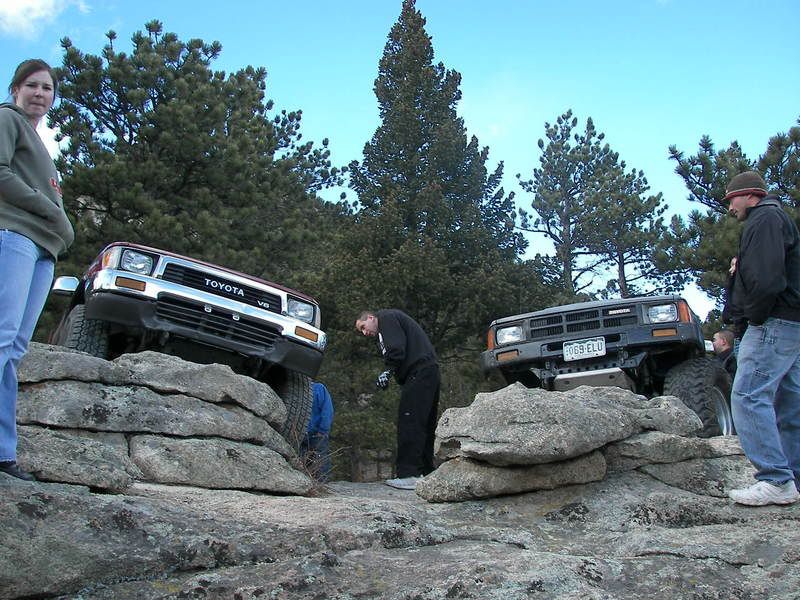 As far as towlhead made it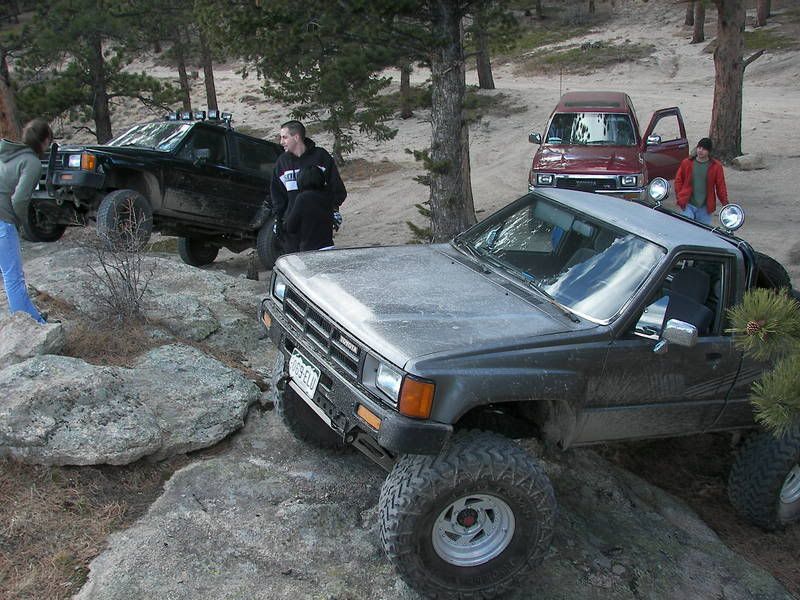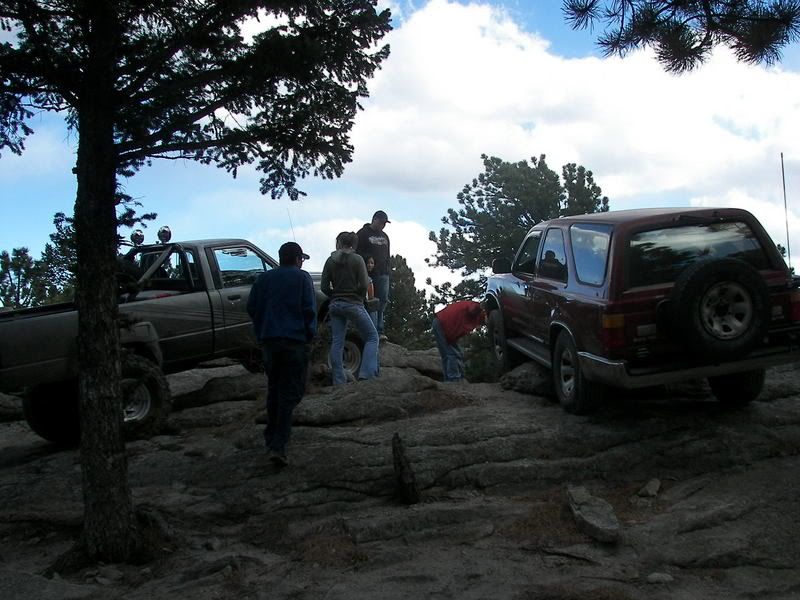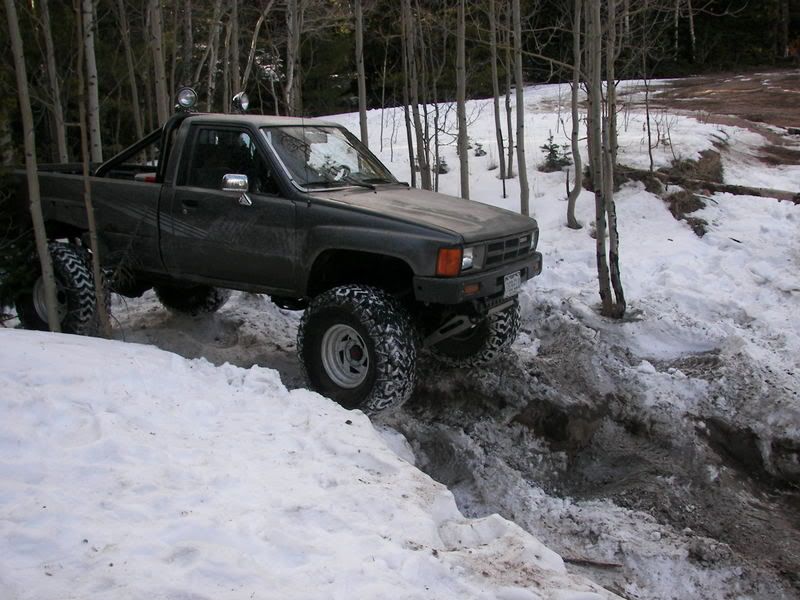 Drop in
Me rollin it for the first time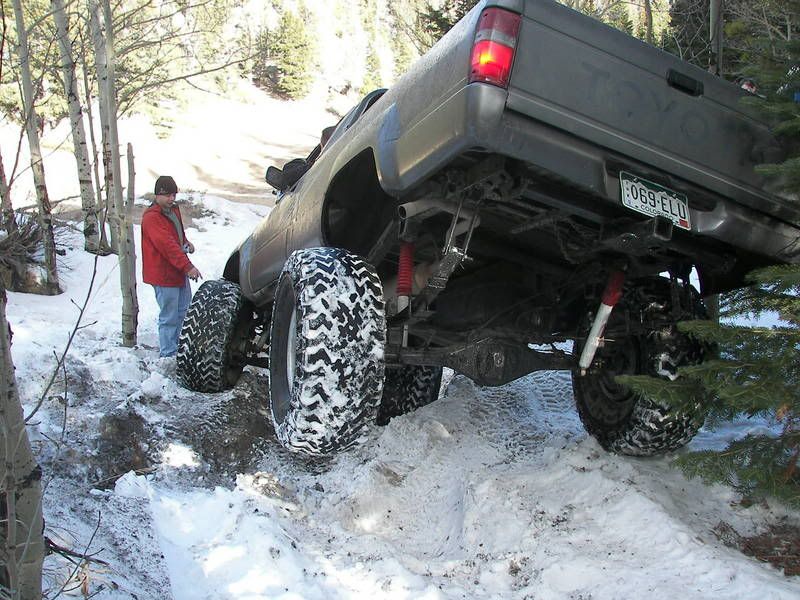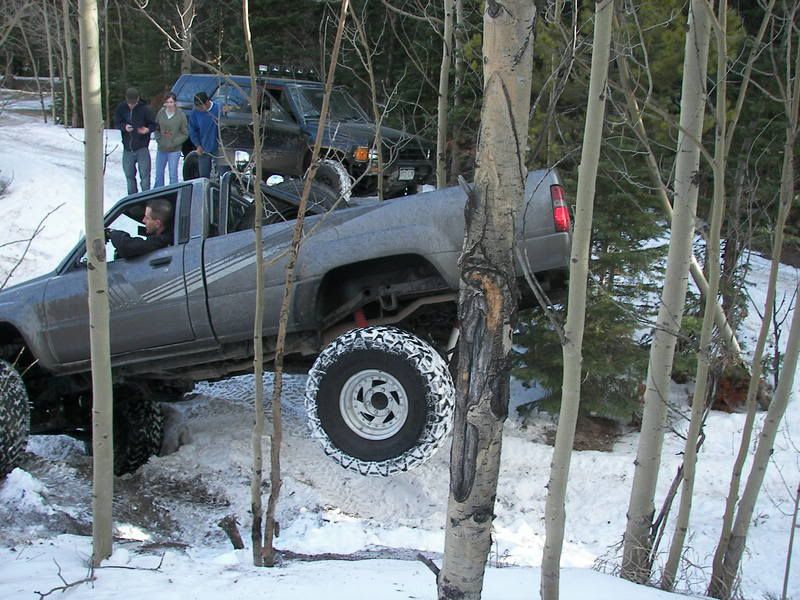 Thats all i have andy will be posting up some and vid soon.
We had a blast and i only caught my tire on the passengers side bedside and tore it a bit....oh well. Towlhead lost a bumper cap broke a taillight and drug his bumper or pop can everywhere we went.
Modified by Boostedcorrados at 10:53 PM 11-26-2006