Discussion Starter
•
#1
•
So a good 4 or 5 years ago, I was driving around back roads just looking for old cars in people's yards/garages/driveways/etc. Came across a house with a few early watercooled vws (rabbit truck and a mk2 jetta). Stopped and talked to the dude and the diesel rabbit truck I could see in his driveway was not for sale. But he did mention that he had a gas truck in the woods beside his house that wasn't easily visible from the road. He and I went and took a look at it and this is what was in the woods.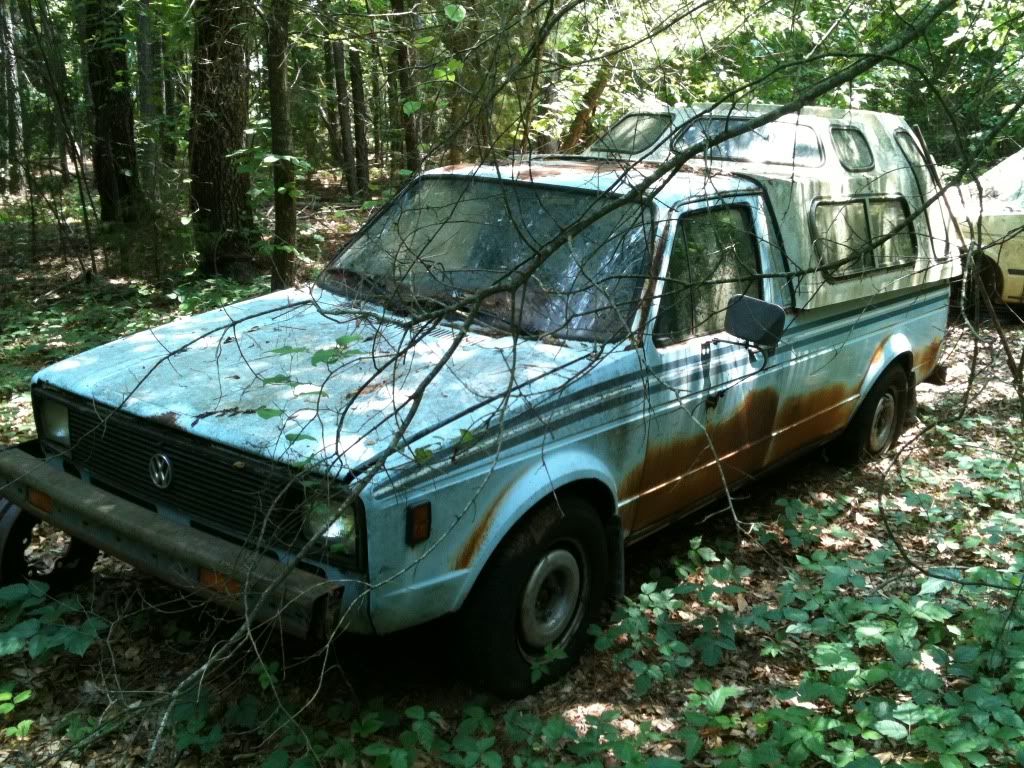 Talked to him for a while and he said "Yeah, I'd sell it. Let me get around to cleaning it out and finding the title and whatnot and I'll let you know." I stopped by a few times over the next few years and always heard the same thing from him. Ended up moving to a house less than a mile from him during that time, too, so now I was driving by it every day.
Also got engaged during those few years, too. A month or so before the wedding, my (soon to be) wife told me that she had written the gentleman a letter asking about the truck so she could get it for me as a wedding present and that he had never responded.
Come our wedding day, she gives me a wedding present (we agreed no wedding presents, but that's ok) and it's the title to this truck. Apparently he actually did reply about a week after she told me and if she hadn't written him a (handwritten) letter, the truck would still be sitting there. He got the truck from his friend's daughter after his friend died years back, so he had no intention of selling it. He drove it into the woods back in '02ish after the clutch went out.
Few weeks later, we pulled it out of the woods using his diesel truck and we put it on a trailer and took it the mile to my house.
First thing to do was wash it...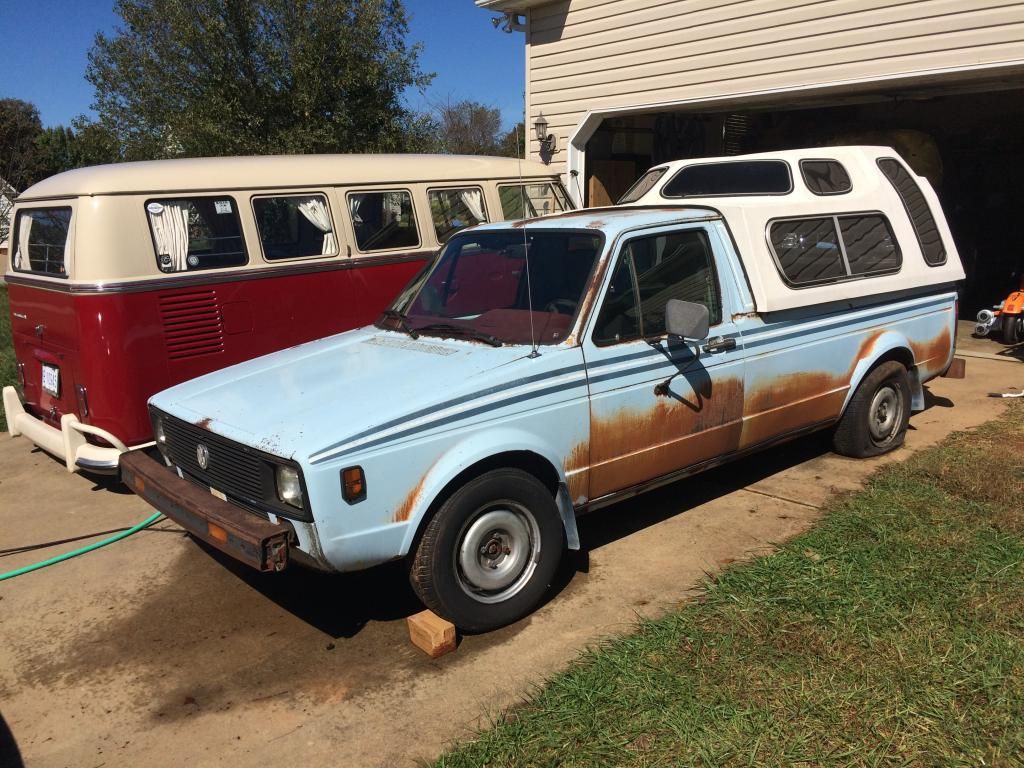 Then get it on some wheels with tires that hold air and get rid of that ugly damn camper shell.
Which just happened to fit in the back of a friend's Chevy truck with less than inches to spare all the way around.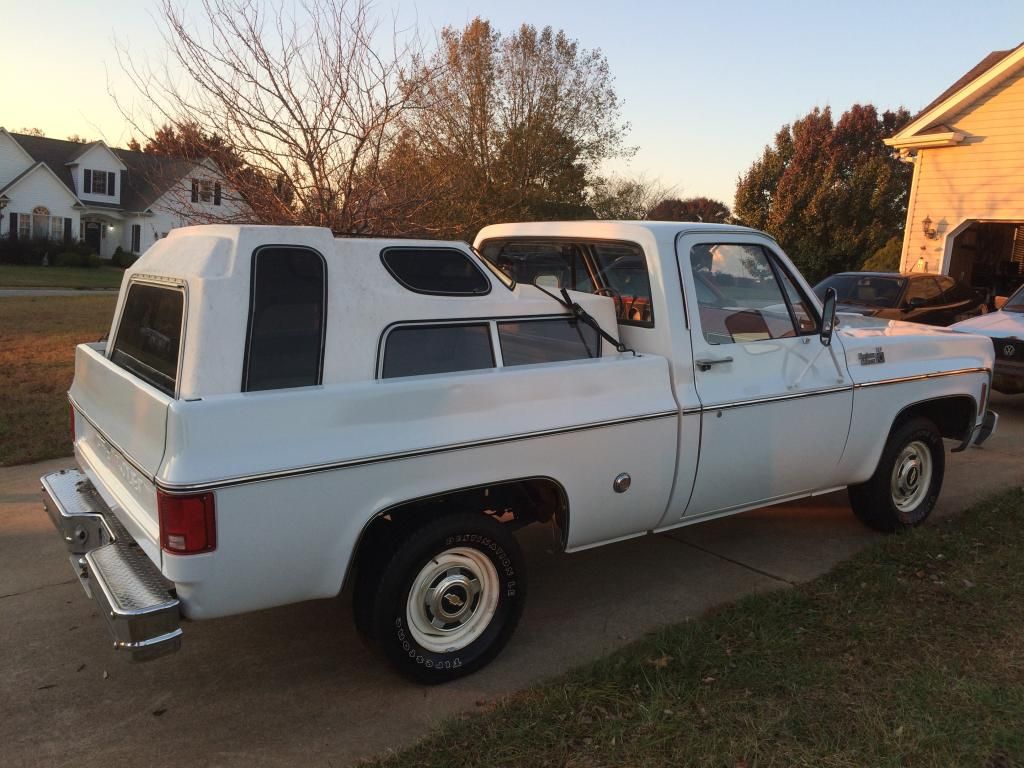 Took a good look at what exactly I had and started dis-assembly.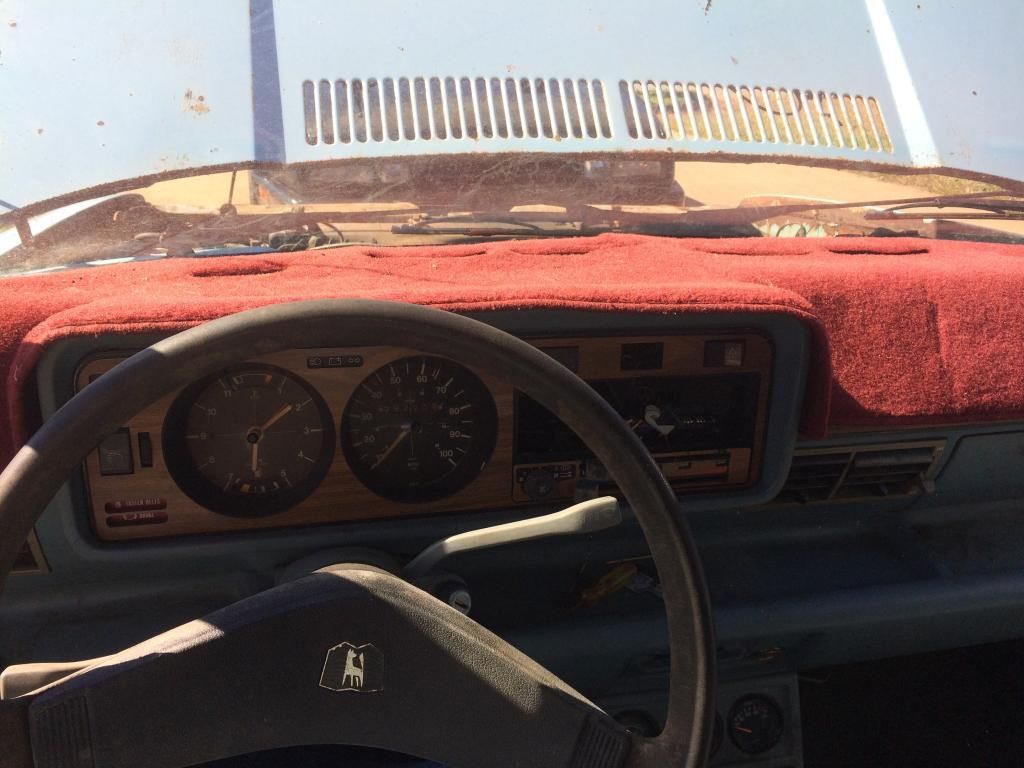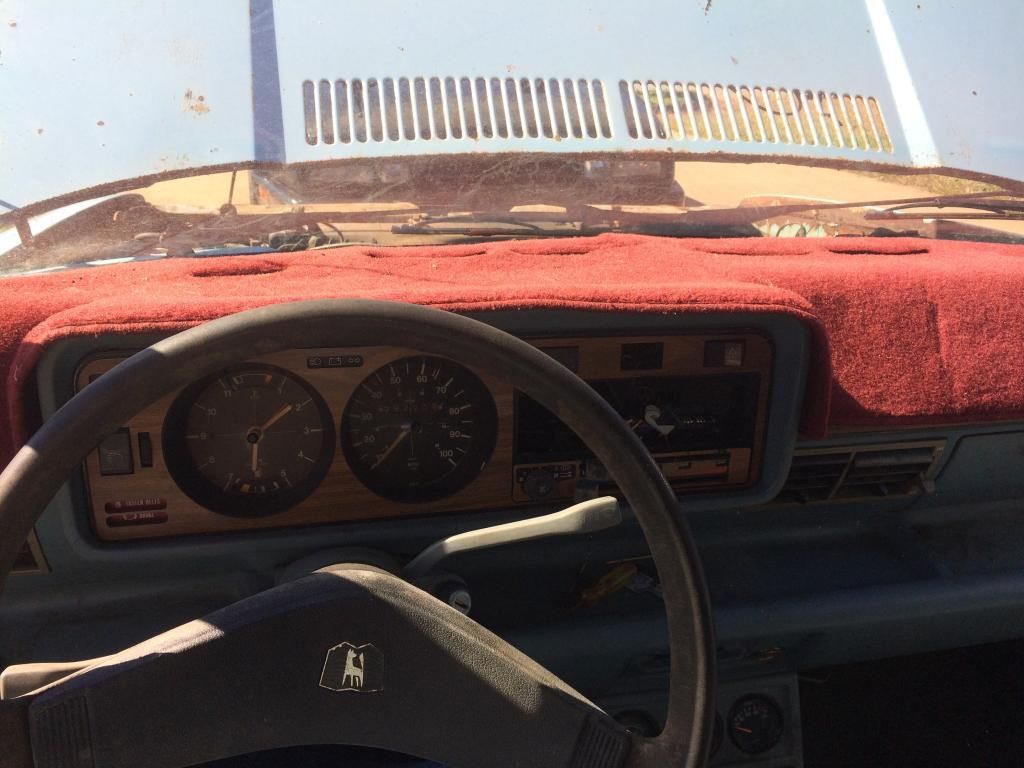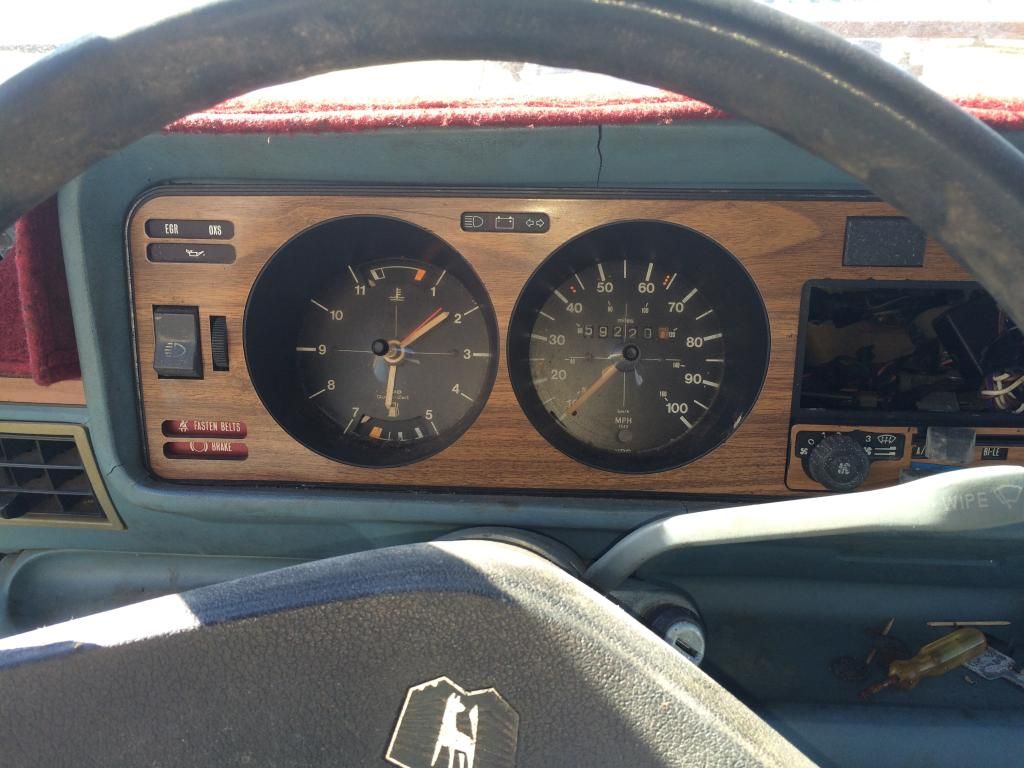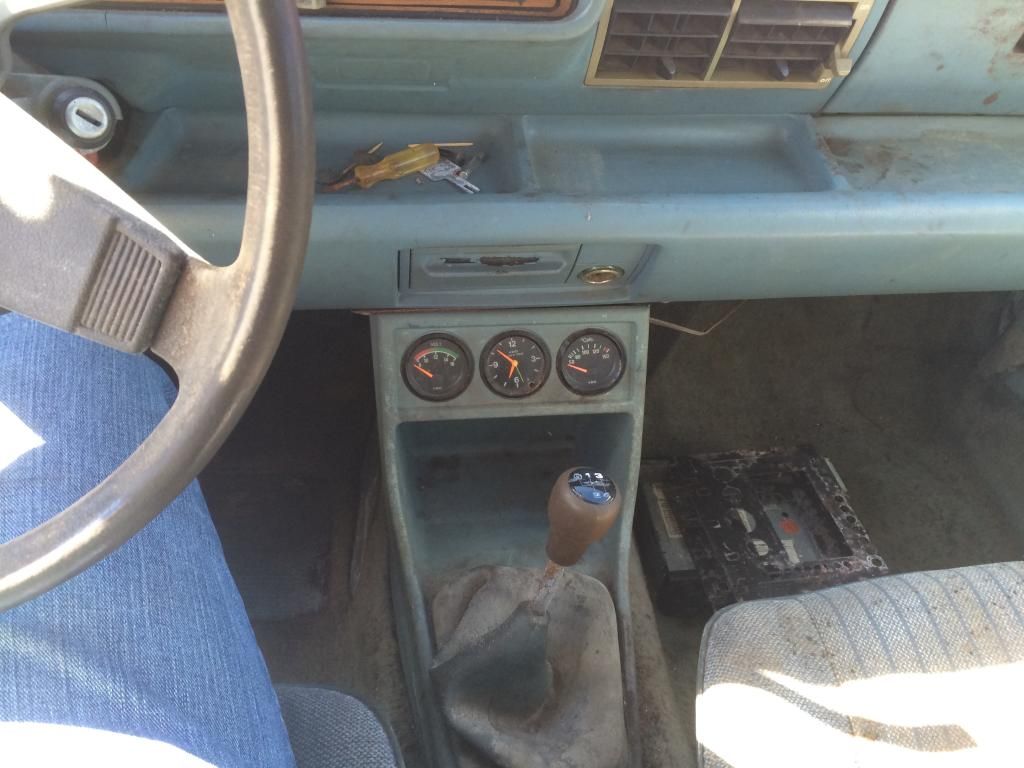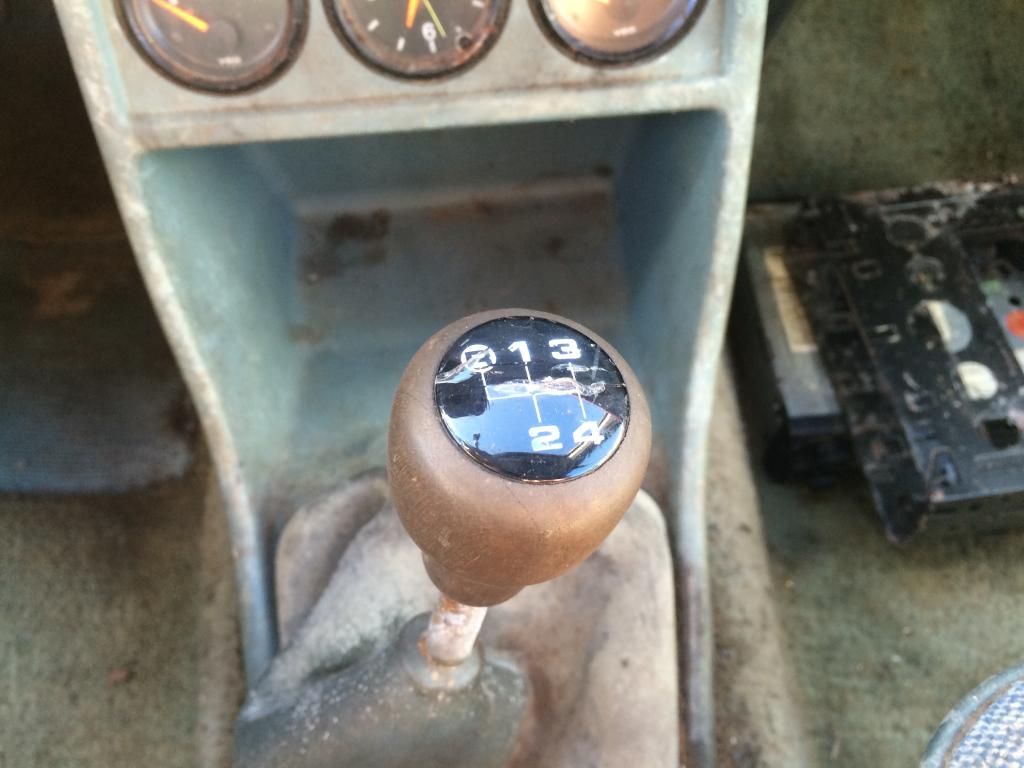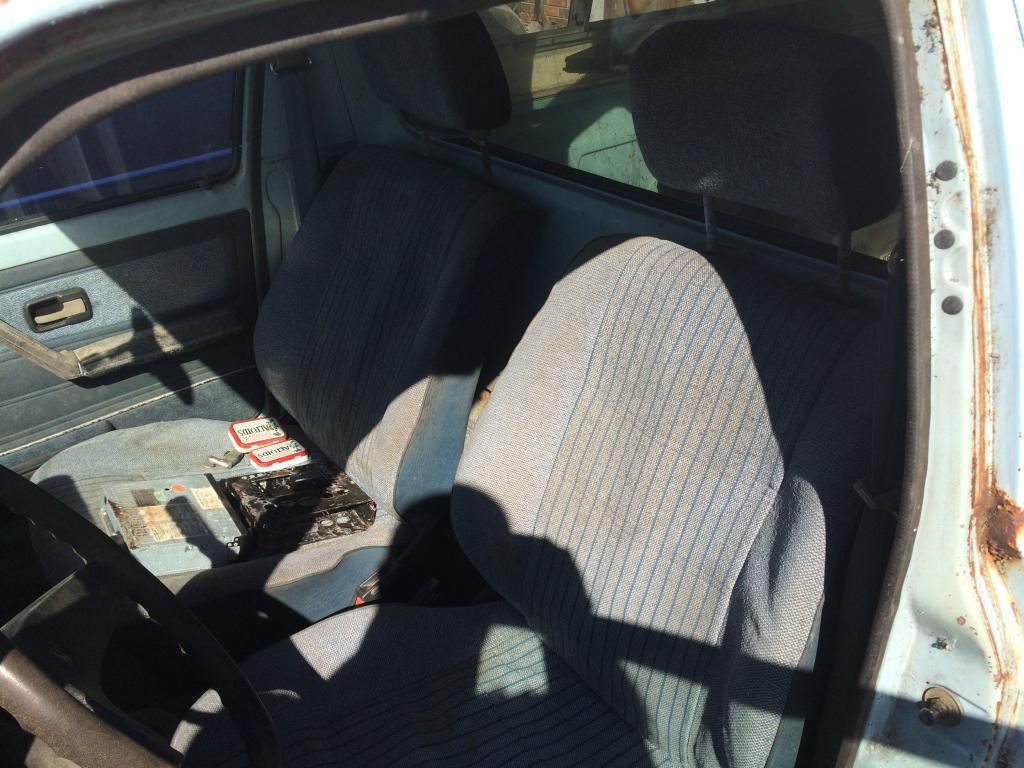 Found a pen. Upstate SC changed from 803 area code to 864 area code around '95ish.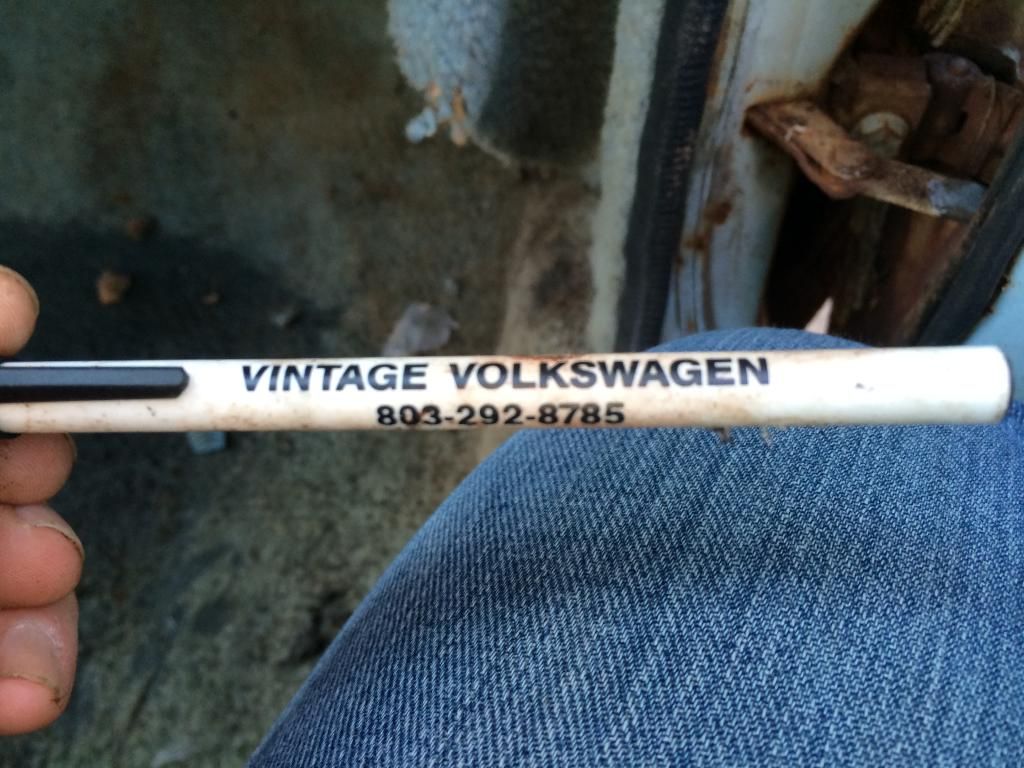 Doors have been cut for speakers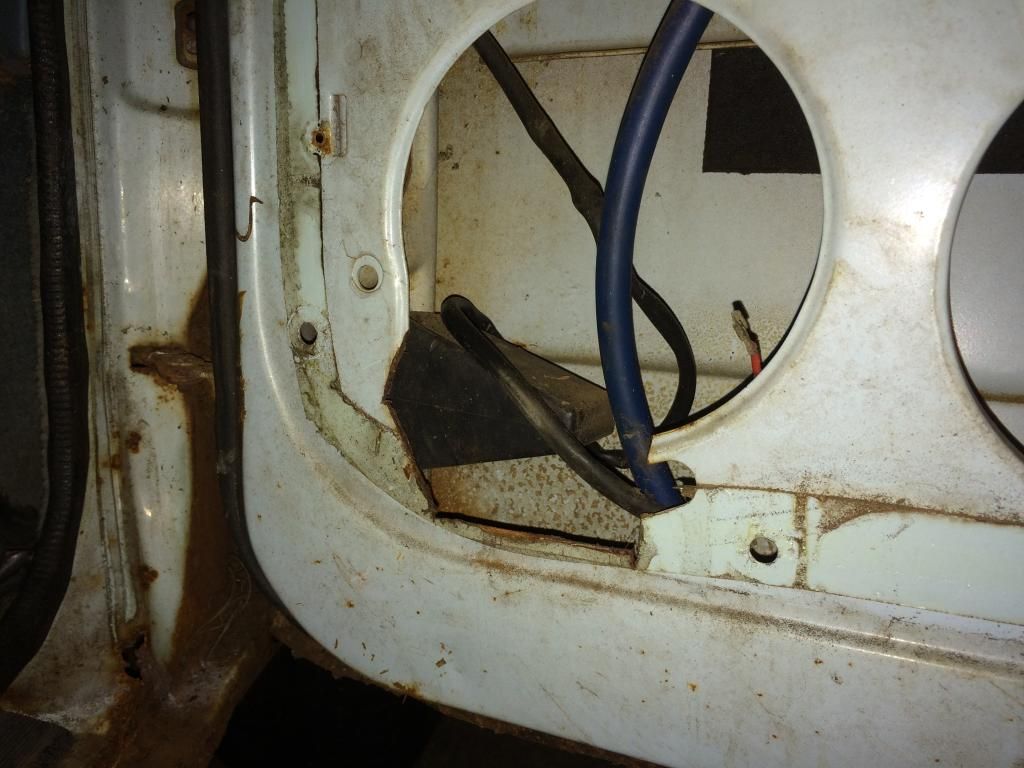 Started getting the engine compartment ready to pull the motor/transmission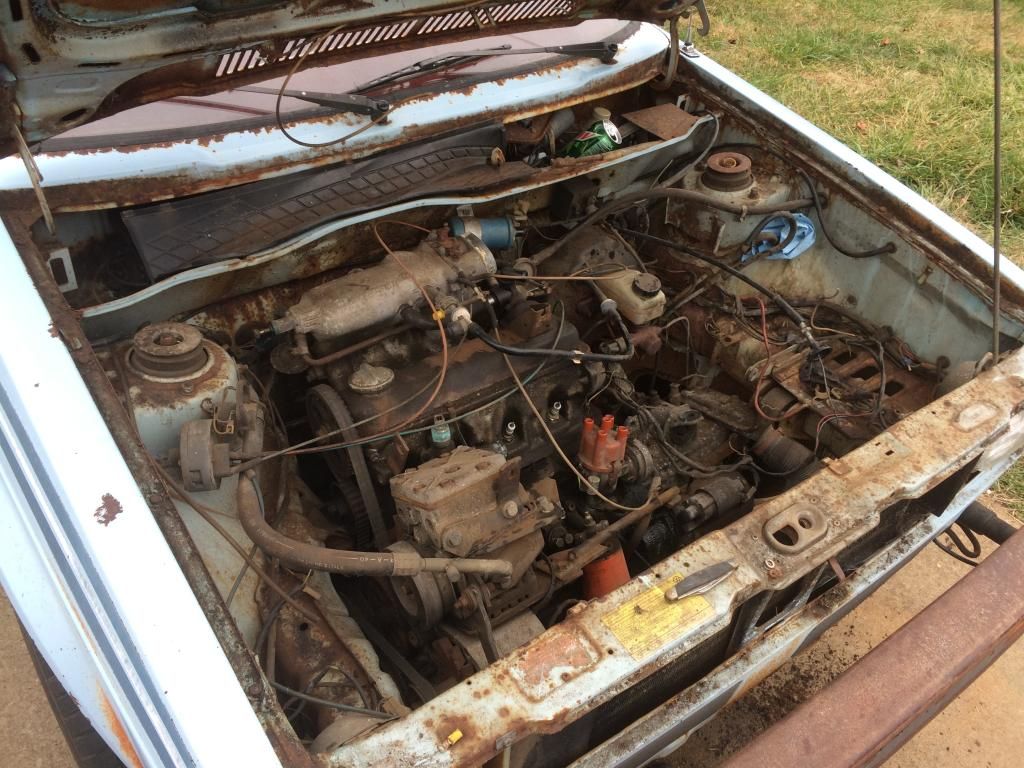 New wheels for the truck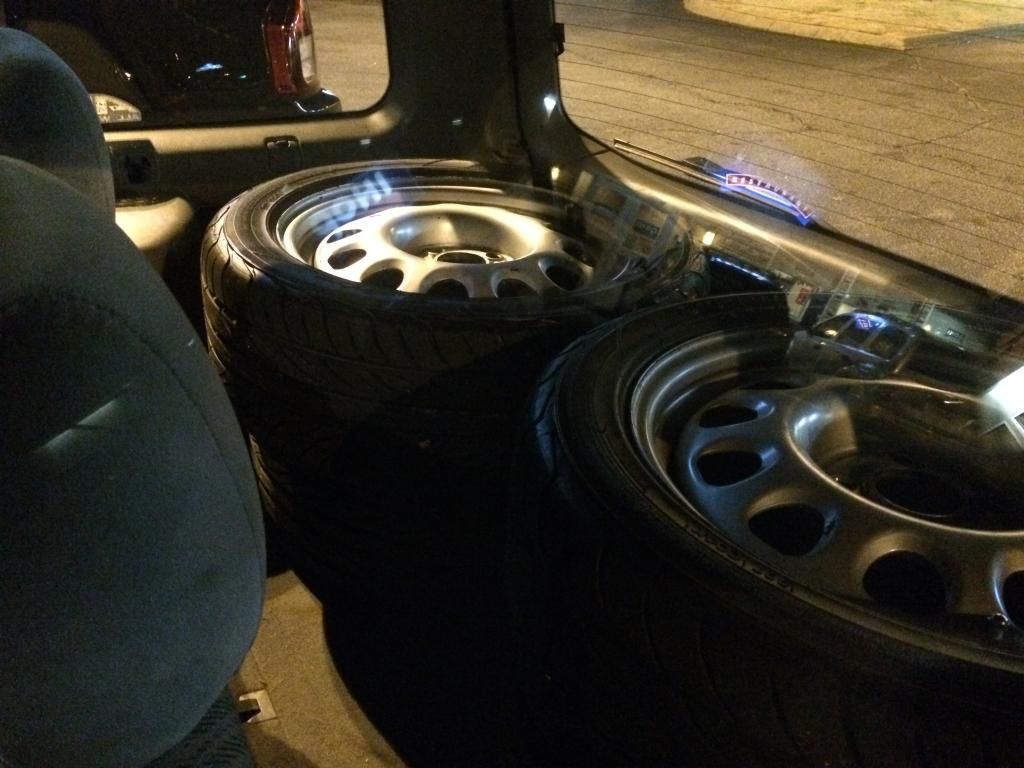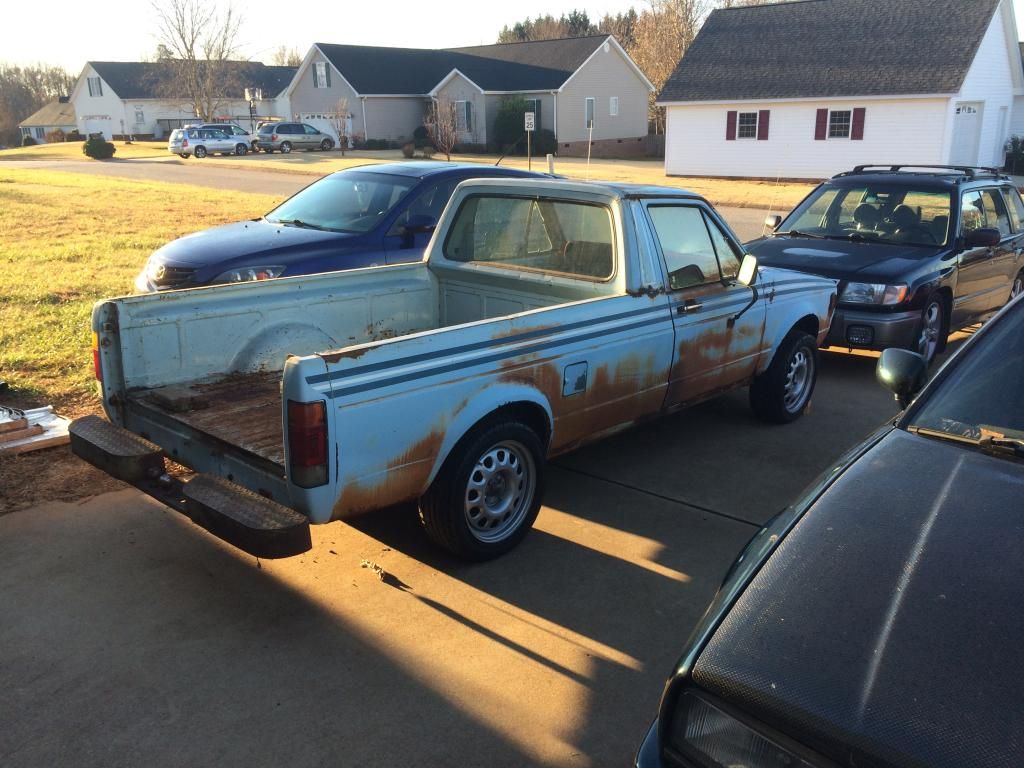 Tank is out
That's about where I am so far. Taking the tank to a radiator shop later today for them to clean it out. I pulled off both feed and return lines and both ports on the tank were clogged with varnish... :banghead: