After waiting 7 months for this exact Golf package, I can finally drive it! Well, sorta. Picking it up in four days from now. This Golf is spec'd as follows:
2015 Golf S w/Sunroof 1.8T TSI with 5MT
Blue Silk
Beige Interior
Lighting Package (LP)
Driver Assistance Package (DAP)
Here she is only an hour off the truck: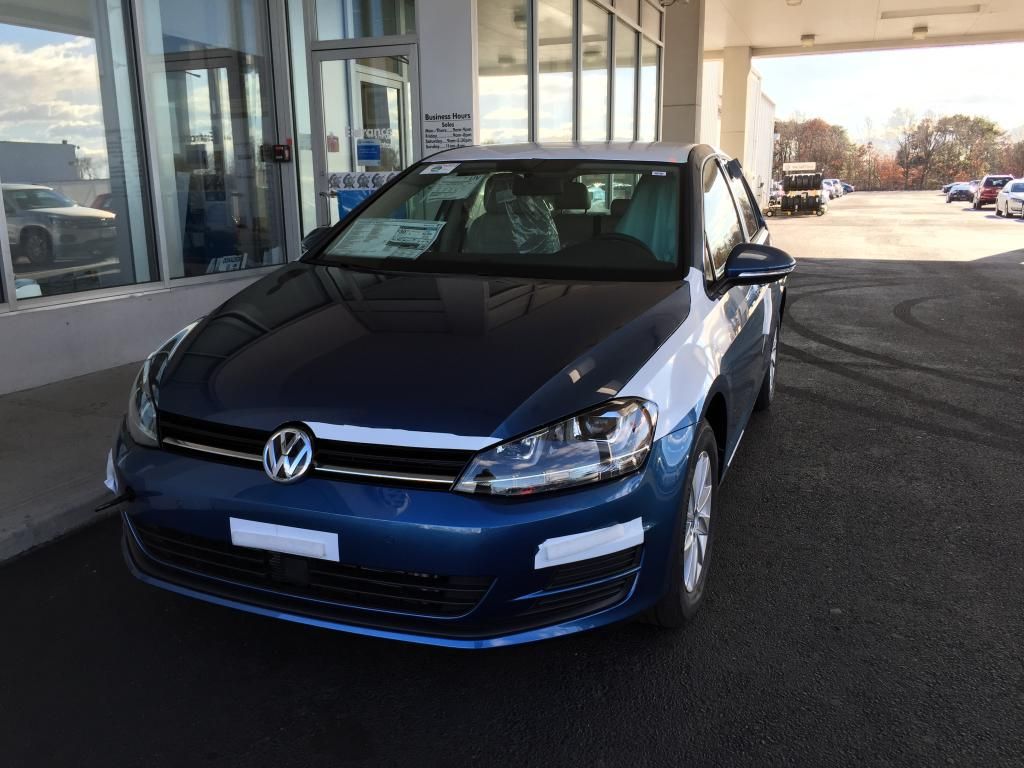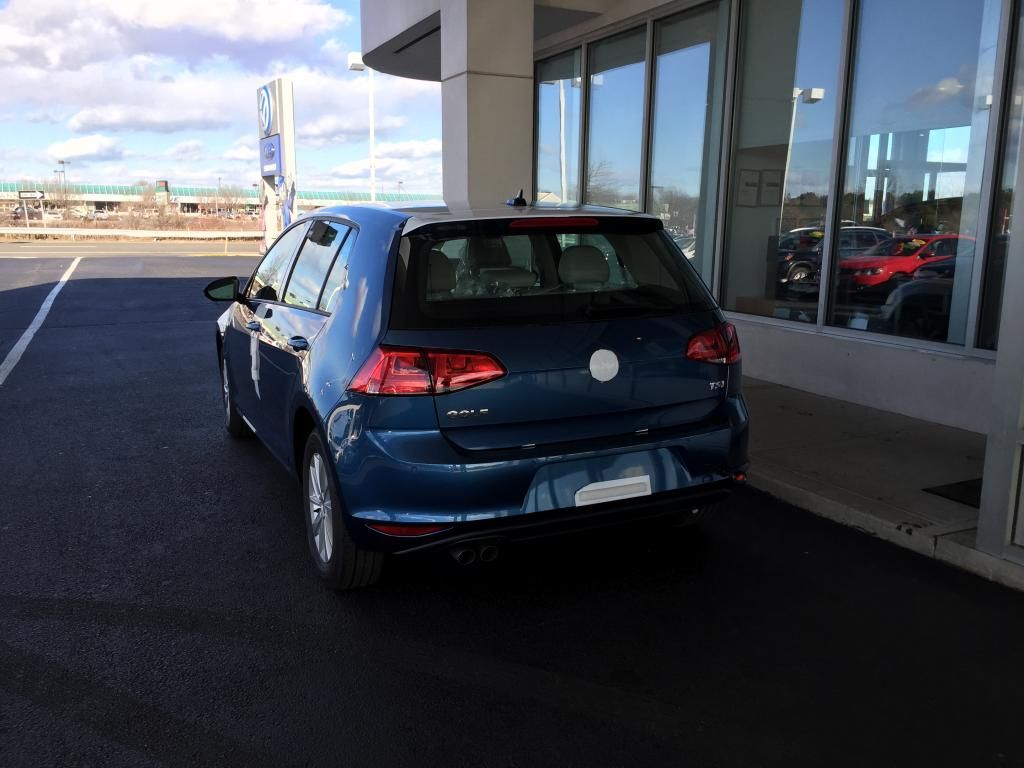 Single Digits ODO!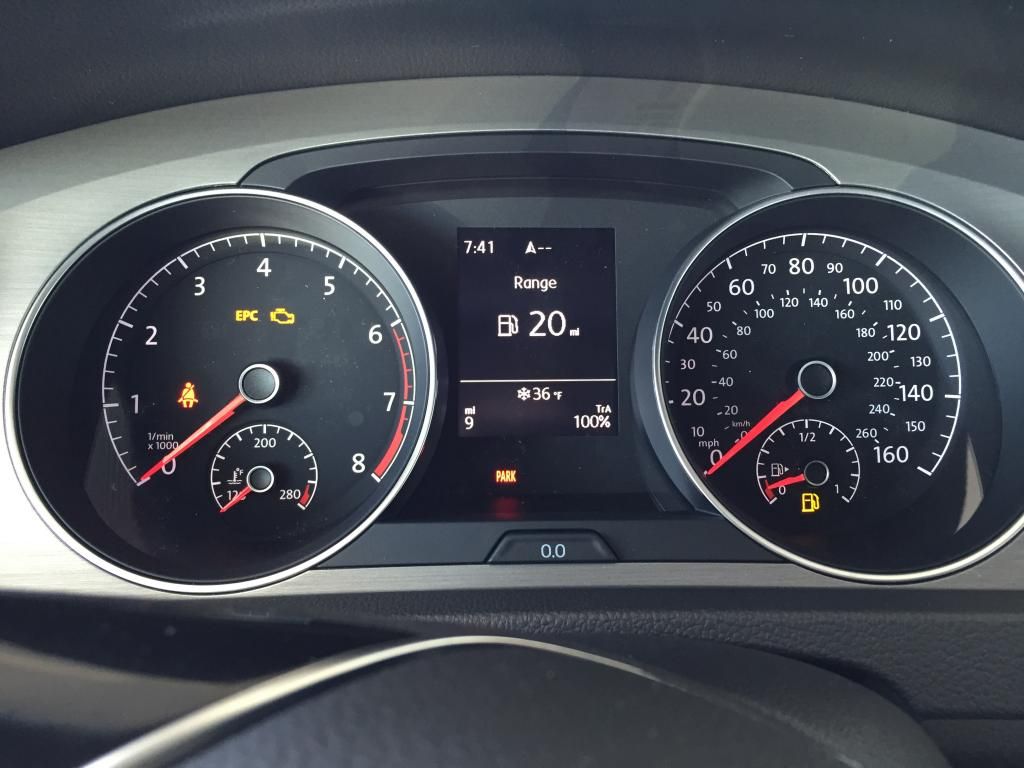 I already have a few things planned for it.
What I have already:
OEM RoW incandescent tail lights (for now. Still deciding if ill do the LED tails as I am not a fan on how they look)
HS Tuning RoW tail light harness (slightly modified for non LED tails)
Rear Fog
Door warning lights
Tonnes of VCDS coding (now that I finally get to mess with a mk7!)
OEM LED number plate lights
OEM Blind spot mirrors
Neither bumper drilled as ill be using a USMillWorks tow hook plate holder for the front and a Volvo bracket for the rear. (Lets hope they follow through with this request)
What I plan on in the future:
Passenger side under seat drawer (has drivers side)
Folding mirrors
Coils at some point. Might even do VWR springs. Unsure yet.
A tune but whatever comes out where I can flash it at home and be able to return to stock. Nothing for the 1.8T yet.
Full detail with Opticoat done by a pro.
Probably other things but I can't think about them right now as I am too excited!
Anyway, ill keep you guys updated on this as it happens!
Update!
Here it is!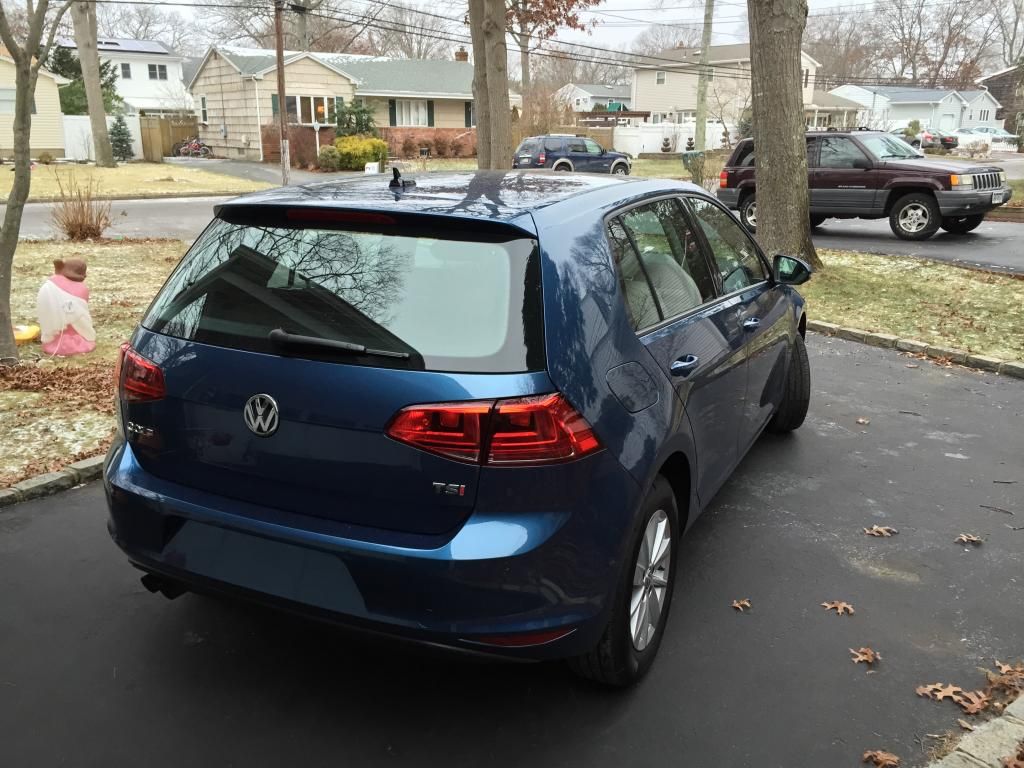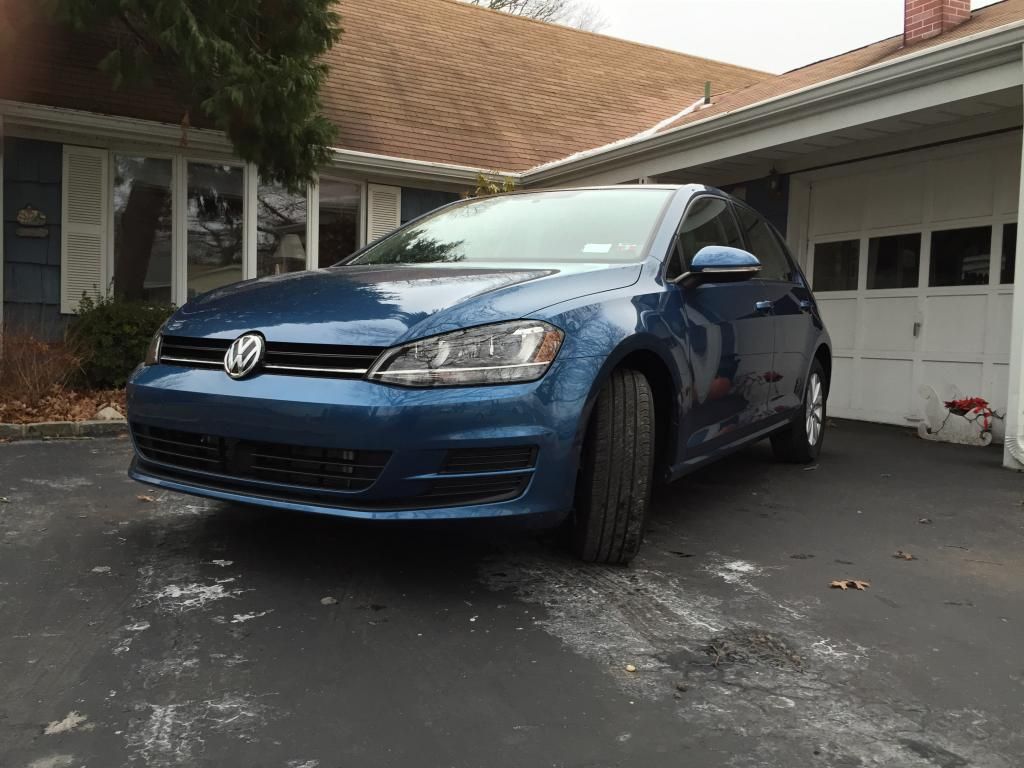 Parking sensors and forward collision warning sensor: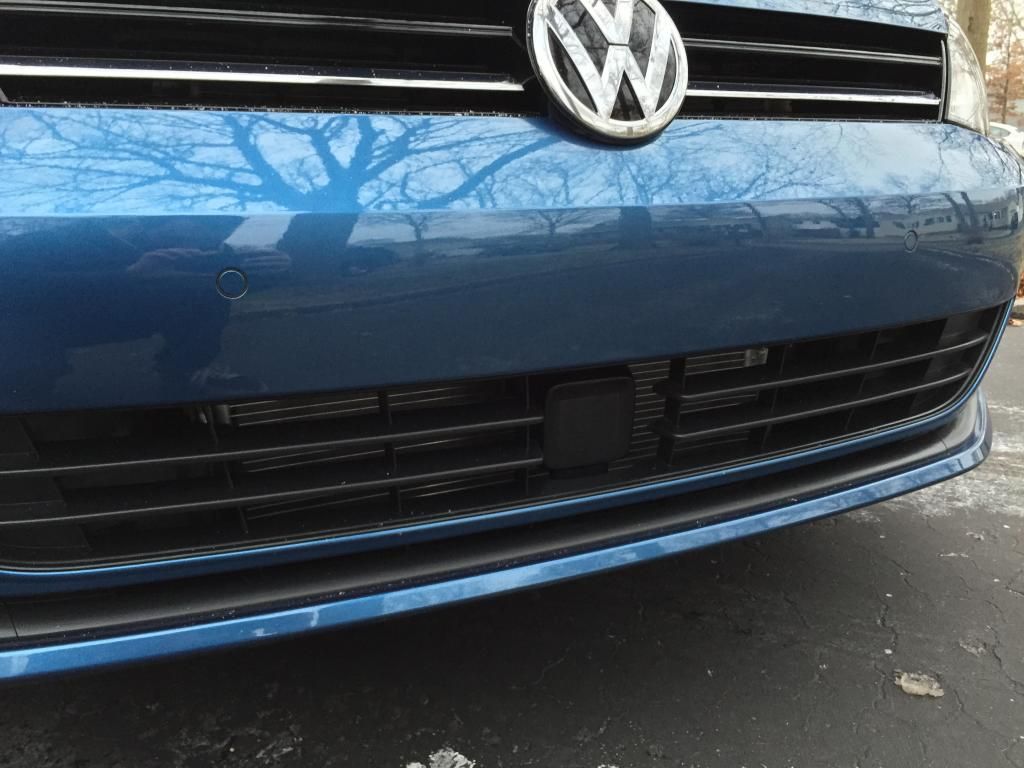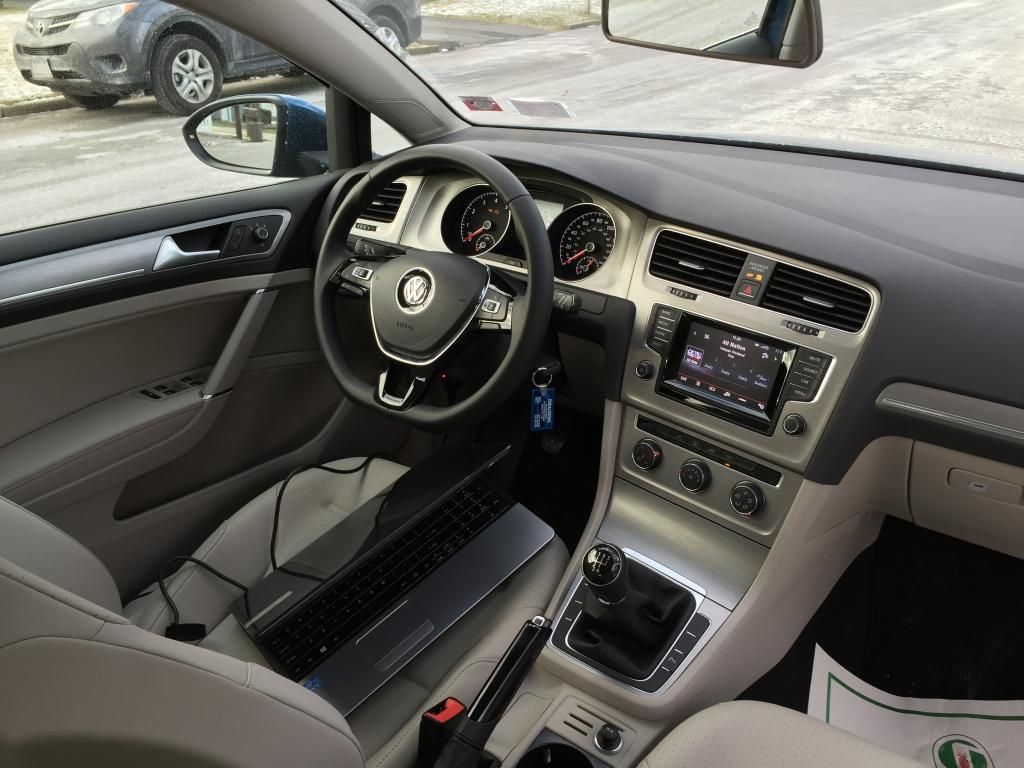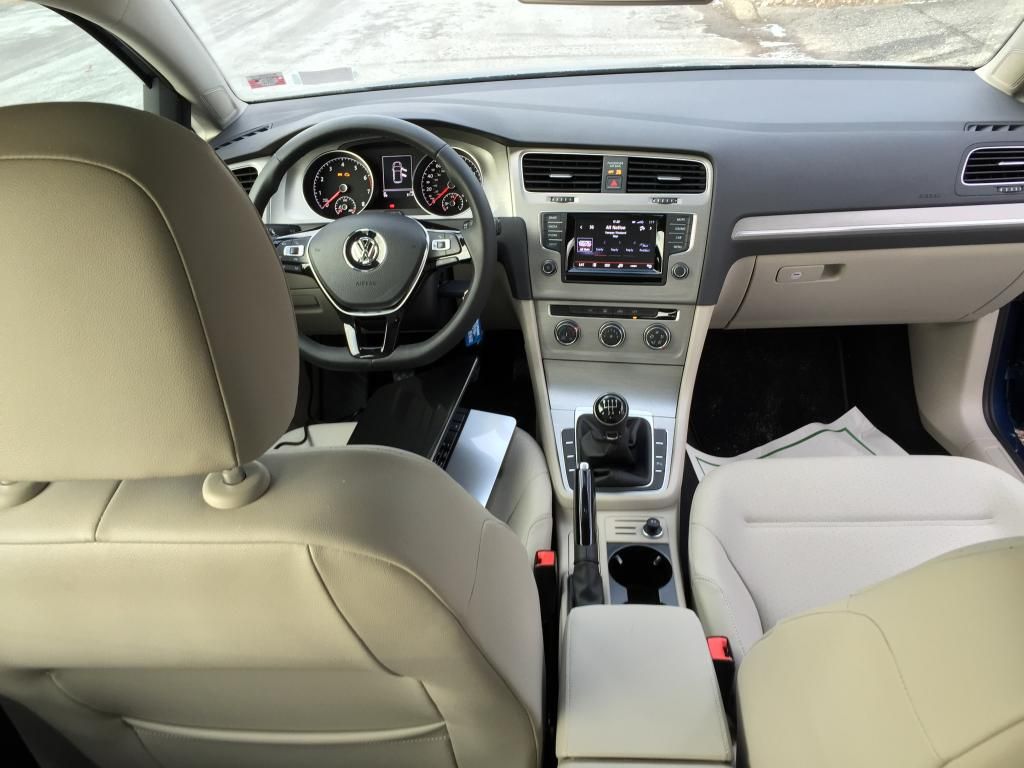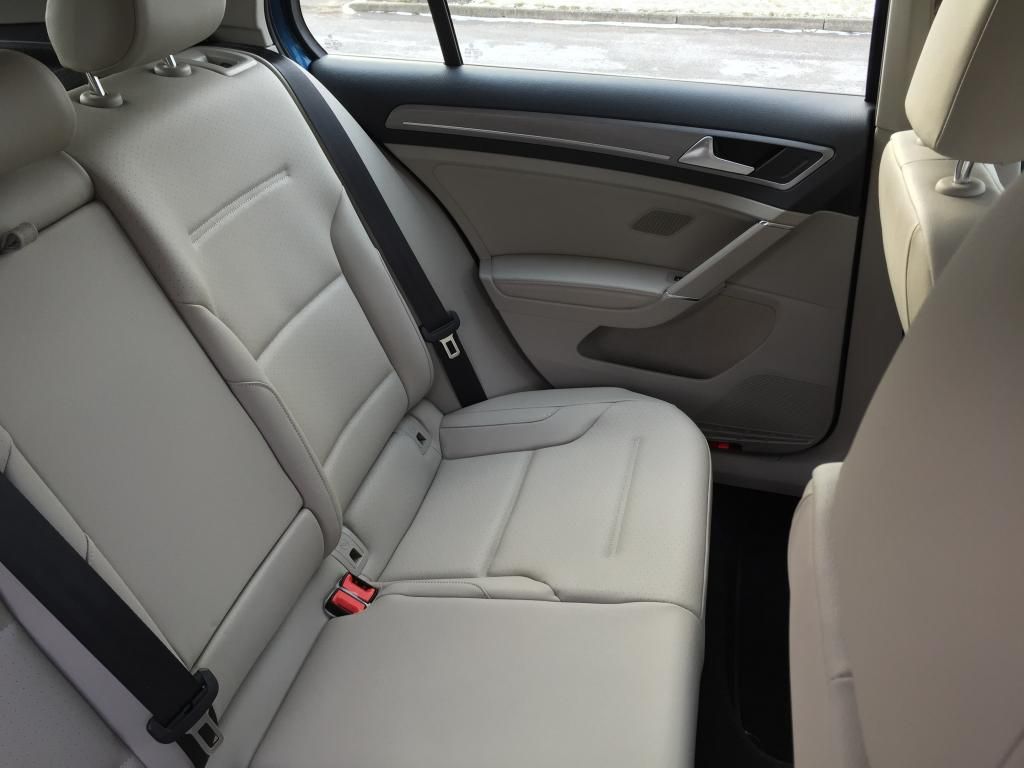 And mounted my plate in the snow with the Volvo bracket: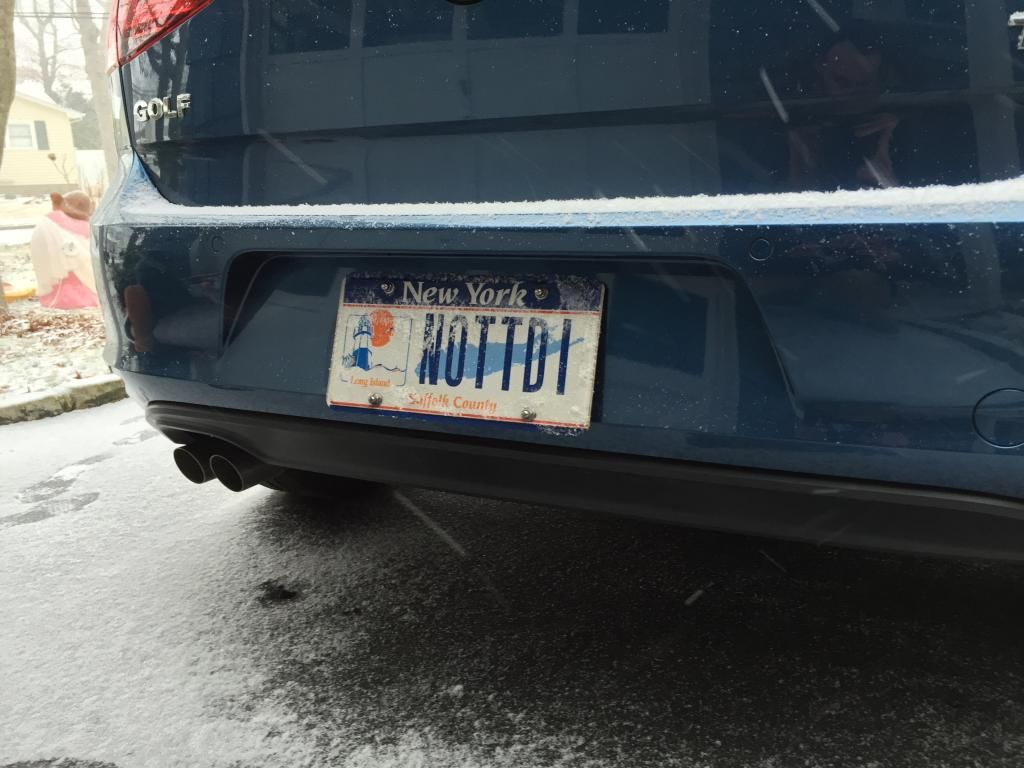 So far, I have found that my passanger side number plate light will not come out of the bumper. Seems that the wire is snagged on something inside
. Guess ill have to wait till spring so I can pull the bumper off and release it.