Discussion Starter
·
#1
·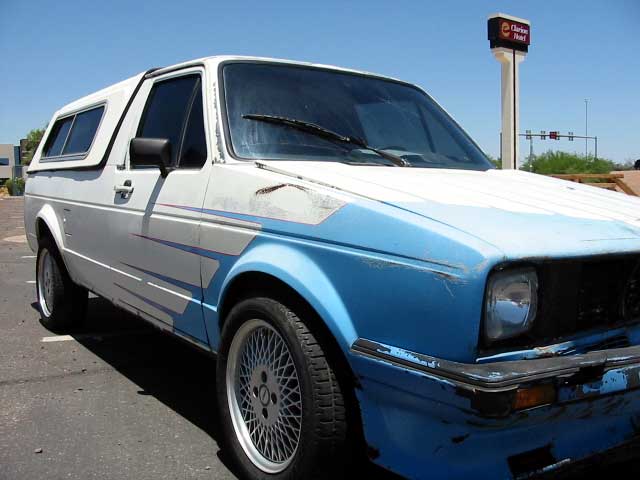 Blam. Super 80's style.
I just grabbed this pickup over the weekend. It (obviously) needs some front end sheet metal, but I've already sorted most of it. Unfortunatly, it'll have single rounds rather than the Westmoreland squares. I've already done a lot of disassembly.
It came from my friends shop, it was quite the looker back in the day. Time passed, the paint laquer-checked, the front end got damaged and it became the shop b!tch.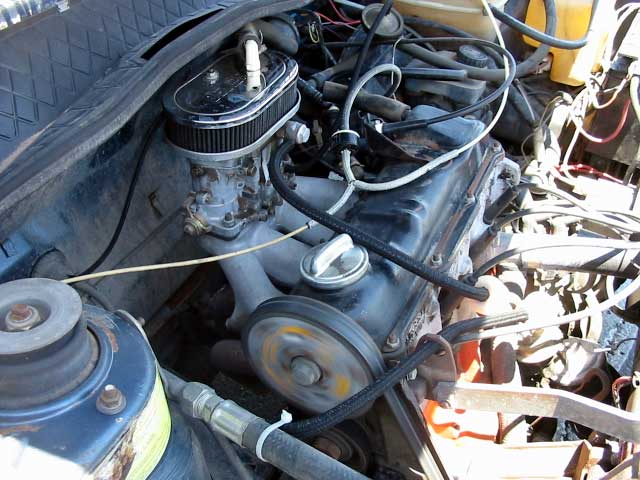 It's got a later model hydro-lifter 1.8, 45mm Delorto downdraft, and just about the shortest transmission I've ever driven with. The owner said he mixed an 83 GTI and a diesel tranny-- I'll have to get more info.
There are some cool pics of this thing with a Pepto-bismol colored bug... complete with the 80's 'splat' paint. I'll see if I can scan the photos.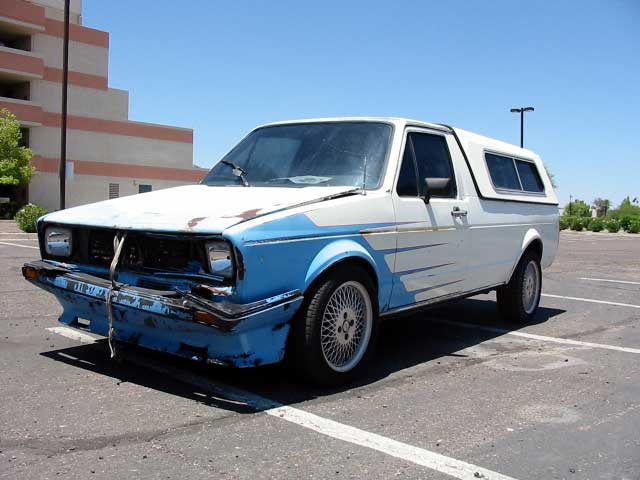 BUKKIT STYLE!
Modified by vortexblue at 11:24 AM 6-20-2005