So I haven't posted anything about this project yet. I wanted to keep it pretty much under wraps until it was almost done. I just fully rebuild my 12v less then a year ago, but I quickly became bored with it. I messed around with the idea of rebuilding my Z-Engineering supercharger but then found a full 24v swap in Rochester New York for a great deal. I sold the charger to a local friend and then made the 16 hour round trip to pick up the engine. Originally I was planning on using the stock ECU and mating the 12v and 24v wiring harnesses together. Then in February I contacted Lugtronic and talked to Kevin about my options using his setup. Once that happened the ball really started rolling. Its been nonstop work since then to get the car ready for SoWo. This will be my first time making the trip to Georgia and Im really excited it for it. Cant wait to catch up with old friends and make some new ones! See you guys next Thursday :thumbup:
How it looked last summer. Build thread
here
if you're interested.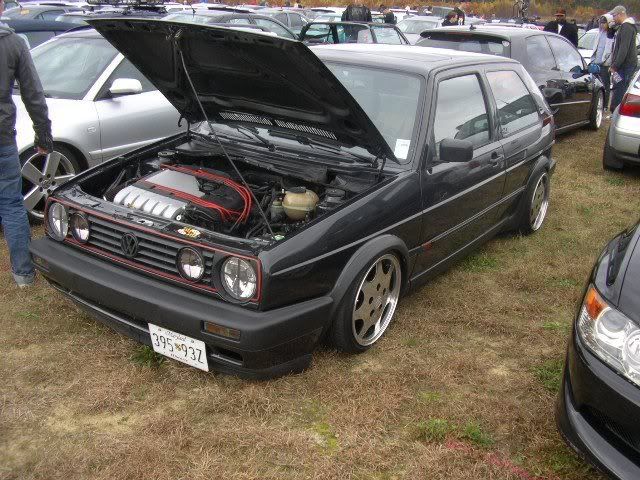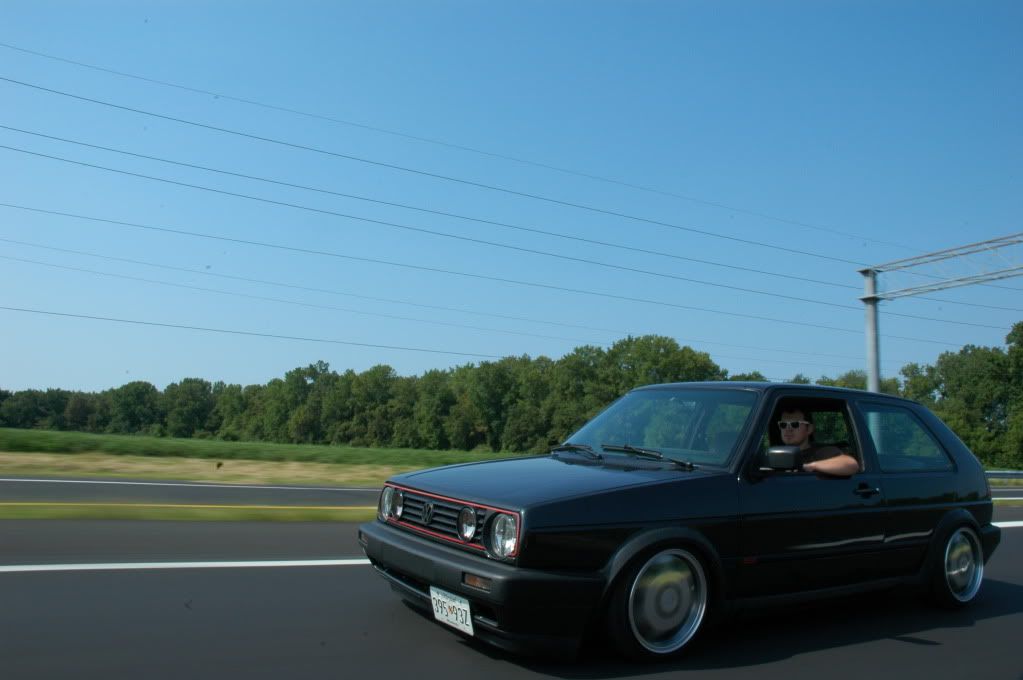 The start of the swap, First test fit.
Pulling the 12v harness out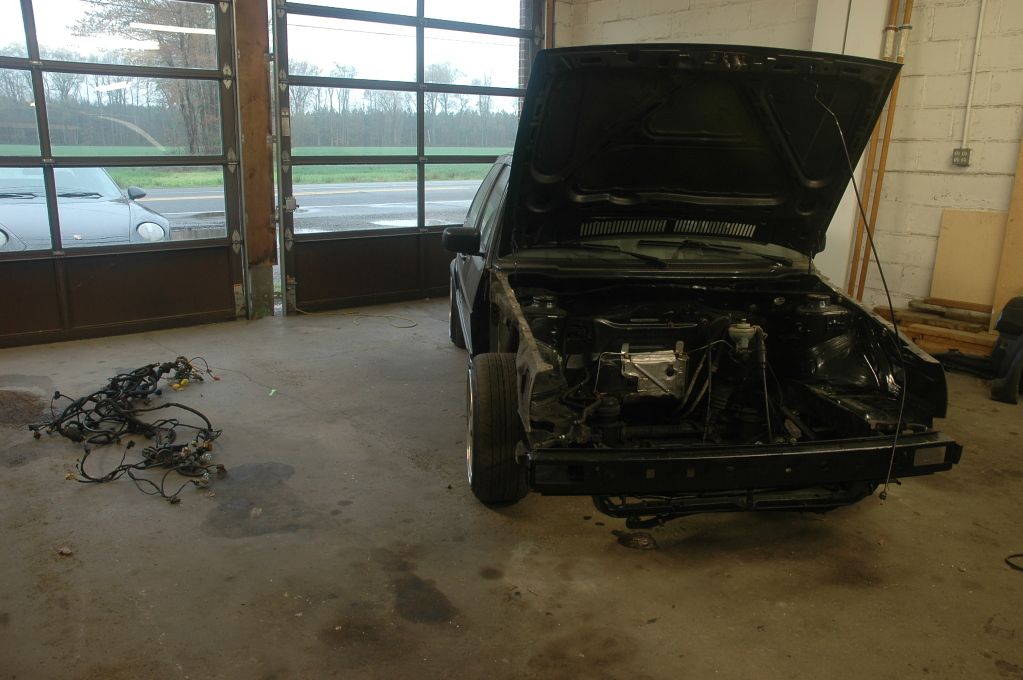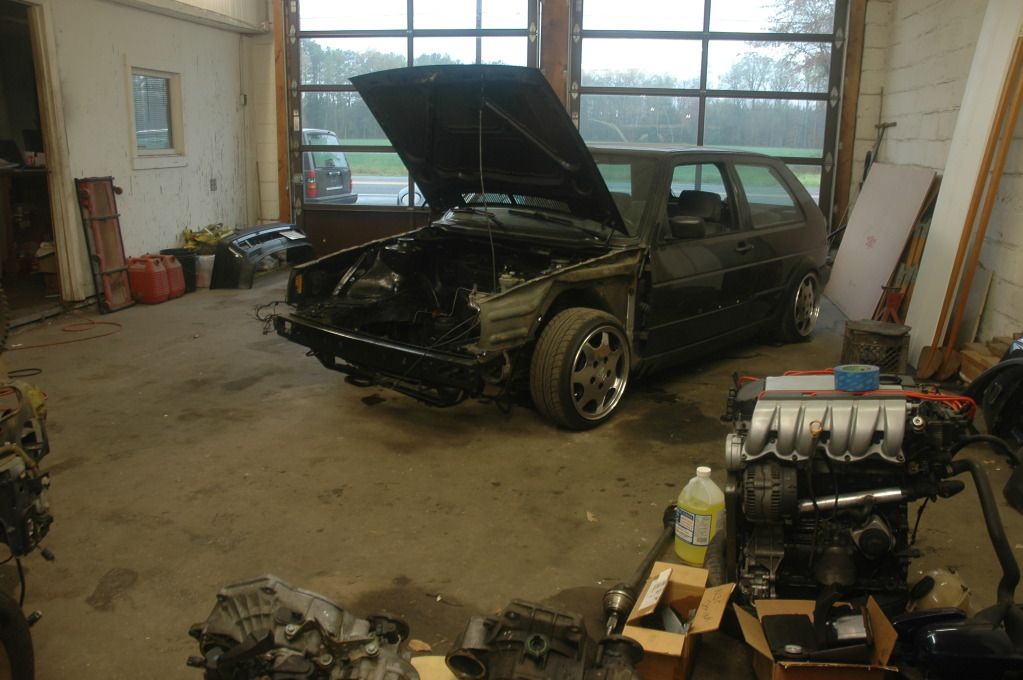 Painting the engine
Wiring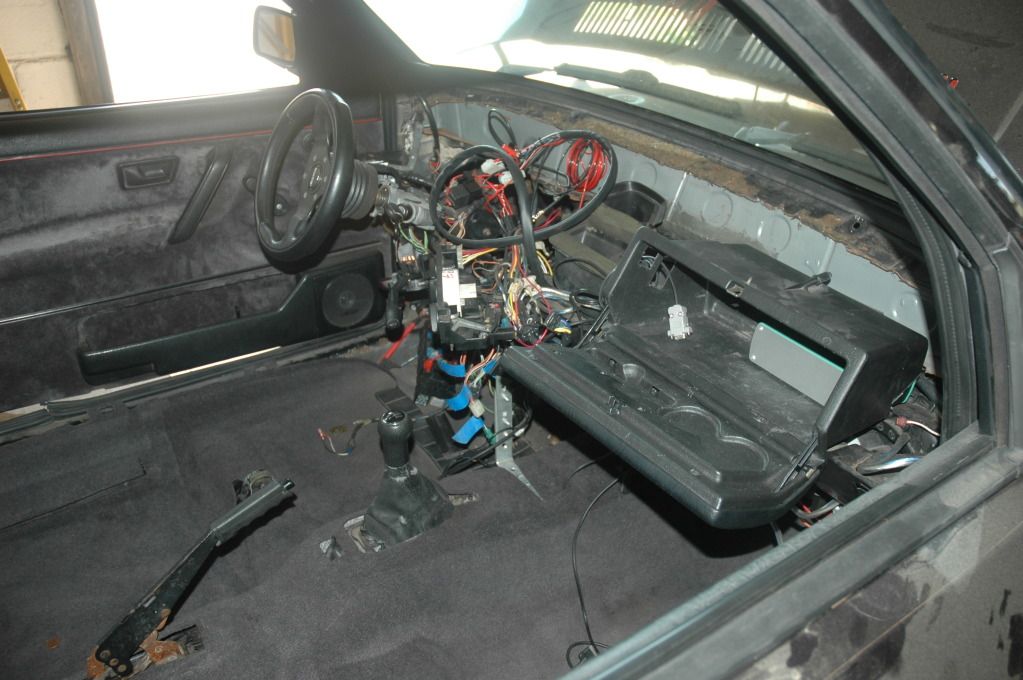 Engine back in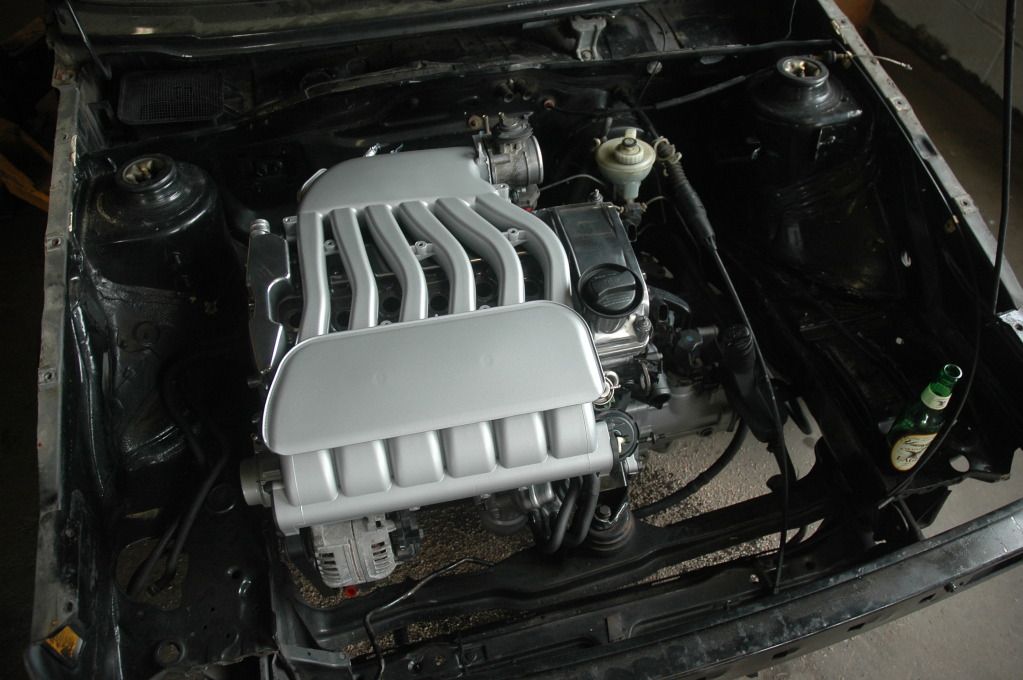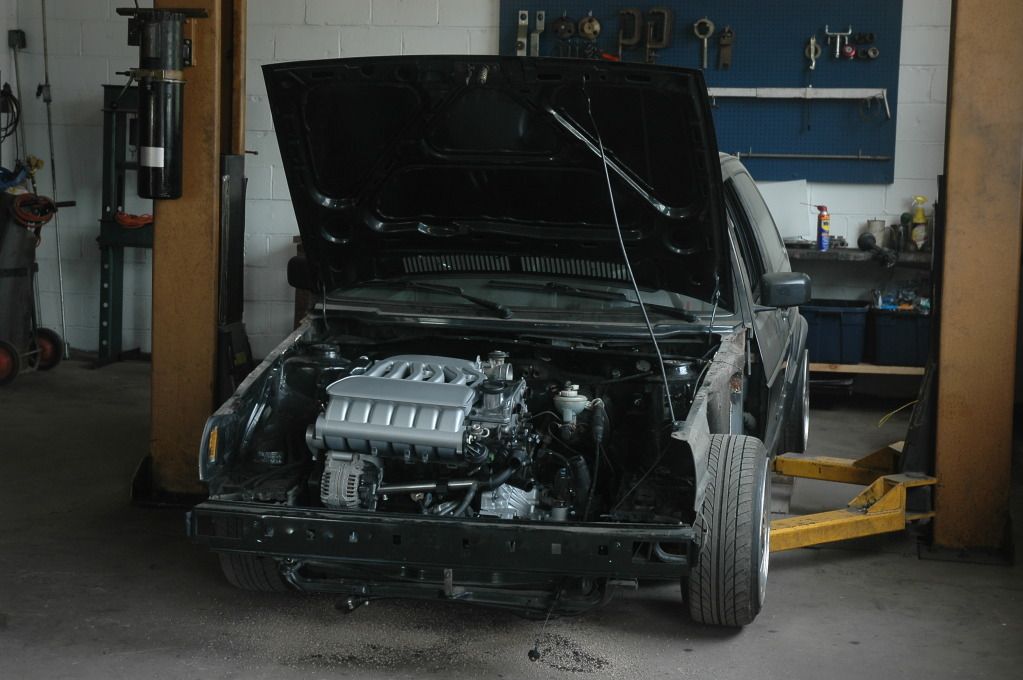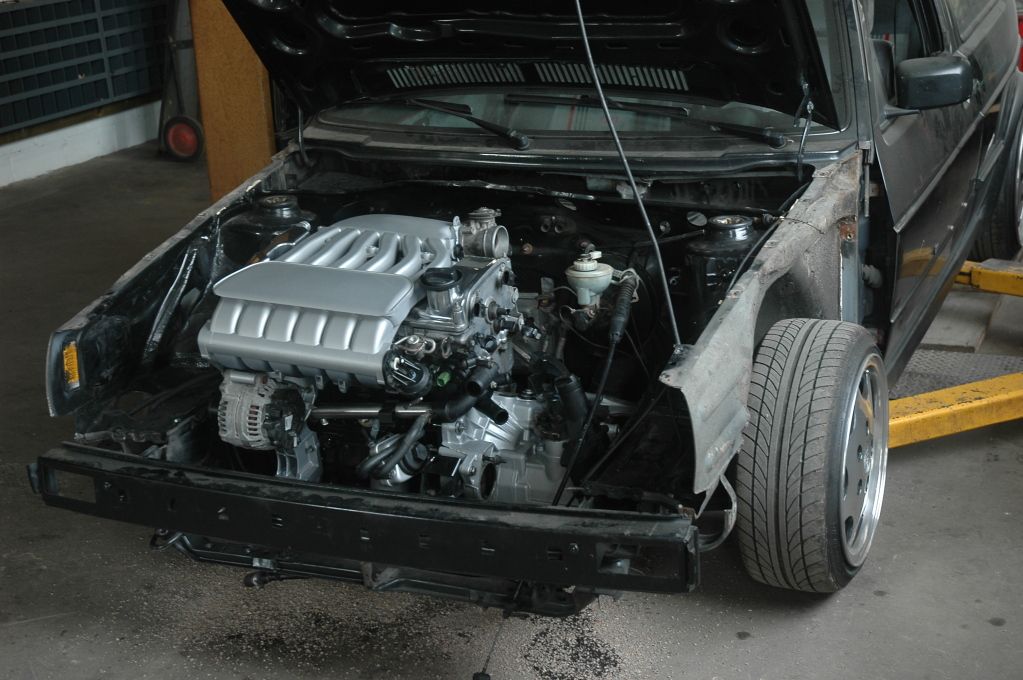 A bad cell phone picture but pretty much how it sits now. Still a few things to finish up. Ill have more pictures soon.
See you all Thursday in Helen, Ga :thumbup::thumbup: